Many home and business owners are living with blurry, hazy and bubbly old window film that has outlived its usefulness.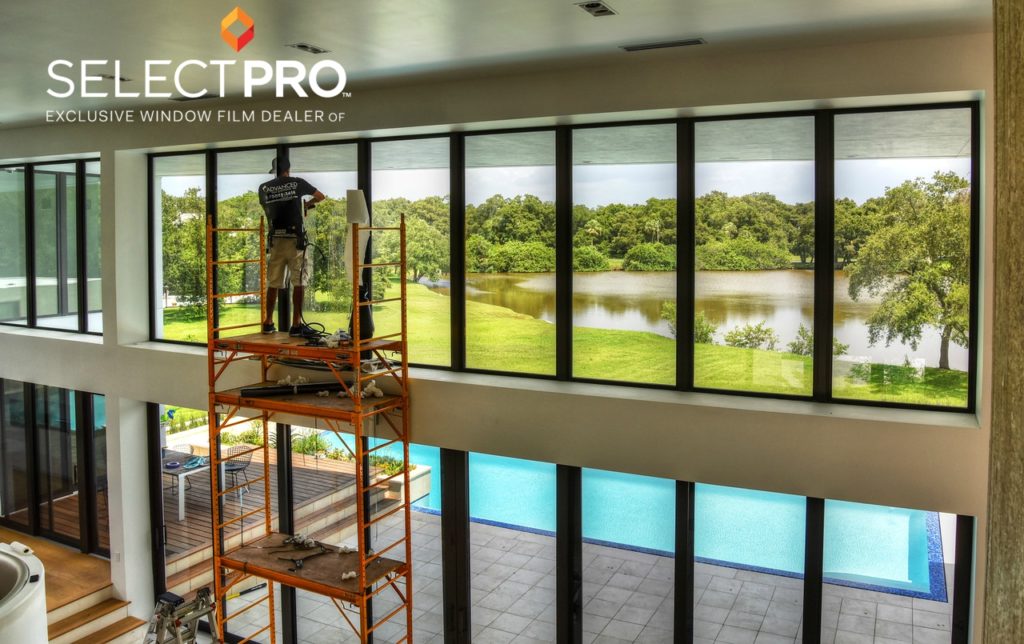 Today's new technology window film is warranted against this type of failure for a lifetime!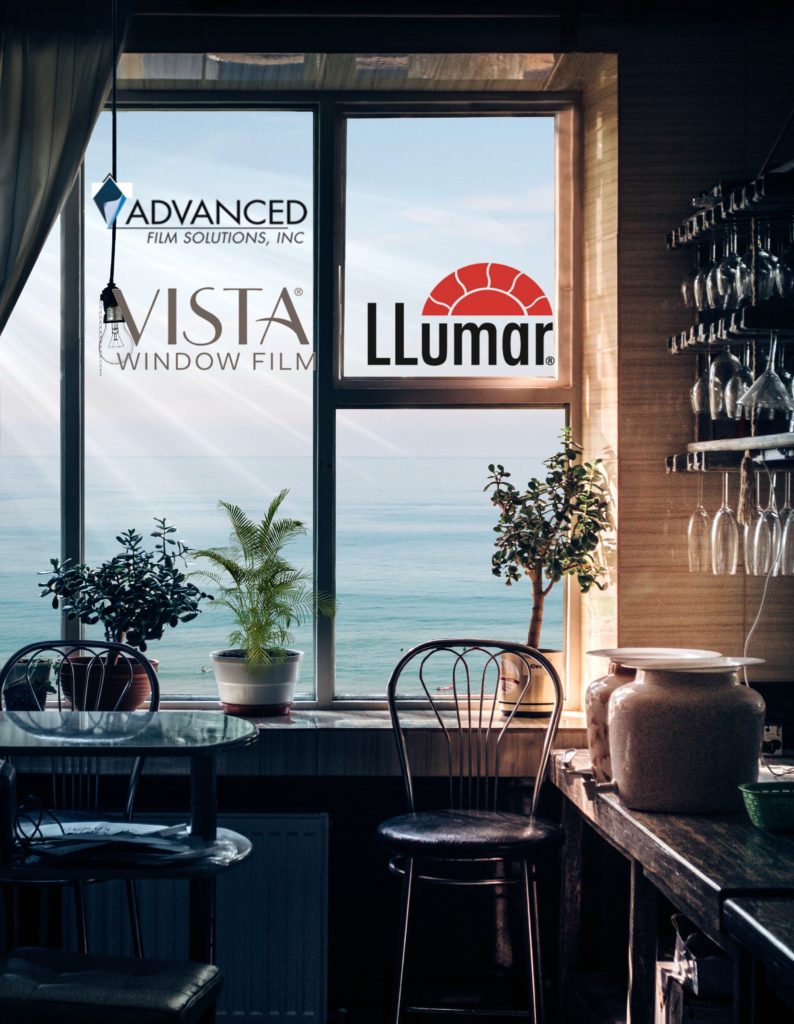 Unfortunately some of the window tinting from the past had dyes that failed and UV inhibitors that have long since eroded.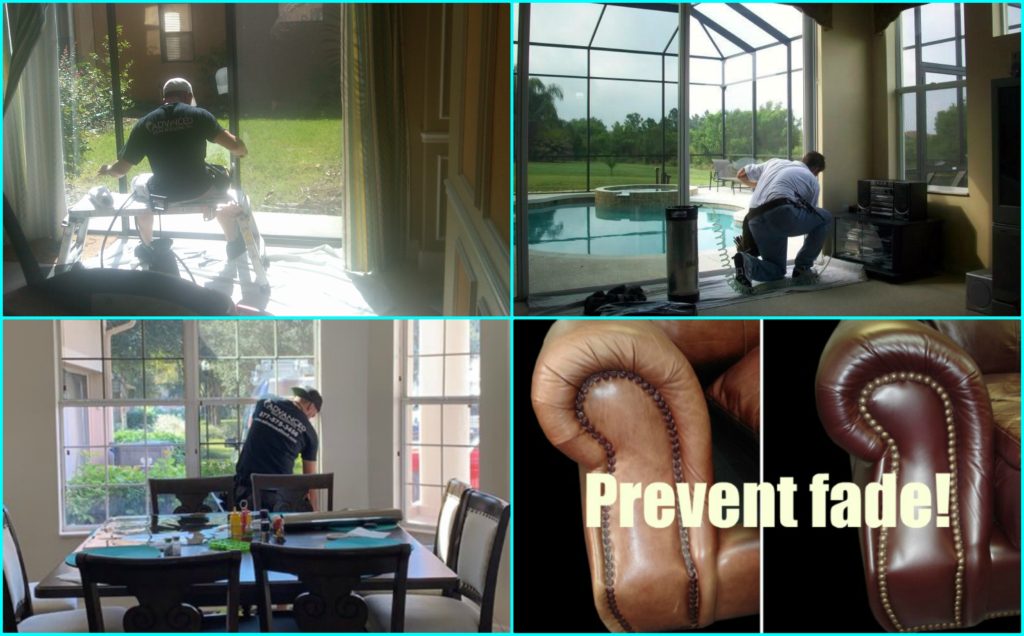 Advanced Film Solutions team of installation technicians can remove that old faded window tinting and replace that with an application of solar or solar security window film.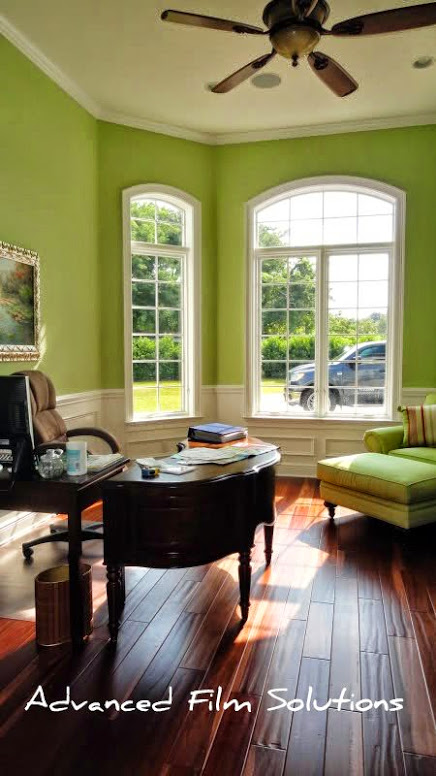 Your hazy days will end immediately and your home will become comfortable and energy efficient.

We recognize that many enterprising people will try to remove the old film themselves.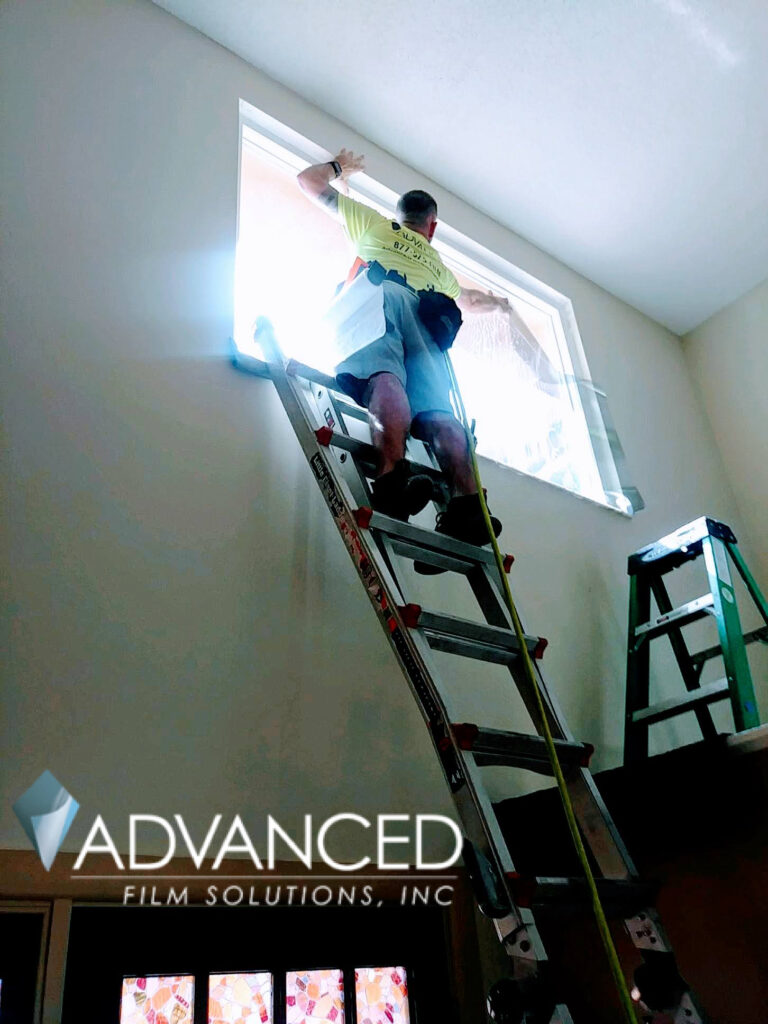 Handy though you may be this DIY project can take you time, effort and more elbow grease than you might imagine.
You may try razors and ammonia that will make your home smell for days.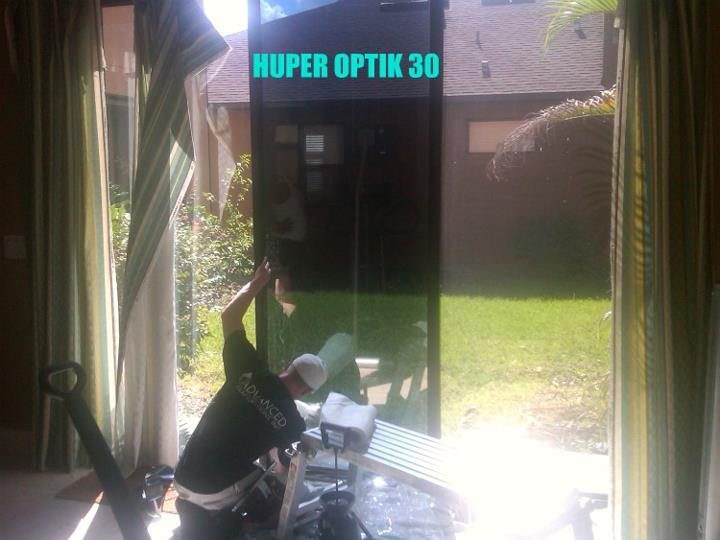 Make sure you have plenty of Band-Aids on hand!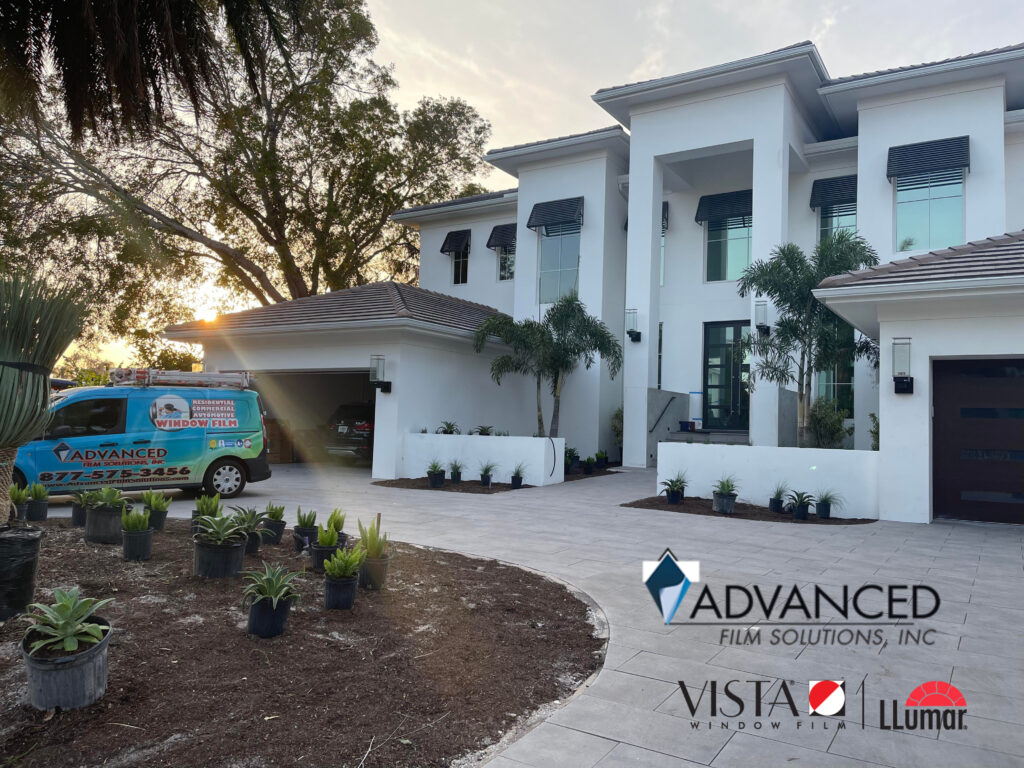 But the better choice is calling Advanced Film Solutions today!

Toll Free: 877-575-3456