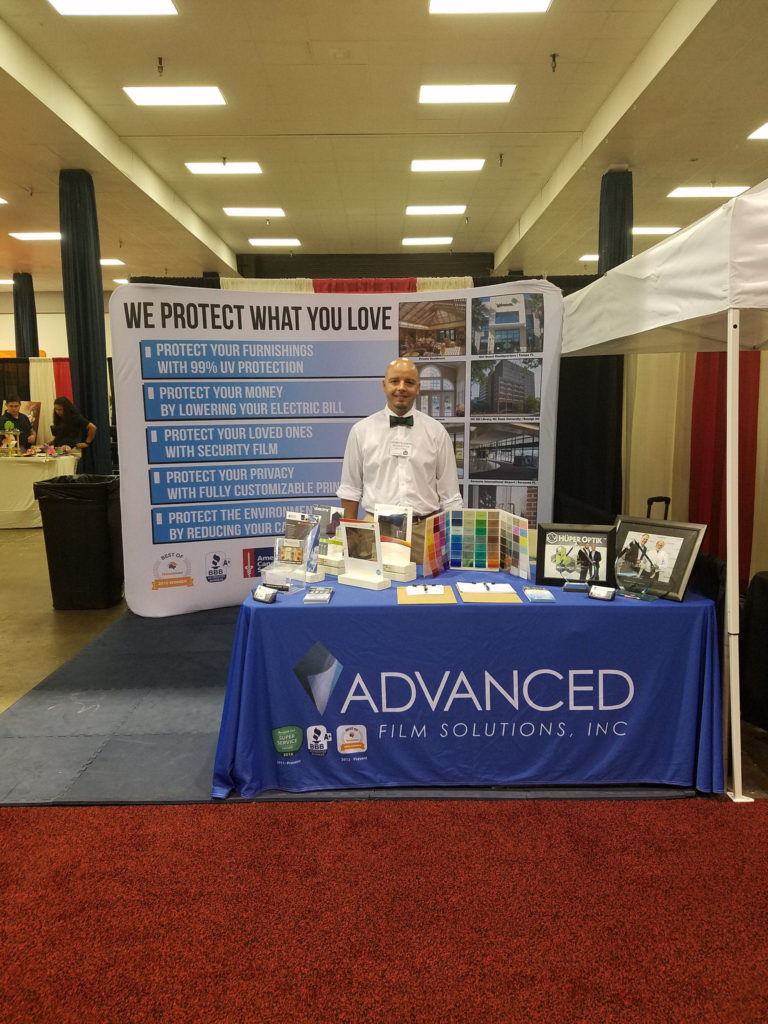 It's springtime and if you are starting to see your wood floors fading and your AC bills rising you'll want to stop by the Home Show today through Sunday.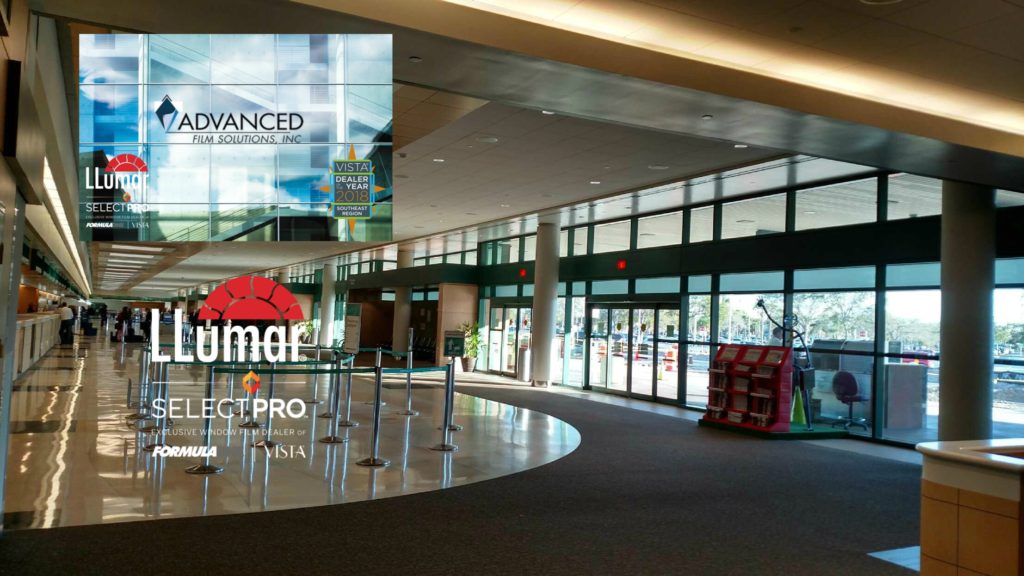 Advanced Film Solutions has grown to become the most chosen window film installation company in Tampa Bay and beyond.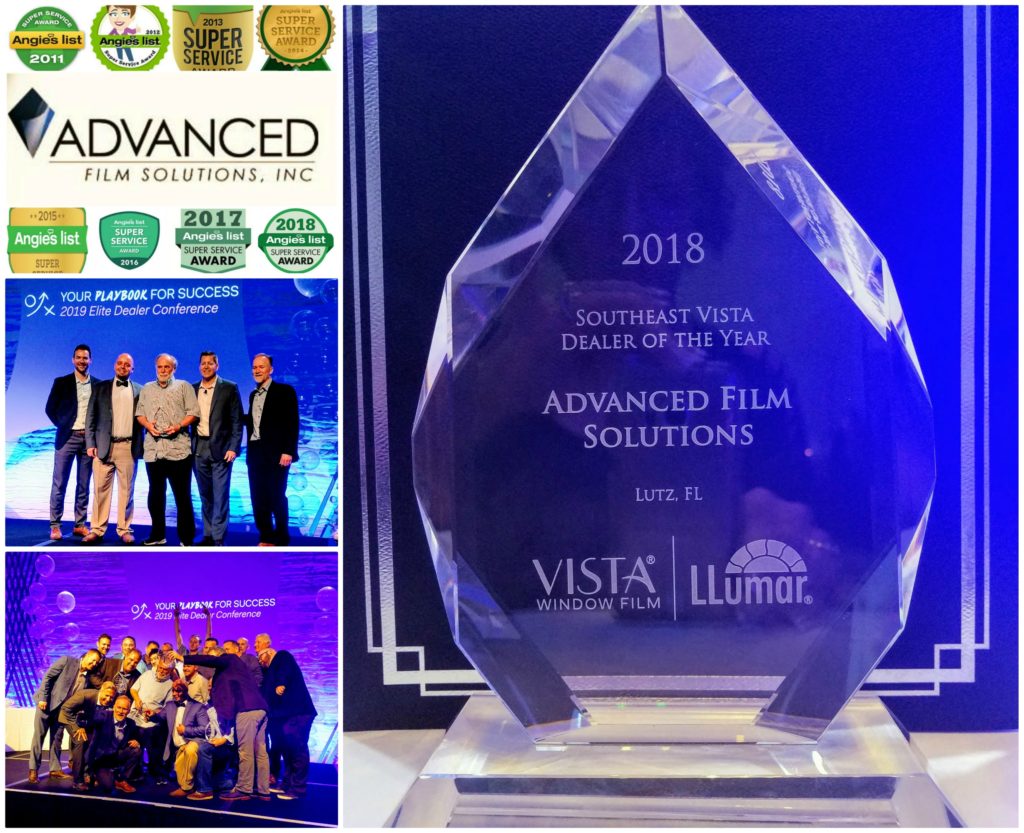 Our installers are some of the best in the world ( we can brag that two of our installers finished in the top 8 in the industry in competitive tint offs last year!)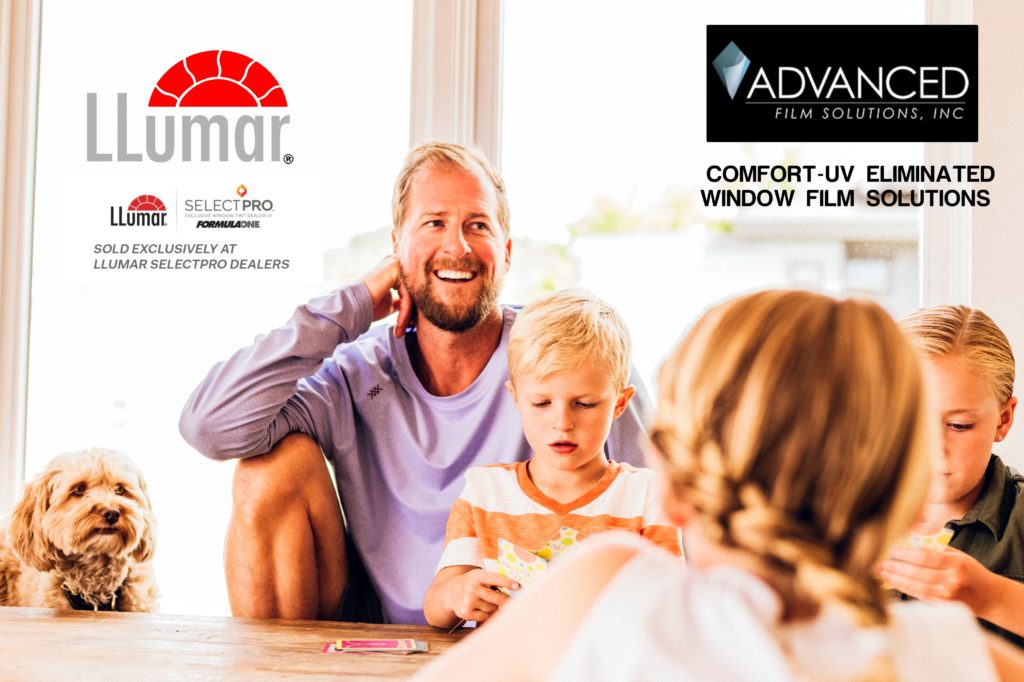 We offer more film choices and more importantly a level of expertise unmatched by any local competition.
Our pricing is second to none and our word of mouth referrals and lifetime warranty make your investment last for decades to come.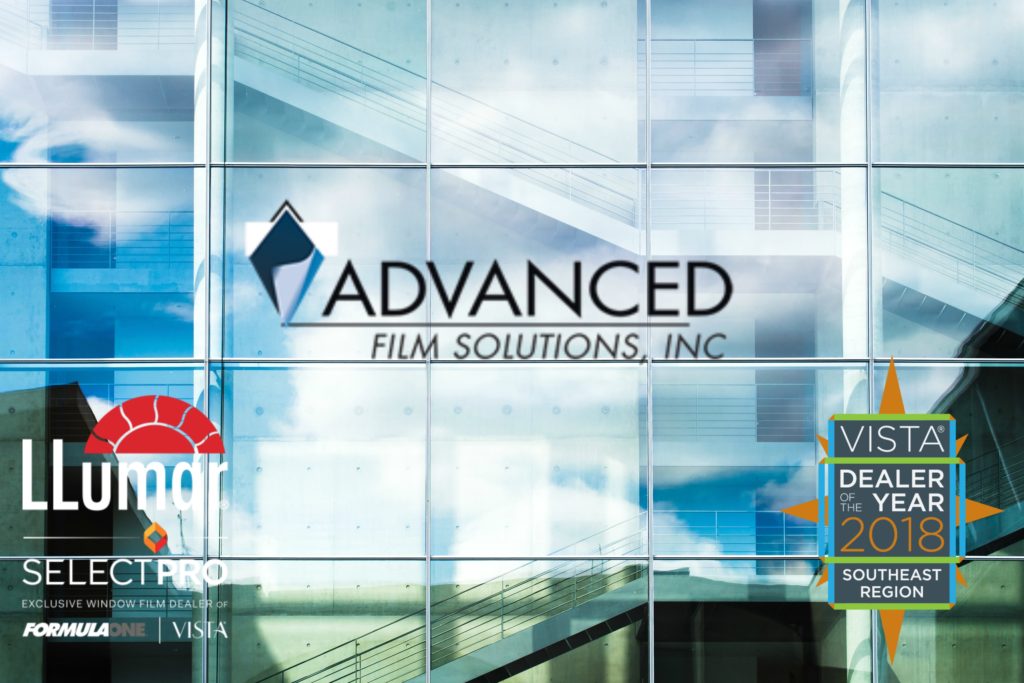 Our films stop 99.9% of the UV and up to 85% of the total solar energy. You choose between non reflective ceramic films like Huper Optik or dual reflective coatings like LLumar SelectPro Vista Film.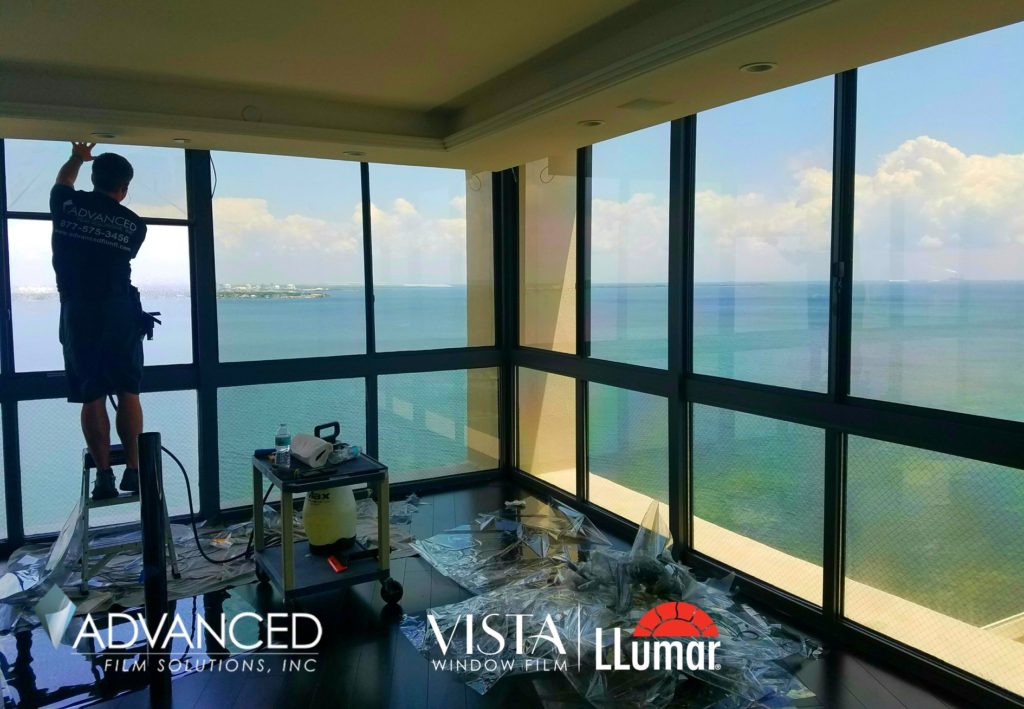 Thicker solar security films that secure your windows against forced entry letting your alarm systems time to notify law enforcement.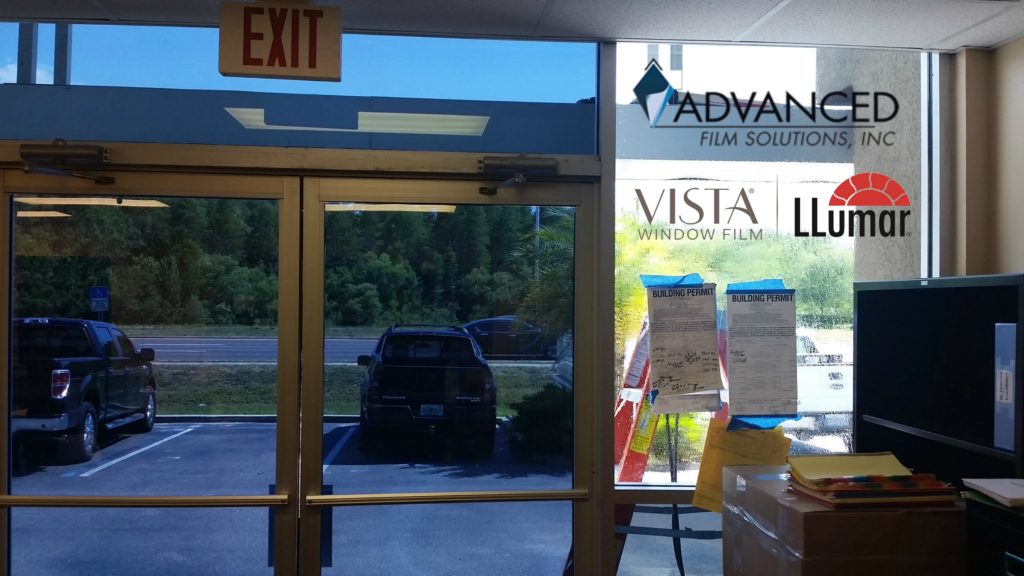 Our team is ready to meet all of your requirements and answer any questions you may have!
Visit our booth this weekend at the Fairgrounds and next weekend at the Tampa Convention Center or call 813-949-3456 for a free in home estimate.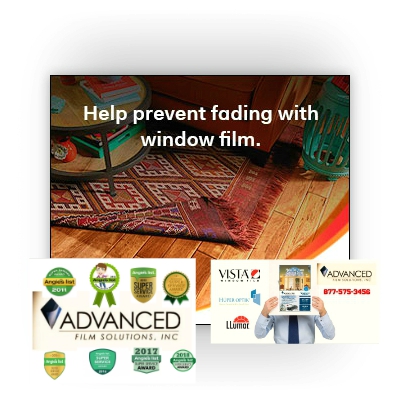 Tampa, Orlando, Sarasota