Yes- -It's hot!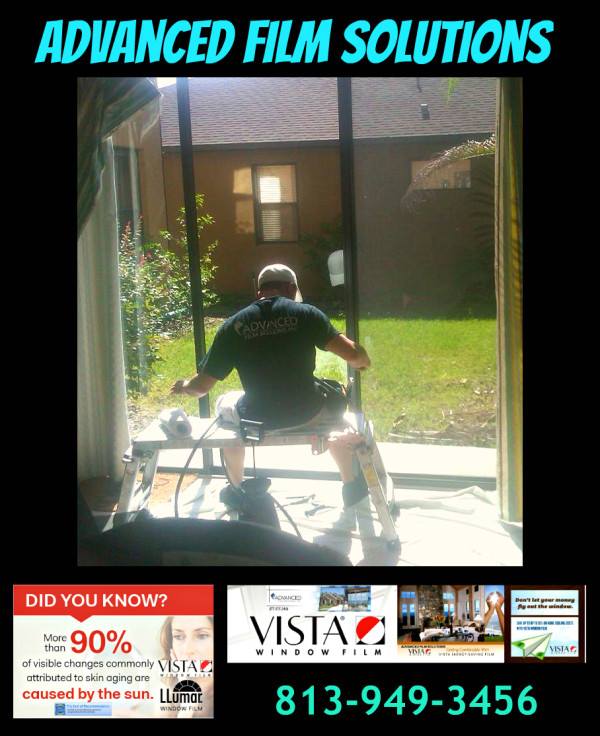 If your home has clear glass and that means bright glare and heat making rooms in your home unlivable!
Your vehicle is melting under the Tampa heat!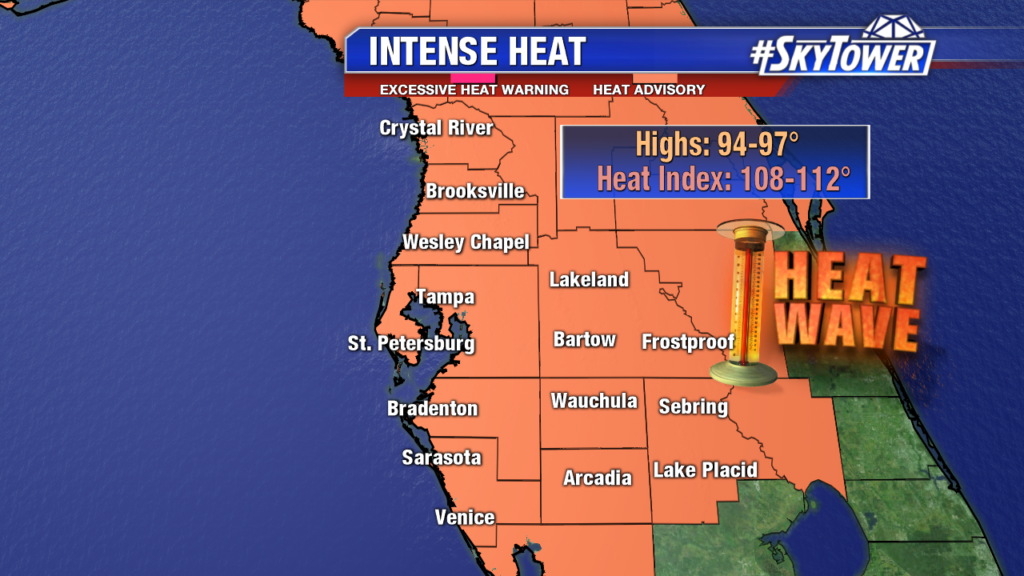 That's why thousands of your neighbors have selected window film by Advanced Film Solutions.

Our professionally applied coatings transform your single pane clear glass and sliders into glare blocking UV free glass.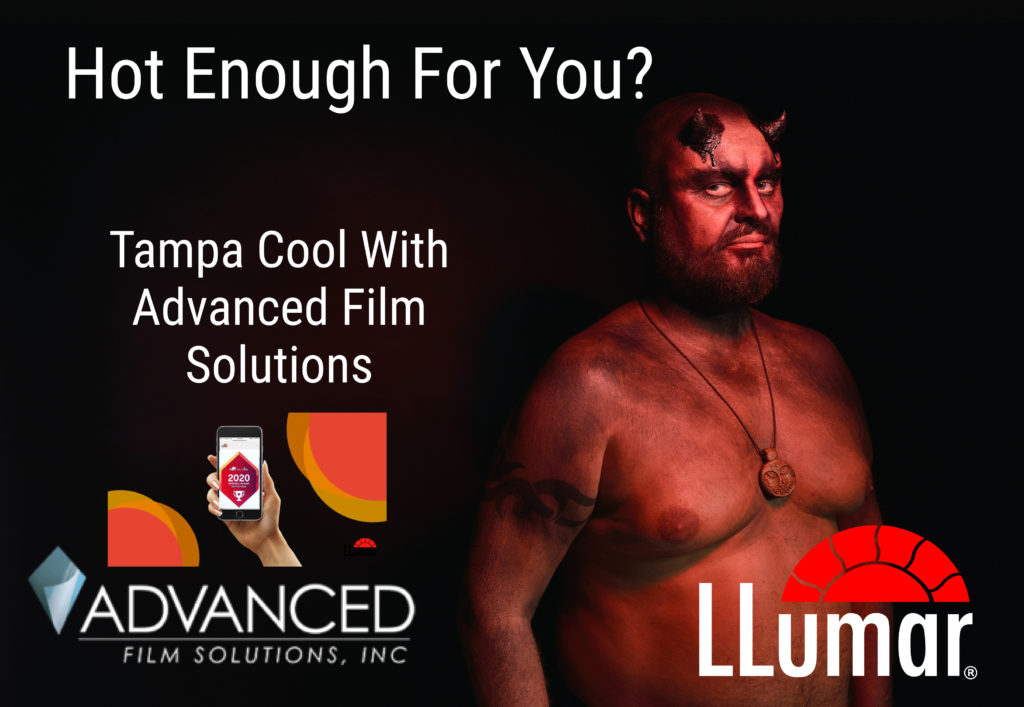 We stop up to 85% of the totals solar energy from getting into your home.
Your AC bills drop by nearly 30% and your home becomes cooler and far more comfortable.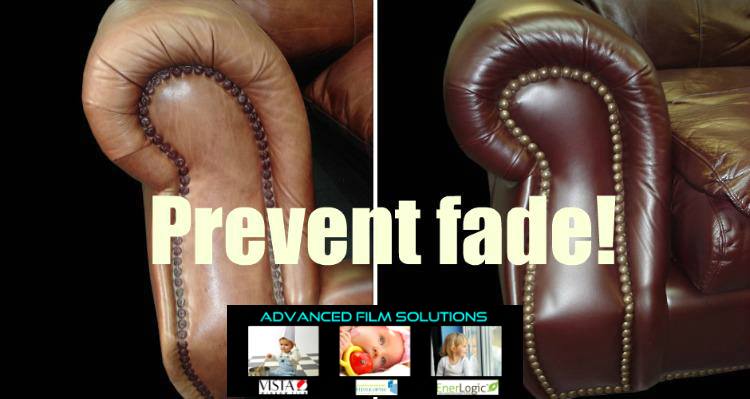 Furnishings and wood floors are protected from UV fading since we filter out 99.9% of these dangerous rays.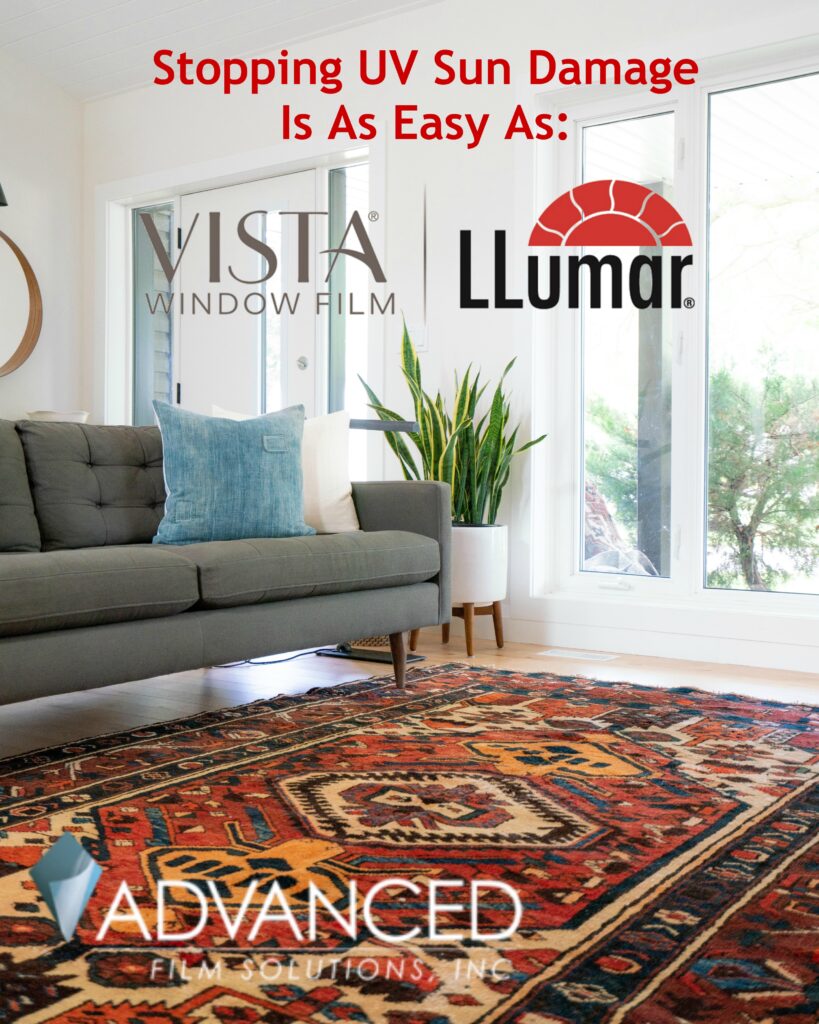 Stay-cations will be more enjoyable for your kids and for you thanks to window film.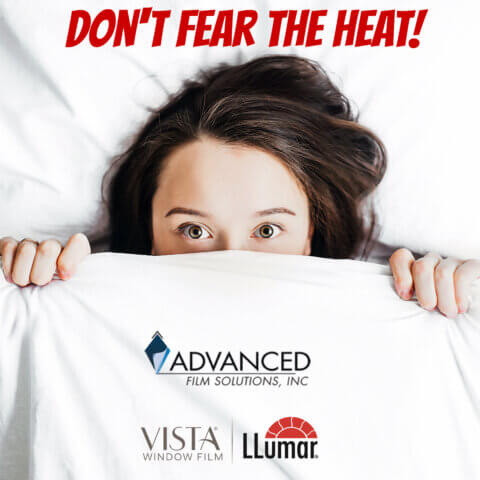 Toll free for no cost estimates: 877-575-3456