Advanced Film Solutions is one of the leading residential and commercial window film  installation companies in the USA.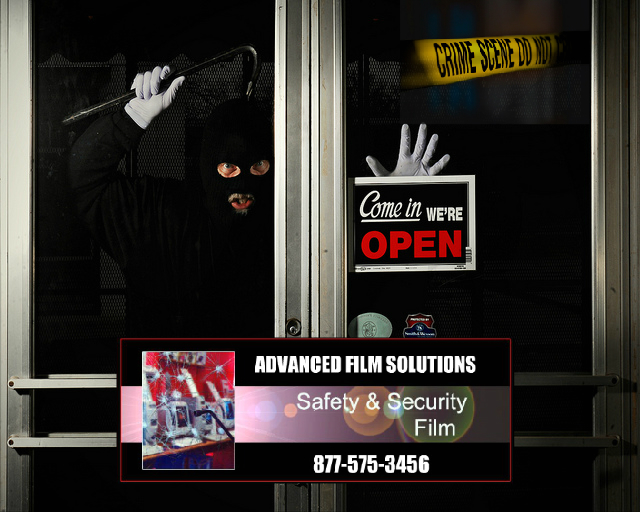 Our portfolio of solar and solar security films is unmatched in the Tampa Bay, Bradenton-Sarasota and Orlando region.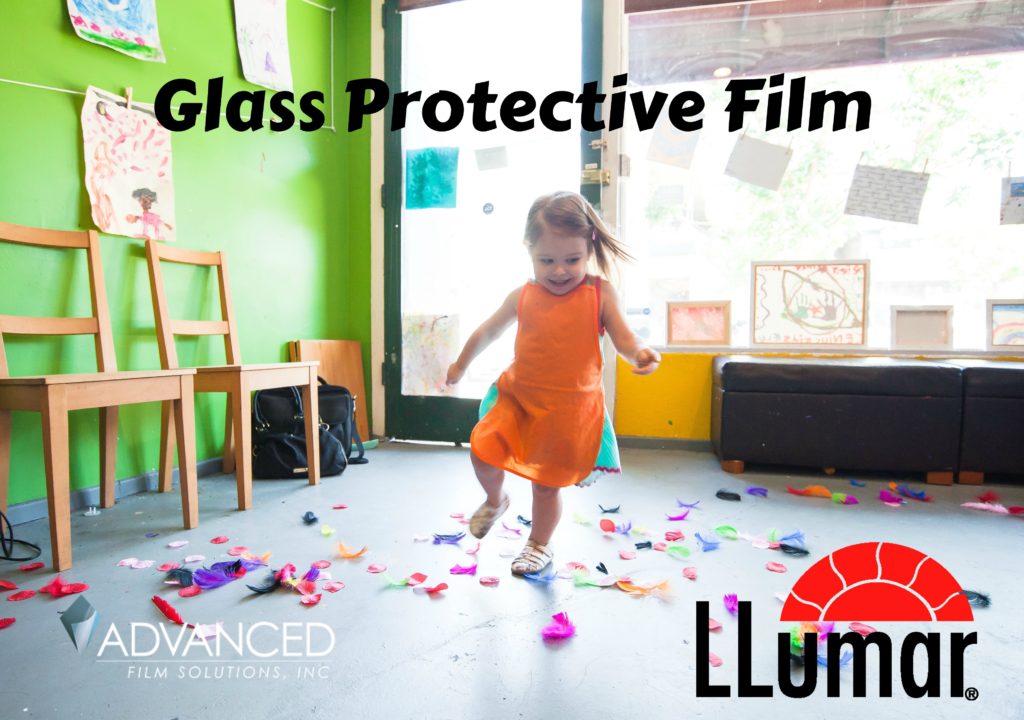 We have researched all major window film manufacturing alternatives and are experts in providing the best installations with durable high performance films.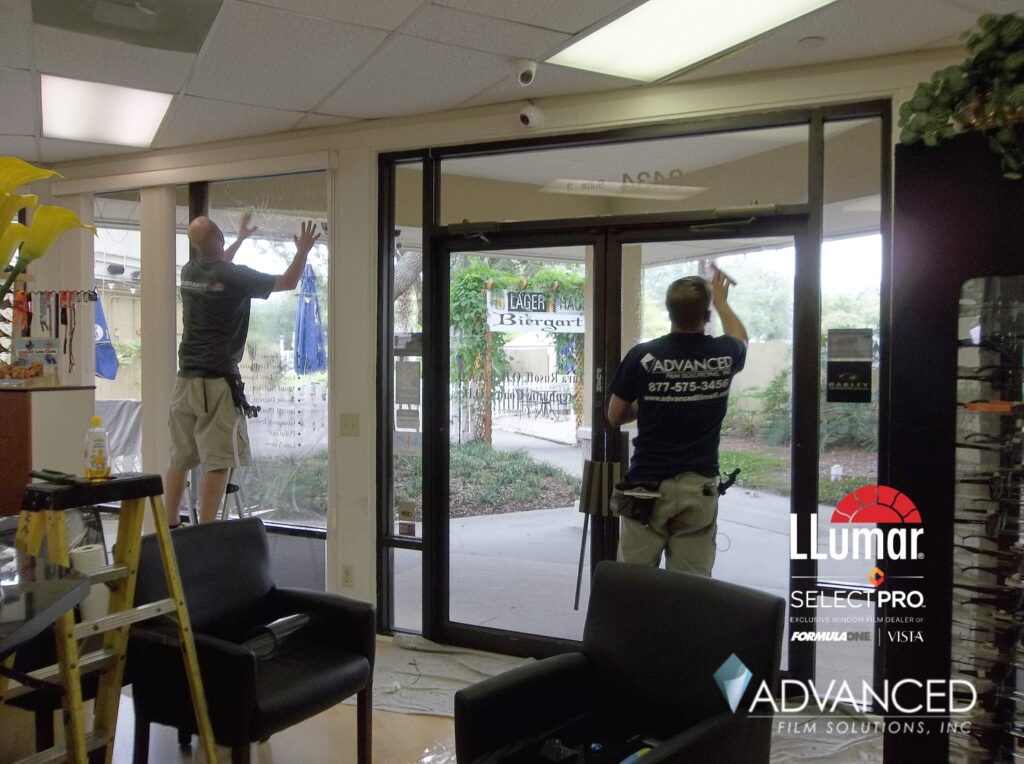 Protecting your home from burglars or impact takes a strong thicker security coating.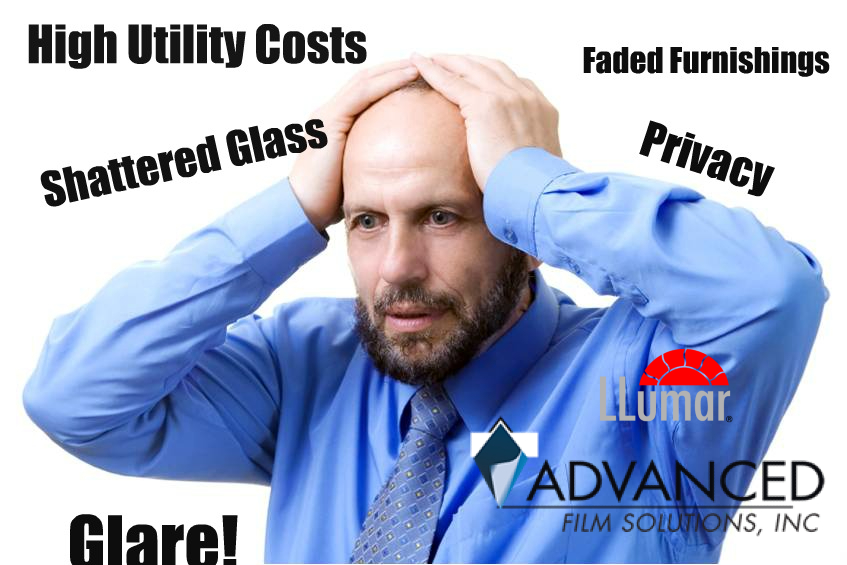 These films are designed to maintain the integrity of the window envelope.

Highly tested (blast, wind) coatings are available in a wide array of choices ranging from dark to transparent films.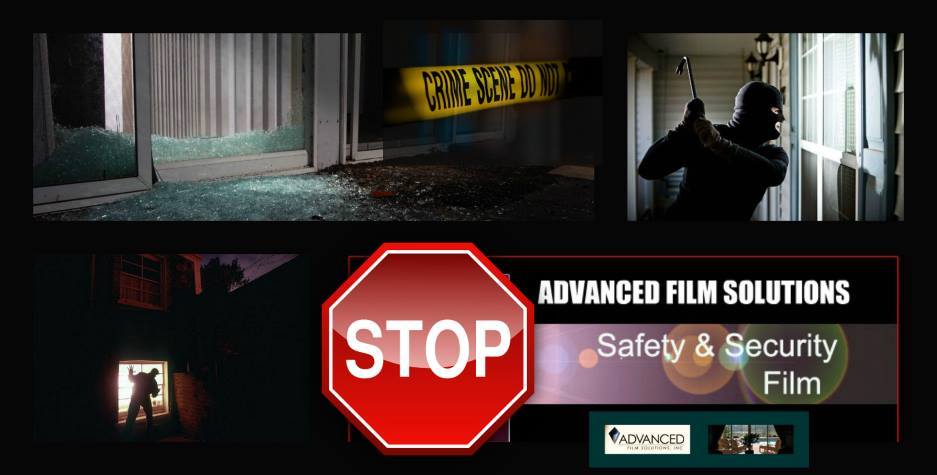 All of our choices are 8 ML minimum thickness and we highly recommend an optional wet seal attachment system for larger sliders and windows.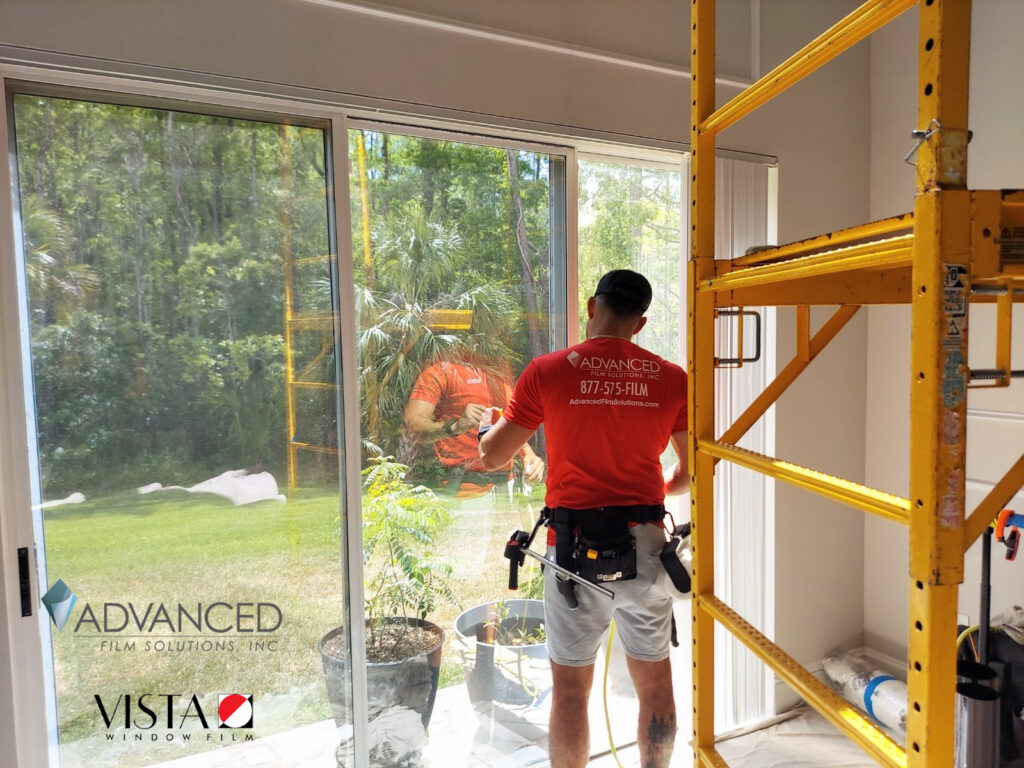 Our solutions include the full line of Eastman Chemical's Vista, LLumar SelectPro, Huper Optik, SunTek as well as Madico, Hanita and Armorcoat.
All installations are protected with a lifetime warranty and several Vista choices have a transferable lifetime warranty.
Solar security combination films give the homeowner additional cost savings in lowered energy usage, glare and UV rejection and comfort throughout our long tropical summers.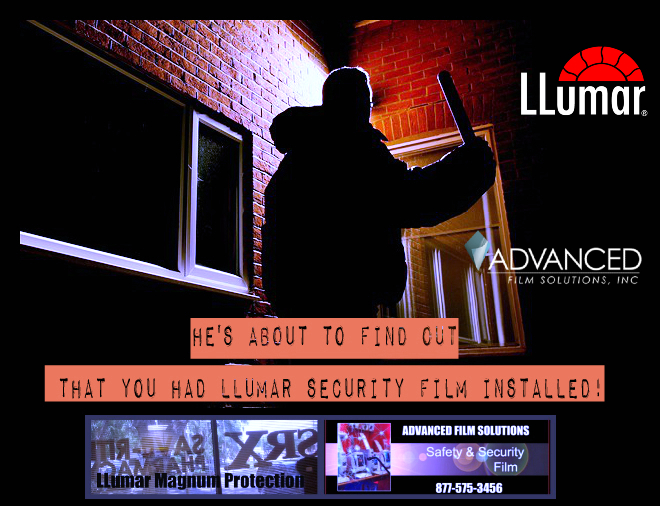 We provide a free estimate and our objective is to always meet and exceed our customers requirements.
That's why we are unique by having earned the Super Service Award from Angie's List for 9 years and an A Plus Rating with the Better Business Bureau!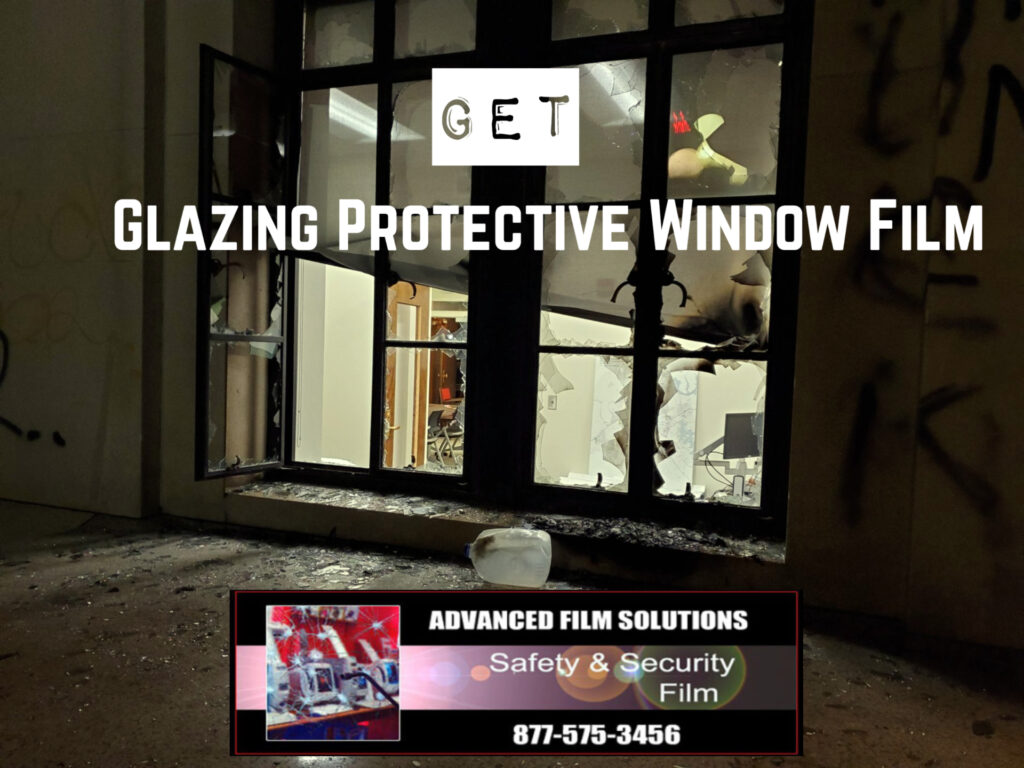 Get your free estimate by calling our office toll free at 877-575-3456
Tampa, Sarasota, Orlando