Tampa area homeowners face many challenges throughout the year.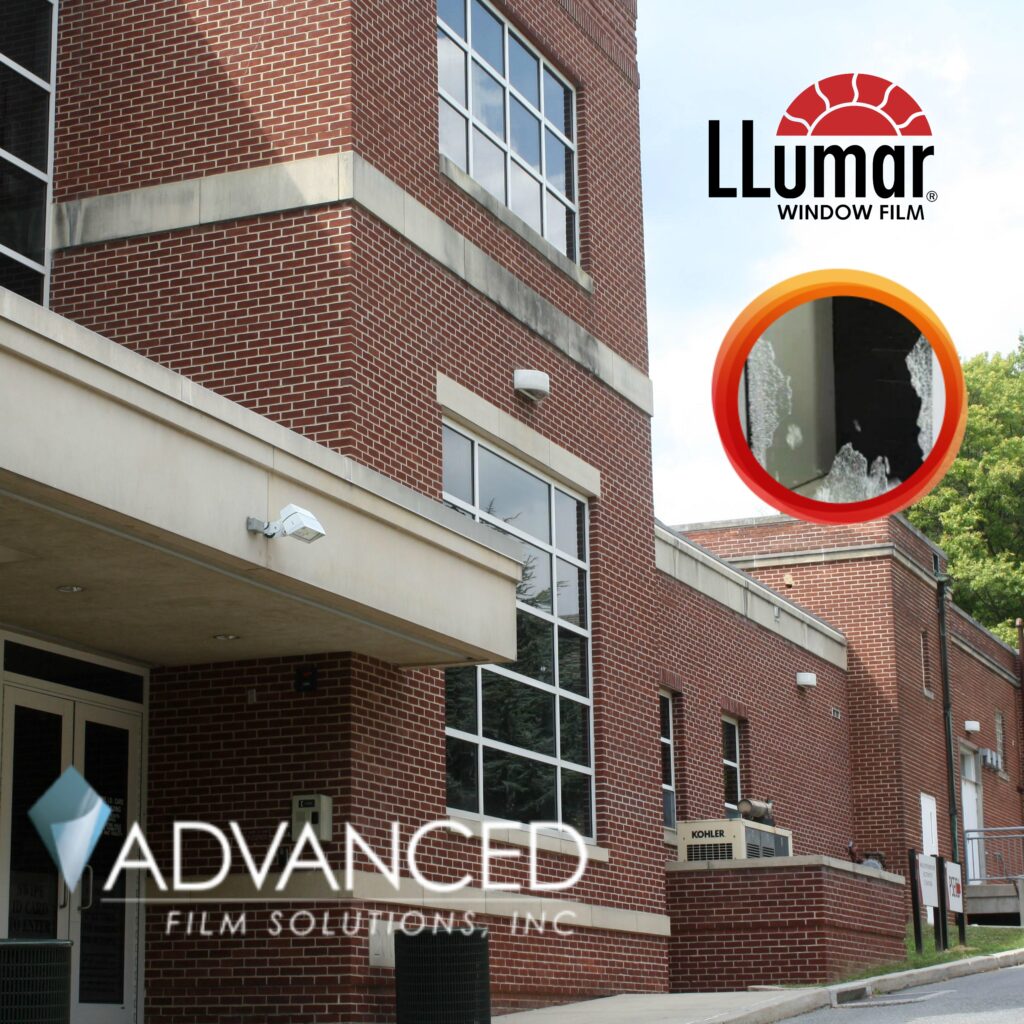 The tropical temperatures bake our homes and offices which results in high electric cooling costs.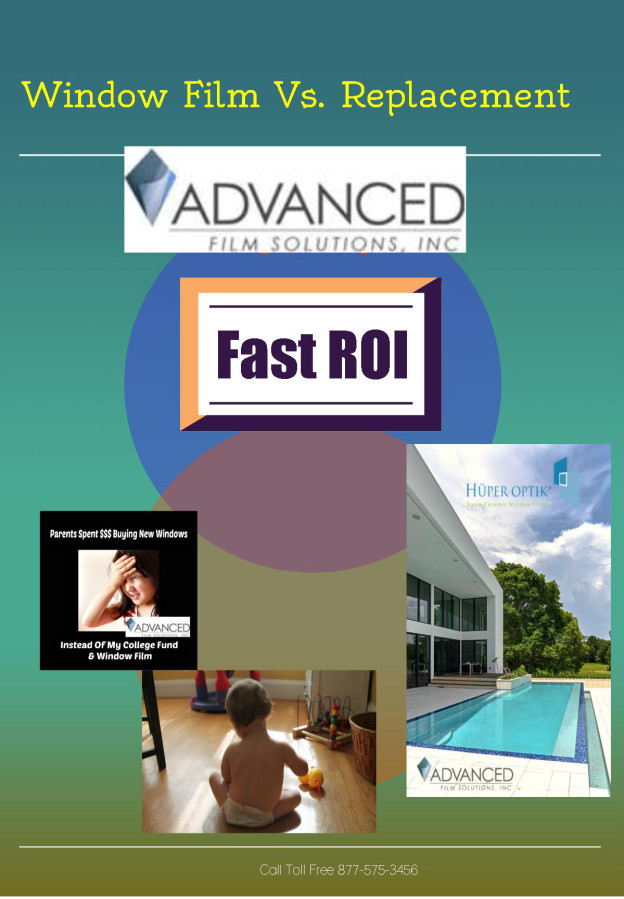 There is also a growing number of home invasions and burglary throughout the region.
Advanced Film Solutions with offices throughout Tampa Bay, Clearwater, St. Pete, Sarasota and Orlando help clients address these two disparate issues with the application of solar security window films on doors, sliders and ground level windows.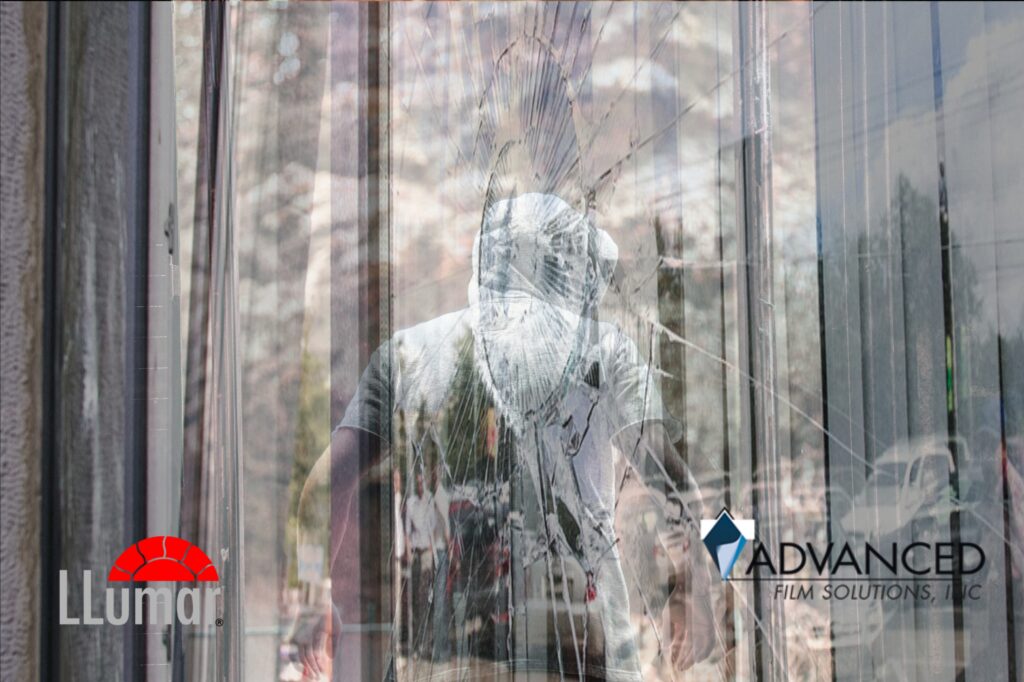 Your unprotected glass is an easy point of entry for thieves. Our thicker security films serve to deny, deter and delay entry.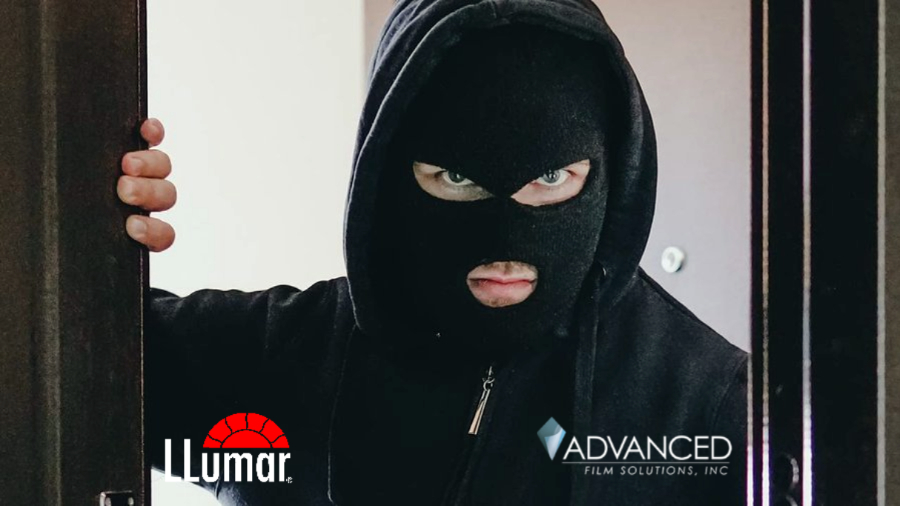 This precious time provides law enforcement more time to respond to alarms and you more time to react.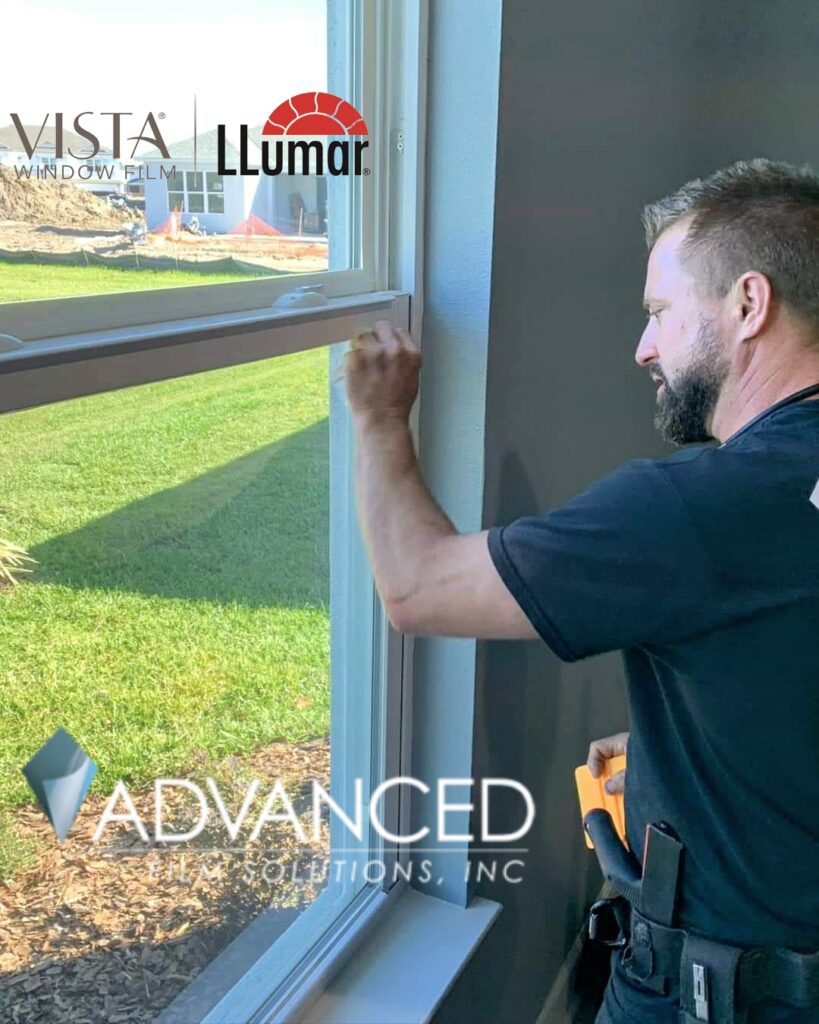 Our window film security coatings are available in clear versions as well as dozens of combination solar safety films.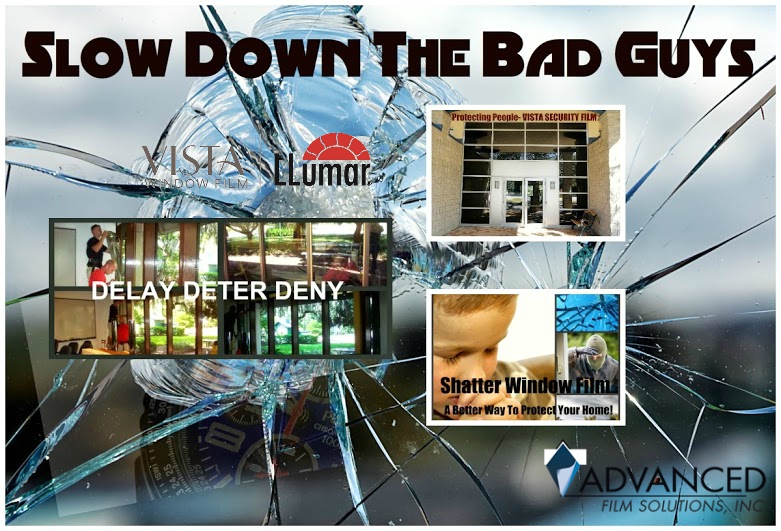 Combined these coatings lower cooling costs, provide glare and UV protection and lower monthly electric costs.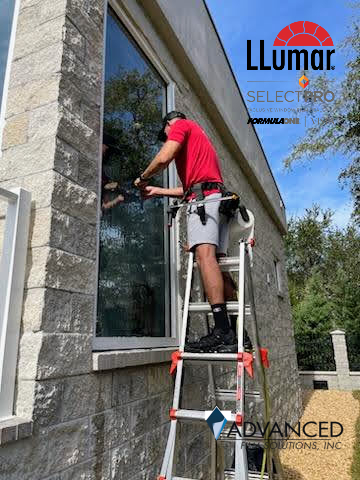 Several reflective versions offer an additional daytime privacy feature which is potentially yet another benefit.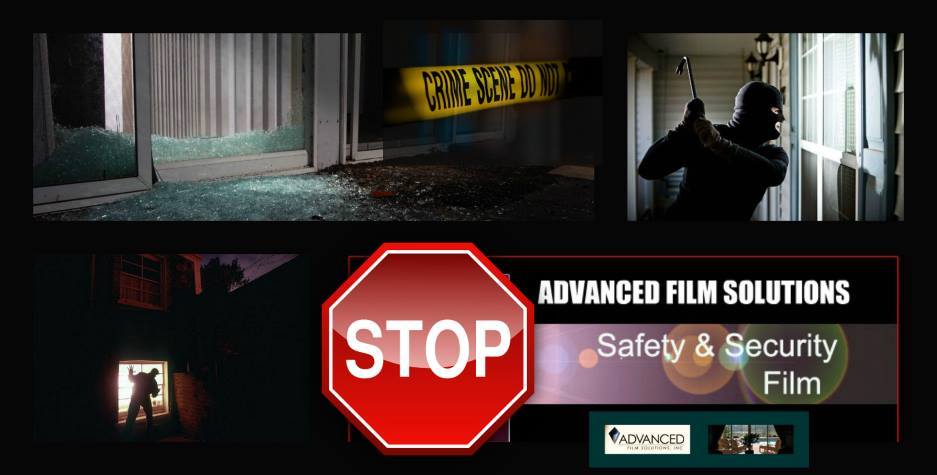 Solar safety window film is the choice for asset protection managers who protect retail stores, schools and Federal offices throughout the state.
Homeowners can also benefit from these incredible cost-effective solutions!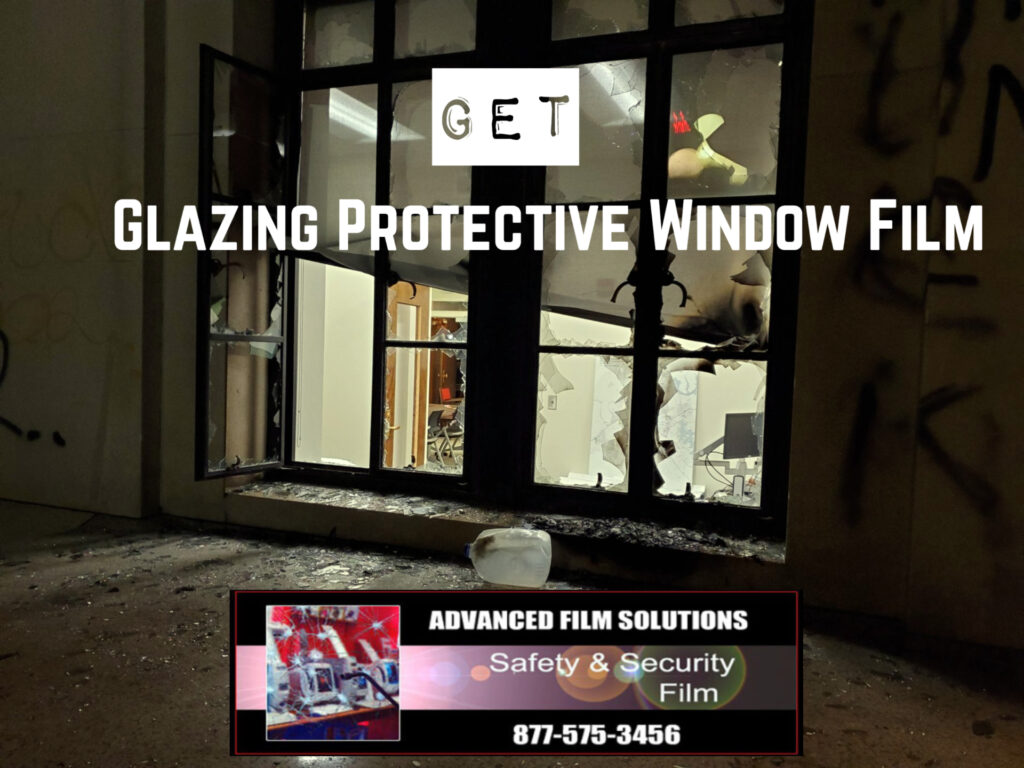 Get a free estimate by calling Advanced Film Solutions at 877-575-3456