Advanced Film Solutions is Florida's leading window film installation company.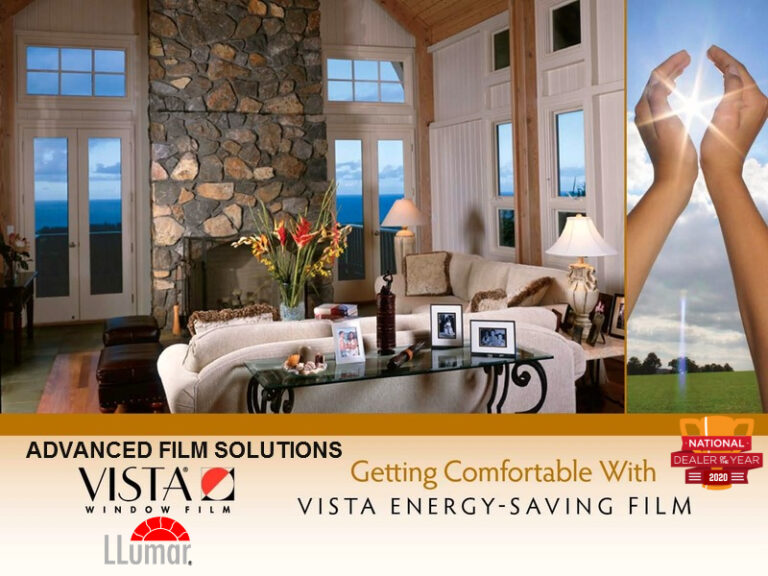 We make windows and sliders energy efficient, eliminating harmful UV rays and stopping glare and heat at the glass.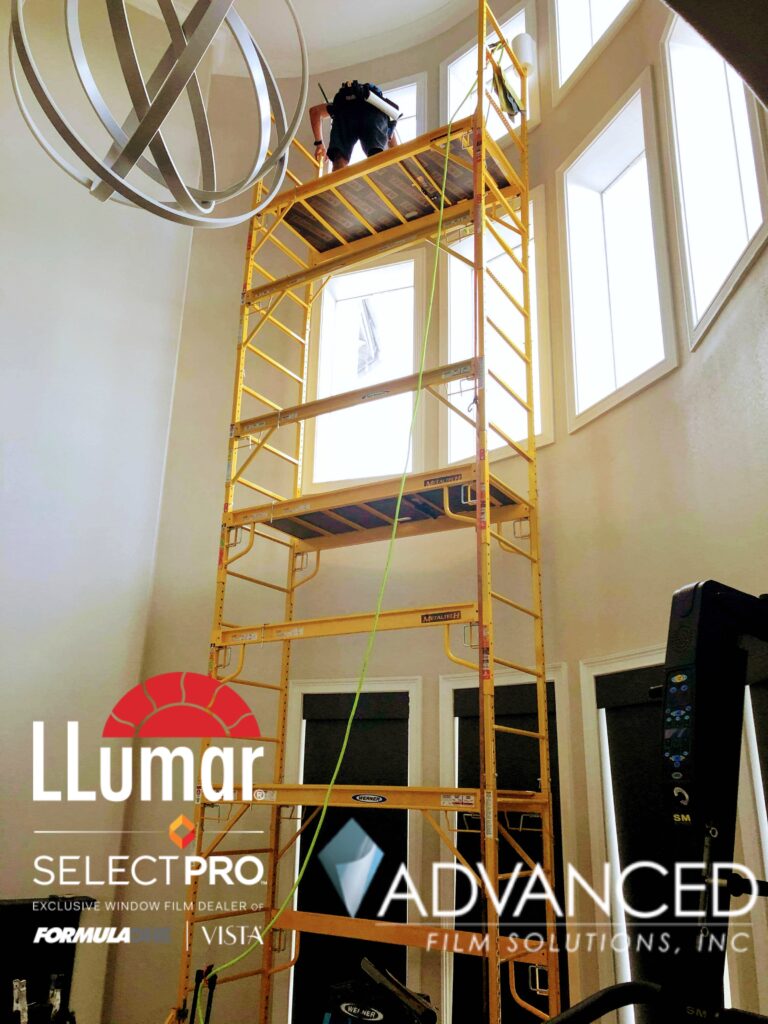 We provide our clients the widest range of selections manufactured by global leader Eastman Chemical, marketed under the LLumar, Vista and Huper Optik brands.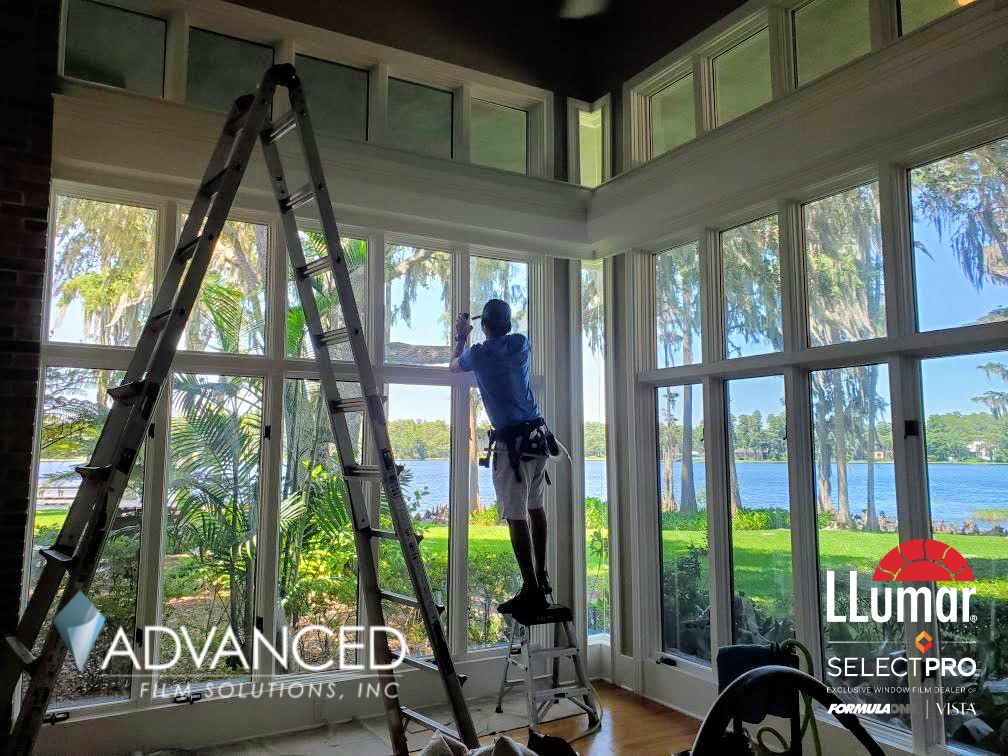 Our technicians are some of the best trained and equipped installers in the USA and our track record of delighted customers is simply unmatched.
We have developed our portfolio of choices based on our expertise in window film performance as well as durability.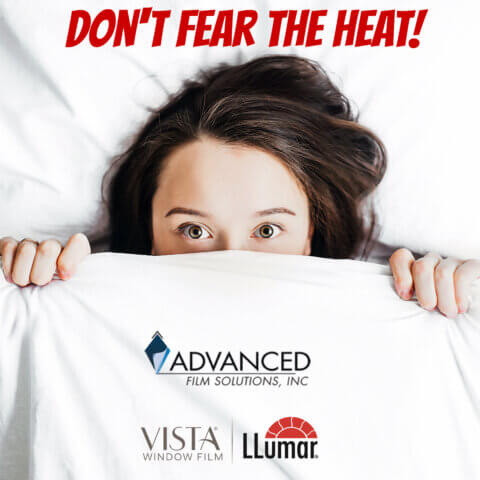 It is critically important that the film installed be warranted against bubbling, peeling our color change.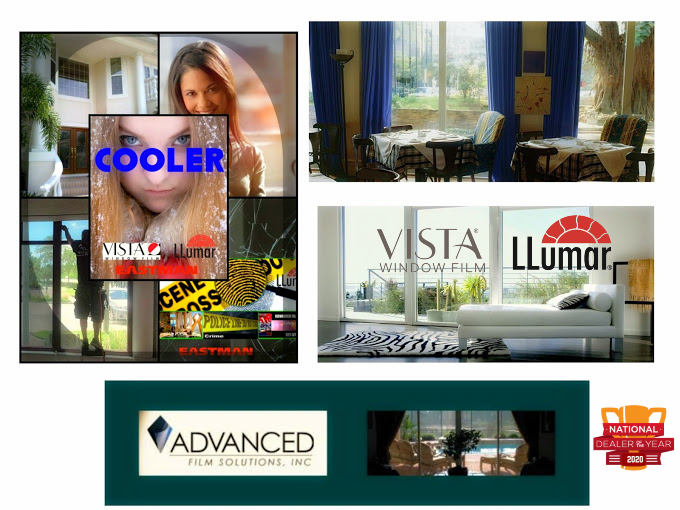 This is particularly true for Florida homes and commercial businesses where the heat and sun are tougher on glass than any other region of the country.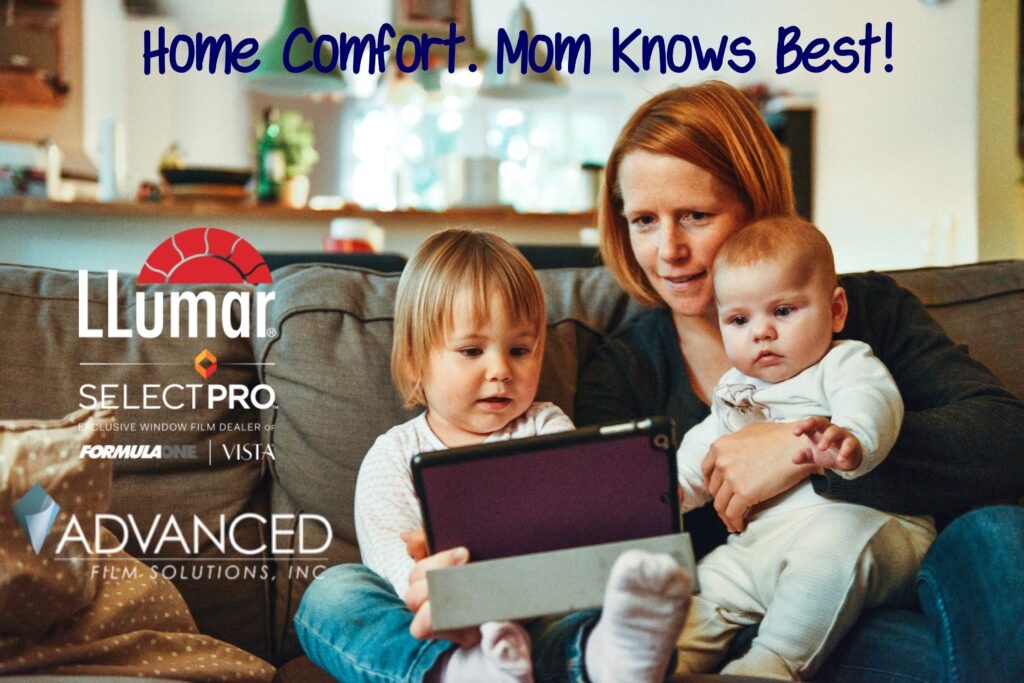 As a family owned business, we have choices as well and the films we offer meet our best judgement that the solution out-performs all other choices.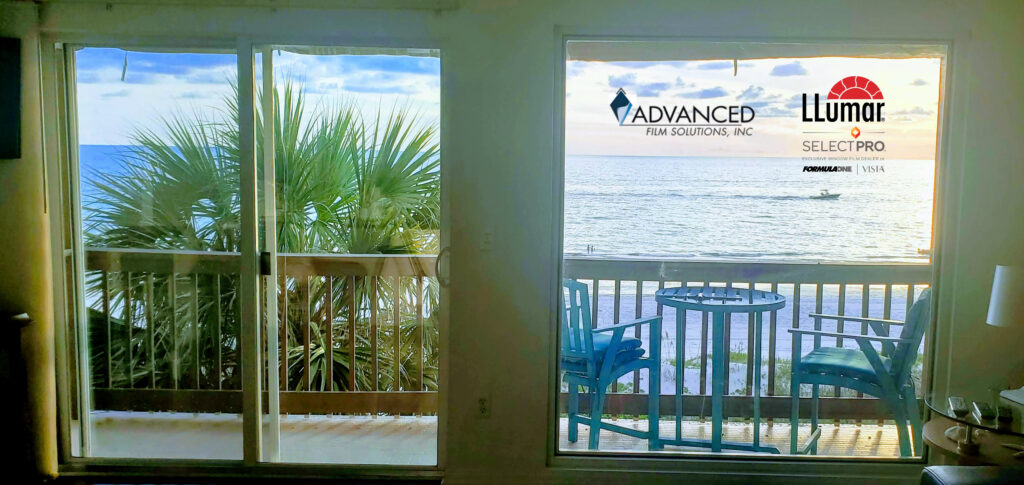 This expertise is based on the 33 years we spent with 3M and the last 17 years as an independent business focusing on the greater Tampa Bay, Sarasota, and Orlando region.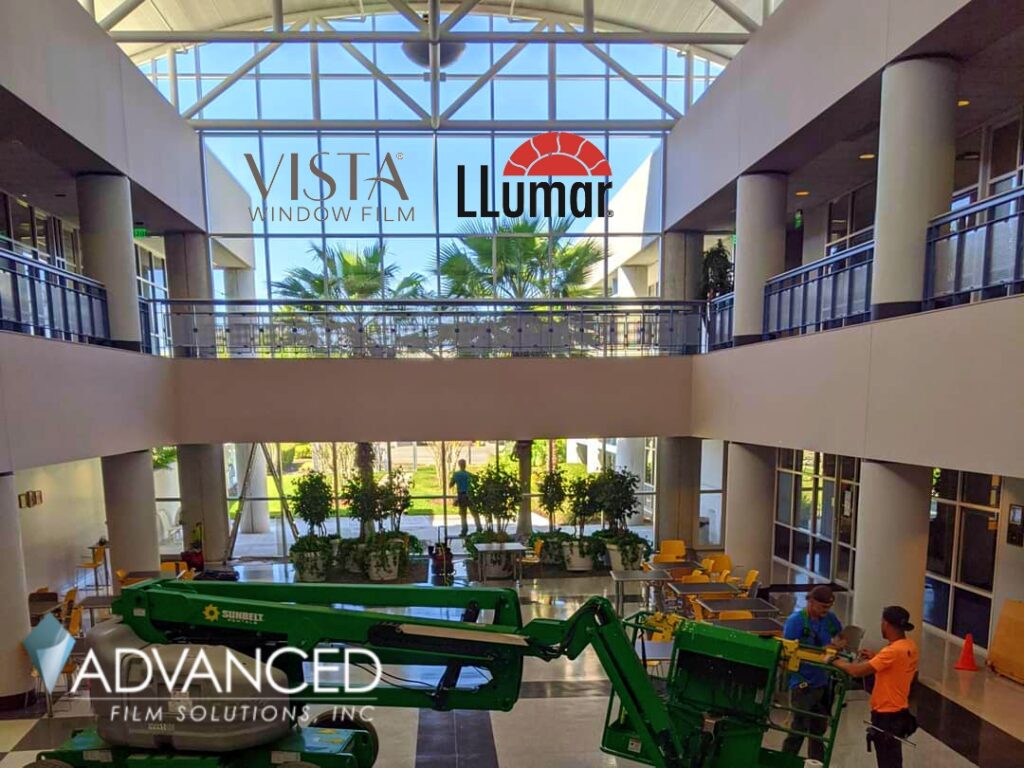 Window film technology has been developed to meet and exceed consumer expectations. These after-market coatings are all NFRC certified for performance expectations.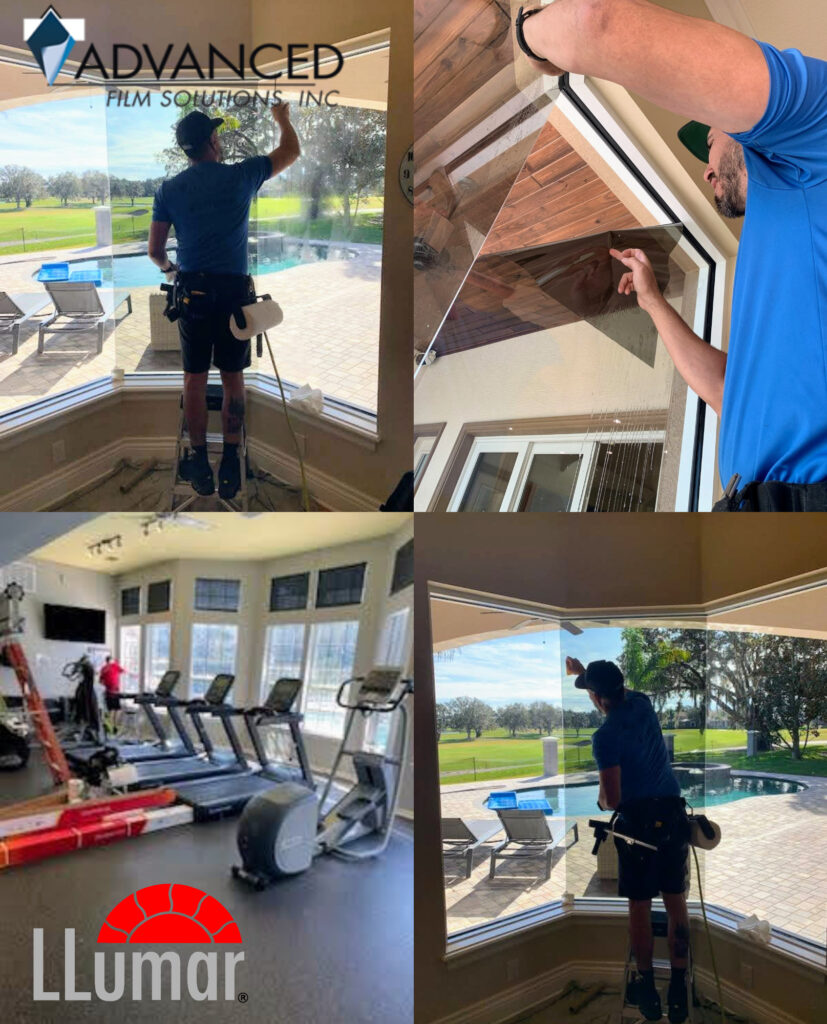 The actual real-world cooling benefit once installed on your specific glass type is quantifiable.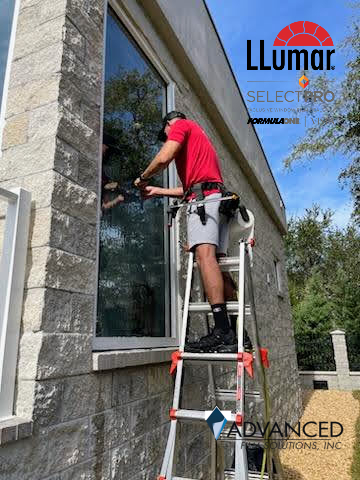 This means your rooms will be cooler and at a level equal or greater than a window replacement. The cost for this heat reduction compared to a new window is about 10% of the investment you would have to spend for new windows.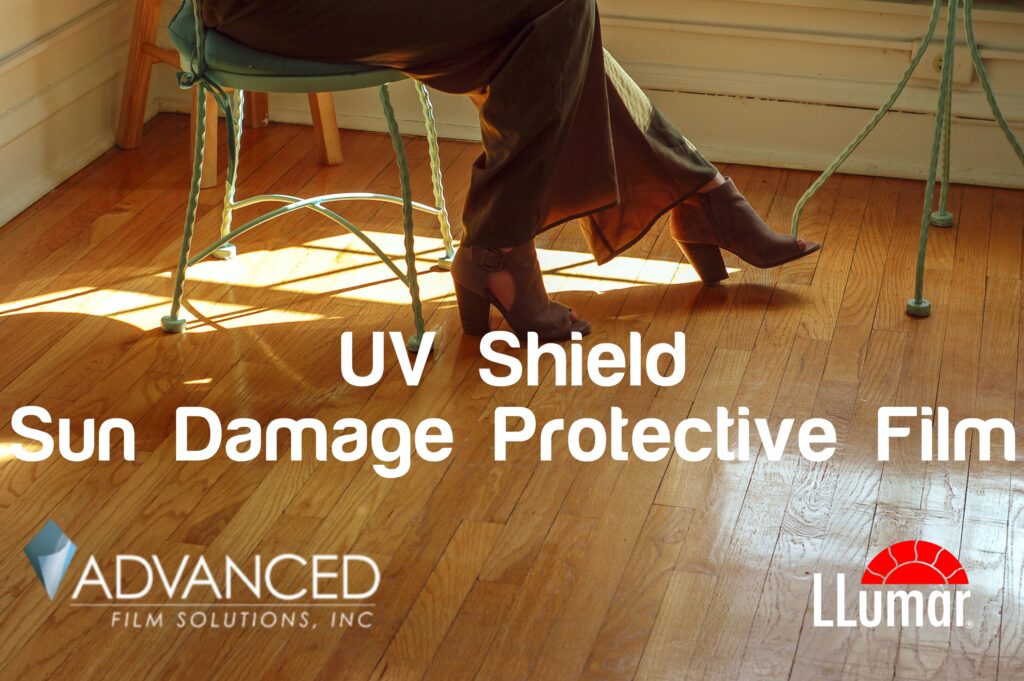 If your home or office is getting overheated, we recommend that you call our office at 877-575-3456

Our estimates are free, and you'll be surprised at how affordable our solutions will be. More than 23,000 clients can attest to this outcome.