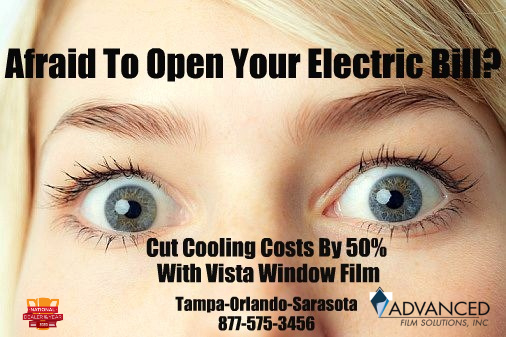 As temperatures stay above 90 degrees our AC is on 24/7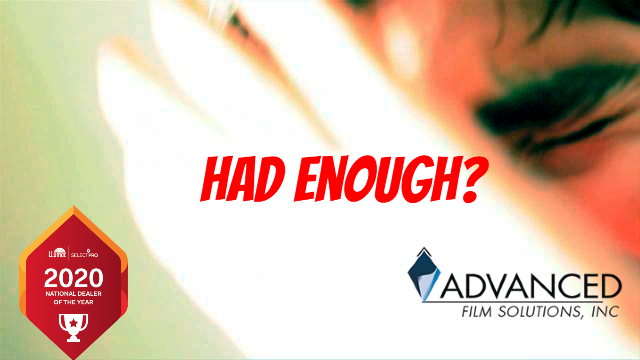 Window film can stop nearly 85% of the heat from entering your home.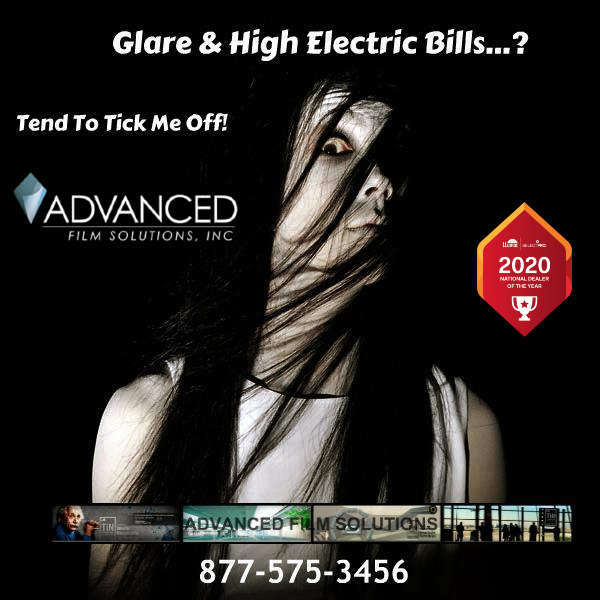 Glare is eliminated and UV is filtered out by nearly 100%)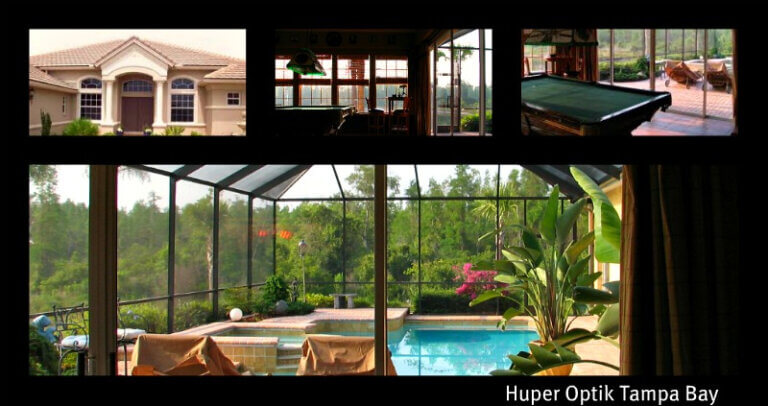 Advanced Film Solutions recommends our LLumar Select Pro Vista and Huper Optik window film.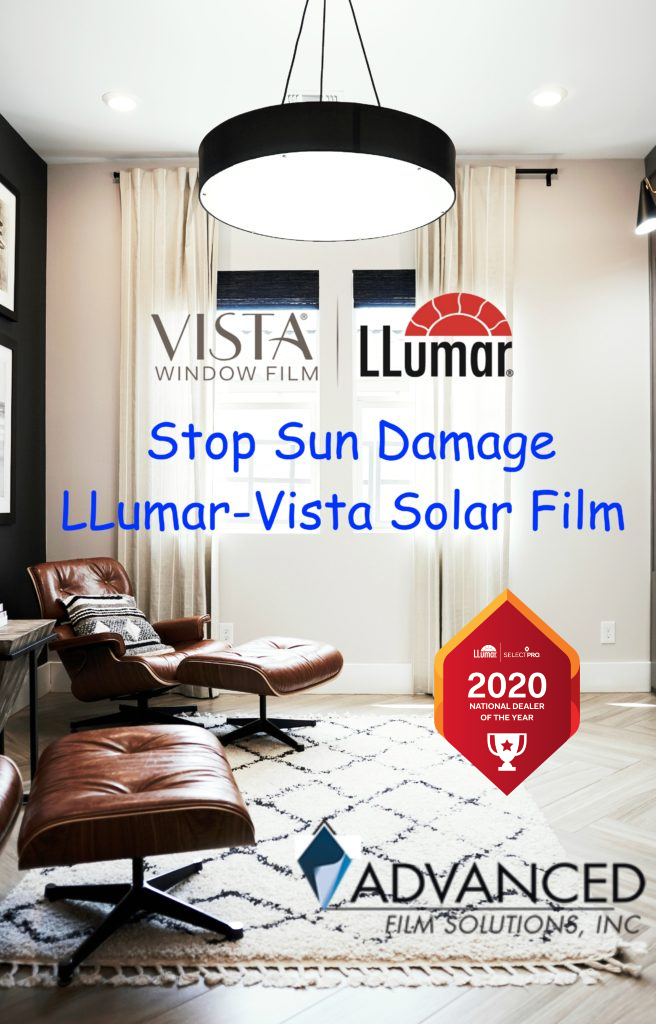 This unique after-market solution entails having a window film professionally applied to the interior face of your windows and sliders.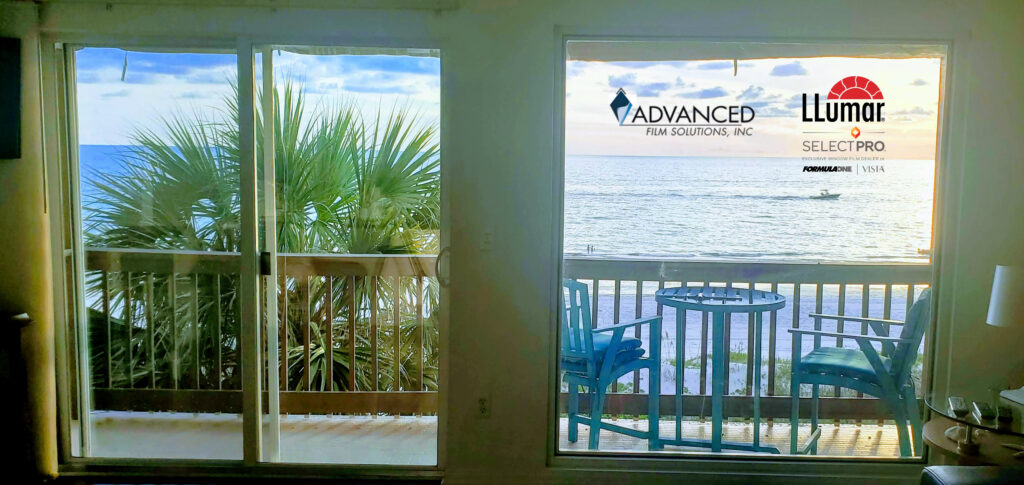 The result is an energy control window film that stops 70-85% of the heat from entering your home during the summer months and in several versions adding security protection and shatter resistance to your windows.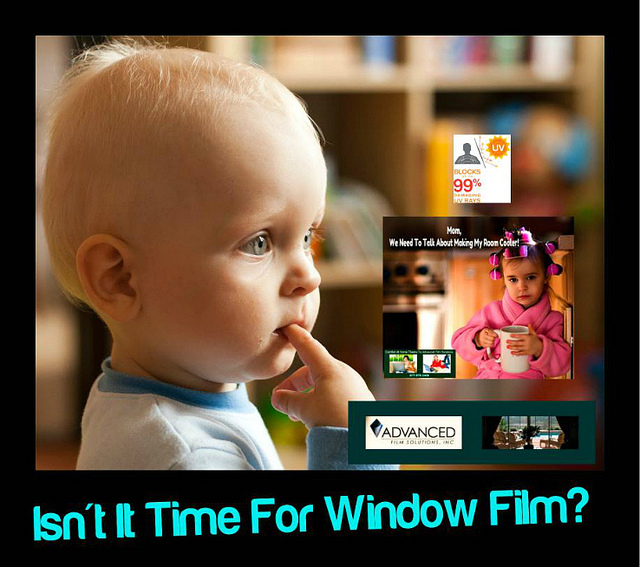 Manufactured by global leader Eastman Chemical our portfolio of solutions range in appearance as well as light transmissions.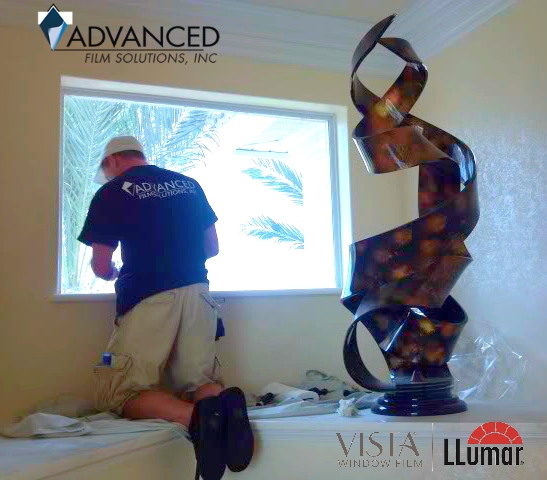 Now you can filter out nearly 100% of the UV while lowering your monthly cooling and heating costs.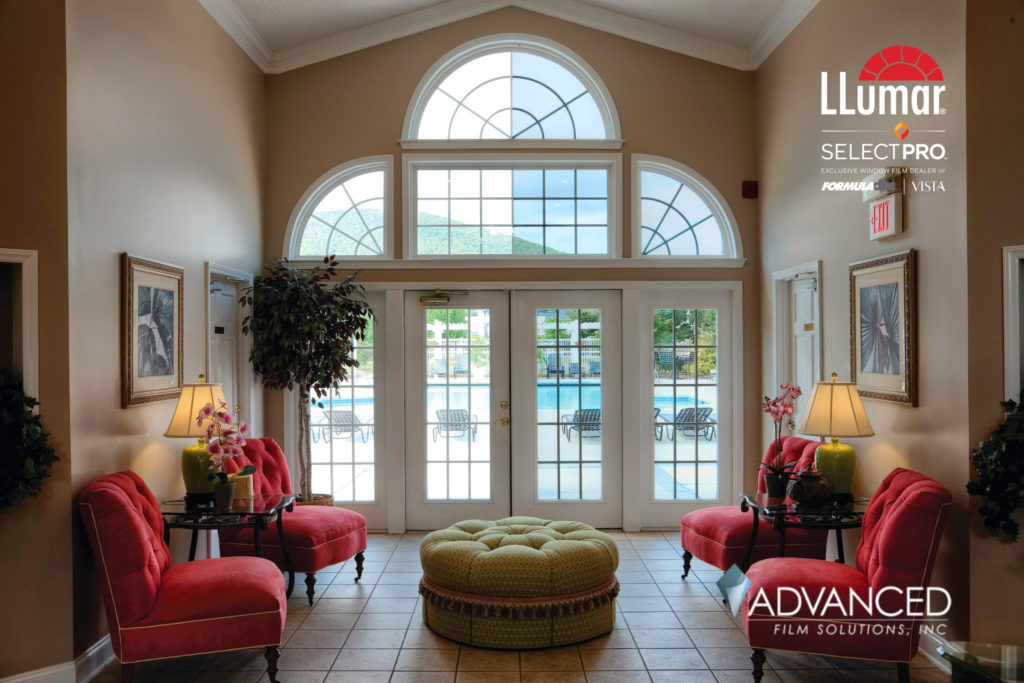 Free estimates by calling Advanced Film Solutions toll free at 877-575-3456
Offices Tampa, Orlando and Sarasota