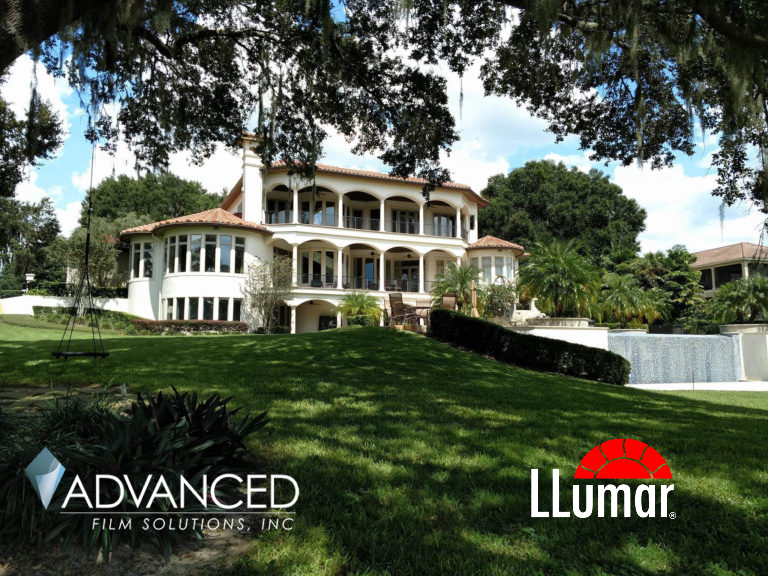 Prestige homes throughout Tampa Bay, Clearwater, Orlando and Sarasota have discovered the Huper Optik difference.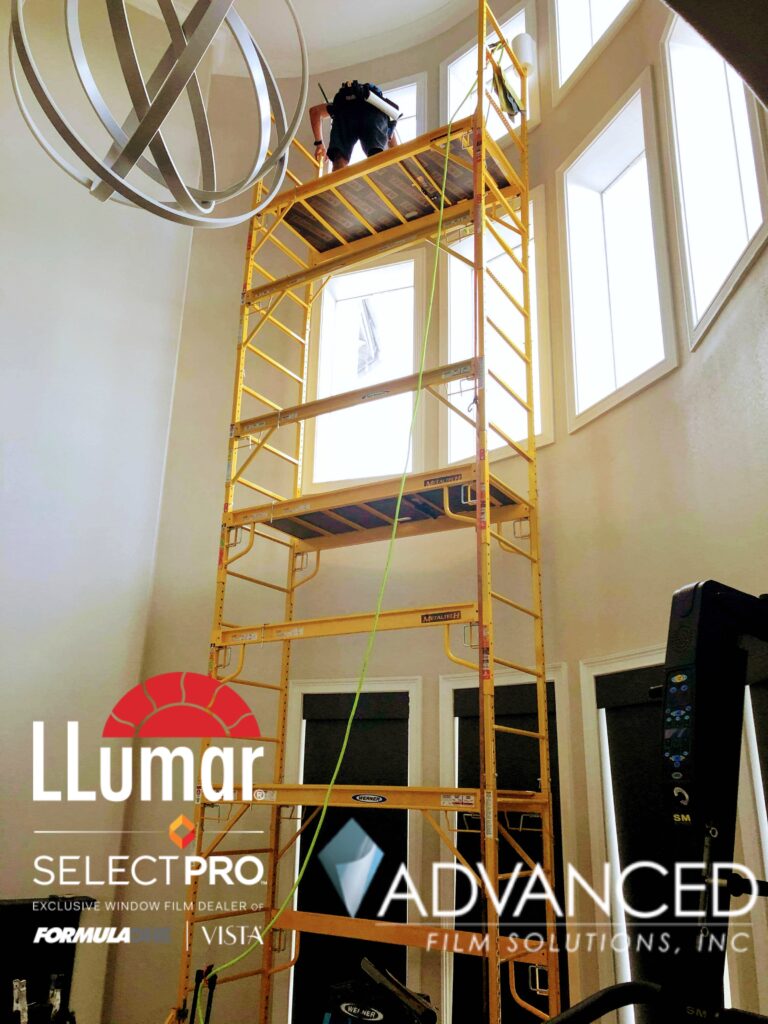 Non reflective, and zero dyes- Huper Optik is perfect for condos, gated communities and deed restricted neighborhoods.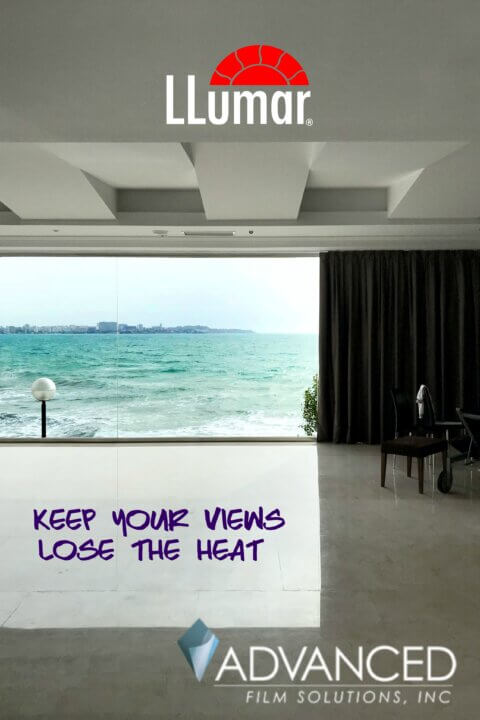 Huper Optik films are manufactured in Germany and prestige home owners appreciate the number of light transmissions available.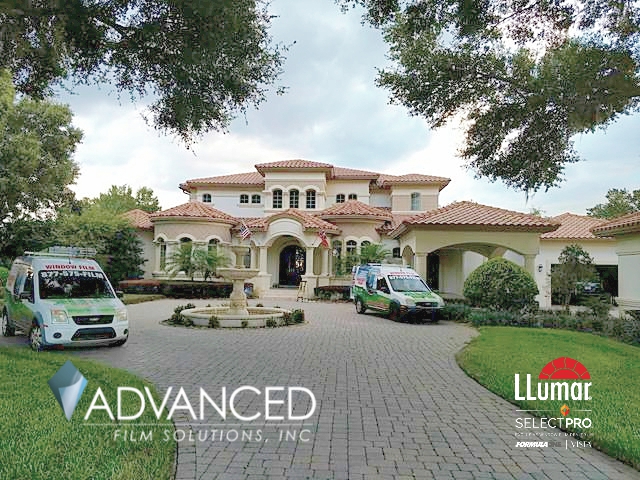 Our ceramic series and spectrally selective films have the best heat to light ratio.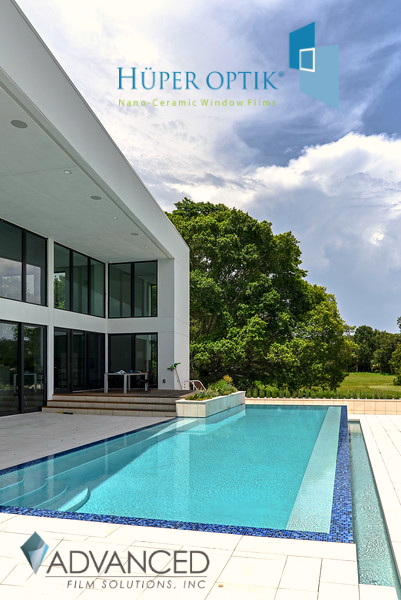 All Huper Optik films are NFRC rated and homeowners enjoy a lifetime warranty.
The critical advantage is the performance coupled with the preferred appearance that upscale homes demand.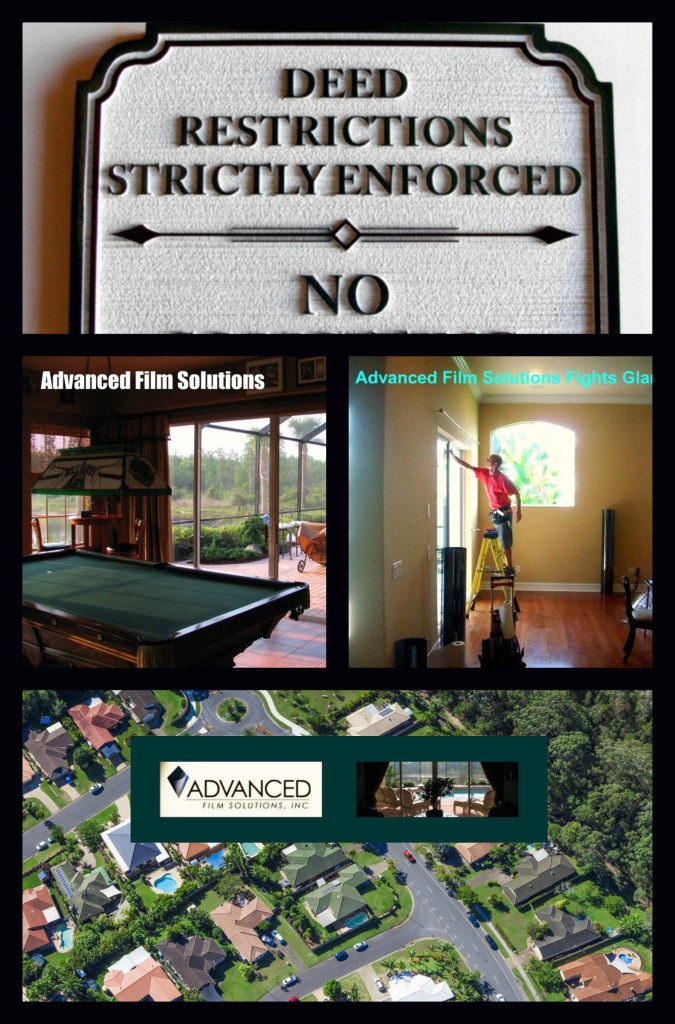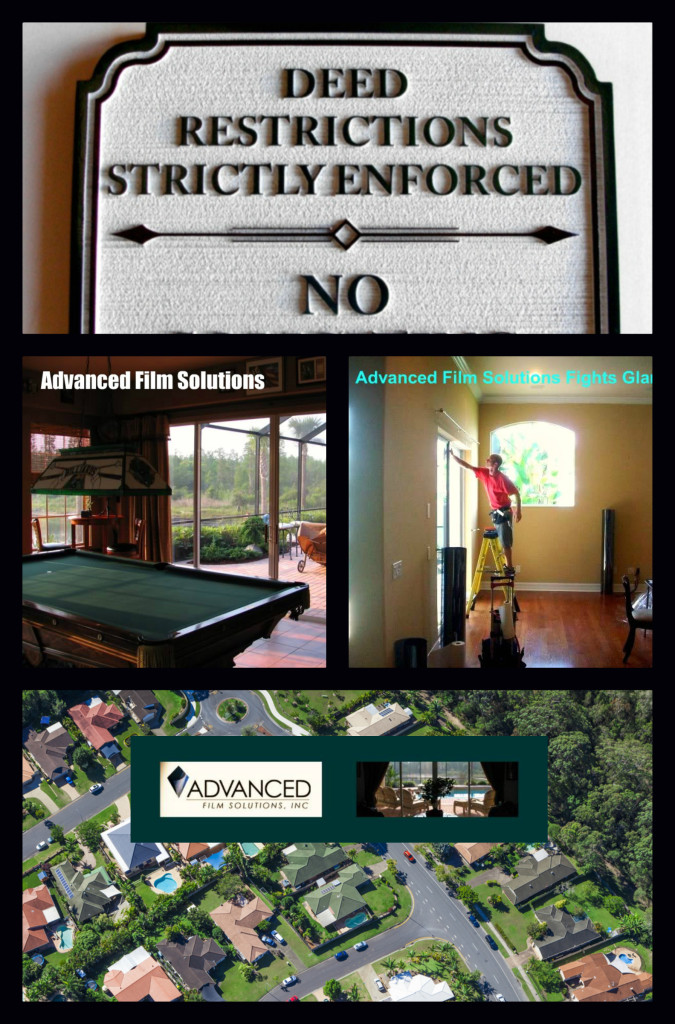 Smart consumers will do their research and compare the patented Huper films versus the dyed 3M prestige films.
Less reflective than glass.
No dyes.
Durable scratch resistant.
Lifetime warranty.
Meets all HOA rules.
Incredible optical clarity!
Get a free estimate by calling:  877-575-3456