Advanced Film Solutions, with offices in Tampa, Sarasota and Orlando is the leading installation company for residential and commercial window film applications.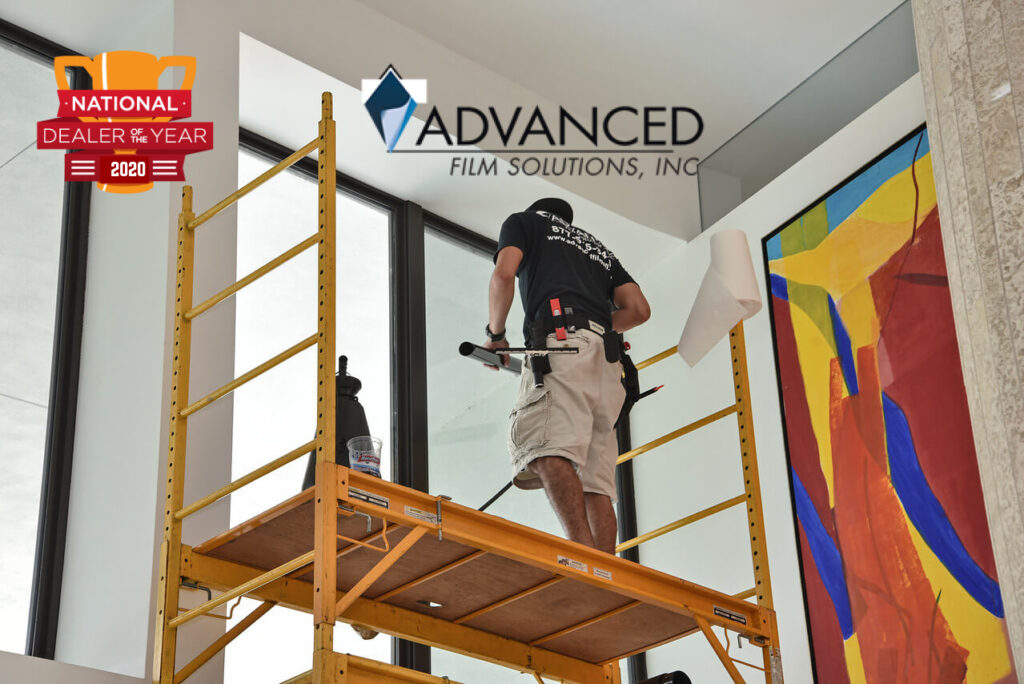 We represent the leading technology thin film coatings manufacturers led by Eastman Chemical and their outstanding LLumar Select Vista Film, LLumar and Huper Optik ceramic coatings.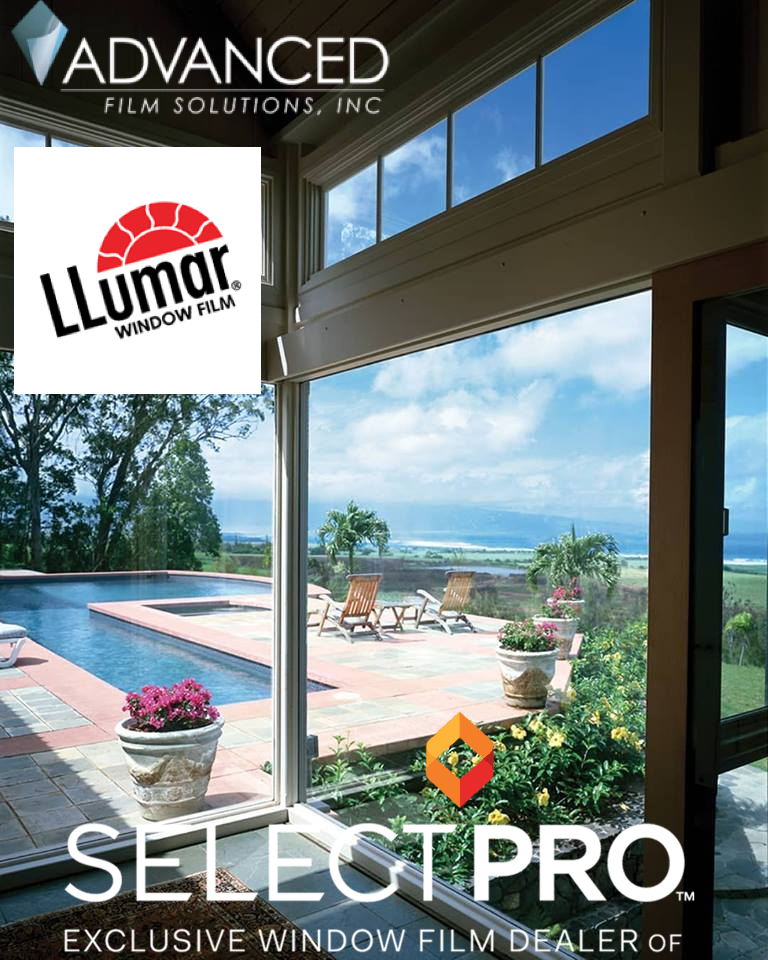 Home and business owners should do their research and select a company with superior references and credentials.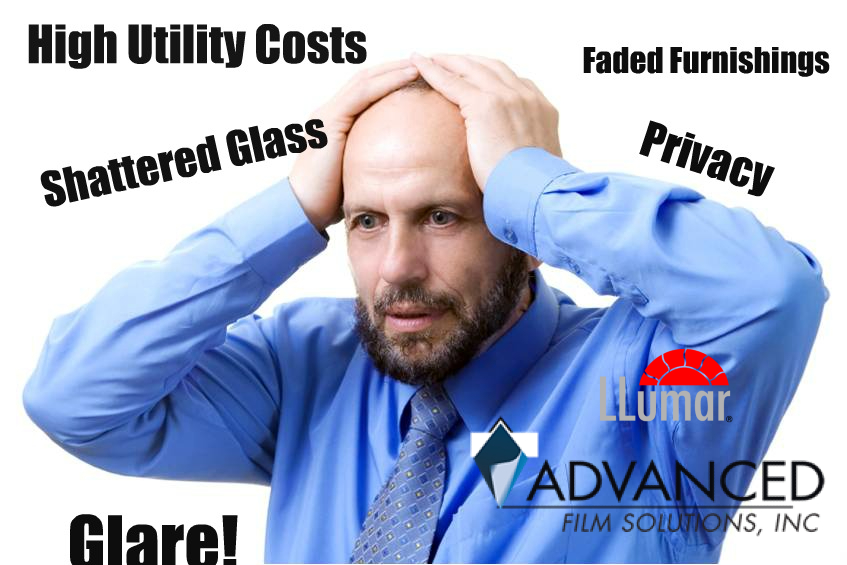 Better Business Bureau Rating of A Plus
Fully insured
No sub-contractors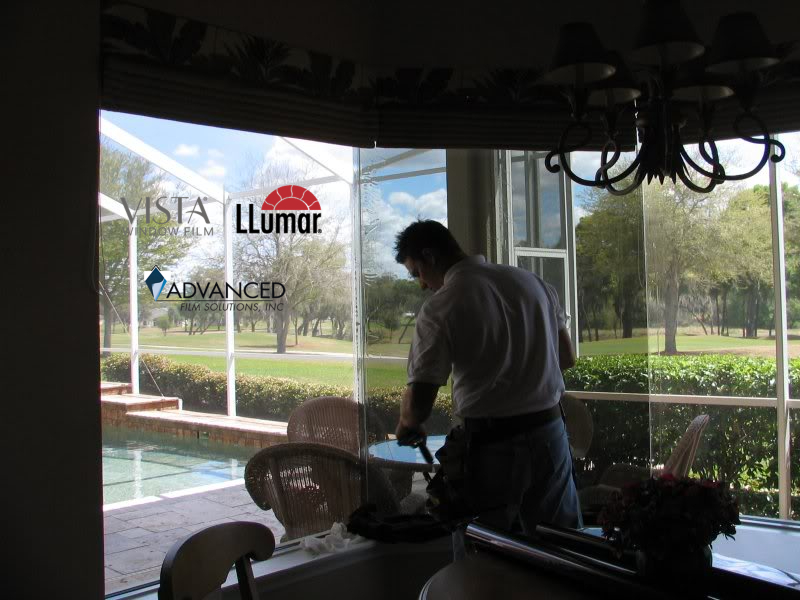 Lifetime Warranty
Super Service Award Angie's List
More than 27,000 installations in the last 16 years.
Every so often we are called in by our manufacturer's to assist one of their clients who made the unfortunate decision to have a local car tinter apply film on their home.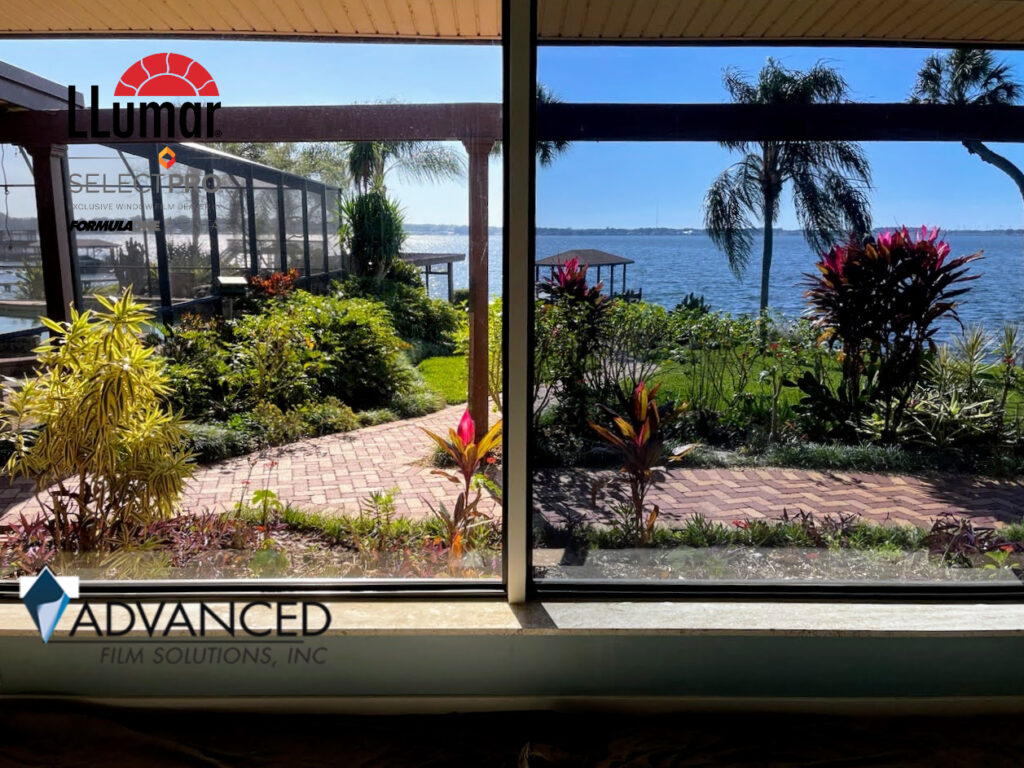 The car tinting film is not designed to withstand the Florida climate on flat glass (home or commercial property)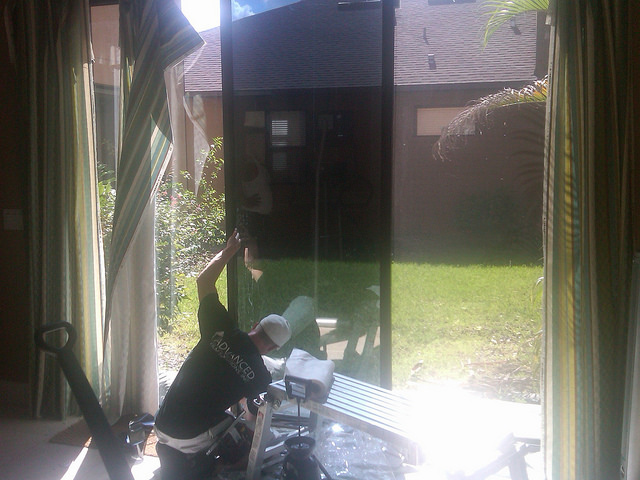 These folks may offer a low ball price but to coin a phrase "You get what you pay for!"
In one recent home what they got was bubbles and a purple hazy mess after only 3 years.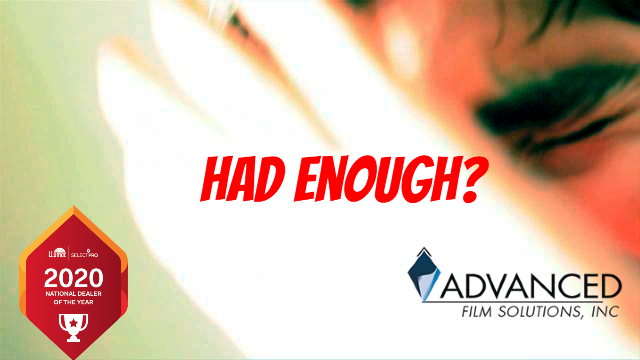 The car tinter refused to honor any warranty and the manufacturer requested that Advanced Film Solutions rip off that car tinting mess an install a high performance LLumar film in it's place.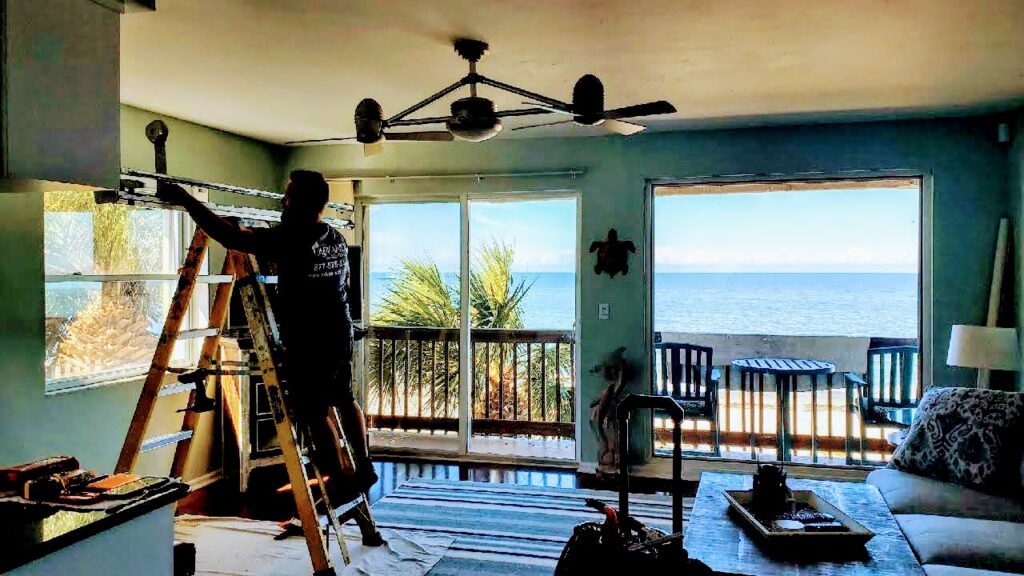 My first point is to highlight the fact that Eastman honored their warranty despite the fact that the wrong film was installed on a high end home. The customer was made completely whole!
My second point is that Advanced Film Solutions was asked to do the heavy lifting by removing all the defective film. We were trusted because we do exactly what we promise our clients we will do every day.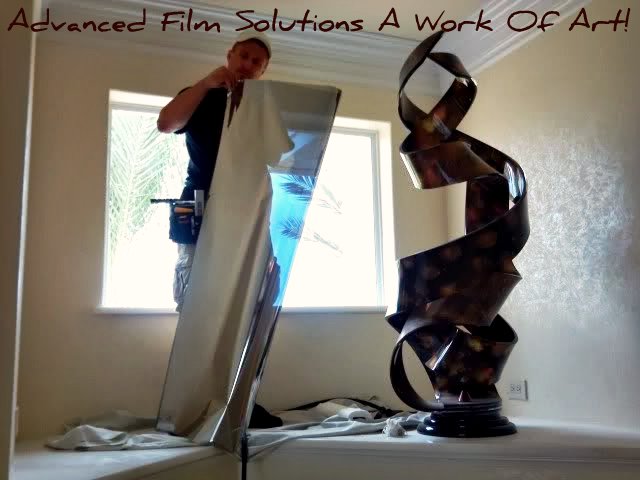 The third point is to follow "Caveat Emptor" Buyer Beware!
Give us an opportunity to match the perfect film for your requirements.

Lifetime warranty

No games
877-575-3456
Tampa-Clearwater-St. Pete-Bradenton-Sarasota-Orlando