Monthly electric bills in Florida are rising.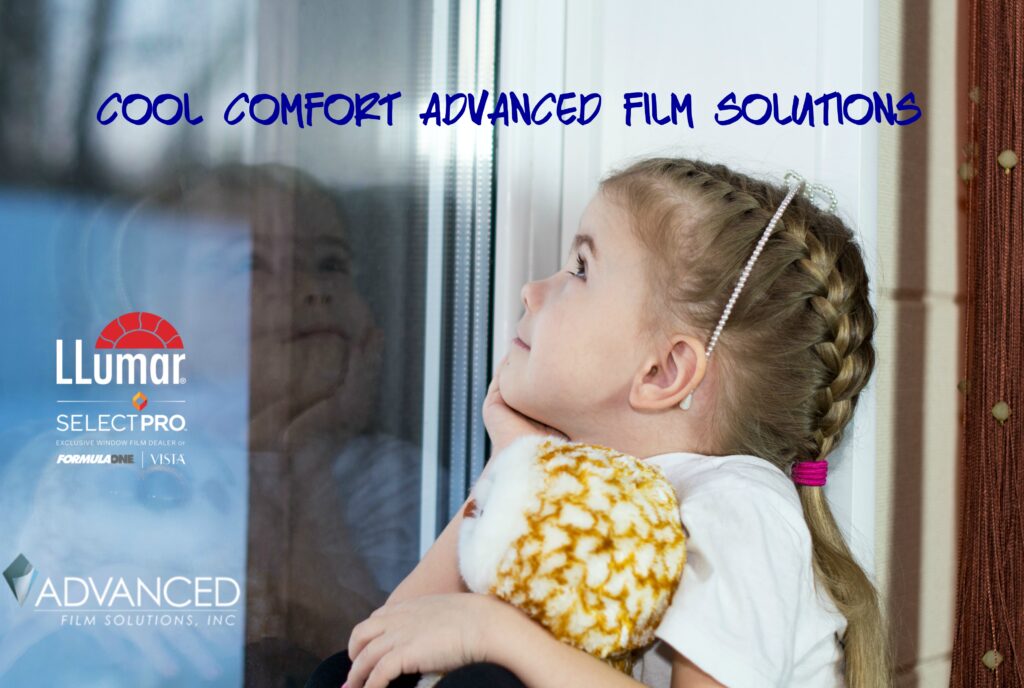 Your AC is working harder than it has to!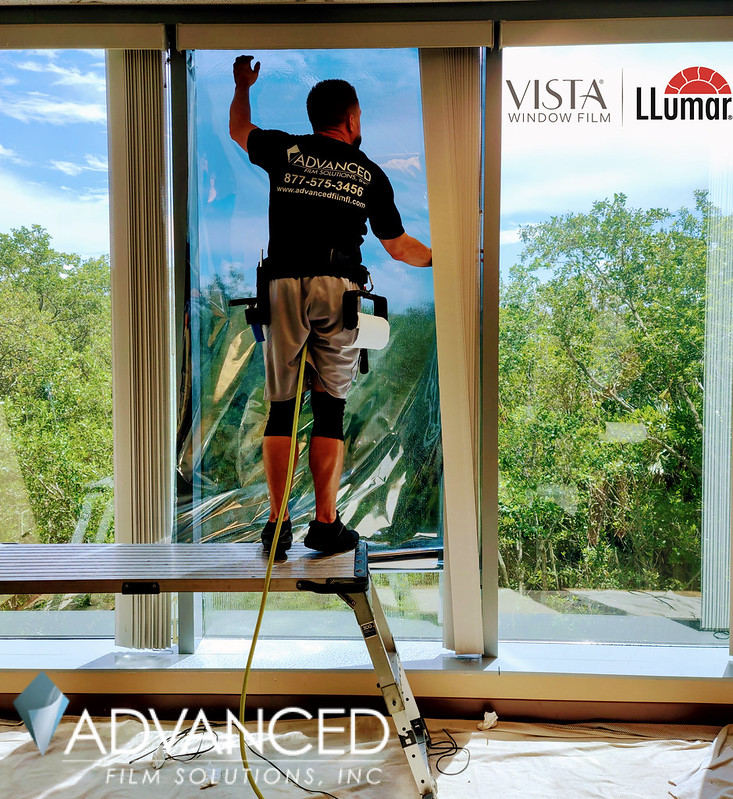 We don't have to tell you this because you are already suffering with bills that take a deep cut into your monthly budget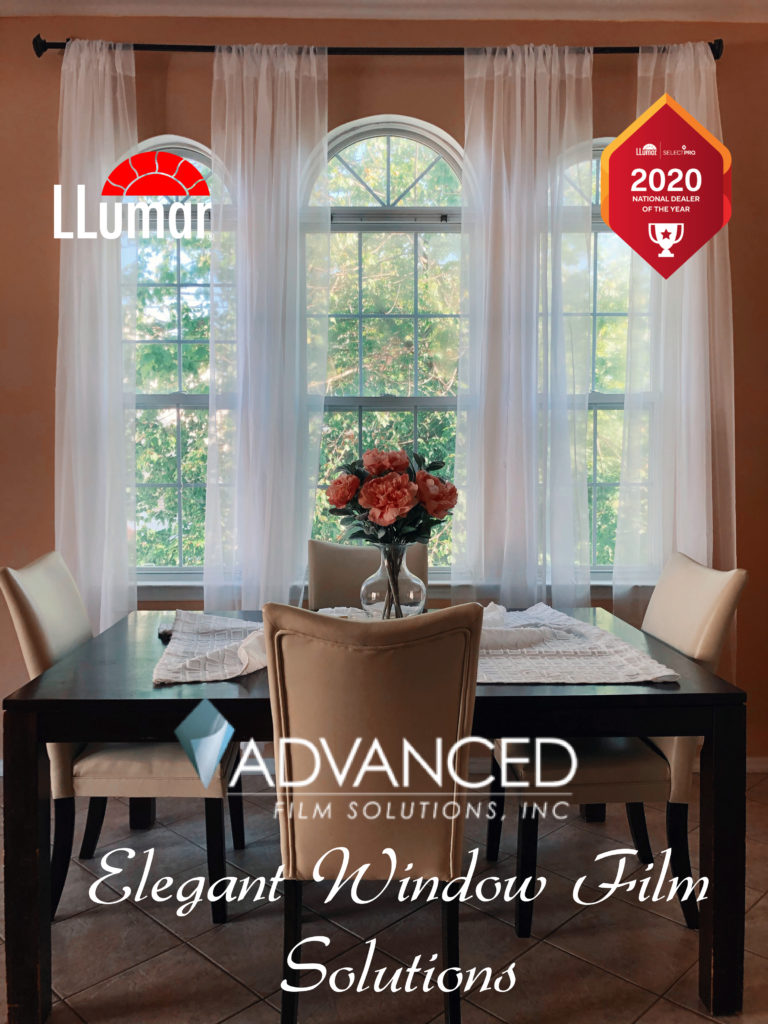 Tampa Bay, Orlando and Sarasota-Bradenton homeowners can combat these rising costs with an application of solar control window film.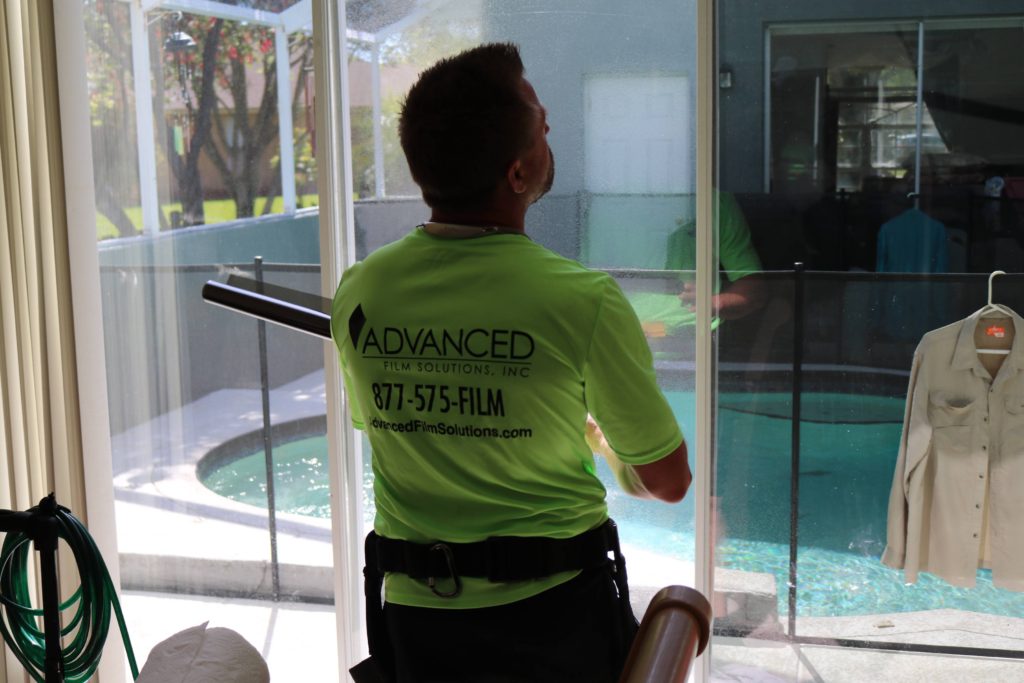 Eastman Chemical's Vista, LLumar and Huper Optik window film can lower your monthly electric bill by 30% or more.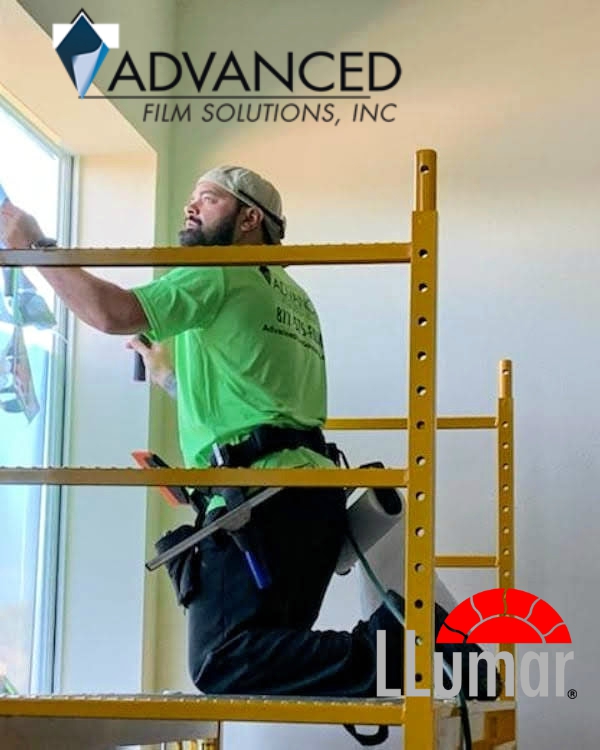 The majority of your cost savings is the reduction in heat coming through your windows and doors.
You determine the look of your window film.  We install coatings that cover a wide range of light transmissions and appearance.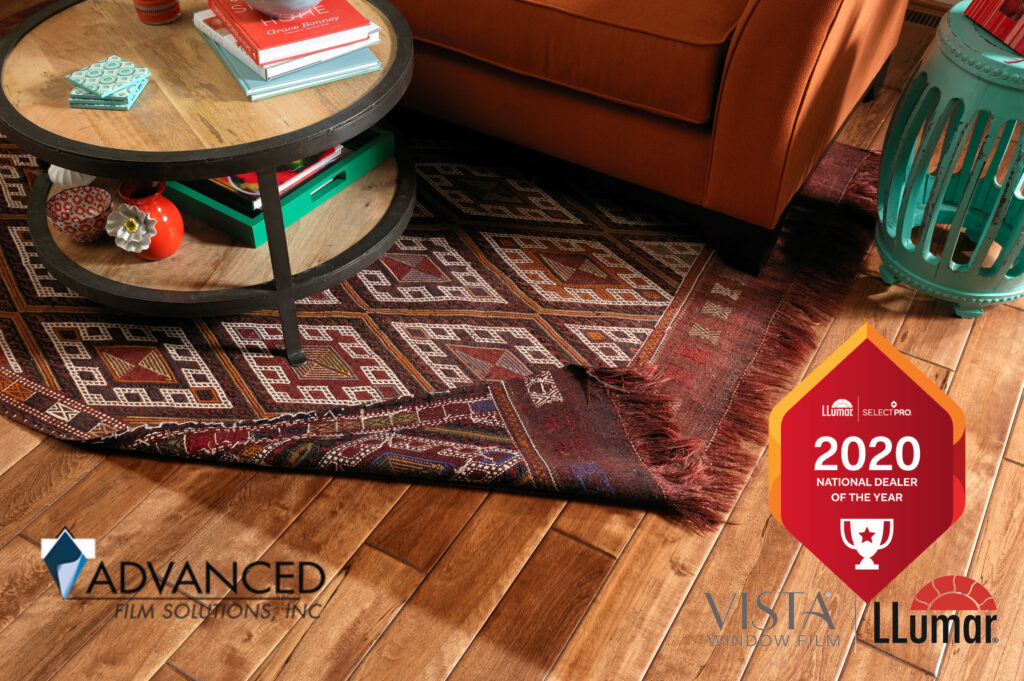 Non reflective deed approved Huper Optik films are less reflective than glass. These films block visible light, UV and IR heat gain.
Patented and durable these films are dye free and easily out-perform our 3M competition's Prestige series sold through agents and Home Depot.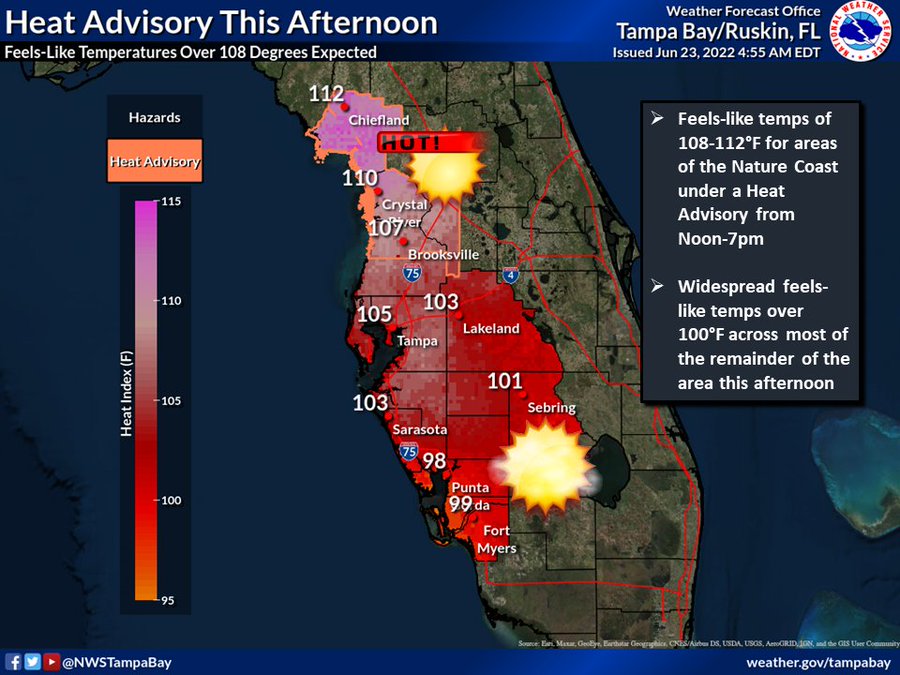 Eastman LLumar and Vista provide a measure of privacy while keeping heat out.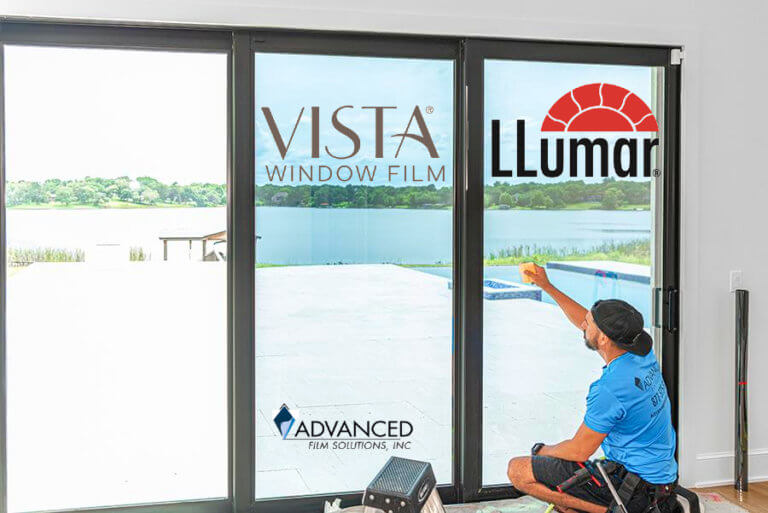 These films are also available in thicker security films that handle the heat while protecting your home from burglary.
You will experience years of performance and comfort and all our installations have a lifetime warranty.
Advanced Film Solutions has earned the Super Service Award from Angie's List for nine years and we are A Plus rated with the Better Business Bureau.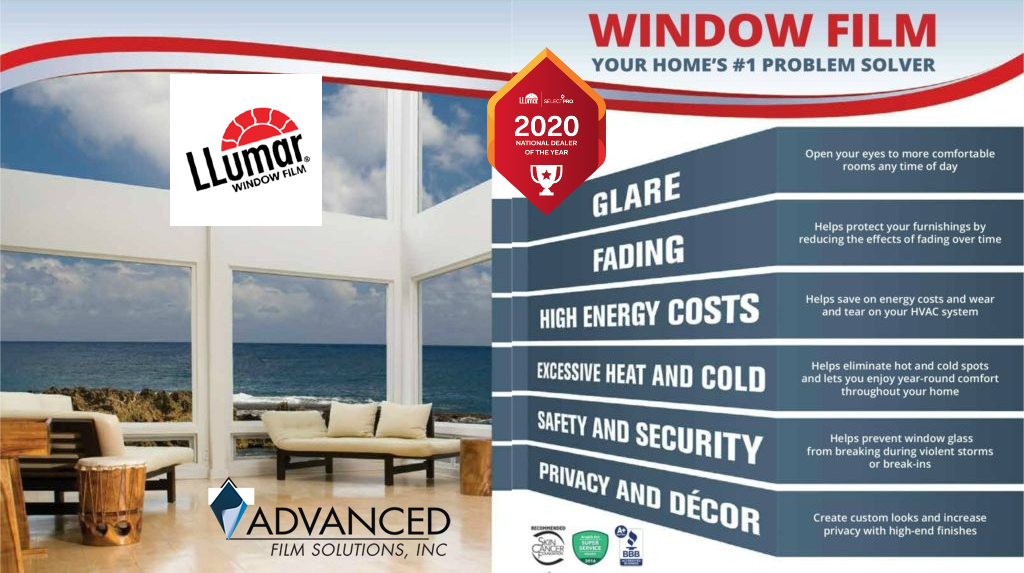 Call toll free: 877-575-3456 for a free estimate.