You love your view and since your condo is located in the perfect place with that super view but the heat, glare and fading furnishings are driving you crazy.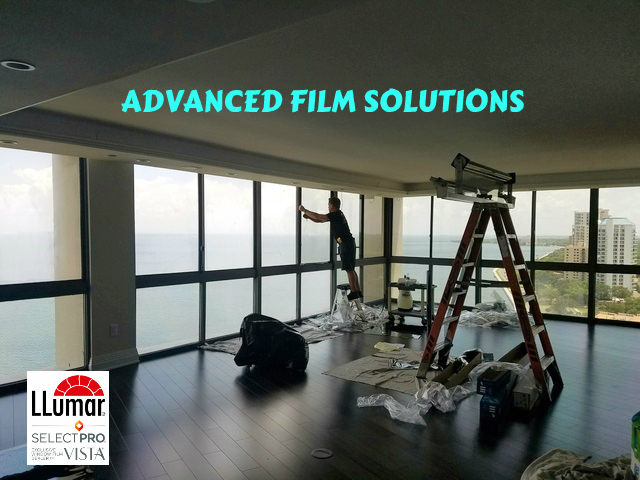 Your condo association has implemented a deed restriction prohibiting reflective window film.
What are your best alternatives?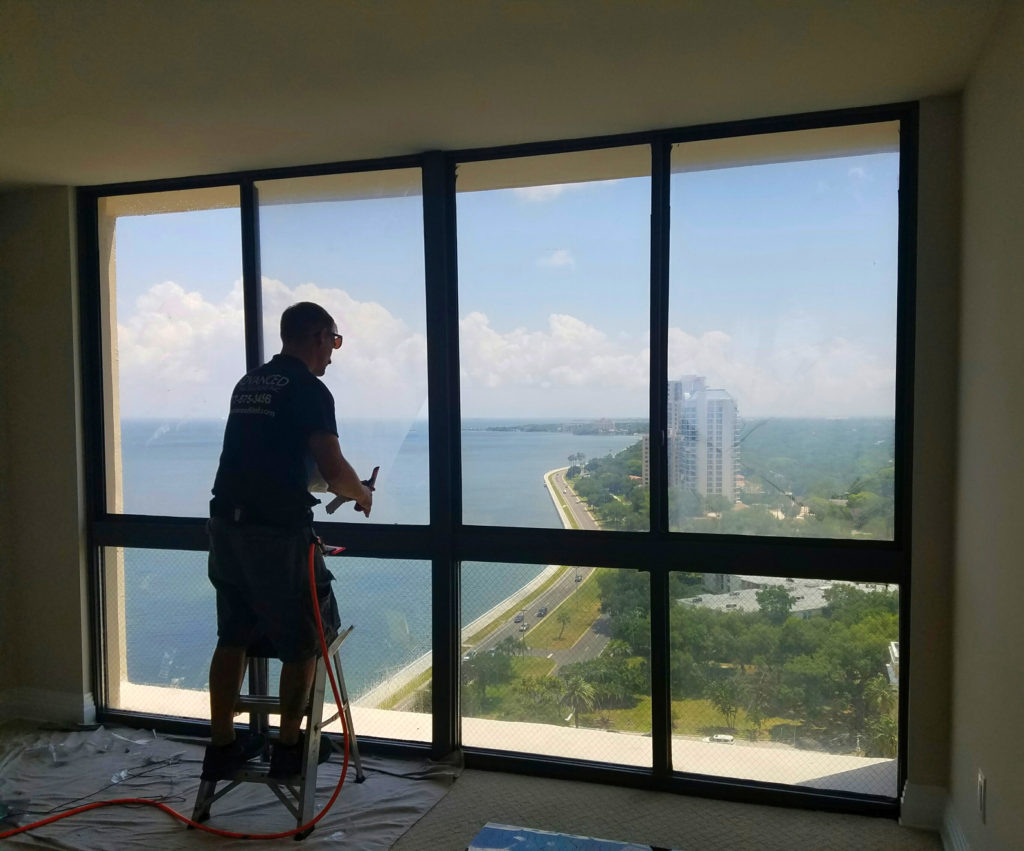 Advanced Film Solutions has a complete portfolio of non-reflective ceramic films that stop heat, glare and all the Uv without changing the reflectivity of your windows or sliders.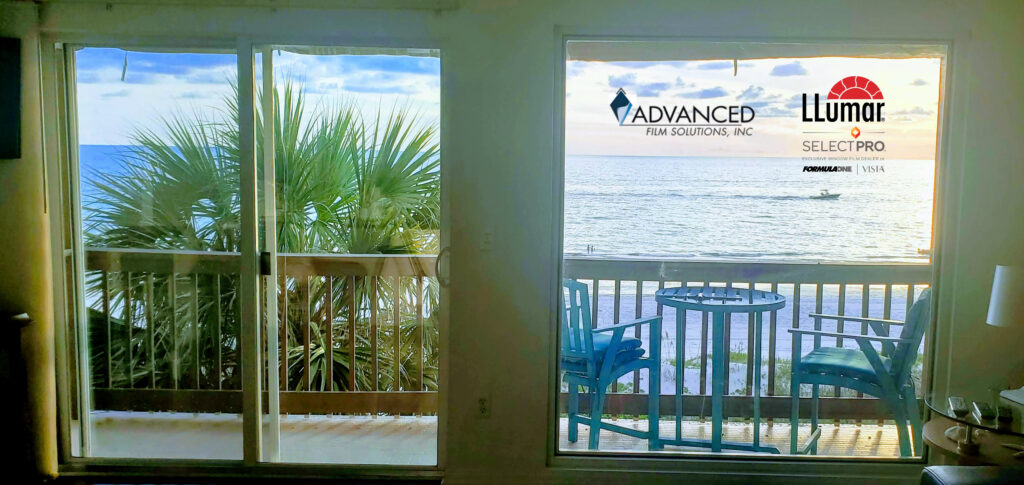 These coatings filter visible light (you select how light or dark) and IR heat.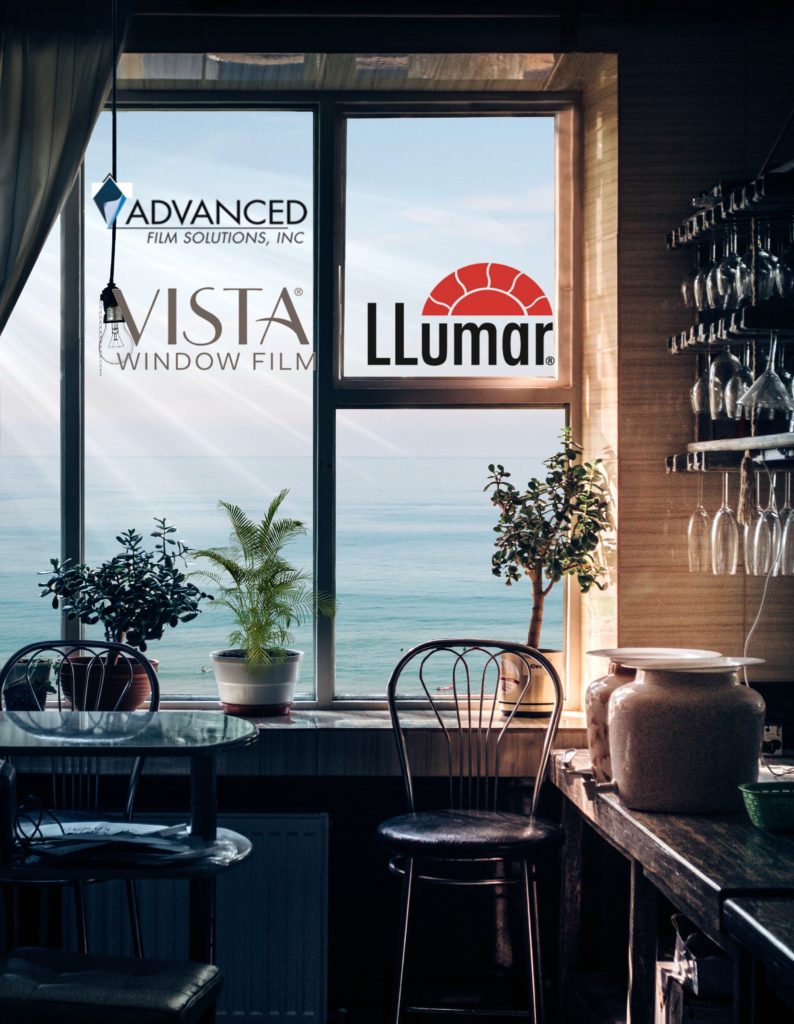 This capability allows lighter ceramic films to block higher amounts of heat without changing your glass appearance.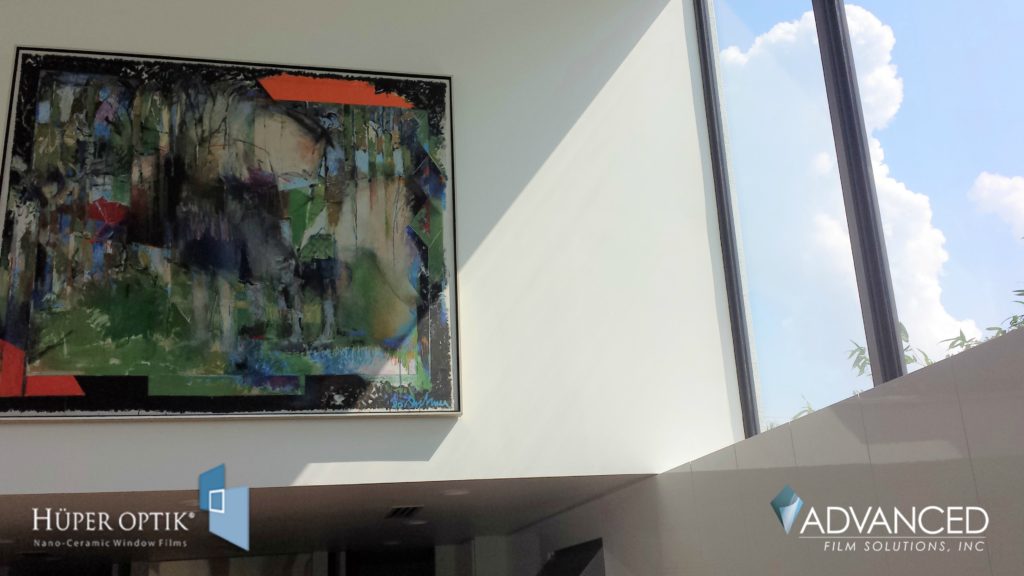 Consider Eastman Chemical's Huper Optik Ceramic Film which is dye free and metal free.  These durable lifetime warranted films will not corrode no matter how close you are to the Gulf Of Mexico or Tampa Bay.
These coatings meeting any and all HOA rules so you have the results you want without creating difficulties with your association.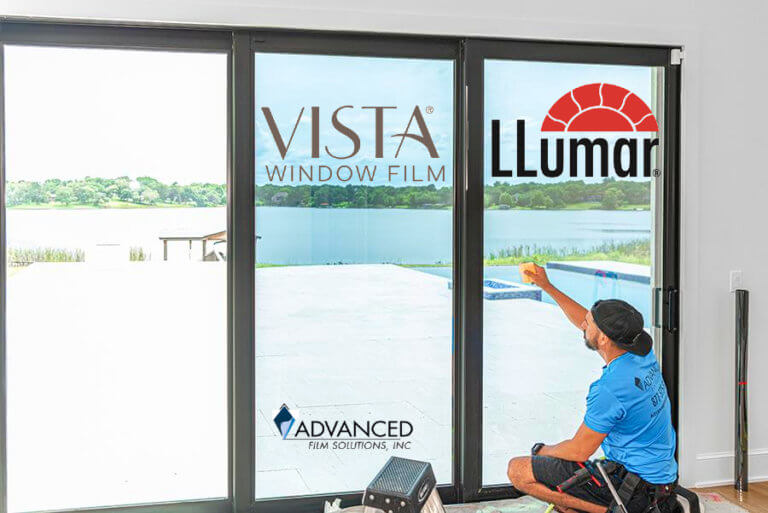 Call toll free at 877-575-3456 for a free estimate.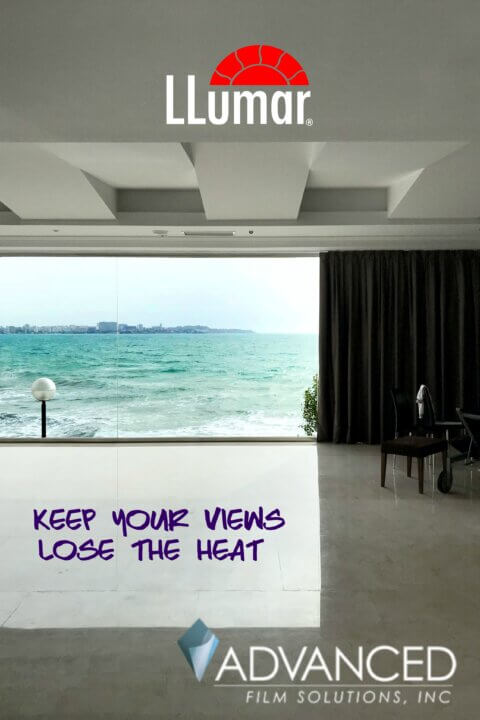 TAMPA, ORLANDO, SARASOTA-BRADENTON