When it comes to high performance automotive window films Advanced Film Solutions stands alone.
Ceramic and nano-ceramic window film provides superior heat rejection as compared to standard dyed films and hybrid metal and dyed films.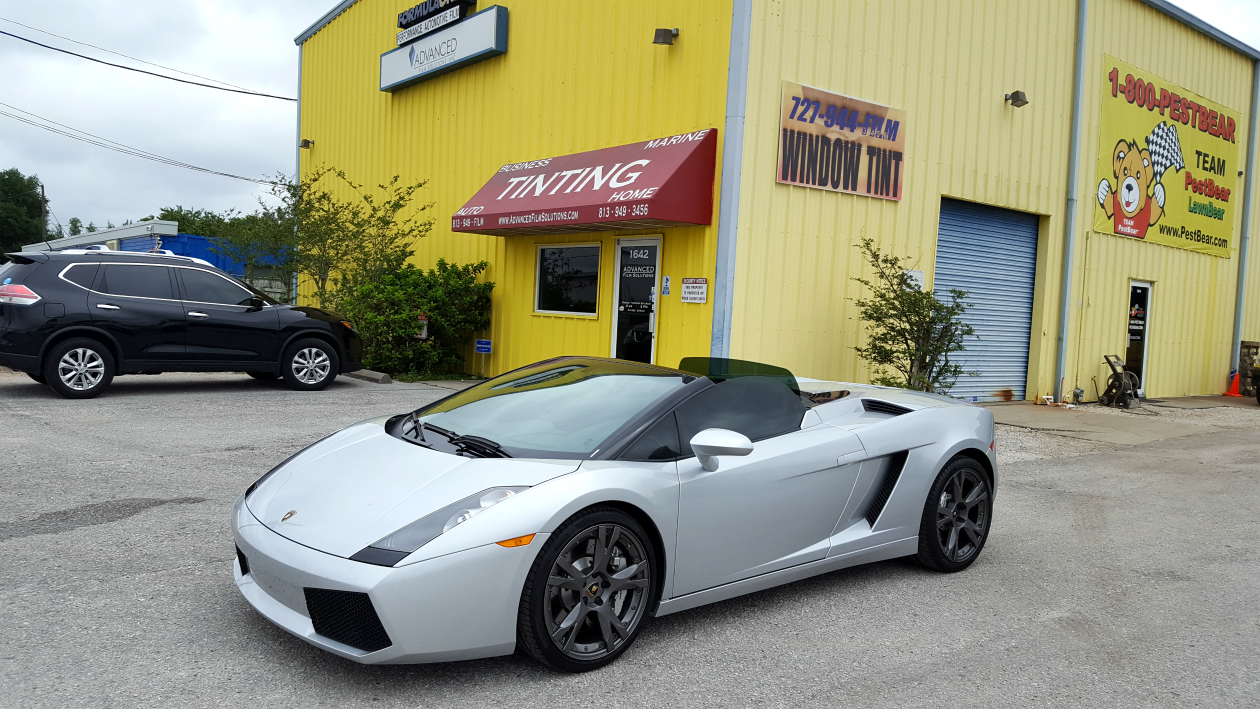 Spectrally selective films filter visible light along with IR wavelengths.
Simply put window film that has the exact same visible light rejection will have much greater heat rejection in our ceramic versions.
As a LLumar SelectPro Car Tinting provider Advanced Film Solutions offers the entire Eastman portfolio!
LLumar CTX, FormulaOne Pinnacle and the recently launched Stratos Line.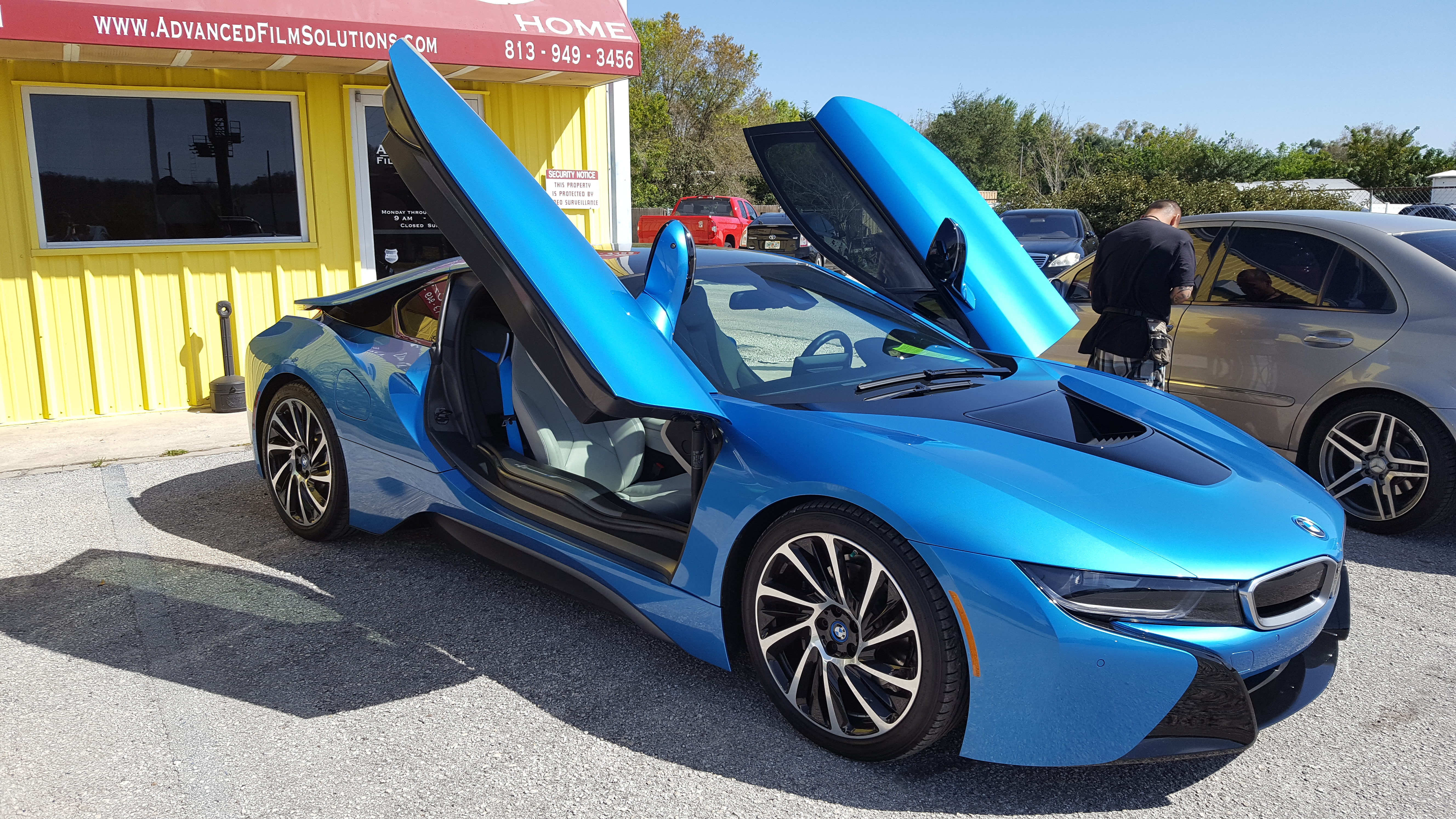 Great heat rejection that surpasses all competitors and all with incredible optical clarity and durability.
Advanced Film Solutions utilizes high speed plotters for a perfect fit and faster wait time.
Call for an appointment toll free 877-575-3456
Locally at 813-949-3456

[ik_fb_feed title="Ceramic Car Tinting Tampa Bay" use_thumbs="1″ colorscheme="light"]