Advanced Film Solutions is Tampa Bay's number one window film installation company providing remarkable and affordable window film solutions throughout the Tampa Bay, Orlando and Bradenton-Sarasota area.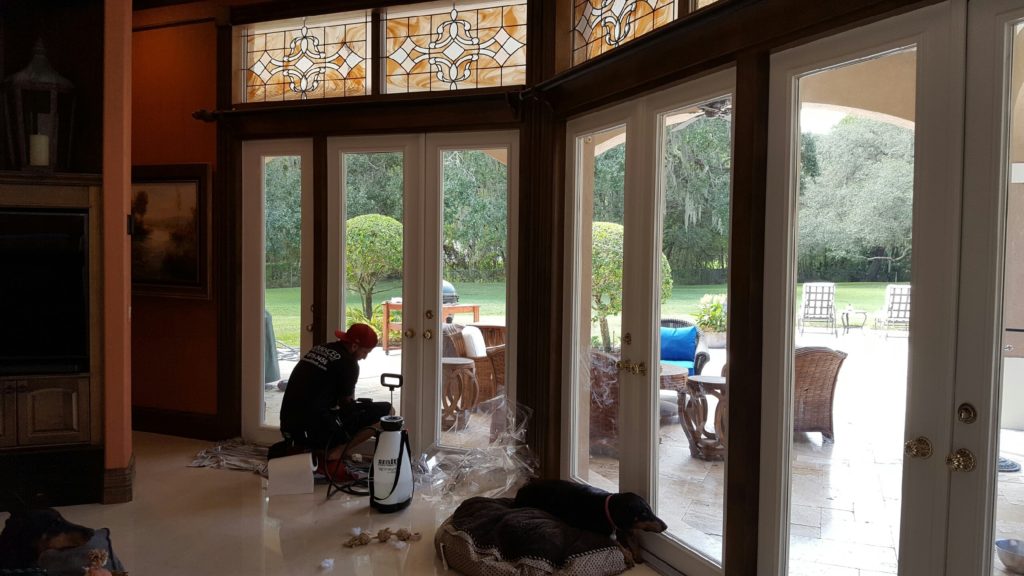 Our team of experts is armed with all the leading window film solutions from the world's largest manufacturer of Window Film: Eastman Chemicals.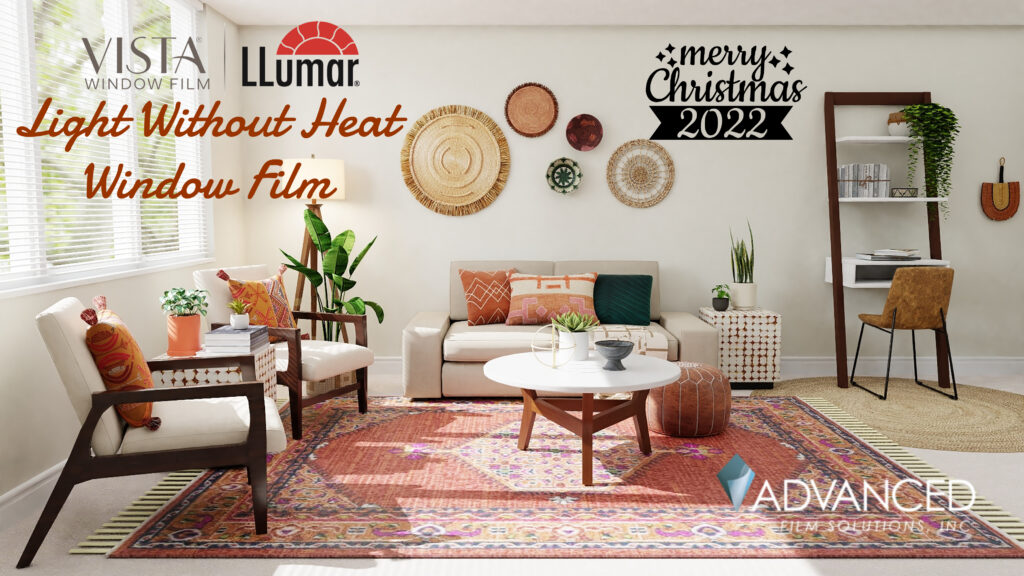 Our clients select Advanced Film Solutions because of our capabilities as well as choices.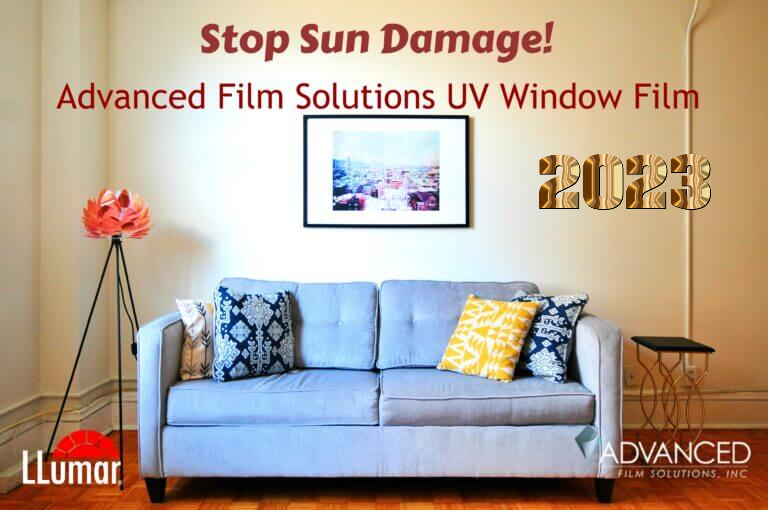 Commercial or residential applications and we can handle any size project.
Check your local coupon books for discounts throughout the winter months.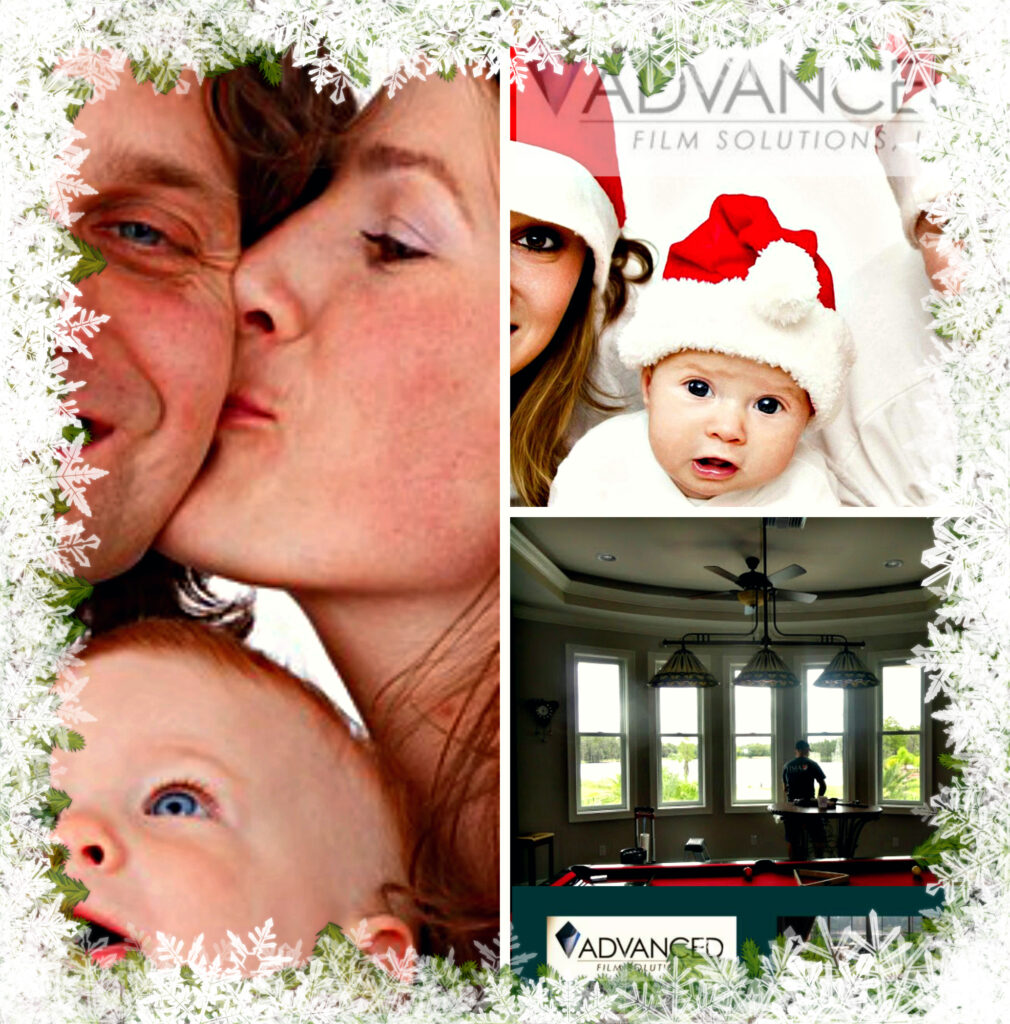 Choices include solar safety and security films that keep out intruders as well as heat, glare and UV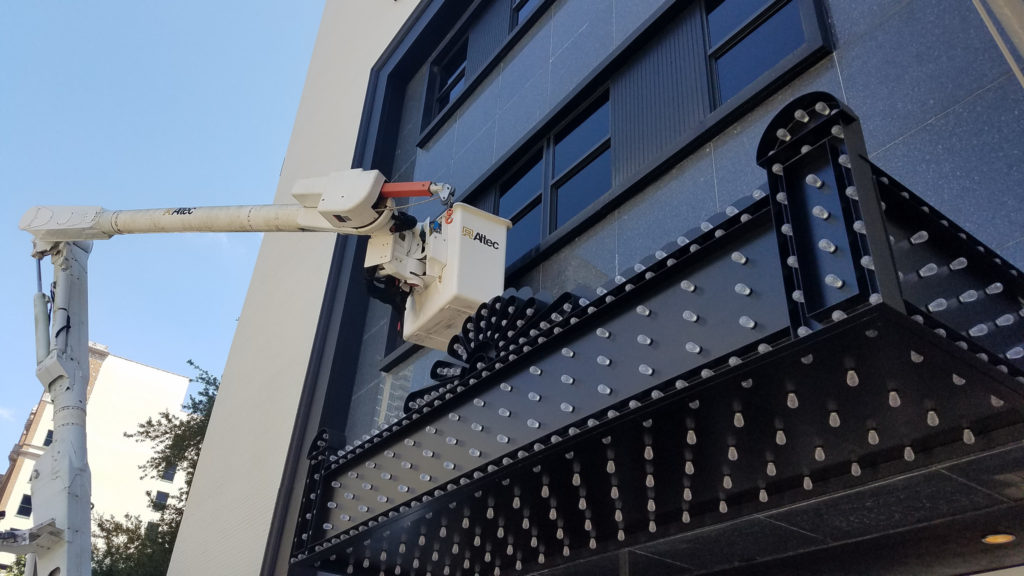 Ceramic choices that stop heat without altering the appearance of your windows and sliders.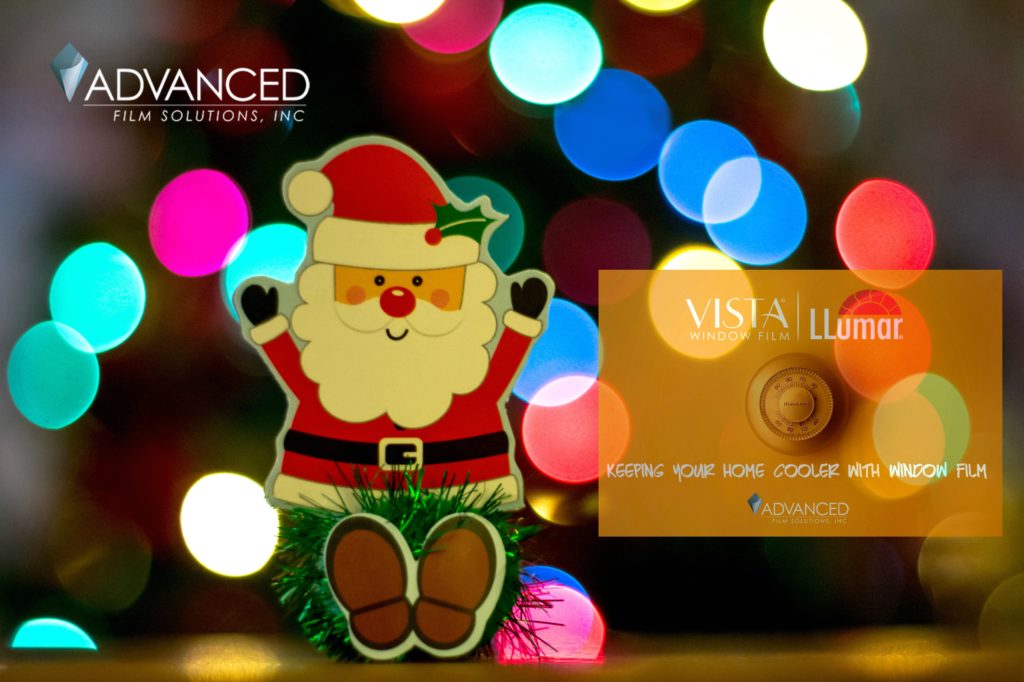 Clear coatings that protect schools and commercial properties from impact.
Take the time to get a free estimate and compare against window replacement costs.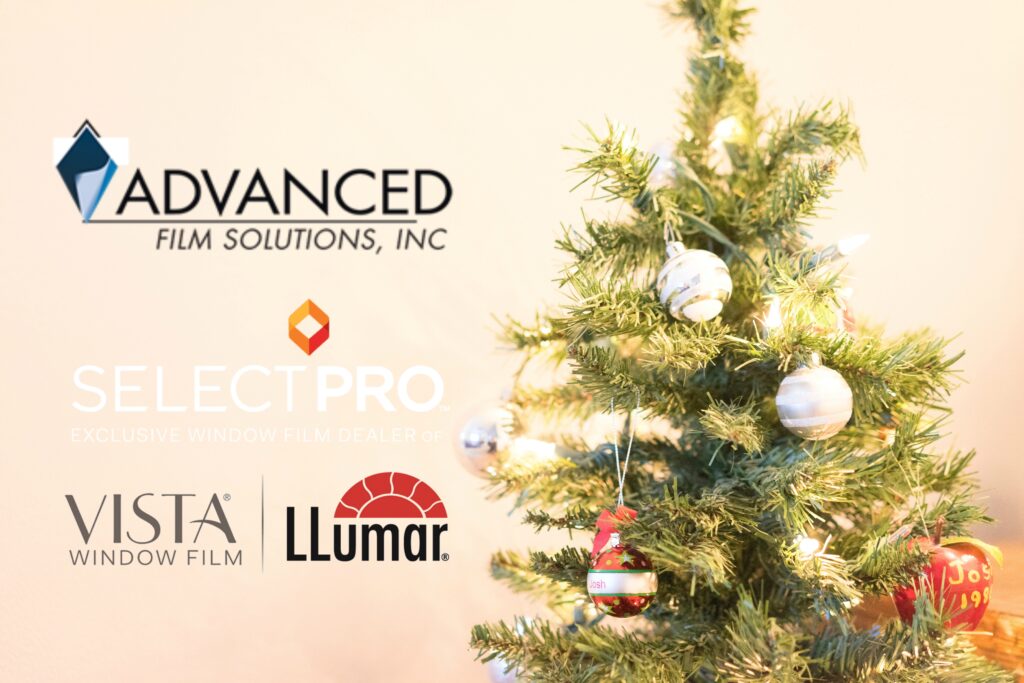 Lifetime warranty and the fastest return on investment of any retrofit project for energy savings!
Tampa Bay, Pinellas, Hillsborough, Pasco, Manatee, Orange, Seminole, Hernando

Toll Free: 877-575-3456