When our local high school recognized just how uncomfortable their entry way was getting every afternoon they considered all options.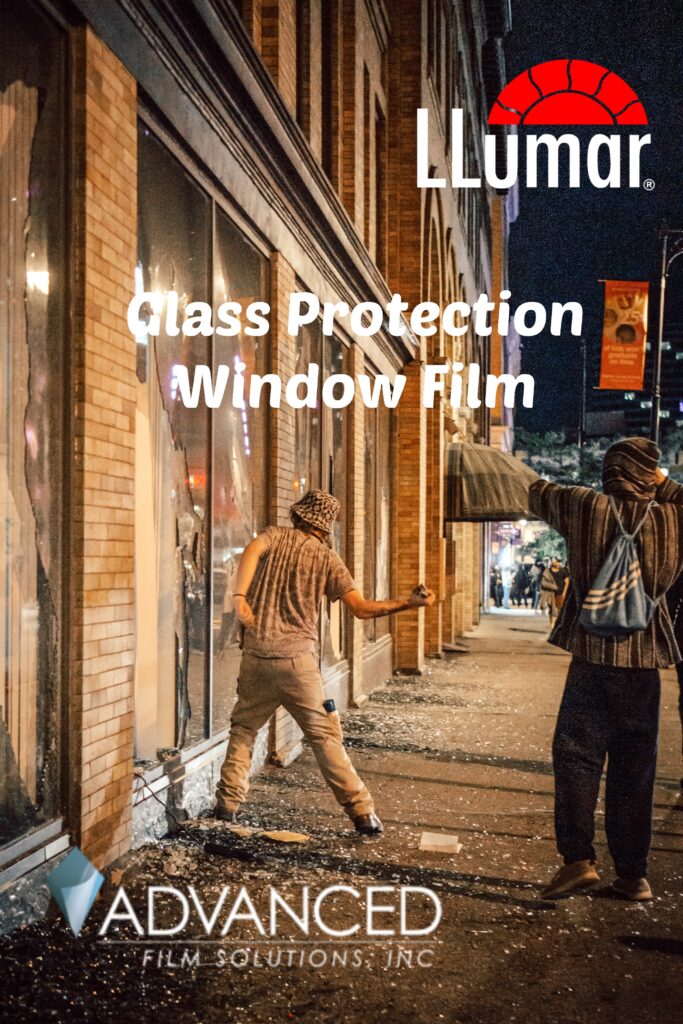 Their best alternative was Advanced Film Solutions and our LLumar solar control window film.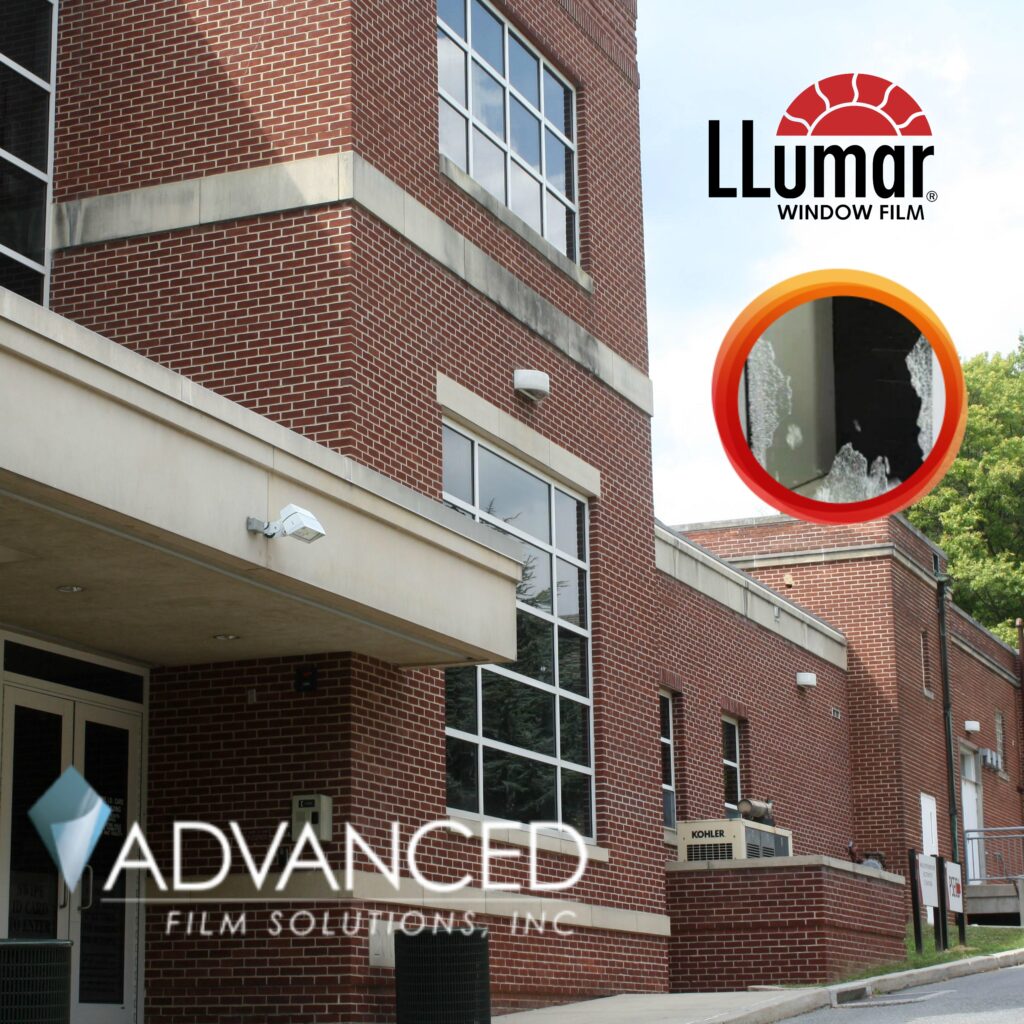 Our installation team coated their glass with a thin film that factors out more than 75% of the total solar energy from entering the facility.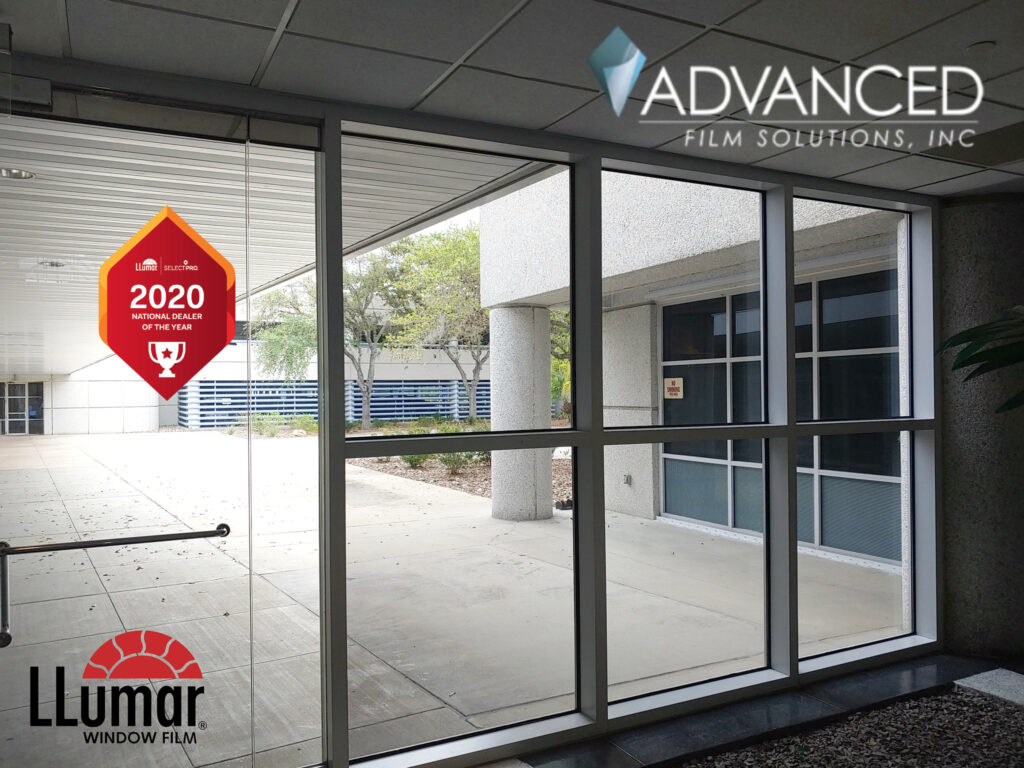 Glare was reduced by 85% and the UV is nearly eliminated by 99.9%
Now students and faculty are cooler and far more comfortable while their AC costs are reduced by nearly 50%!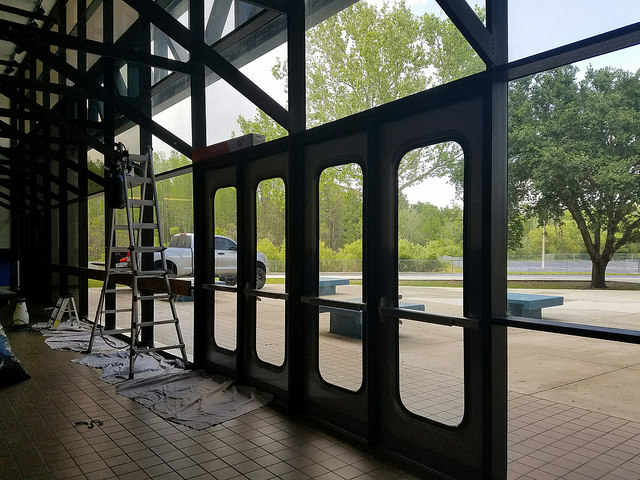 The clarity of the application is outstanding and we received an A on this examination!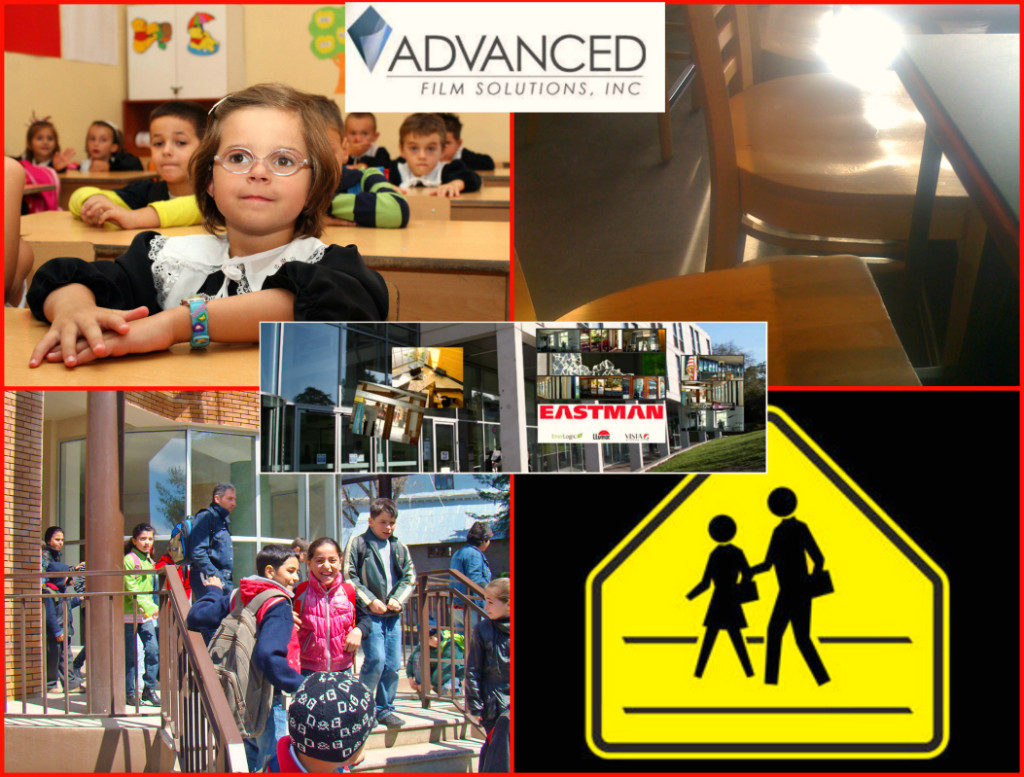 Land O' Lakes High School is cooler and comfortable and your school, office or home can also make the grade thanks to Advanced Film Solutions.
Toll Free: 877-575-3456