If you are at the end of your rope trying to eliminate intense glare (heat?) that streams through your family room windows; than we have the solution for you!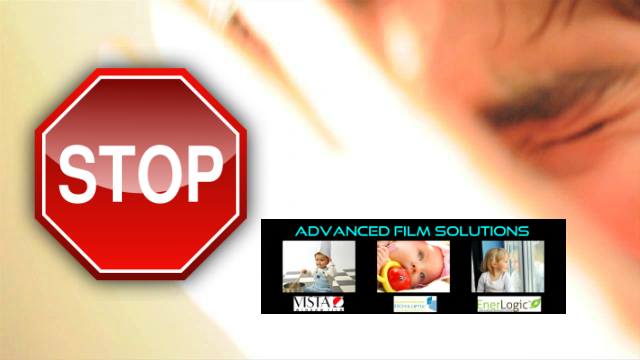 Solar control films designed by Eastman Chemical are available in an assortment of shades and appearance.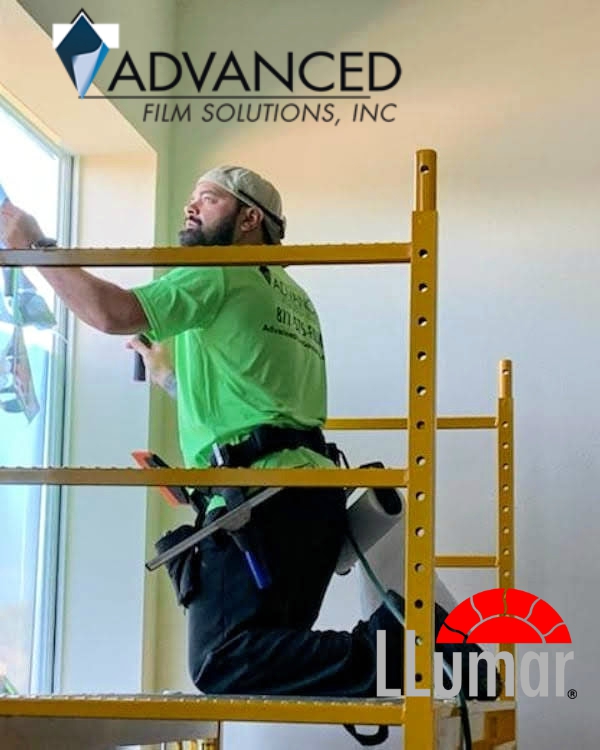 Advanced Film Solutions installs glass coatings that block 95% of the glare and nearly 100% of the UV.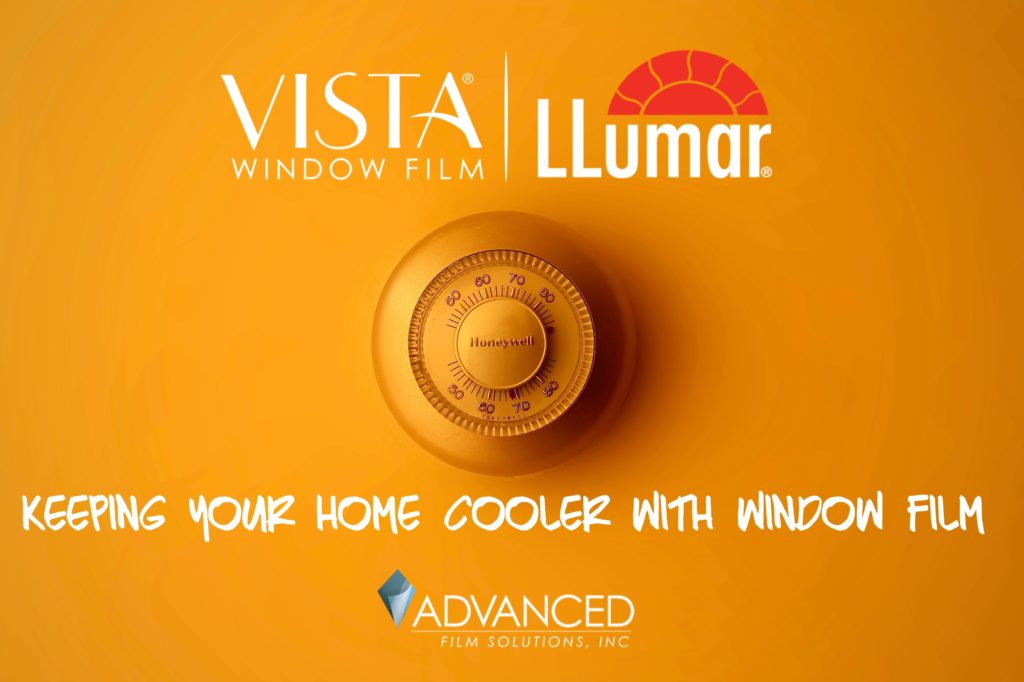 These films will make watching your Hi Def TV enjoyable throughout the year.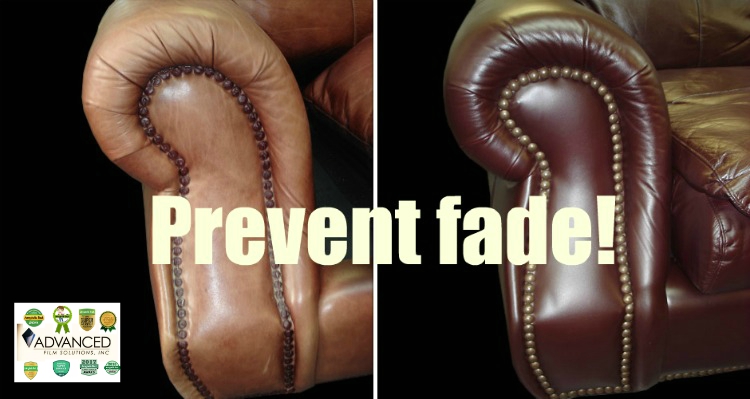 Think about your sliders and transom windows in difficult to cover areas.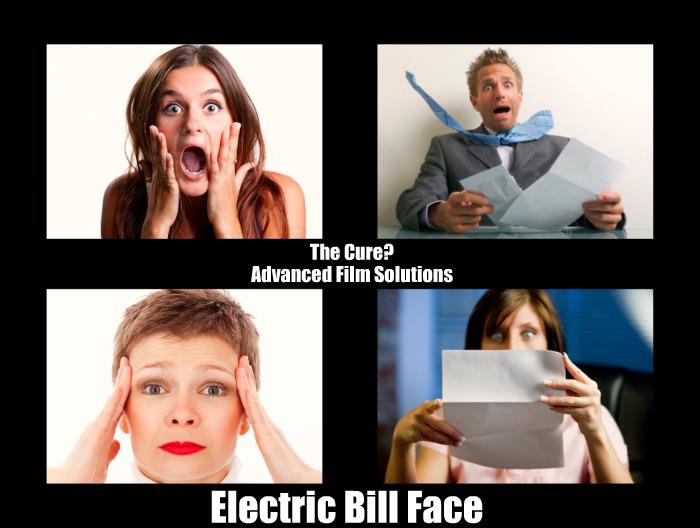 Windows above the front door or staircase?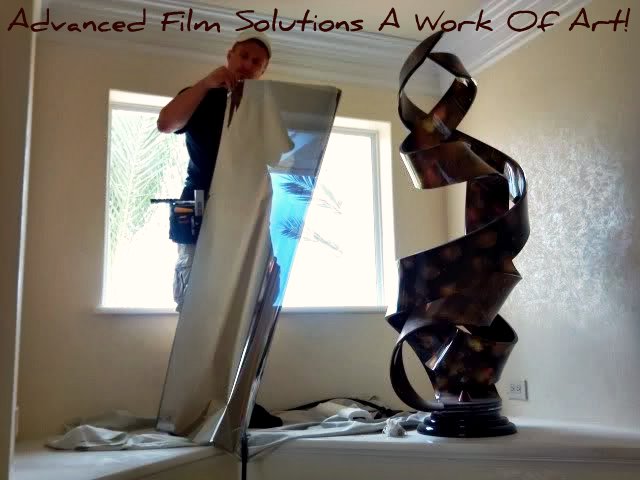 Solar control heat blocking films like LLumar, Vista and Huper Optik are built to last for decades.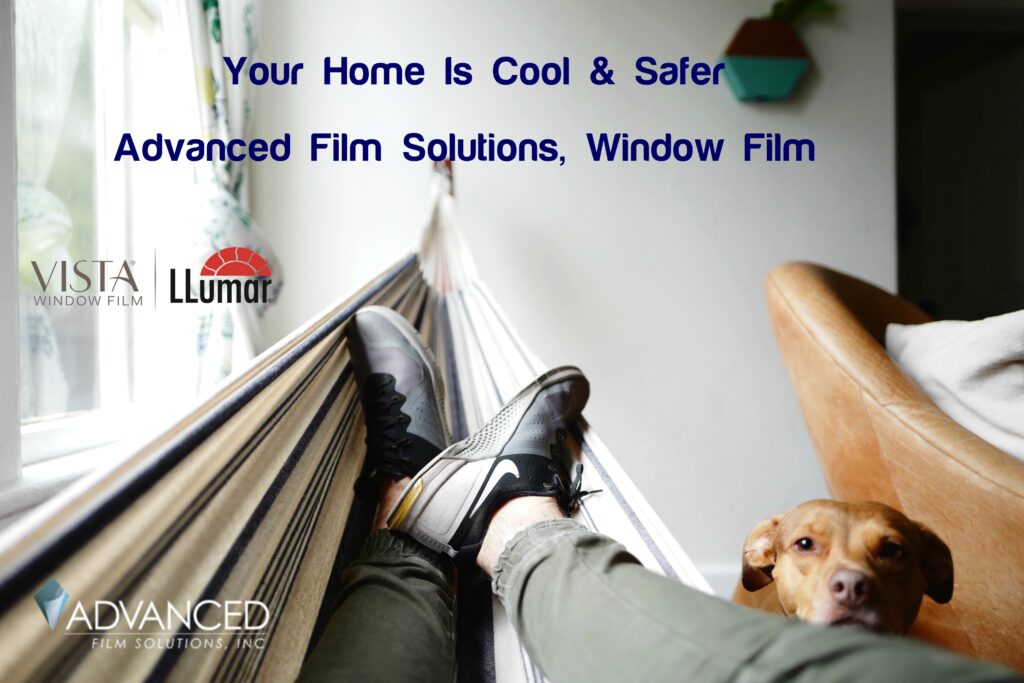 These films have a lifetime warranty and many selections have a transferable warranty.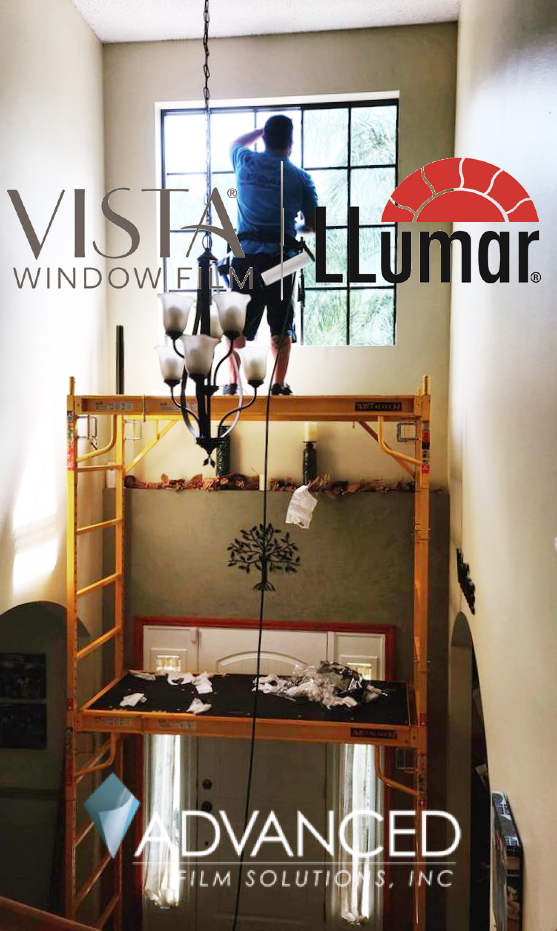 Stop complaining about how impossible it is to work on your tablet or PC and start enjoying glare free living.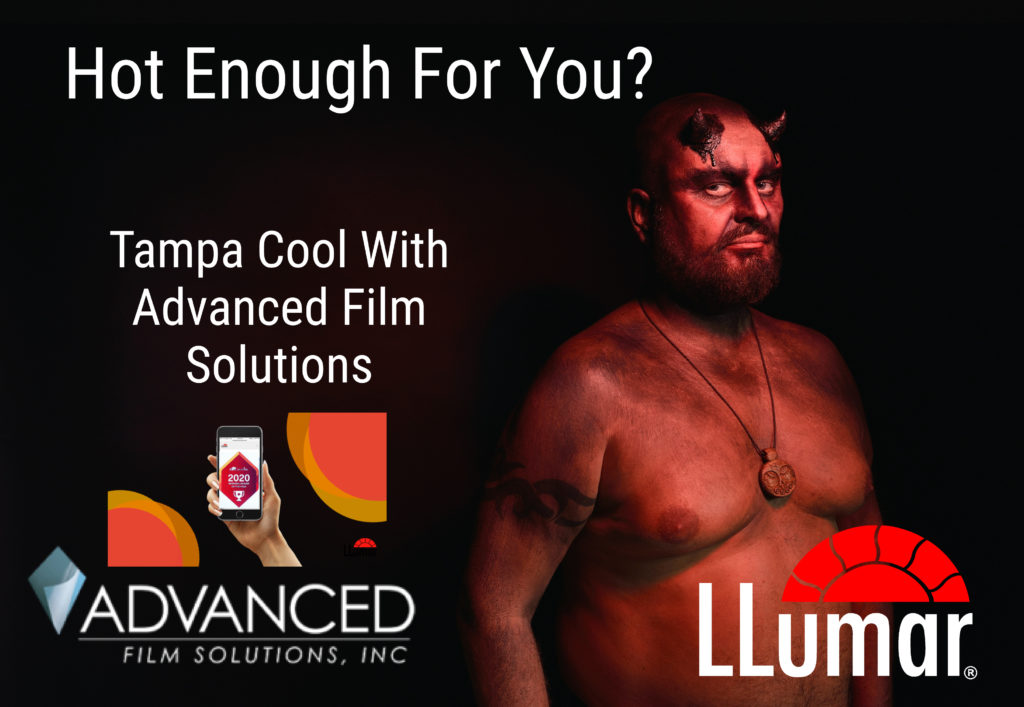 Free estimates at Advanced Film Solutions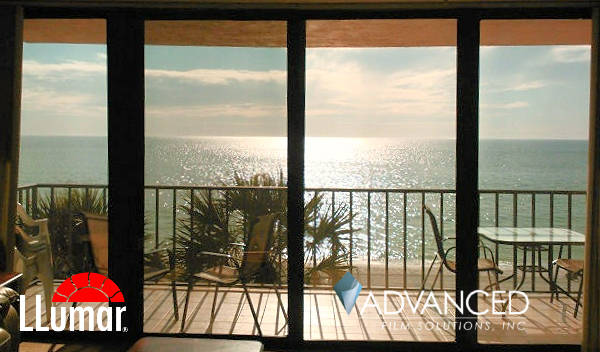 Toll Free: 877-575-3456
Tampa: 813.949.FILM
Sarasota Bradenton: 941-822-8841
Orlando: 407-843-9350
Pinellas County: 727-944-3456
Advanced Film Solutions covers the greater Tampa Bay & Orlando region including Pasco, Hernando, Lakeland, Bradenton and Sarasota.