Home owners facing inefficient windows and sliders will typically consider replacement with new higher performing glass systems.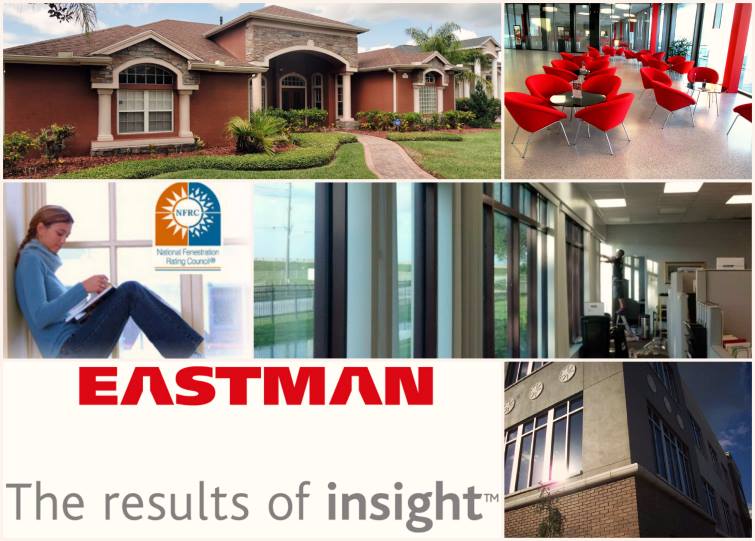 These new windows will reduce heat and glare (if tinted) and will certainly improve heat loss and potentially enhance security.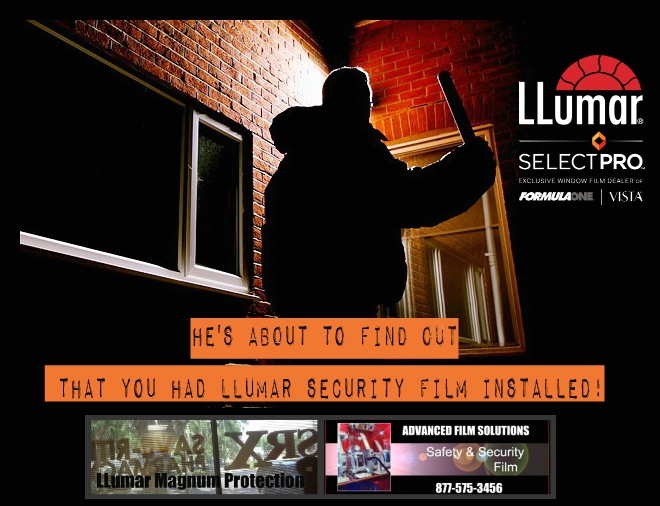 Advanced Film Solutions is one of the largest window film installation companies in the USA.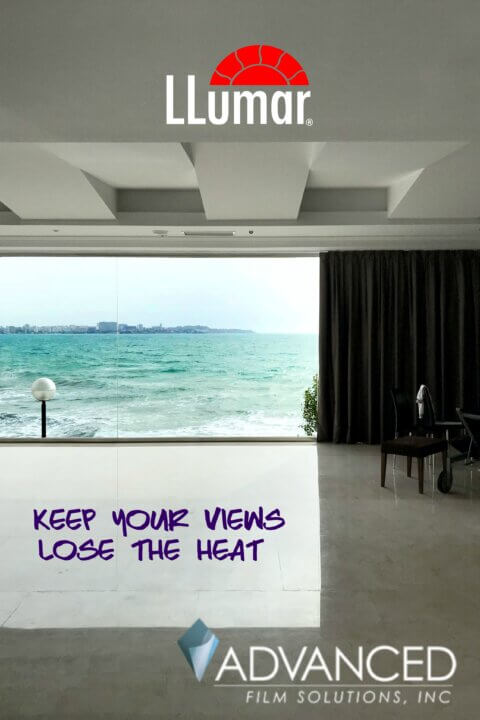 Our thin film aftermarket solutions are applied to your existing windows and sliders making your windows energy efficient and secure than a window glass replacement at a fraction of the investment cost.
Considerations:
Our window film solutions performance characteristics are in many cases superior to a new window replacement.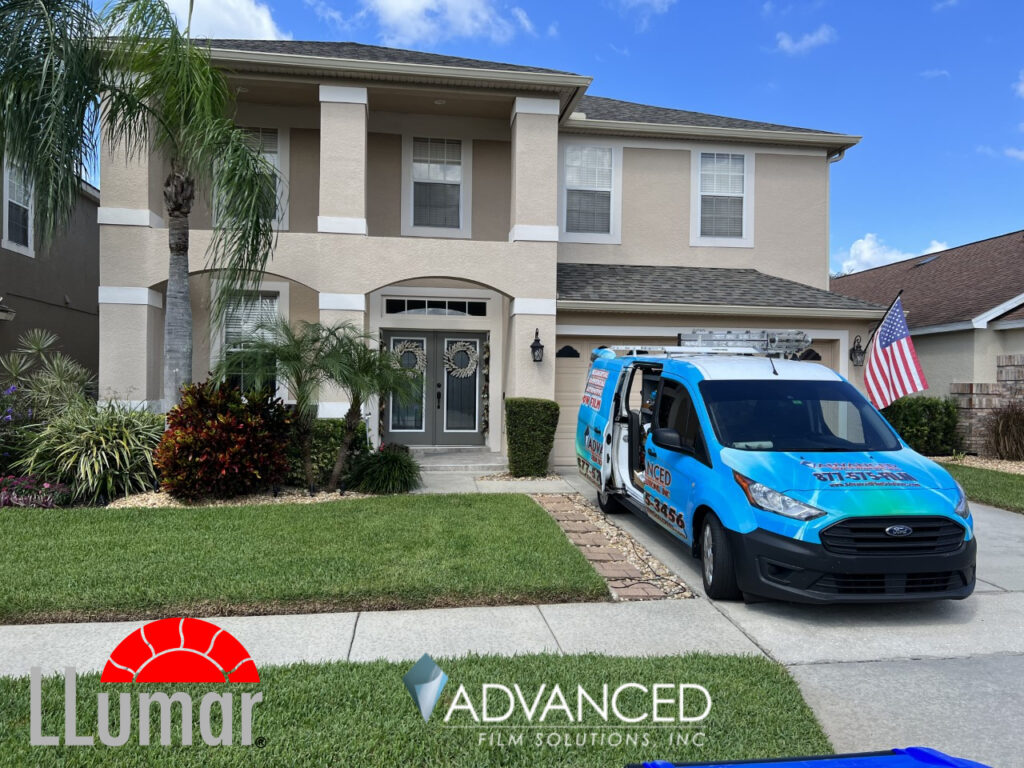 These energy savings expectations are measured by the NFRC in the exact same testing measurements as a brand new window.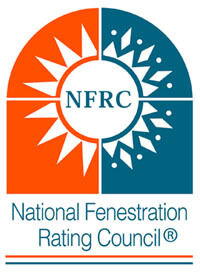 This means that you will improve your energy efficiency, glare rejection and UV elimination at a fraction of the cost of a window replacement.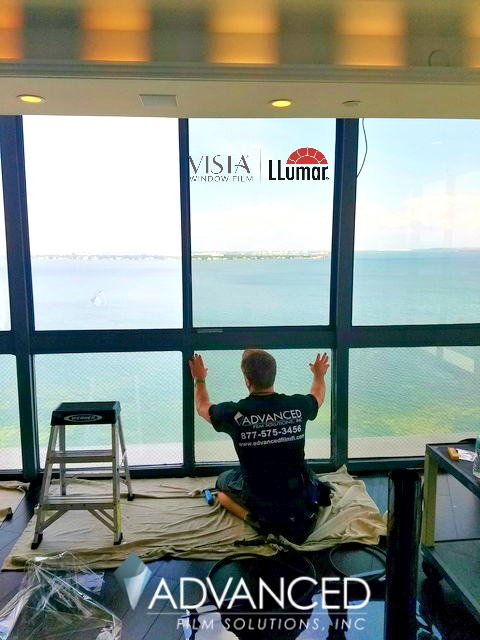 Window film installed by Advanced Film Solutions is supported with a lifetime warranty against adhesive failure, peeling and de-lamination.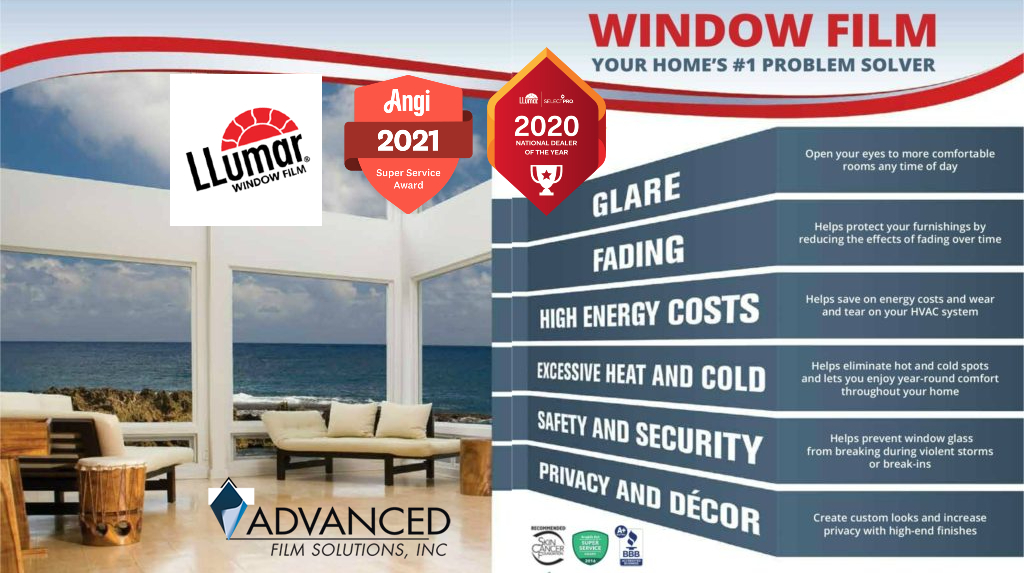 This is critically important because many consumers have a low opinion of window tinting based on their observation of failed car tinting that has turned purple or demonstrates bubbling or peeling particularly on rear windows.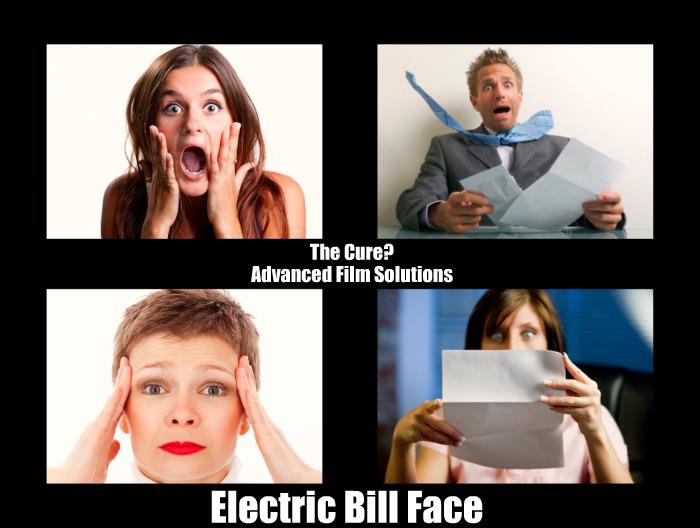 Window film technology developed by Eastman Chemical for flat glass residential and commercial applications has eliminated these issues and these coatings are designed to be optically clear, durable and they will maintain their appearance and performance for decades.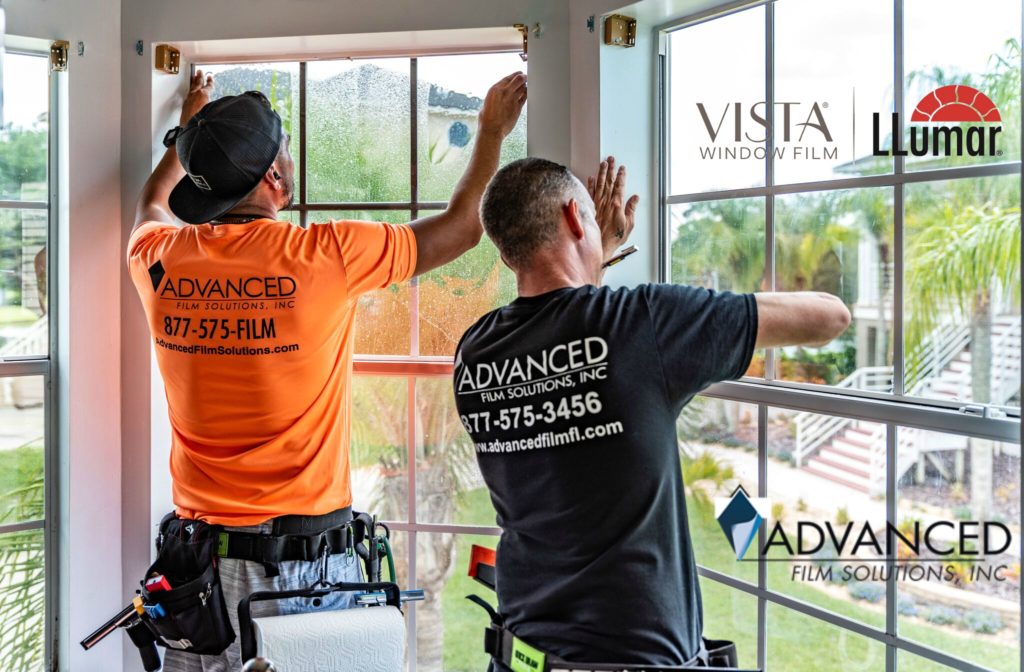 Advanced Film Solutions recommends that you get a free estimate from our team and compare our film solutions compared to a window replacement.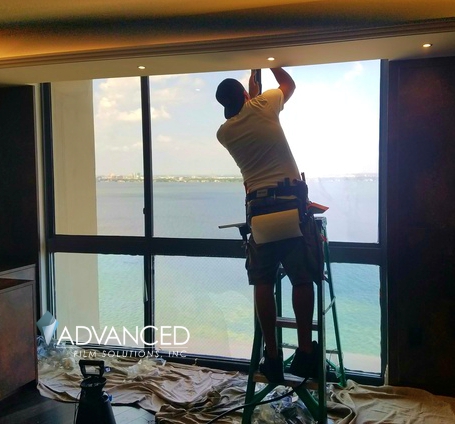 With 24,000 window film installations; we can assure you that our solutions meet and exceed our clients requirements and continue to provide comfort, safety and energy efficiency for your neighbors throughout the region.

Call Advanced Film  Solutions today at 877-575-3456