It's 2023 and it's going to get hot soon!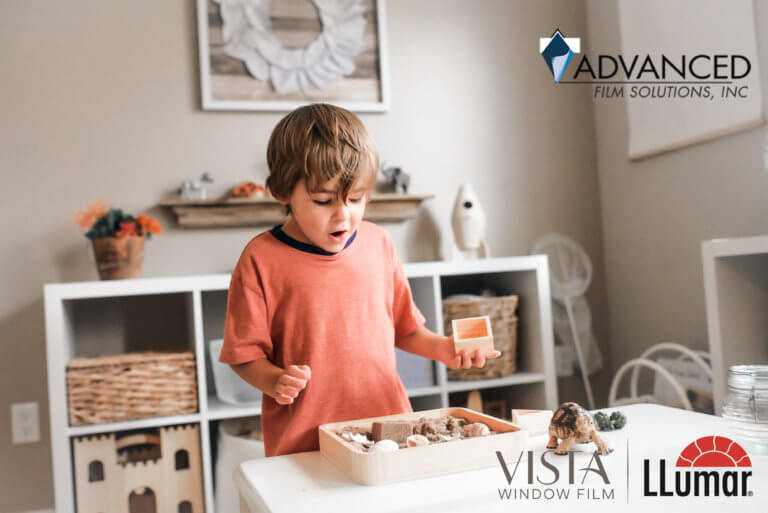 The last decade was the hottest in history and Tampa area homeowners are all trying to figure out what they can do about keeping energy costs down and inside temperatures cooler without overloading their cooling systems.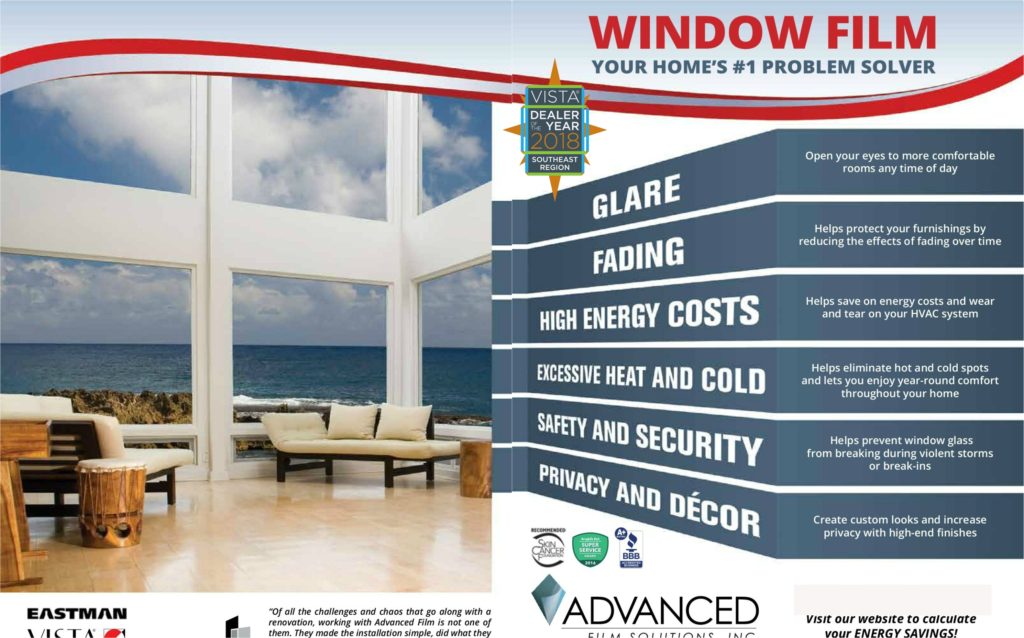 The simple elegant answer is Advanced Film Solutions.
Our window films stop heat at the glass without sacrificing your views or any deed restrictions.
These thin film solutions factor out heat gain by as much as 85%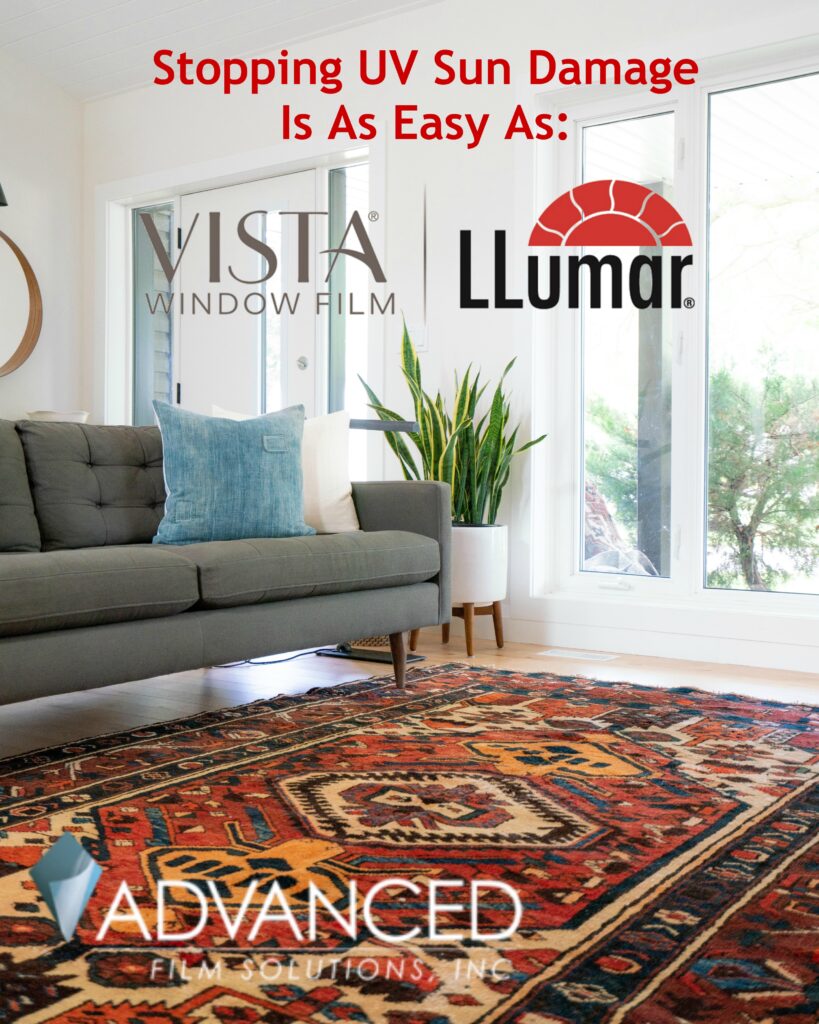 The clarity of these coatings is pristine and bubbles and peeling are non factors given the films we employ and the capabilities of our installation team.
Thicker versions will not only combat rising temperatures but they can also protect your home from impact and burglary at the same time.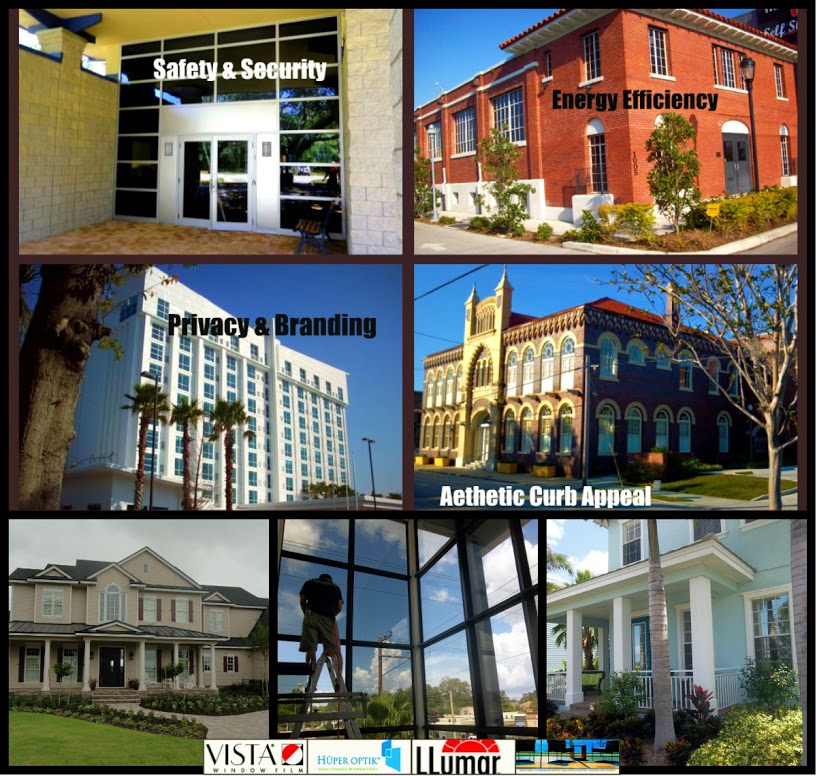 From a cost perspective our aftermarket solutions are less than 10% the cost of replacing your clear single pane glass.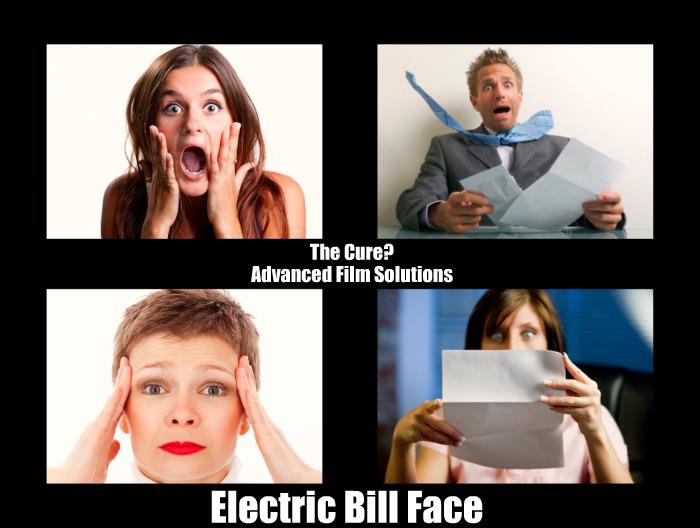 In fact the performance is NFRC certified so there is no guesswork about what to expect after an installation.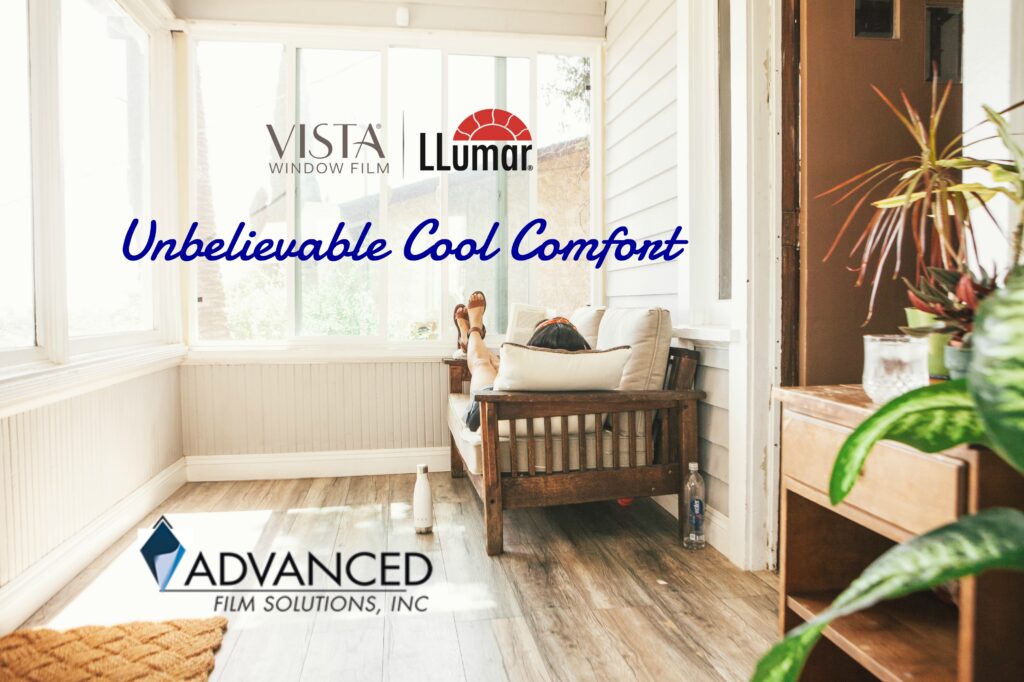 Our coatings stop 99.9% of the UV that damages your interior furnishings, artwork or wood, laminated floors.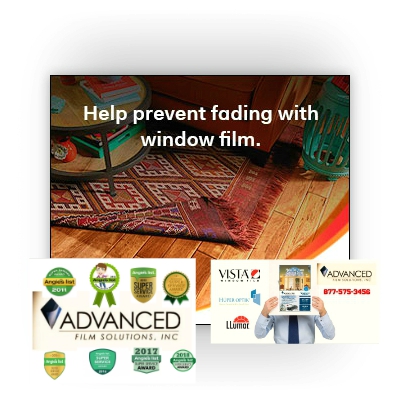 Give us a call at 877-575-3456

It's the coolest way to combat increasing heat.
Tampa, Orlando, Sarasota Window Film