Driving around the bay area can be challenging.
Endless road construction combined with our hot and humid weather for much of the year can be an aggravating situation.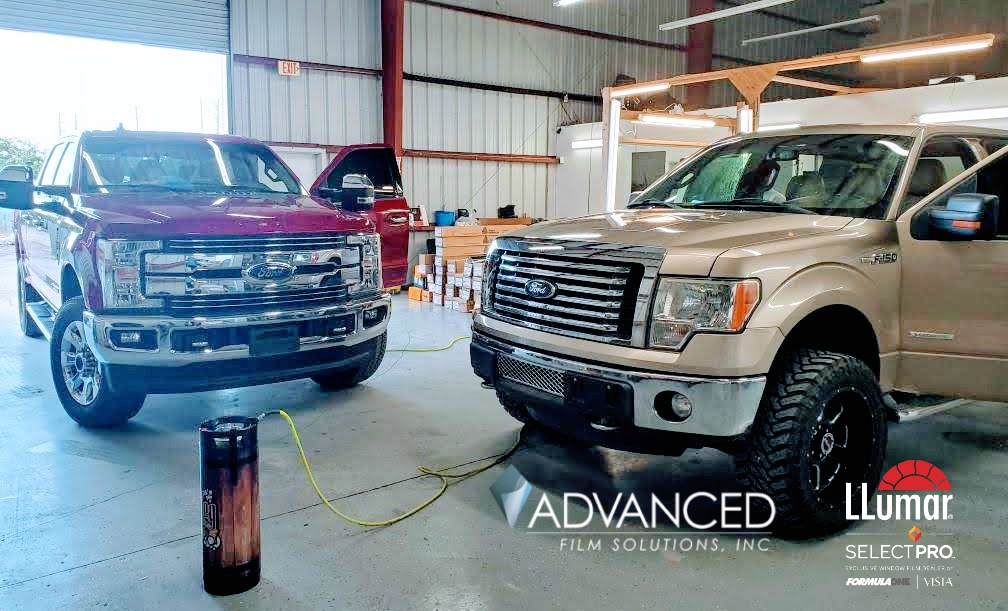 Advanced Film Solutions, located in Lutz, FL just south of SR 54 on US 41 are experts at making your ride cool, glare free and UV free.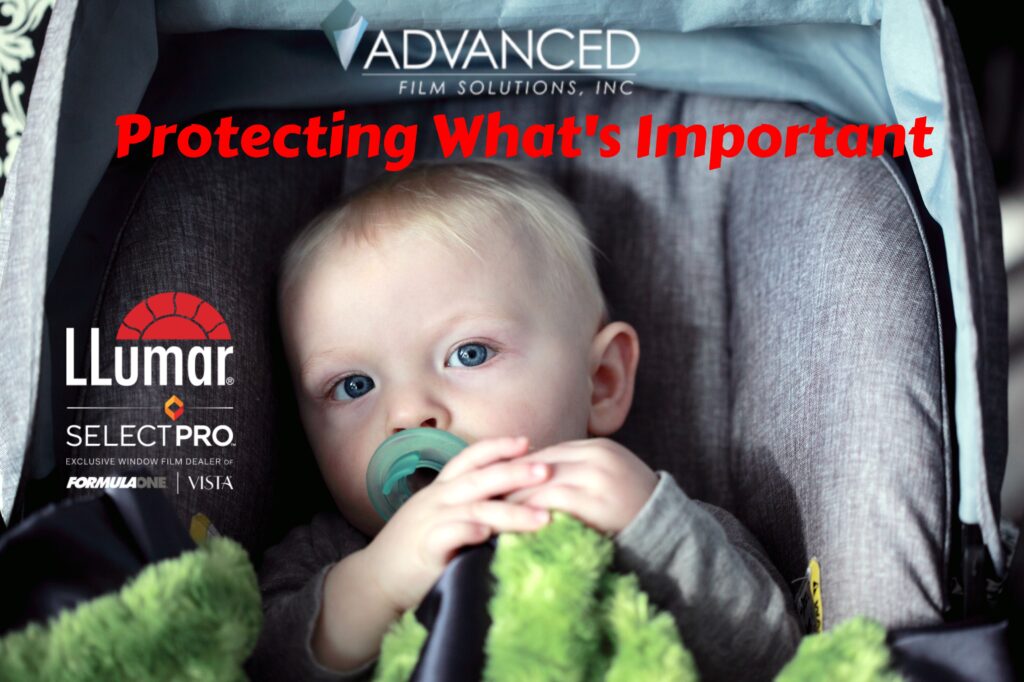 We provide more choices for our customers.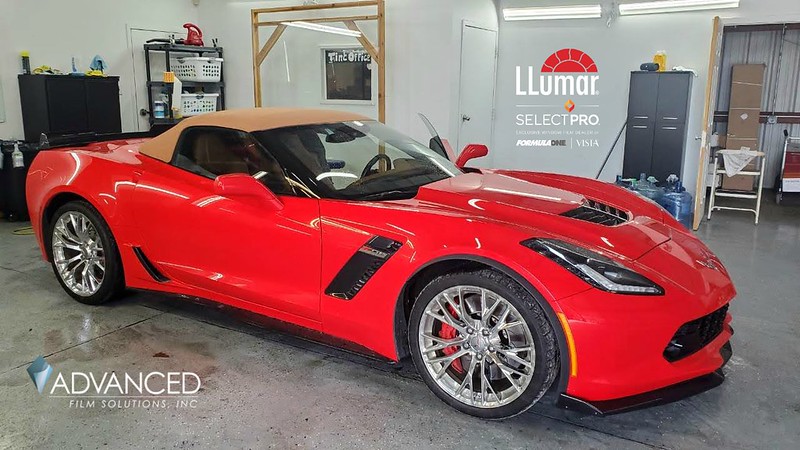 These films range from hybrid metal coatings to the very latest ceramic technologies that stop heat without interfering with GPS, Satellite Radio or Bluetooth.
All choices have a lifetime warranty and all installs are done using high speed plotters and precision software to the specific window configuration of your vehicle.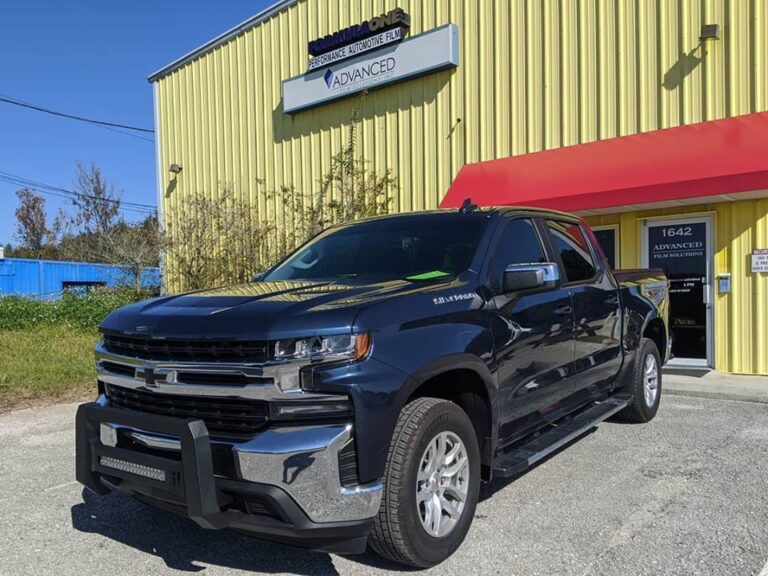 This makes our installations precise and frankly error free.

It's high time to stop heat, glare and UV that can damage your car's interiors as well as protecting your health from skin cancer.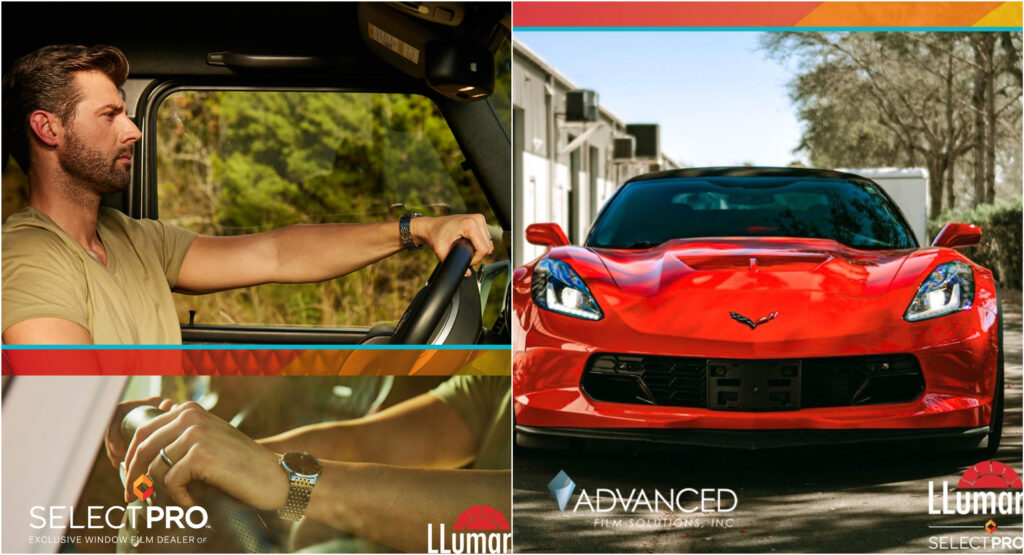 Call 813-949-3456 for an appointment.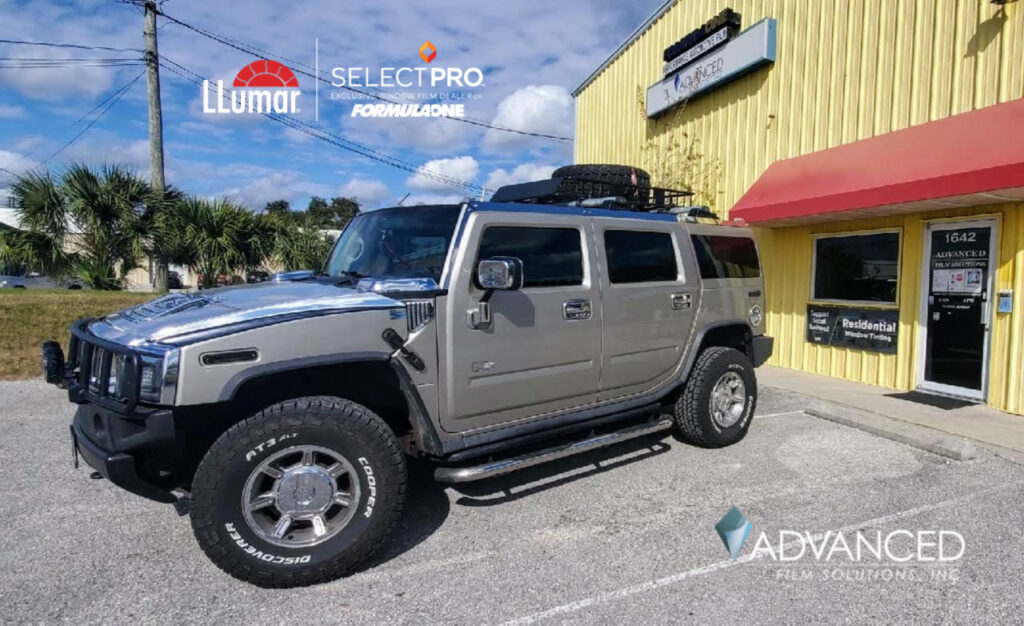 Our offices have a waiting area as well as free Wi-Fi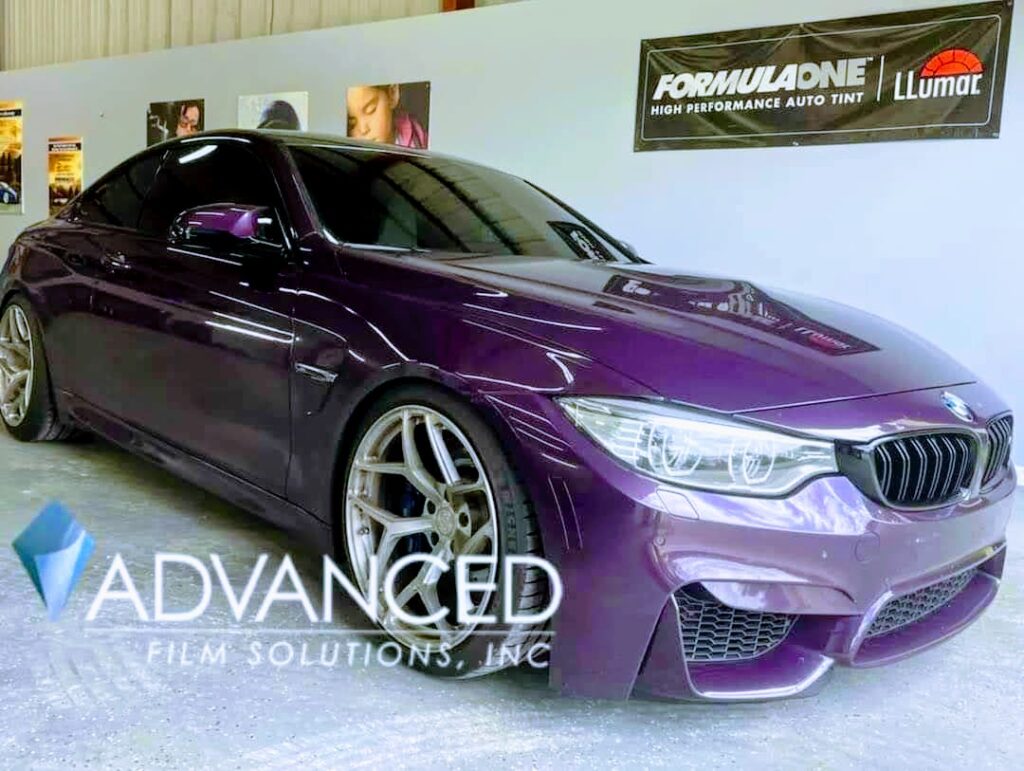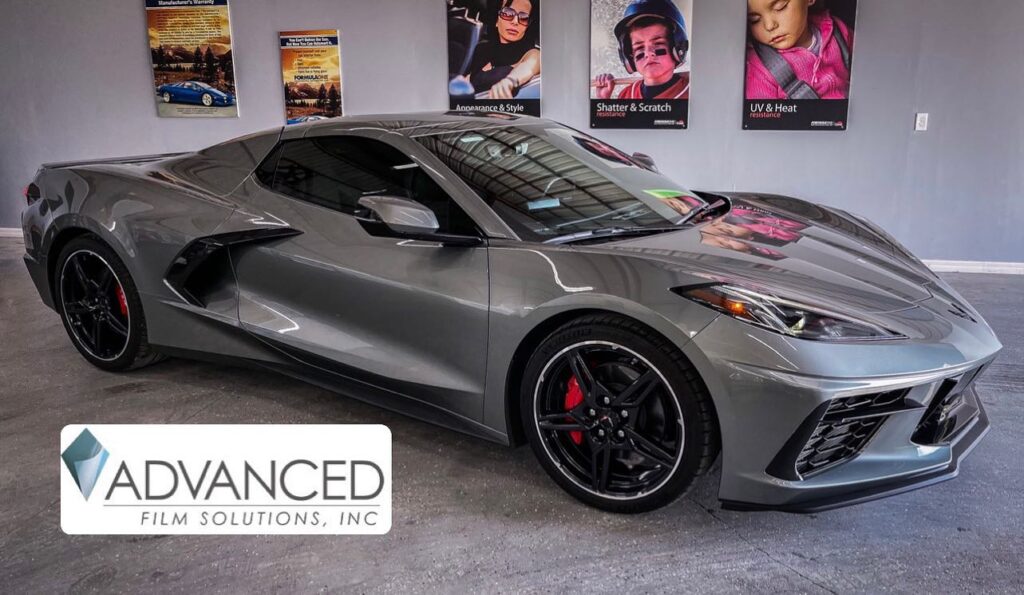 1642 Land O' Lakes Blvd
Lutz FL 33549