Protecting your home from burglary or shattered glass requires critical thinking and preparation.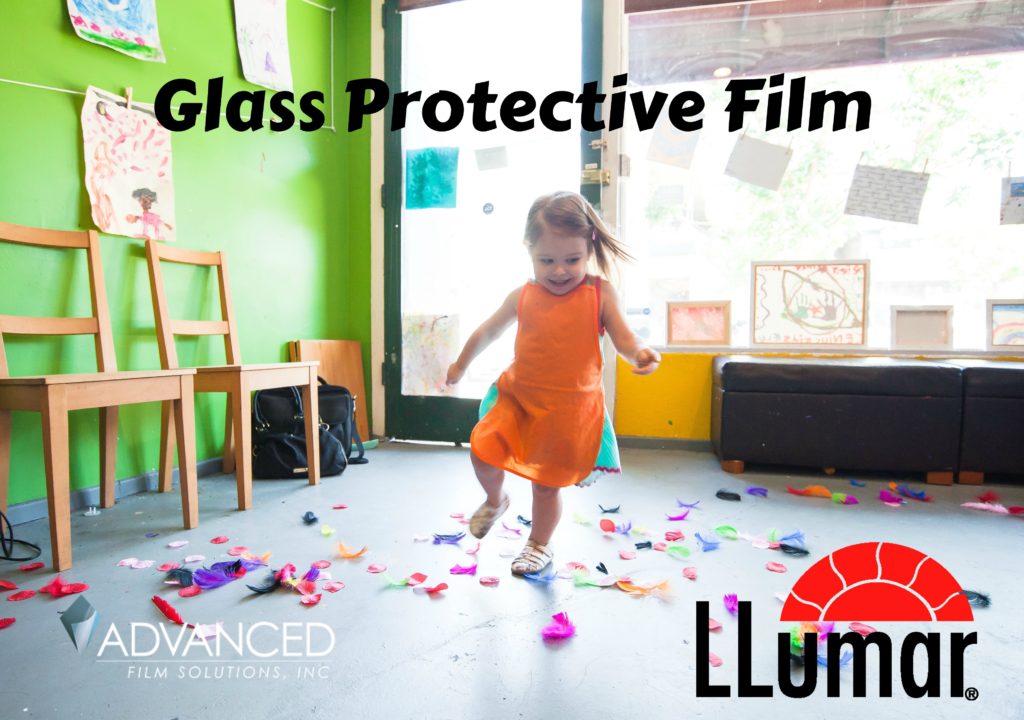 You should start by considering that your home's windows and sliders are the weakest entry points for burglars!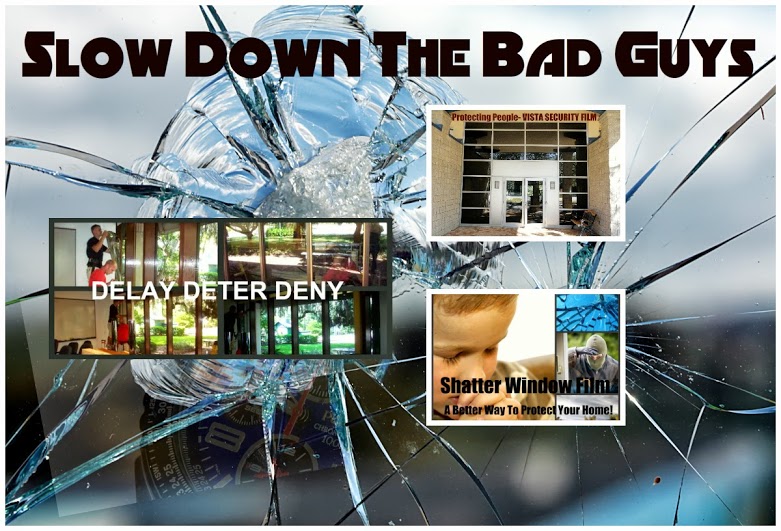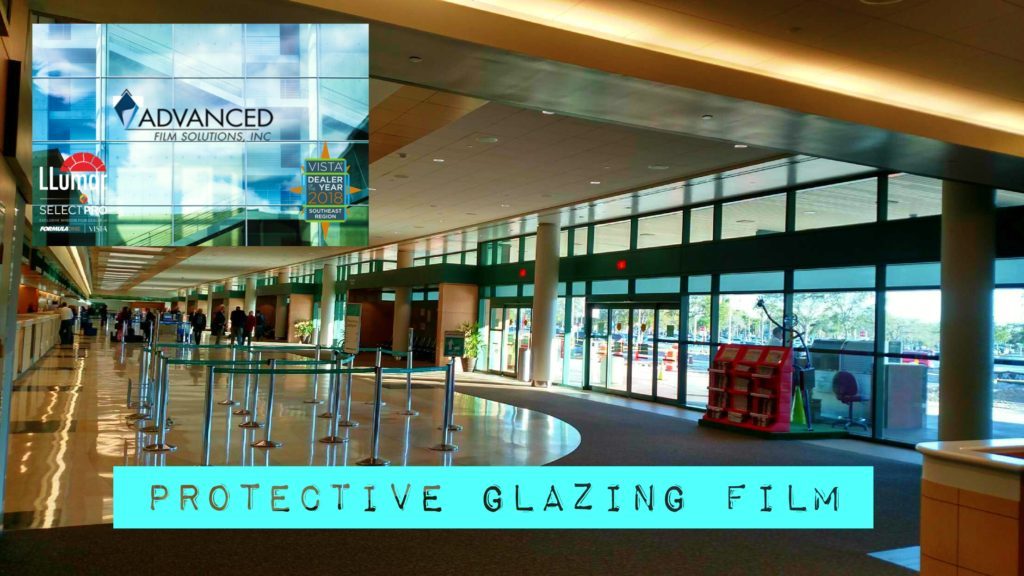 Security glazing window film is a primary element for improving your home security.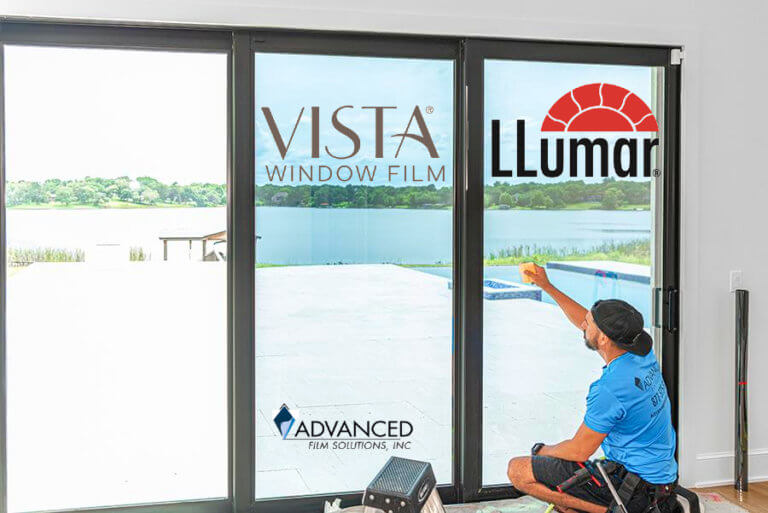 Thieves recognize that glass windows and sliders are the easiest point of entry into your home.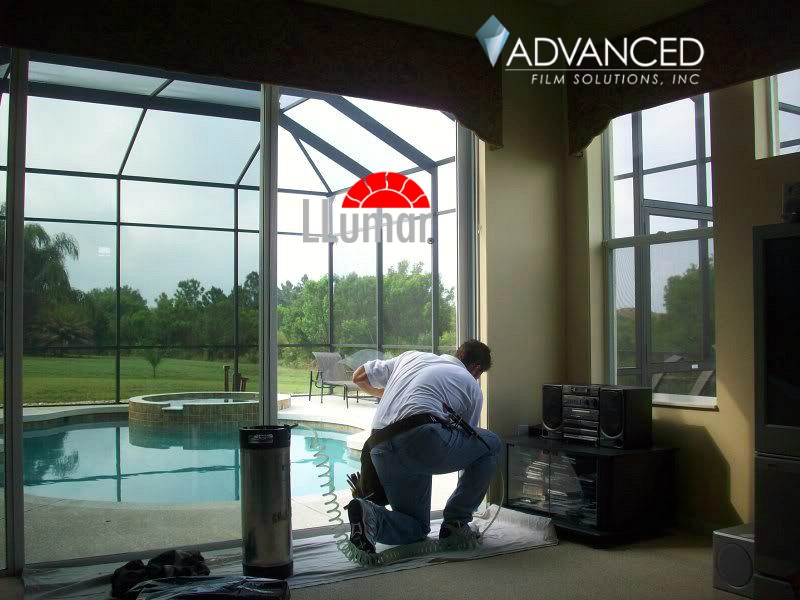 Glazing protection film makes an easy break-in much more difficult by holding the glass in place.
These thicker coatings (typically 8 ML) are available in clear versions as well as a host of tinted alternatives ranging in light transmissions and appearance.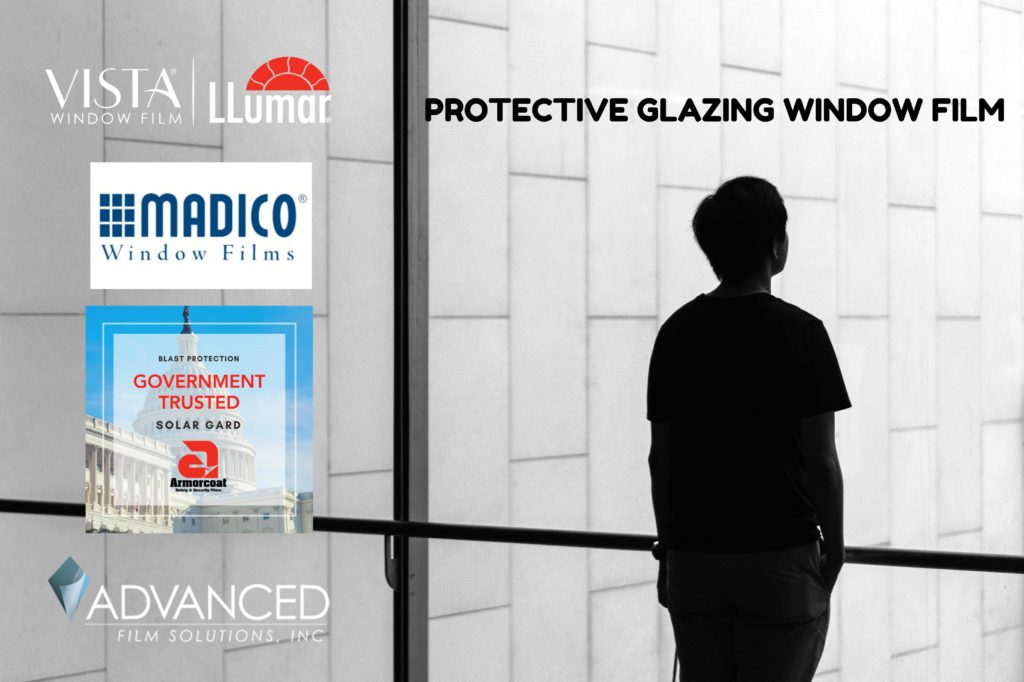 Many homeowners considering a solar control UV solution can opt for these thicker versions of solar films that also provide energy savings along with the built in security benefits of protective films.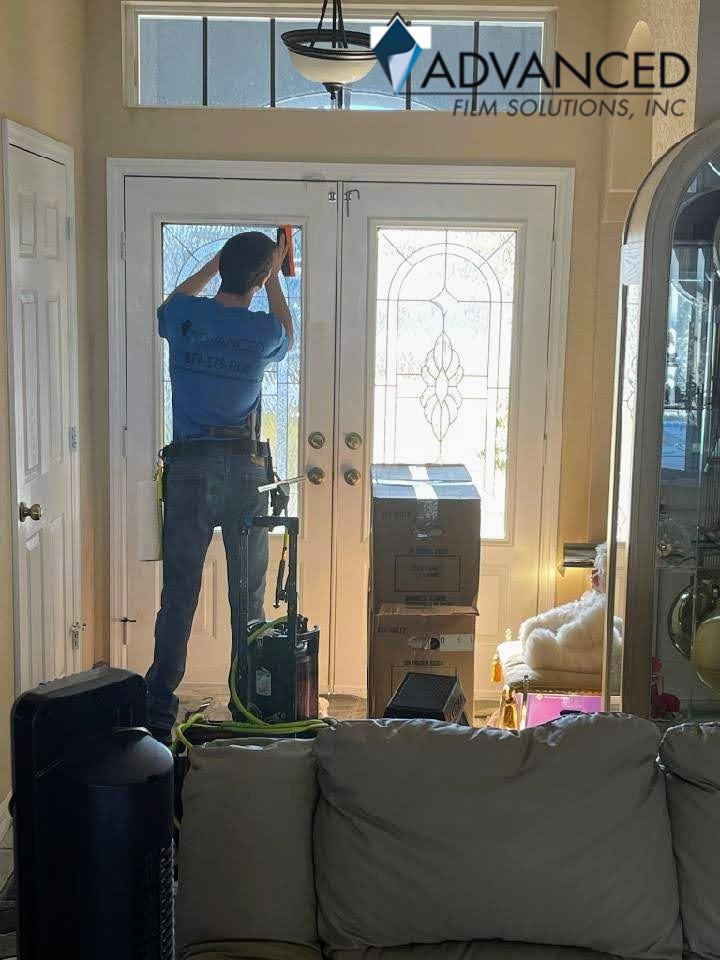 Delaying and denying entry will let law enforcement respond in time from your alarm systems and this will deter theft.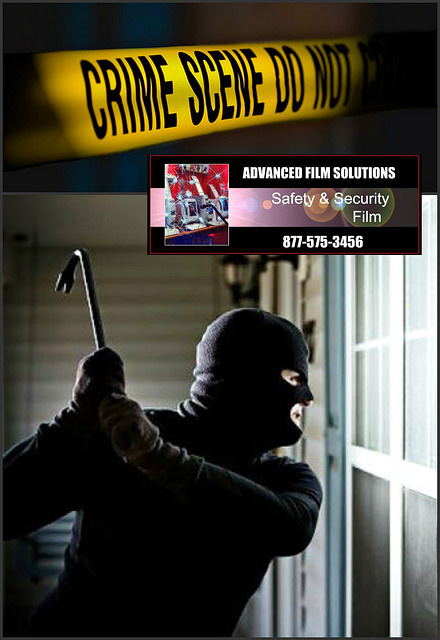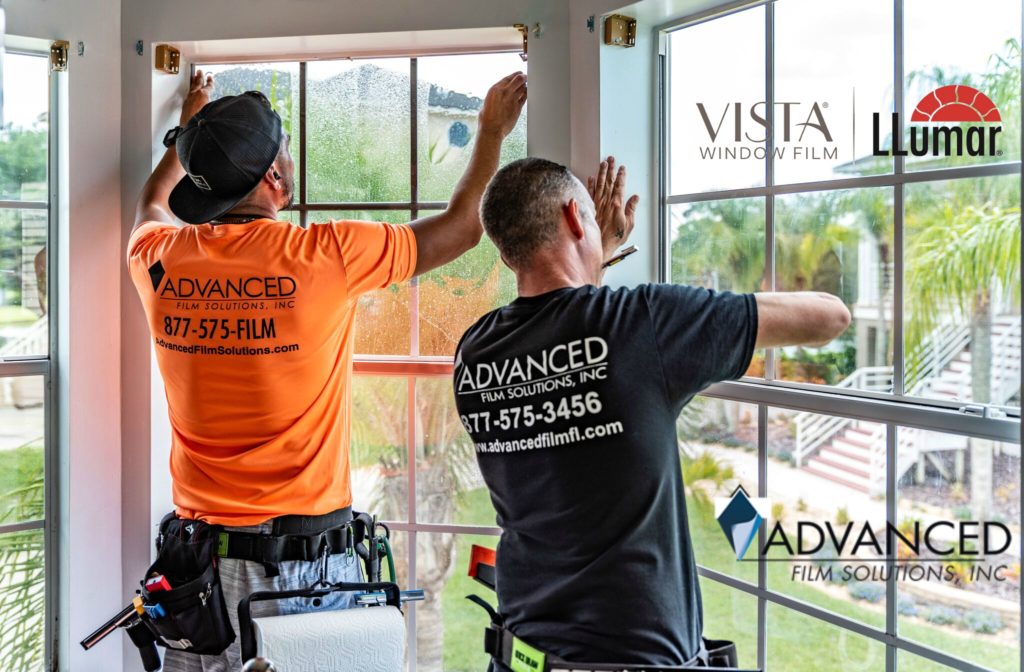 877-575-3456 for a free estimate and consultation.