Advanced Film Solutions is Tampa's FormulaOne LLumar SelectPro car tinting experts.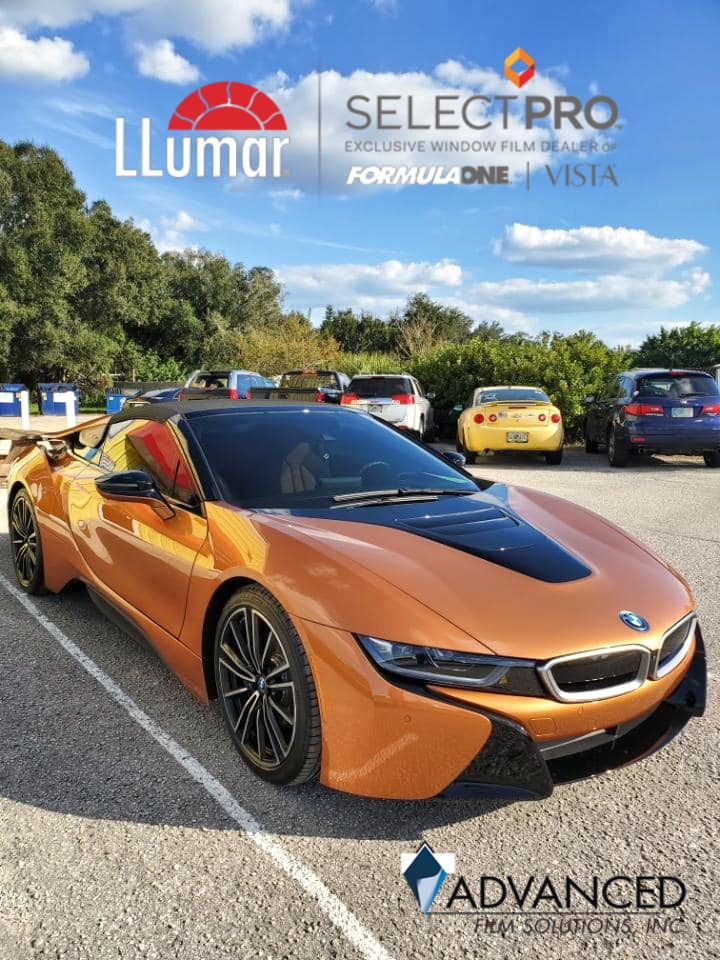 Located in Lutz at 1642 Land O' Lakes Blvd, our team of expert installers utilizes high speed plotters to cut the exact matching templates for your vehicles windows.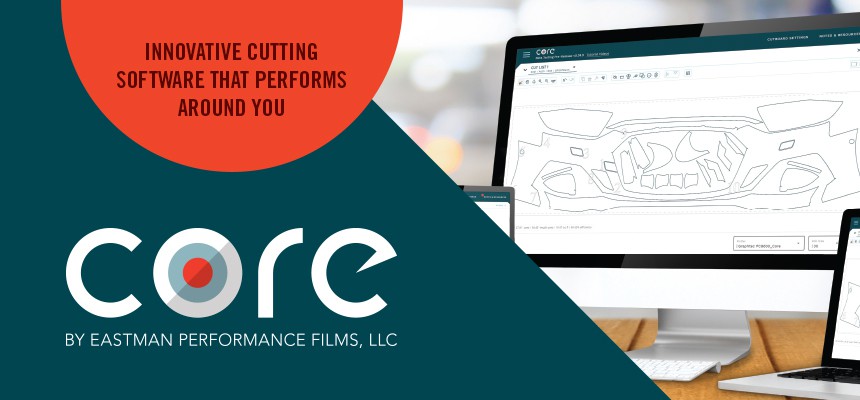 This eliminates gaps and reduces any potential razor lines on your soft glass.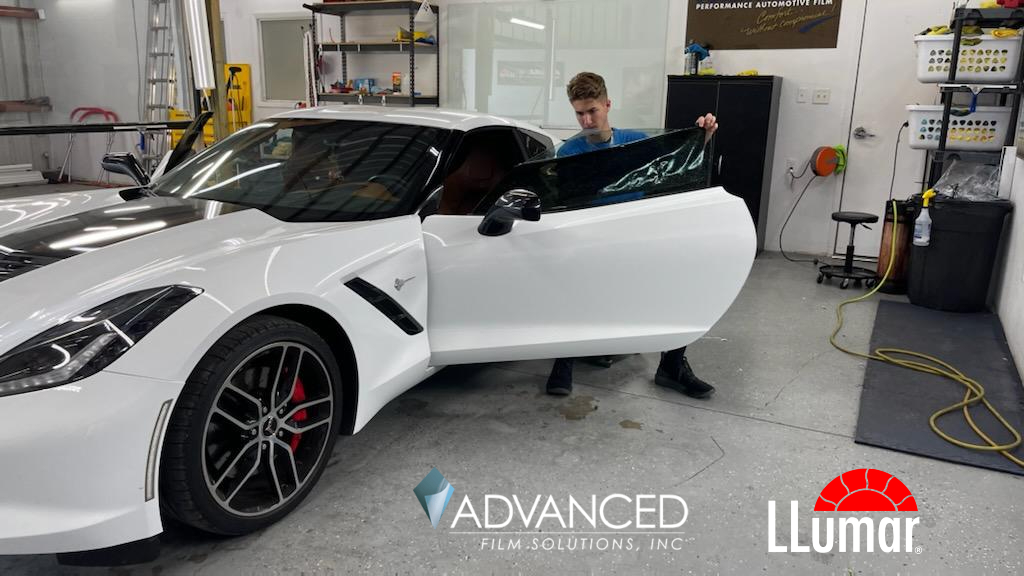 Our choices are available in a wide range of performance capabilities including our ceramic IR heat blocking Stratos, Pinnacle and CTX films.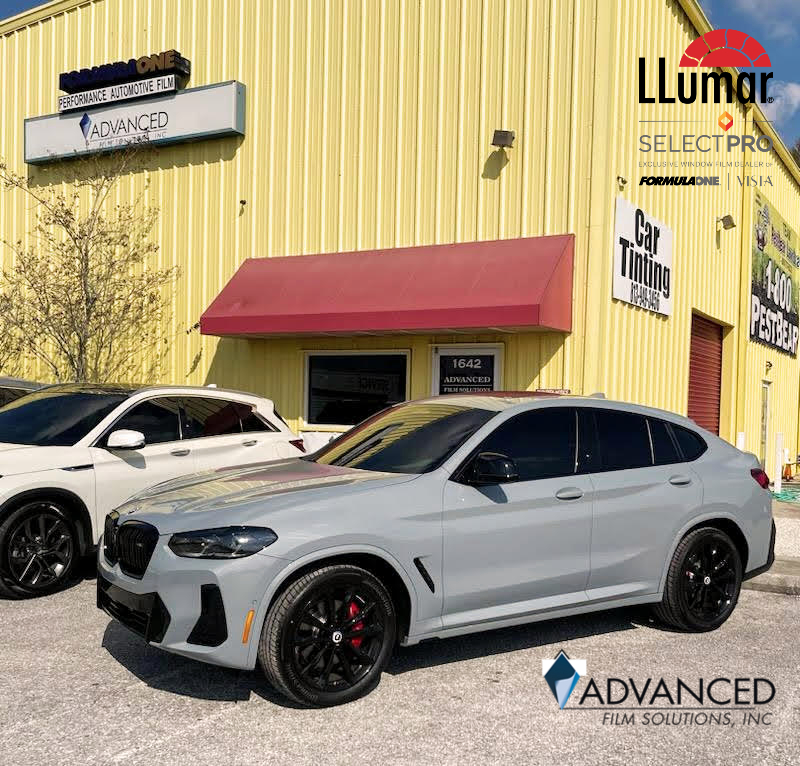 Our waiting area offers free wi-fi and waiting times are typically less than an hour and a half.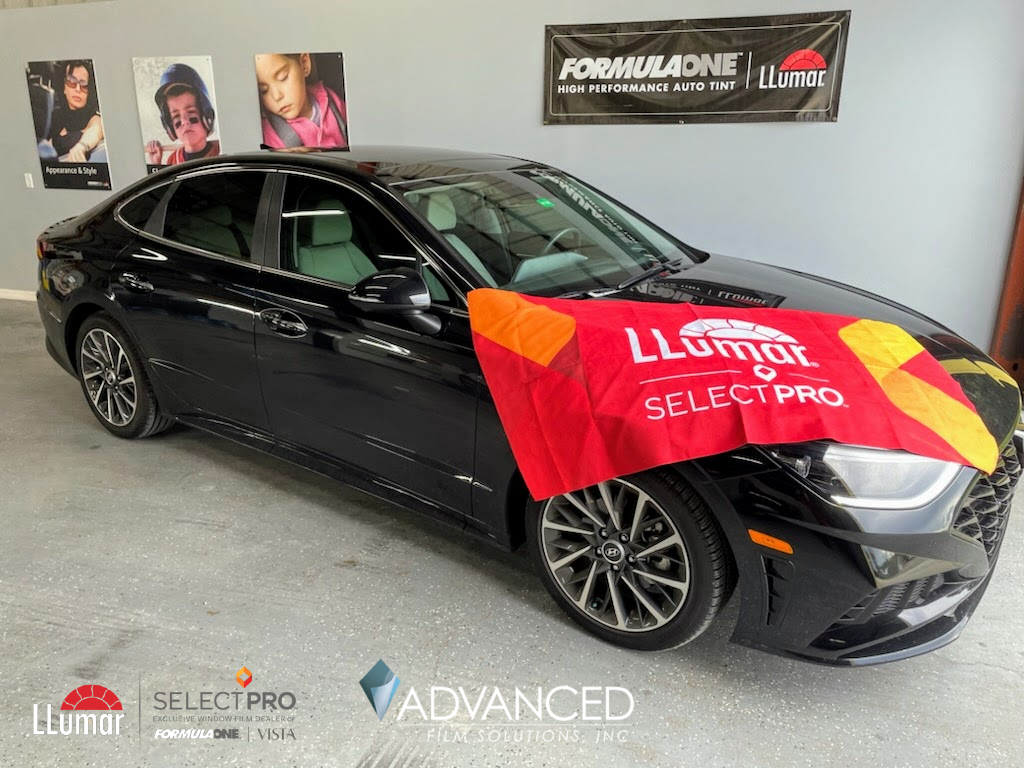 All choices come with a lifetime warranty.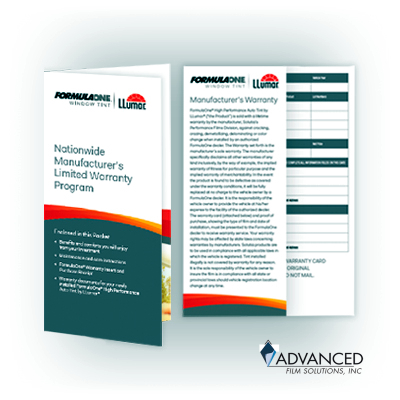 The Eastman LLumar Films are the best selling films in the industry and that fact is based on the durability and clarity of these films.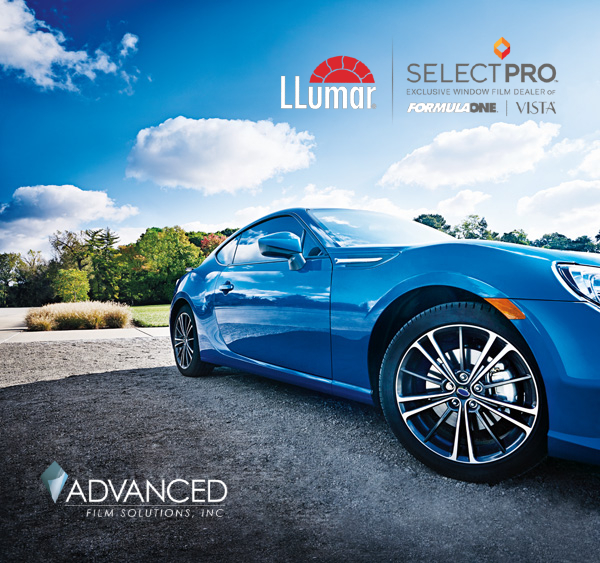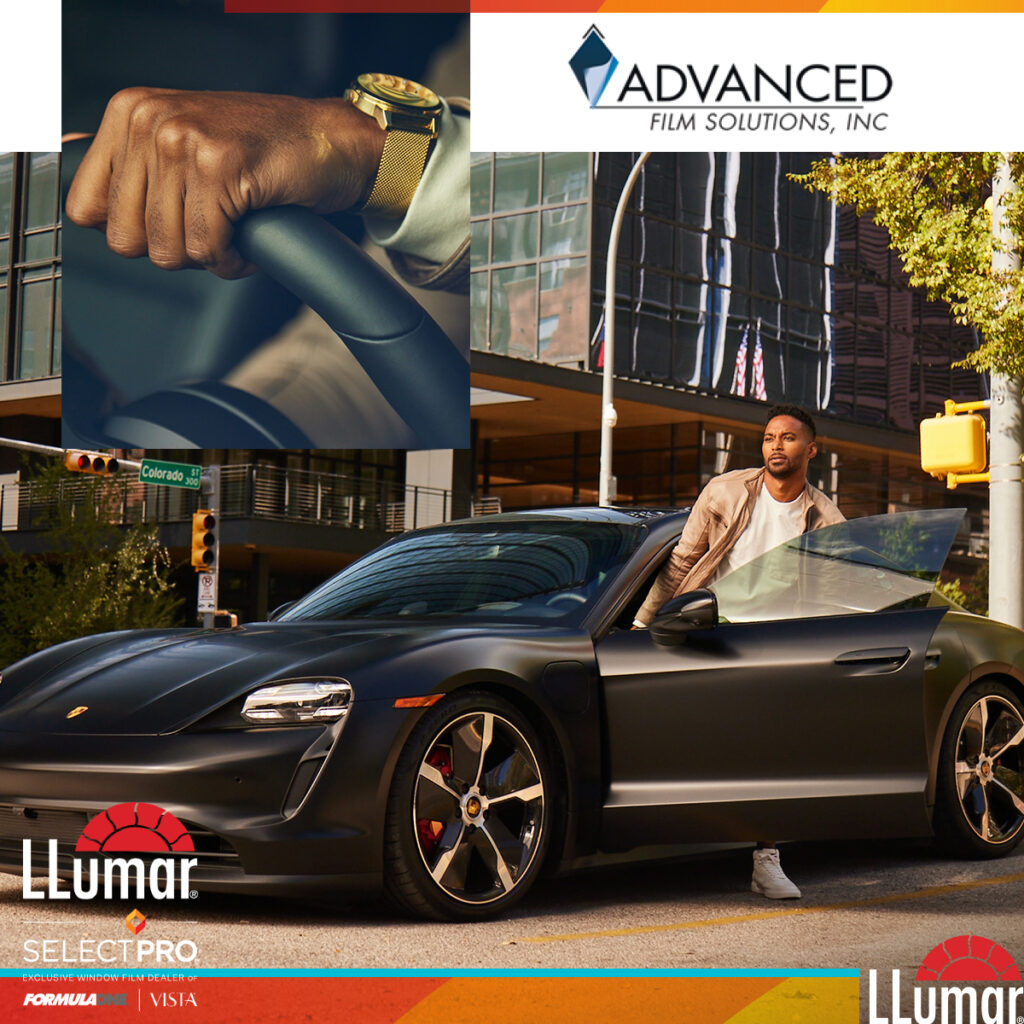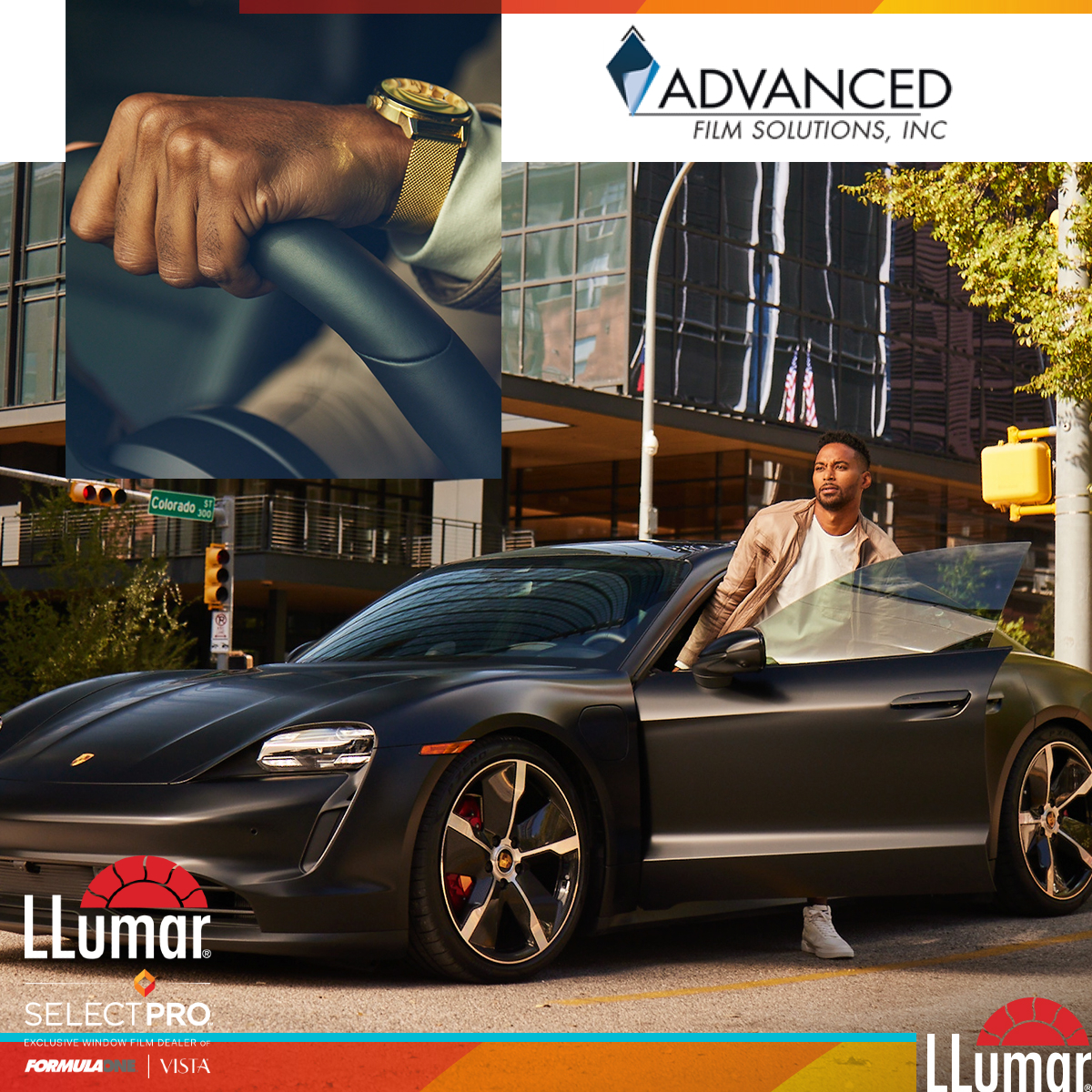 Call 813-949-3456 for an appointment today.