Through the previous six decades, window film has been demonstrated to provide protection for life and property safety.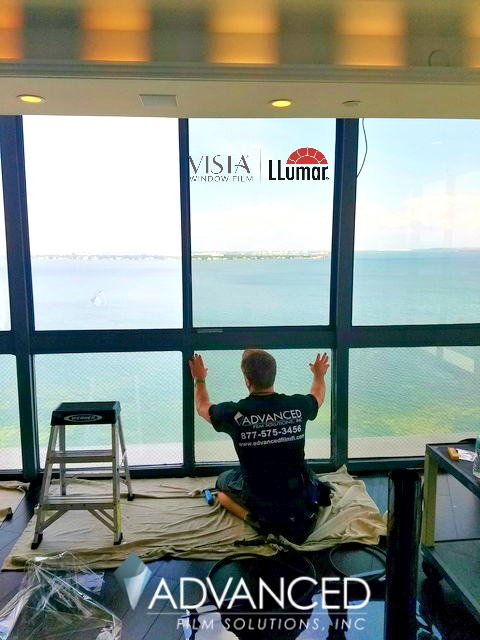 Thicker mylar films hold glass in place against impact from intrusion, winds, and blast.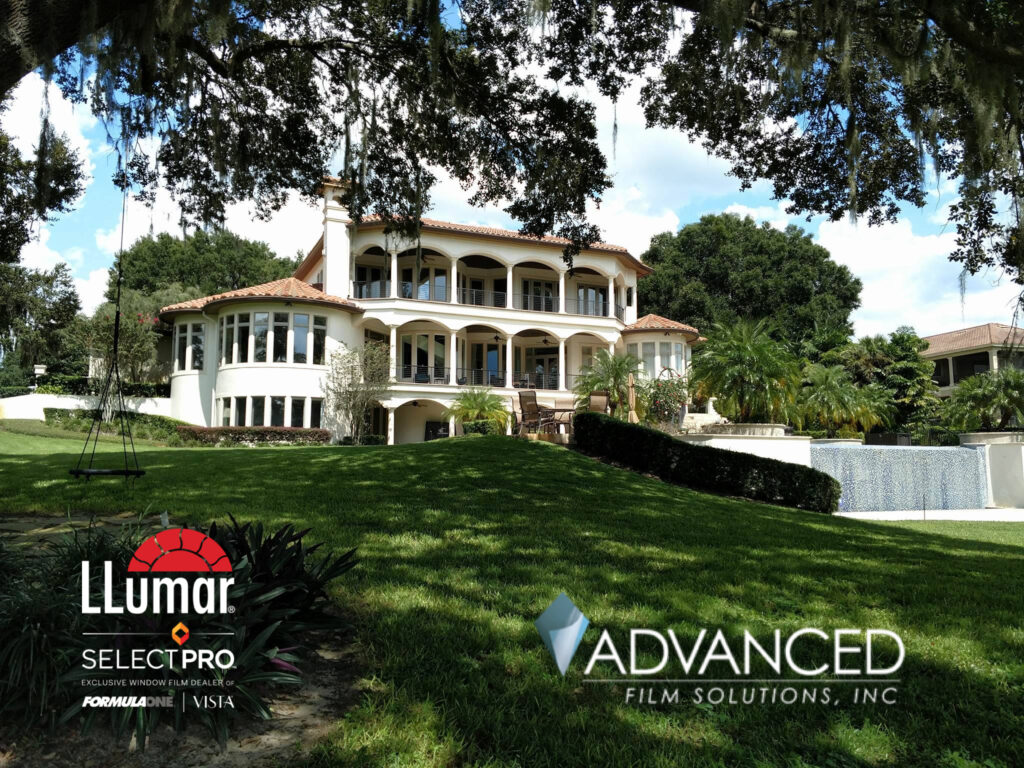 The efficacy of shatter window film has been tested in real world experience and quantified through independent testing by the GSA and the US Department of Defense for force protection on Federal buildings and embassies.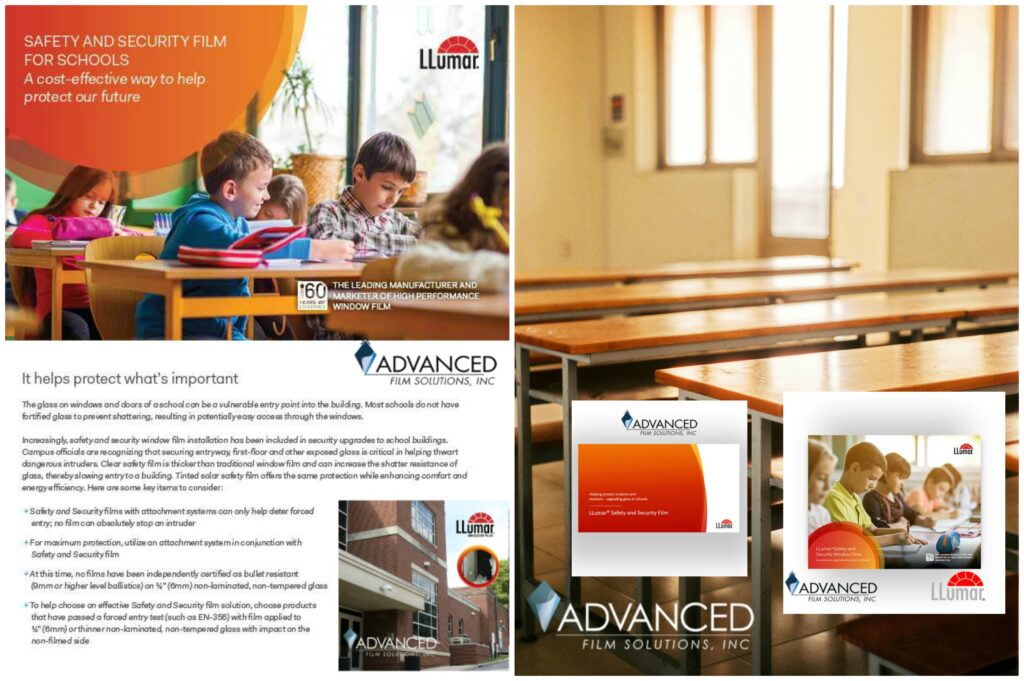 The bottom line is that shatter control window film does reduce the risk of smashed glass and flying debris particularly when the window film is properly attached to the window or slider frames using a wet sealant system.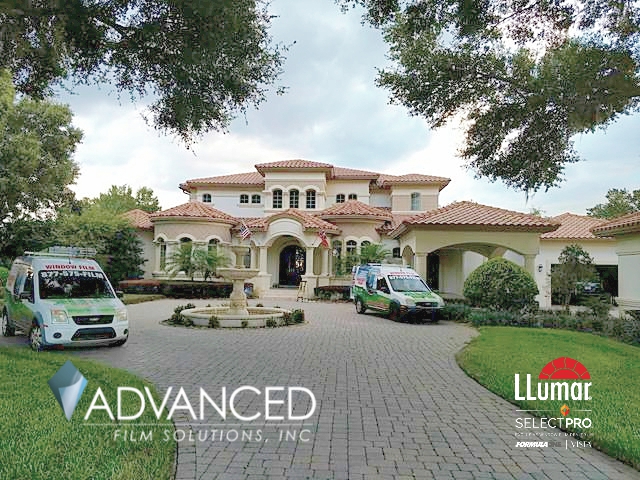 Advanced Film Solutions team of installers are experts in the installation of thick clear and solar combination window film.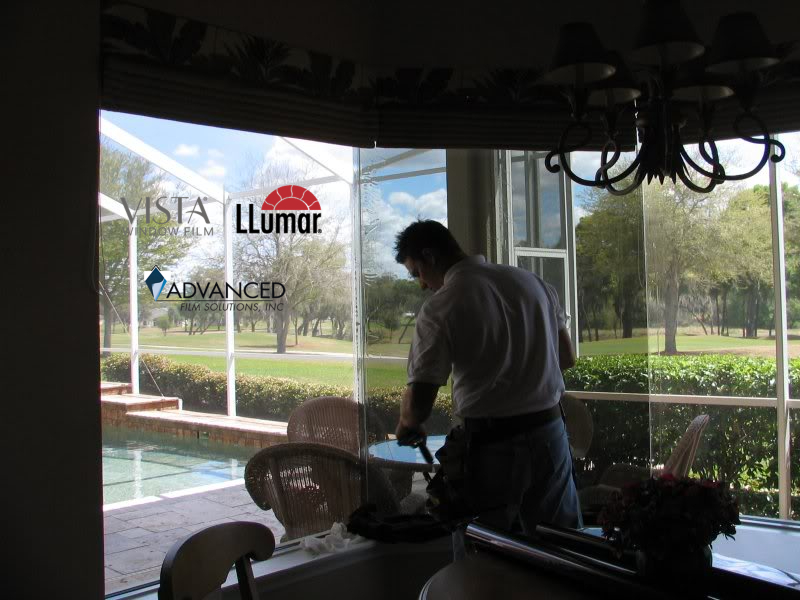 There are aesthetic differences in shatter window film in terms of light transmission and reflectivity.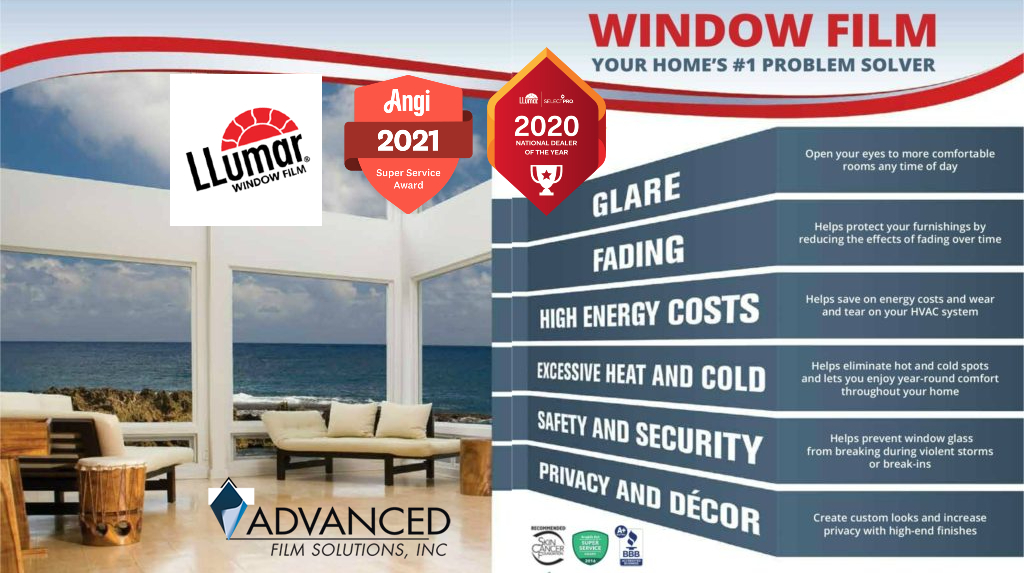 Clear films are utilized for security objective only while combination solar safety films are used for the security benefit as well as privacy and heat plus glare rejection.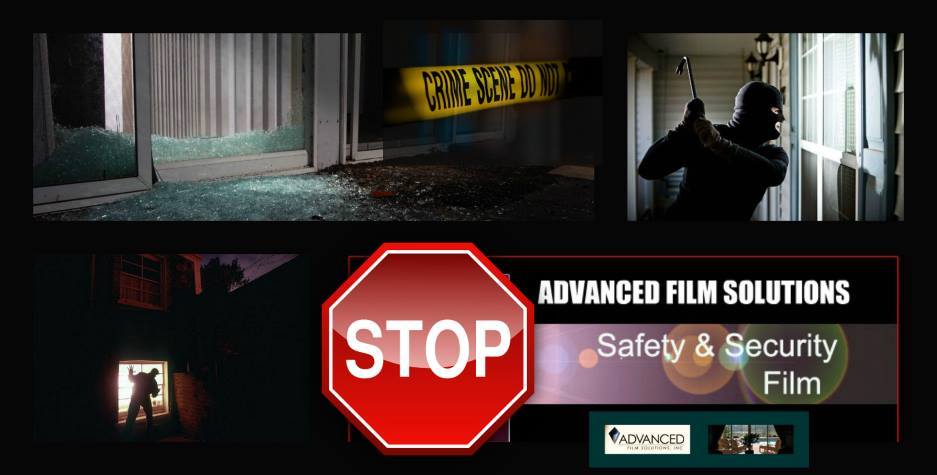 Advanced Film Solutions installs Eastman Chemical's tested films from LLumar, Vista and SunTek. We also represent Madico films and Avery Dennison Hanita films for specific projects and specifications.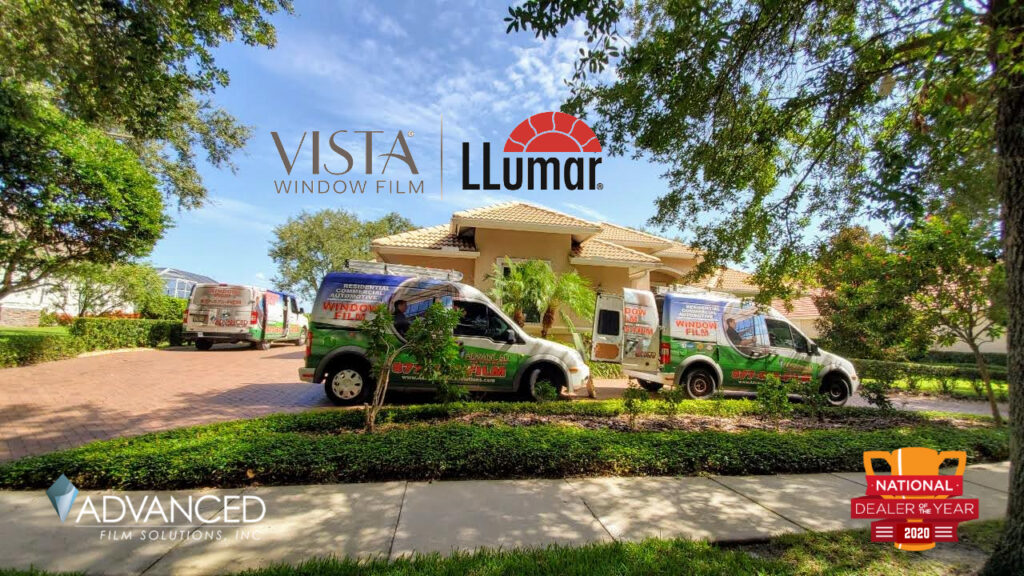 Homeowners who are interested in improving their security protection to reinforce glass openings against impact would be wise to consider the combination solar safety films since there will be an improved return on investment in lowered electric cooling costs and comfort.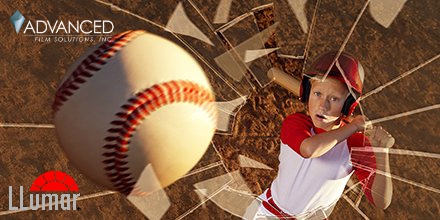 We recommend that you contact our consultants at 877-575-3456 for a free estimate and comparisons.
Tampa Bay, Sarasota, Orlando