Driving around the Tampa Bay area can be daunting.
Traffic can ruin your day and one accident can only make things more difficult.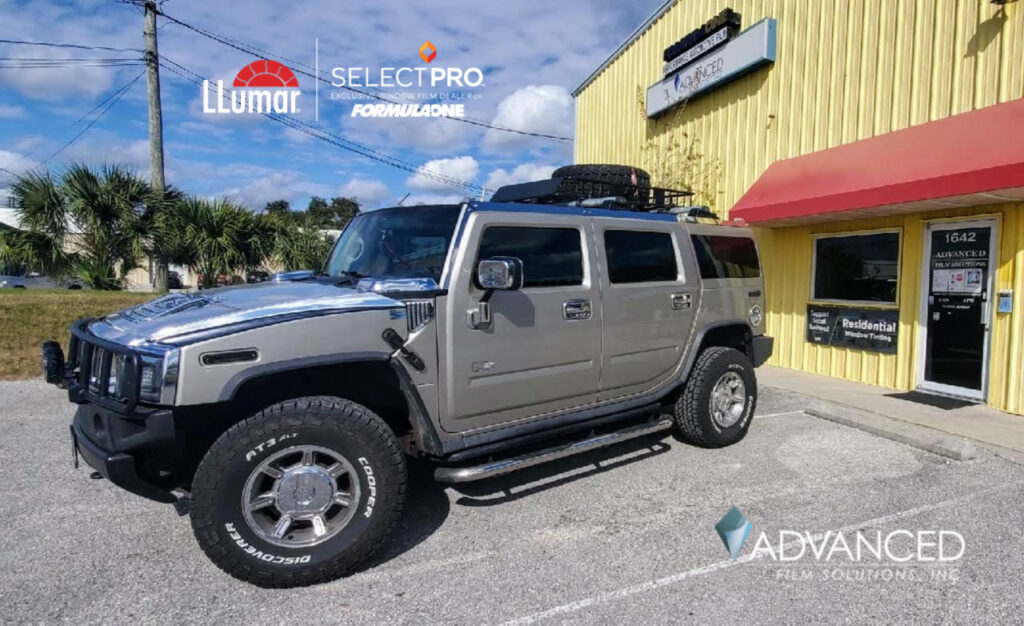 It's hot. It seems the heat, glare and UV never stops.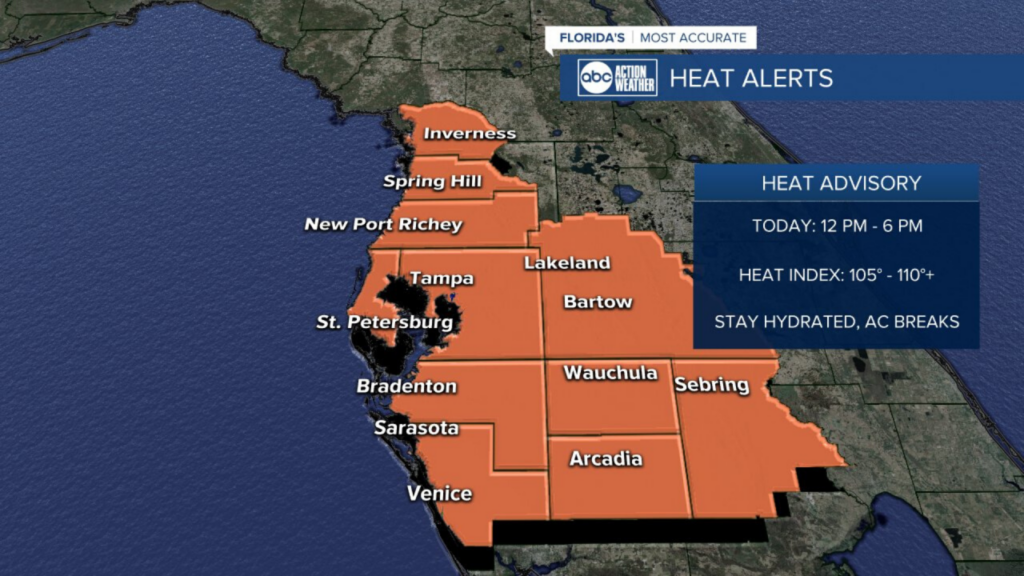 Advanced Film Solutions makes your car, truck or SUV cooler by filtering out the heat before it enters through your glass.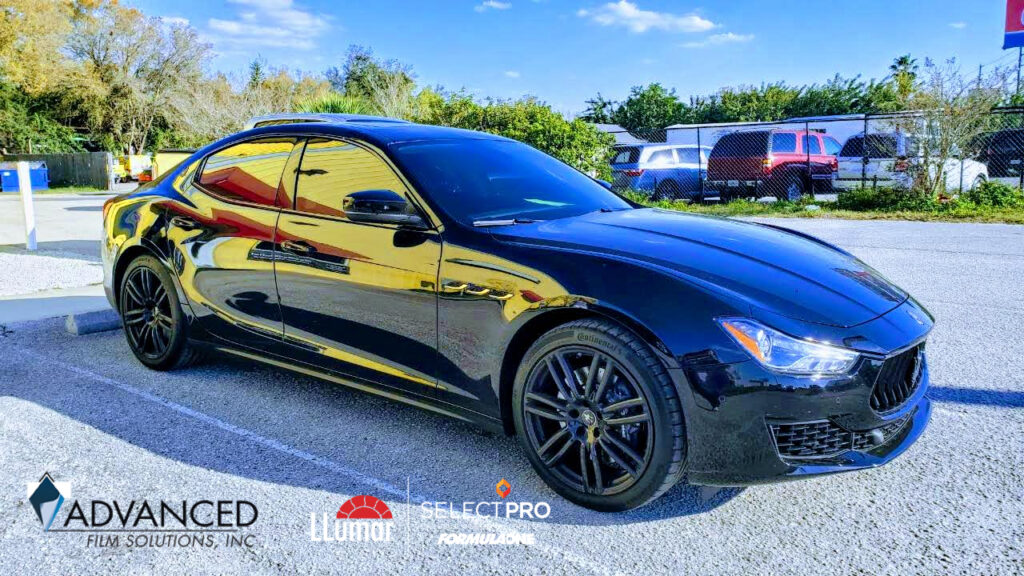 Our LLumar SelectPro FormulaOne Films are the best heat blocking, optically clear and durable films in the car tinting industry.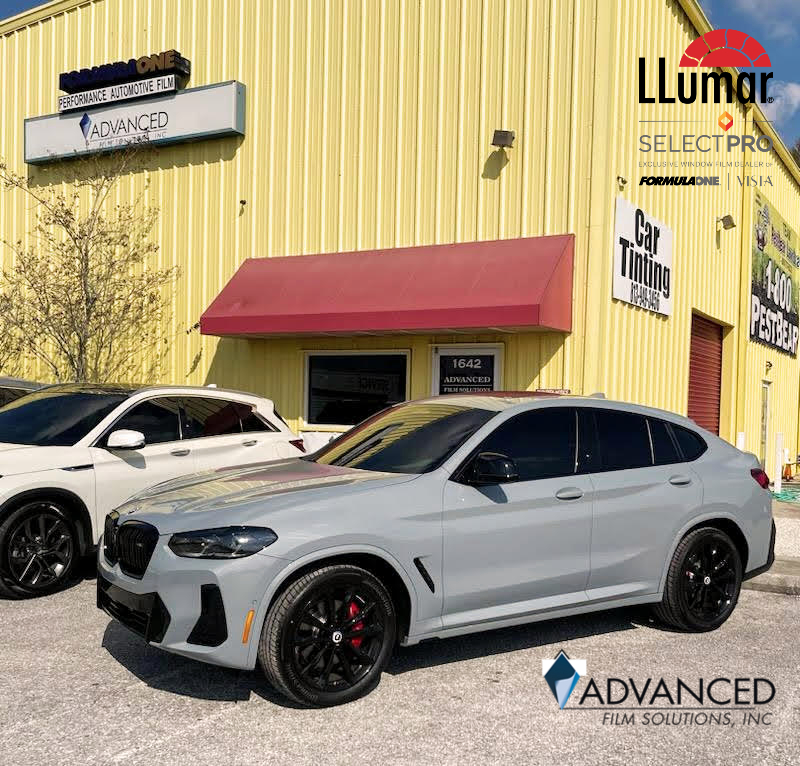 Our films are custom installed using high speed plotters and precision cut software to match your vehicle's exact window dimensions.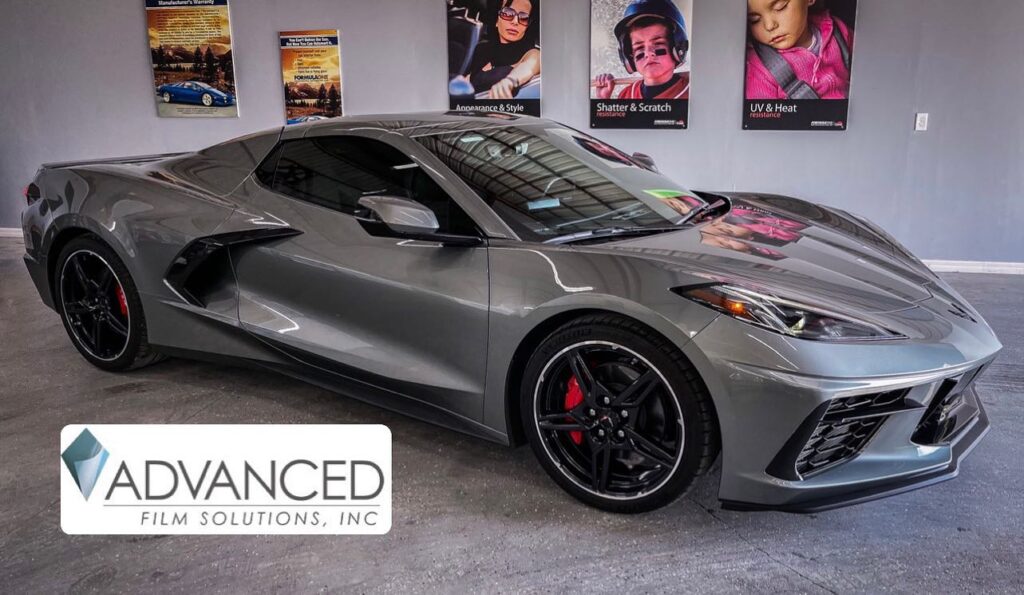 Lifetime warranty for all of our selections which include several ceramic film alternatives like CTX, Pinnacle and Stratos.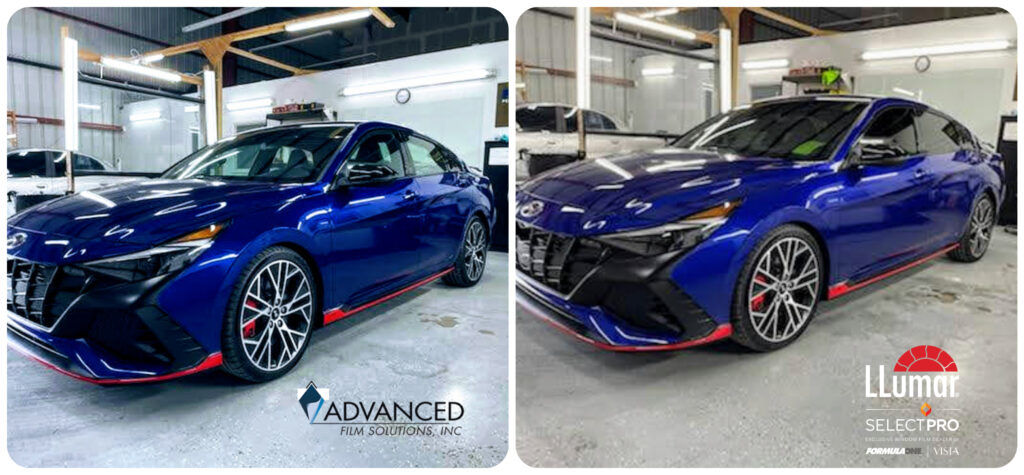 Get cool now with Advanced film Solutions by calling 813-949-3456 and set up an appointment.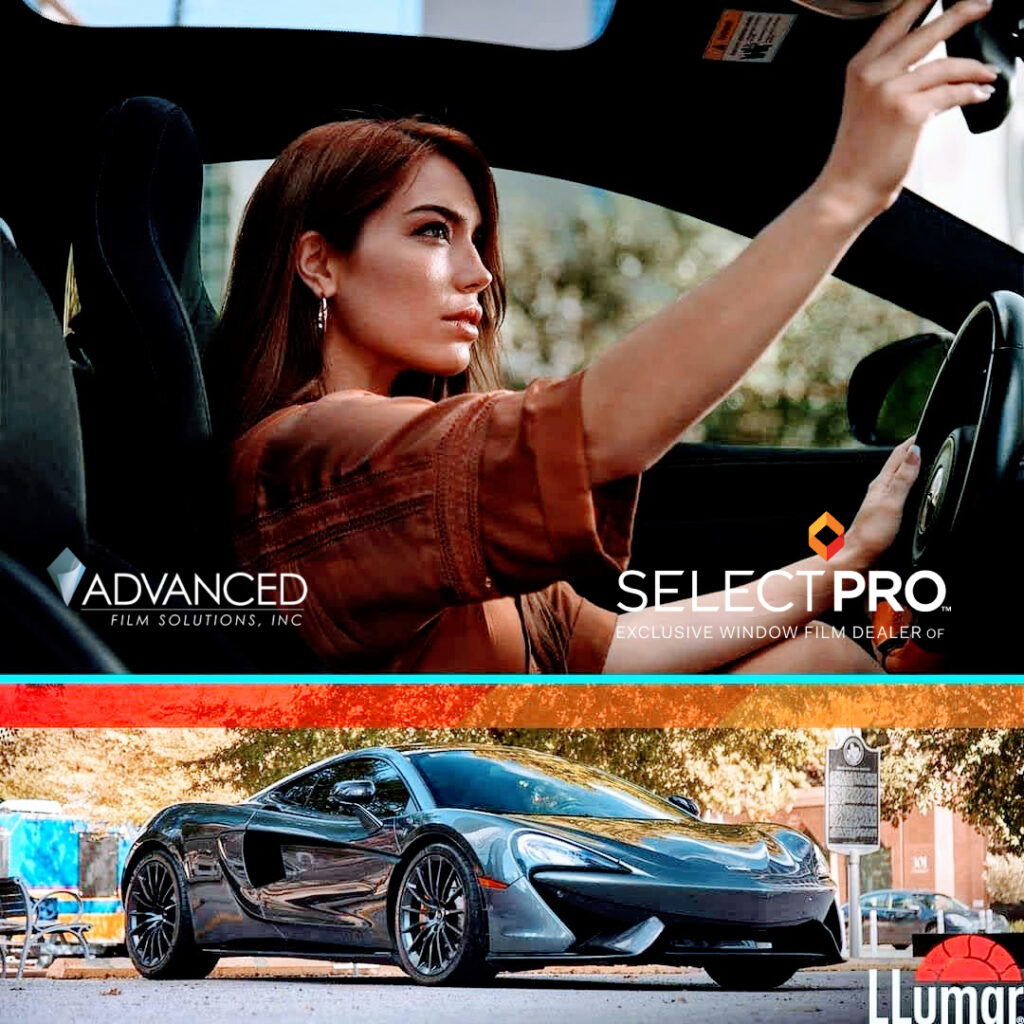 Full car tinting typically takes 2 hours or less.
813-949-3456