Advanced Film Solutions is Tampa's leading installation company for heat blocking UV filtering car window film.

The latest technology leap has been the recent launch of Stratos FormulaOne Car Tinting.
Stratos offers incredible heat rejection without interfering with radio (RF) or EM signals.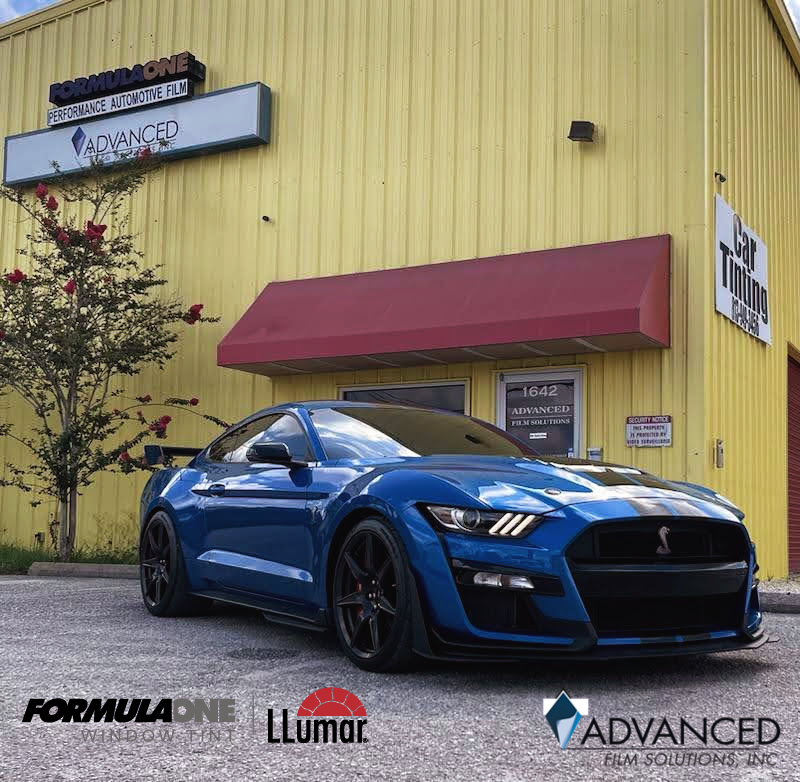 This means that your Bluetooth and Satellite  Radio and AM radio will continue to function.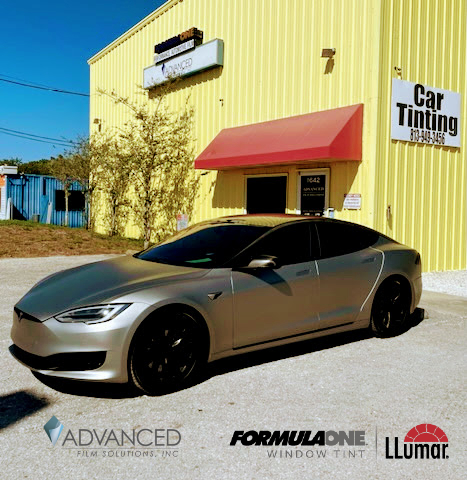 Stratos has the added benefit of reducing IR heat at unprecedented levels.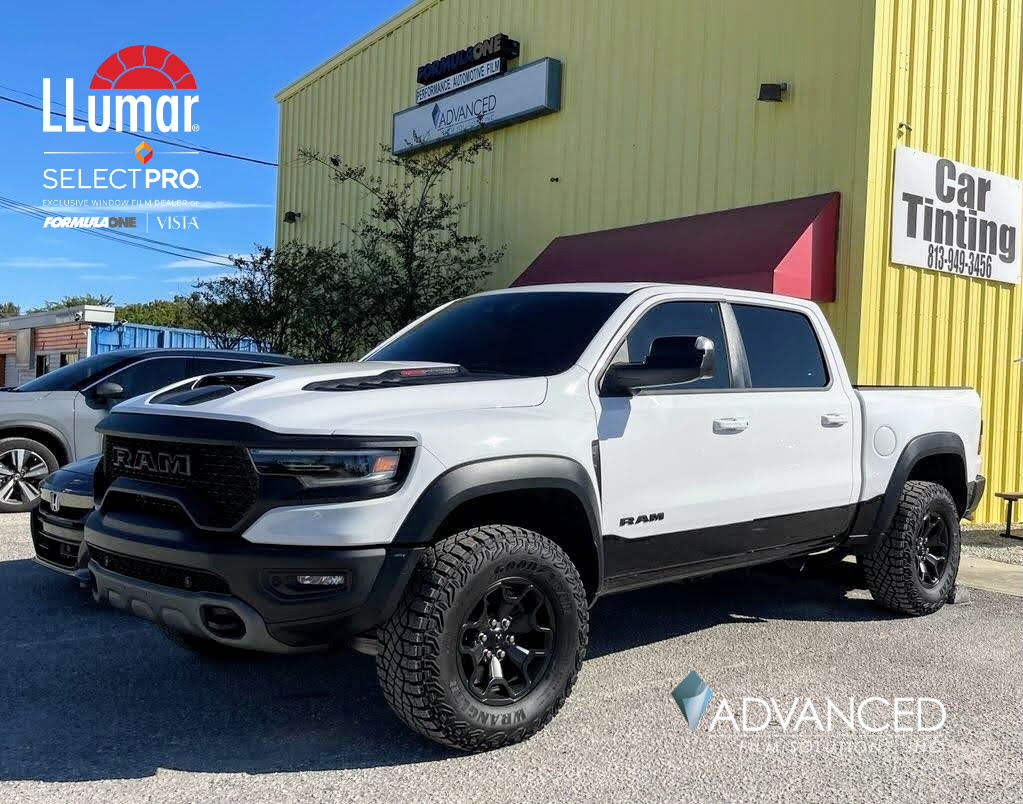 You'll feel cooler in your car as compared to standard films.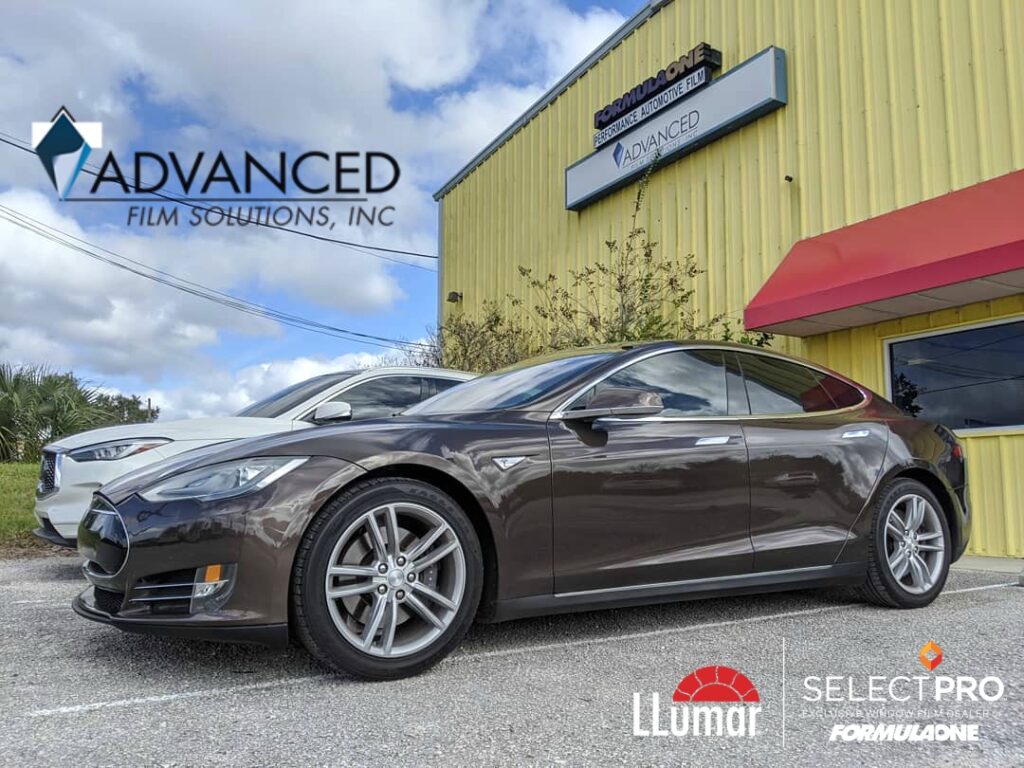 Stratos is the top of the line innovative film from Eastman Chemicals LLumar SelectPro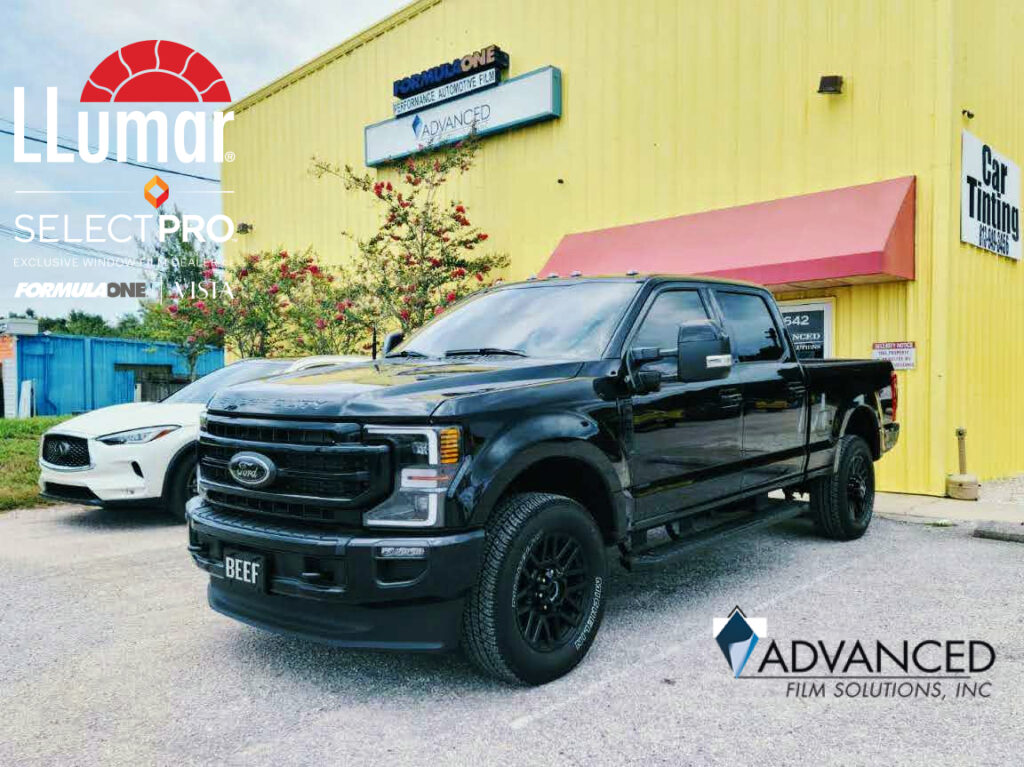 We use high speed plotters to cut the precise window pattern customized for your vehicle and our lifetime warranty is transferable and NO FAULT!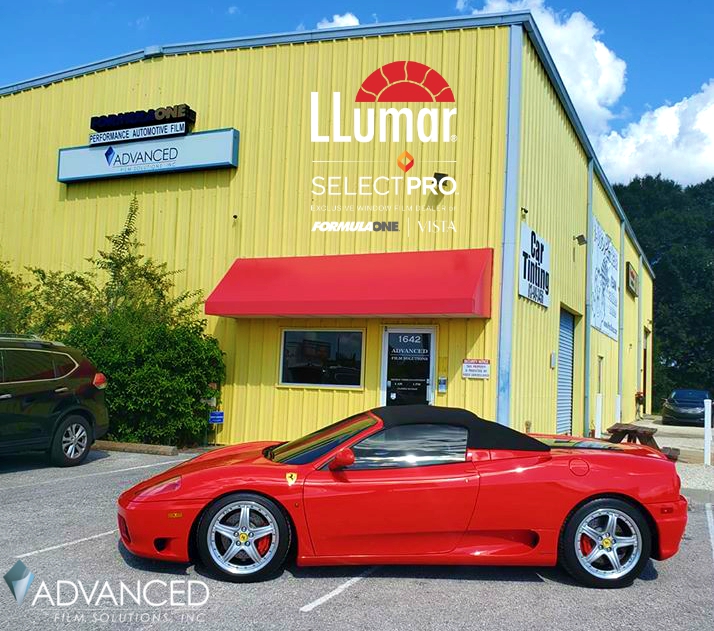 Call to schedule your install because you deserve the very best!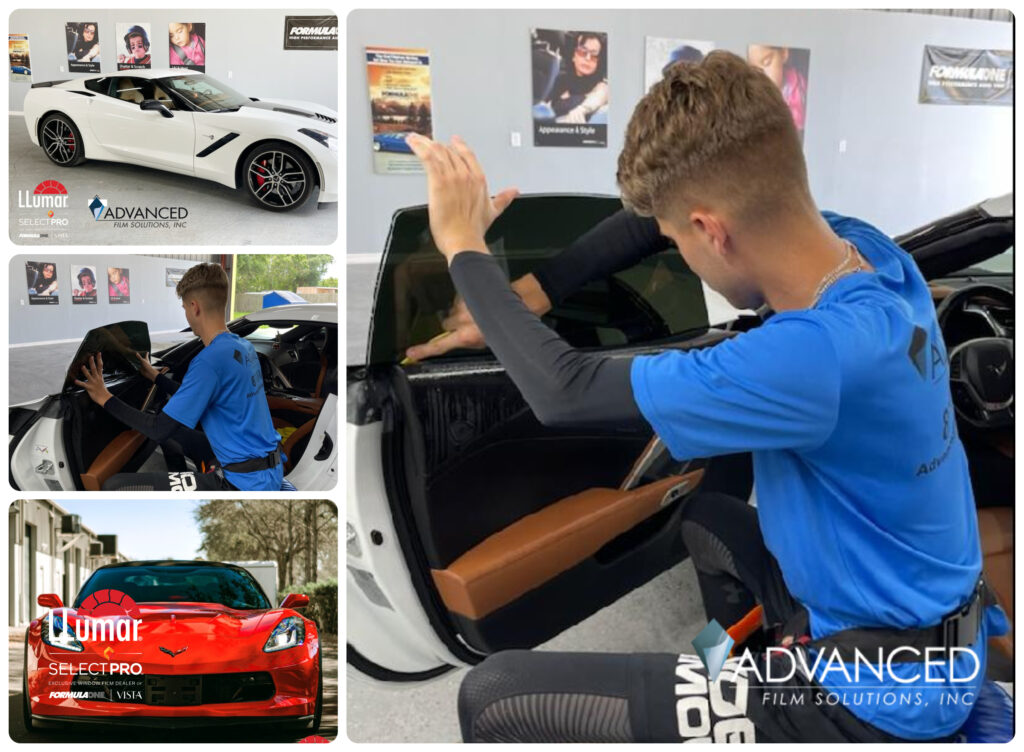 813-949-3456

1642 Land O Lakes Blvd
Lutz FL 33549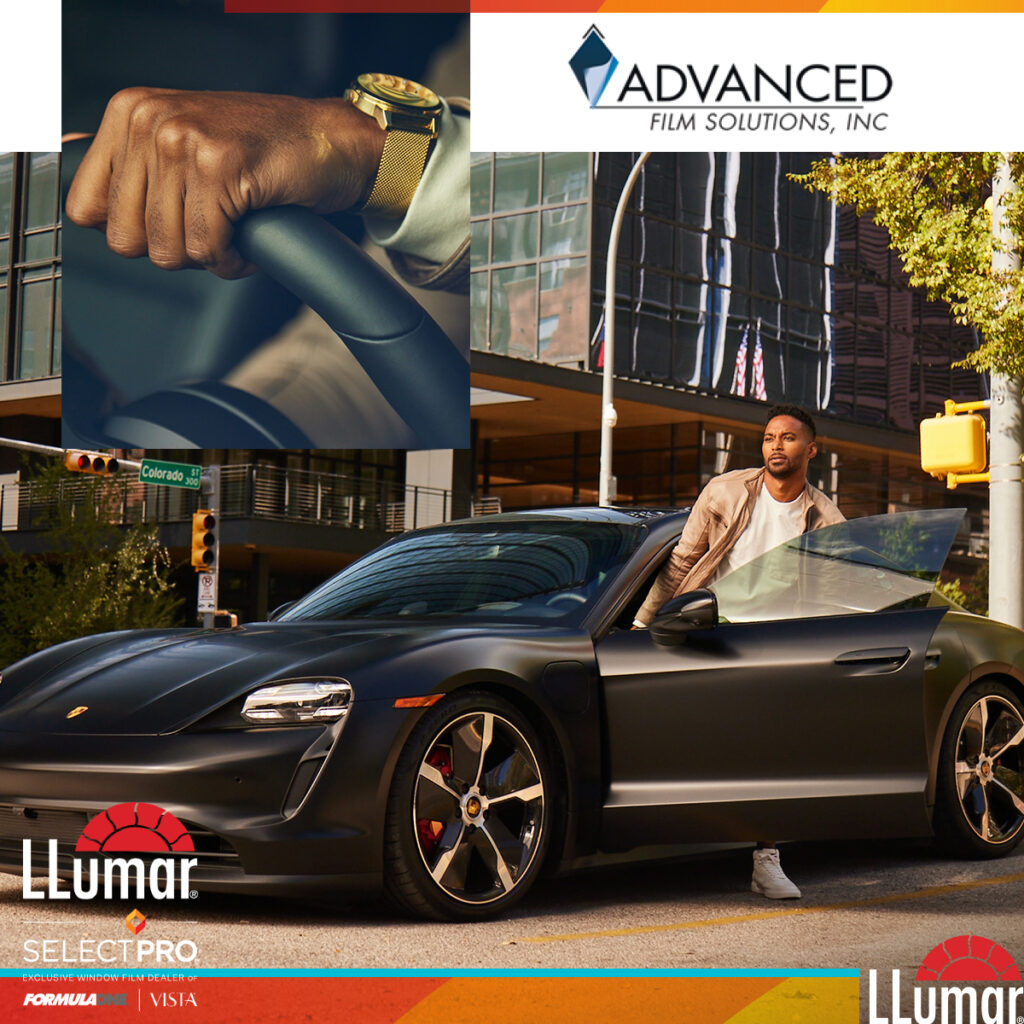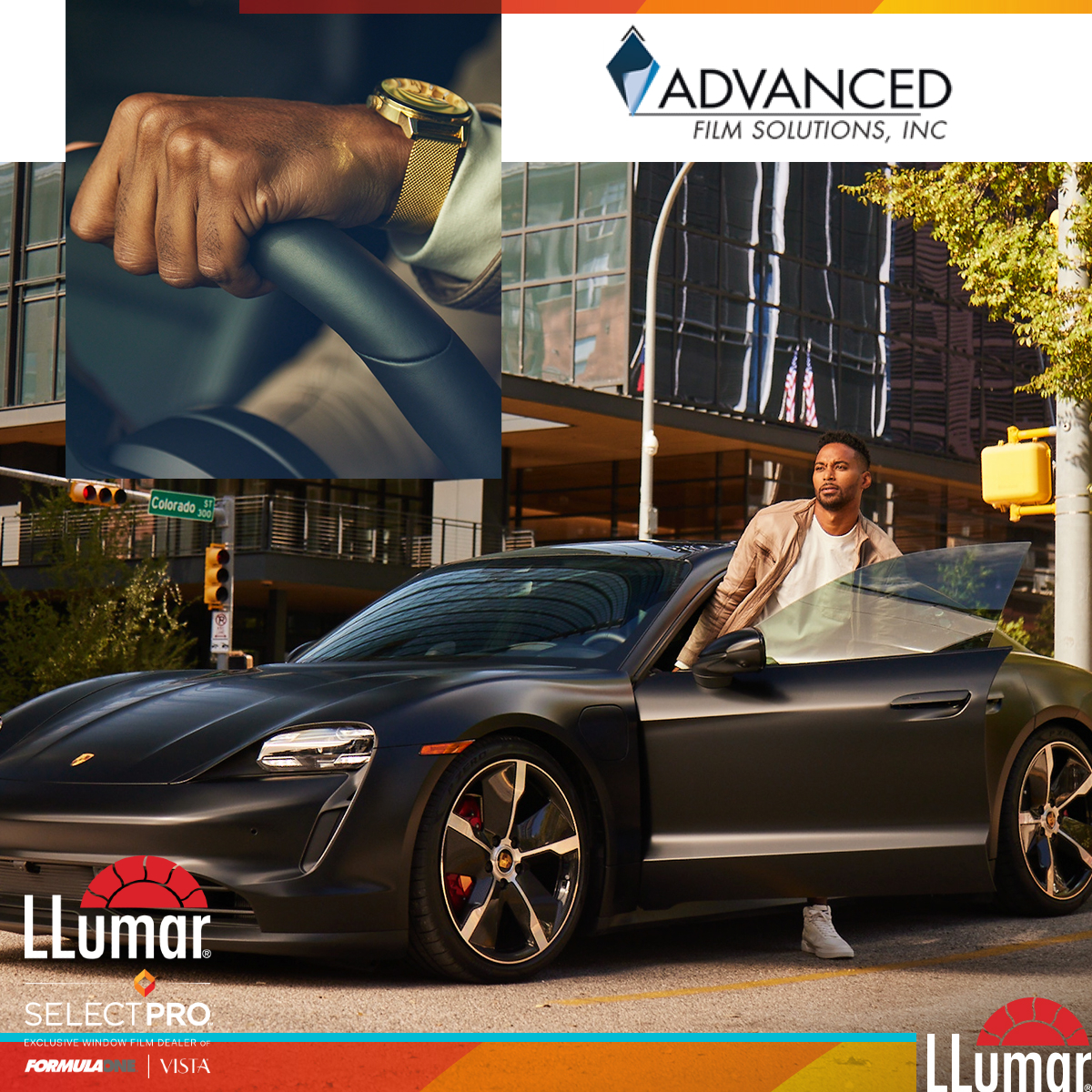 813-949-3456