Congratulations for buying or leasing a brand new car.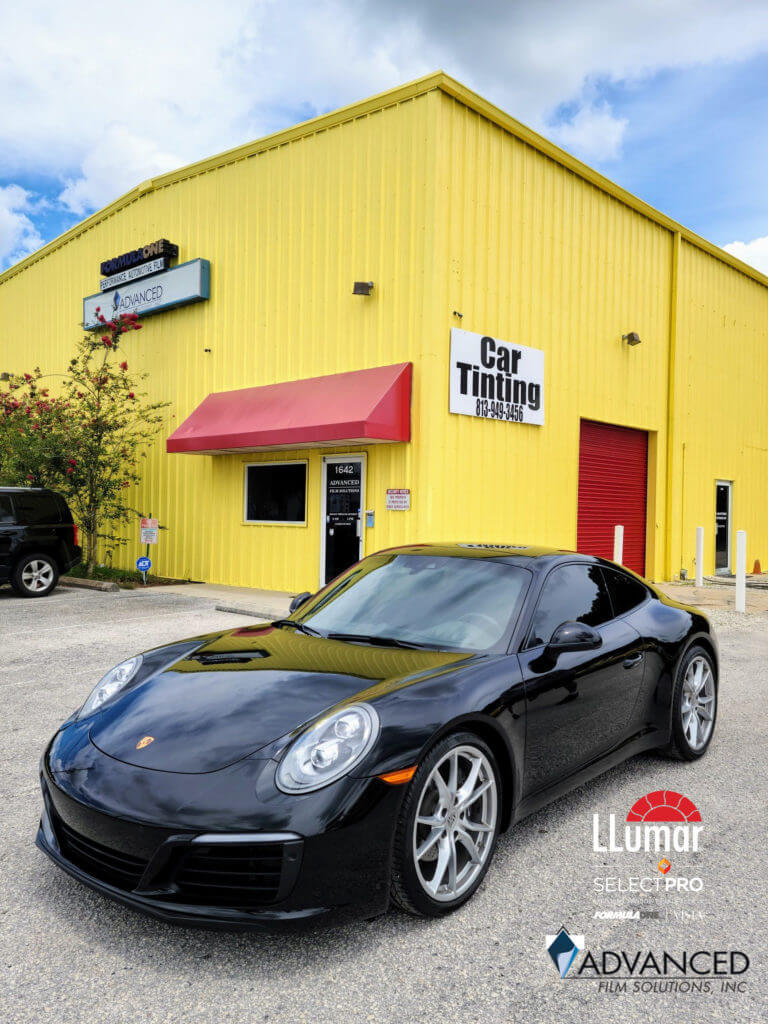 You drive in Florida so getting your car windows tinted isn't a matter of luxury it's an urgent requirement.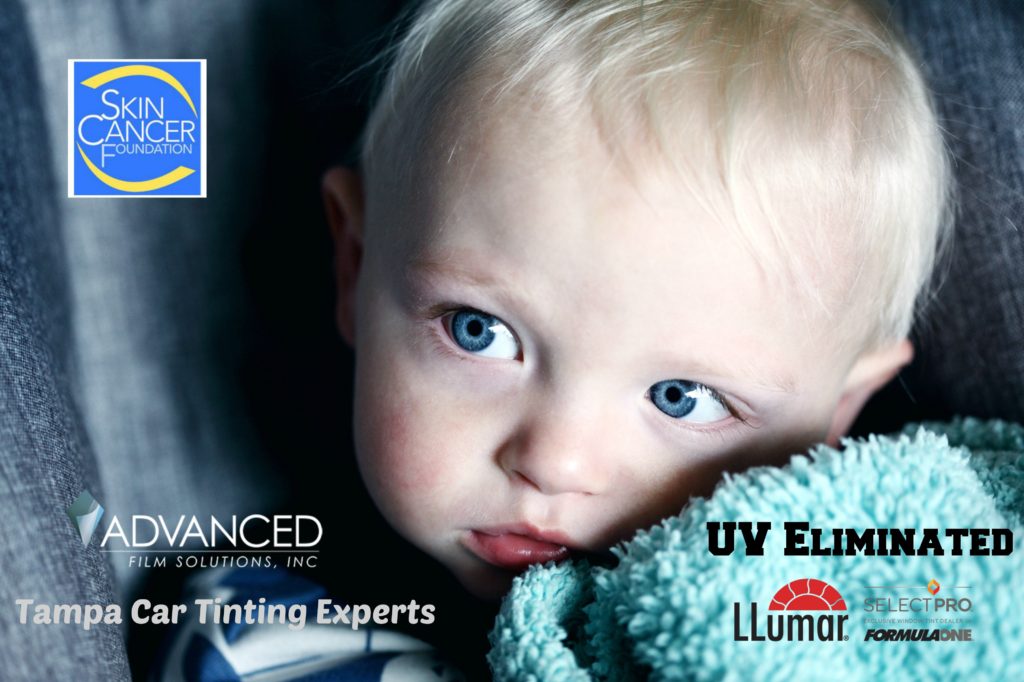 You might be tempted to have the new car dealer install car tinting as an option when you sign the dotted line.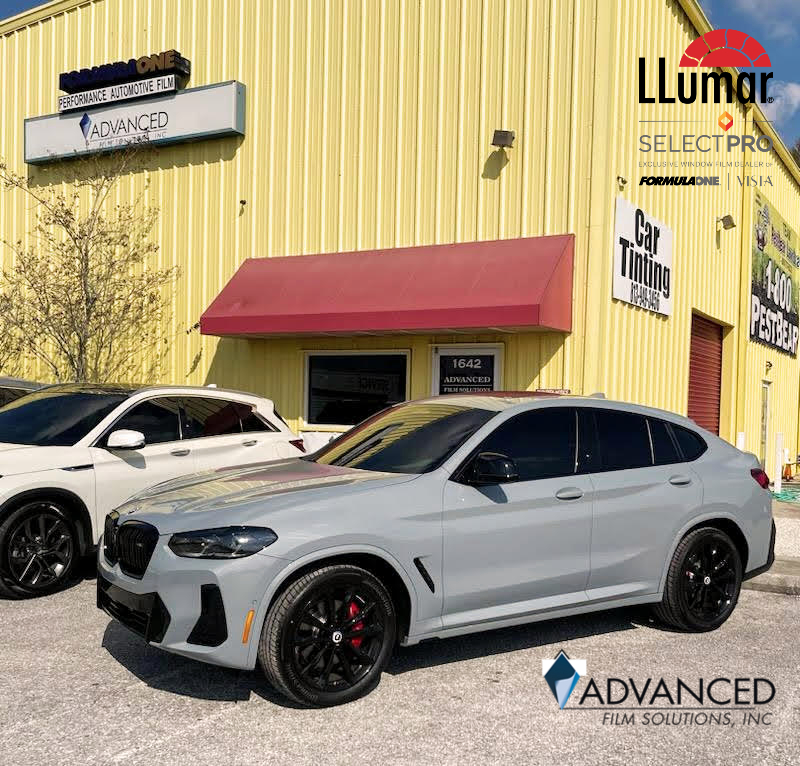 It seems like a logical thing to do particularly if you have no idea how large a difference a great car tinting can be versus the bare bones tint the new car dealer is promoting!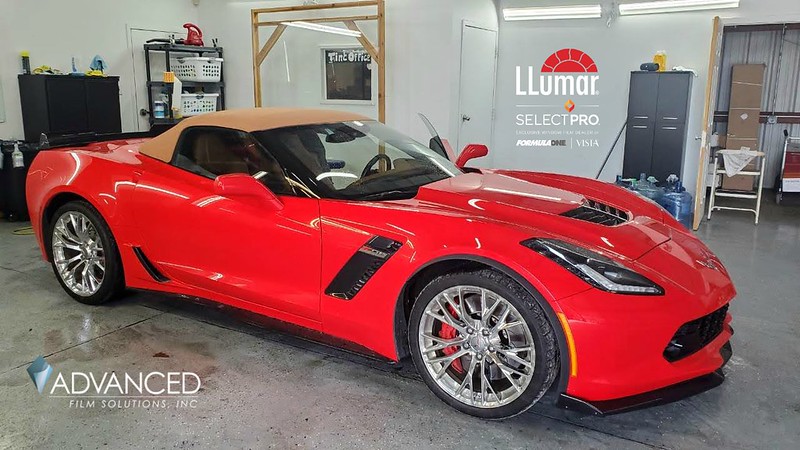 Advanced Film Solutions is Tampa Bay's leading experts in high performance car tinting.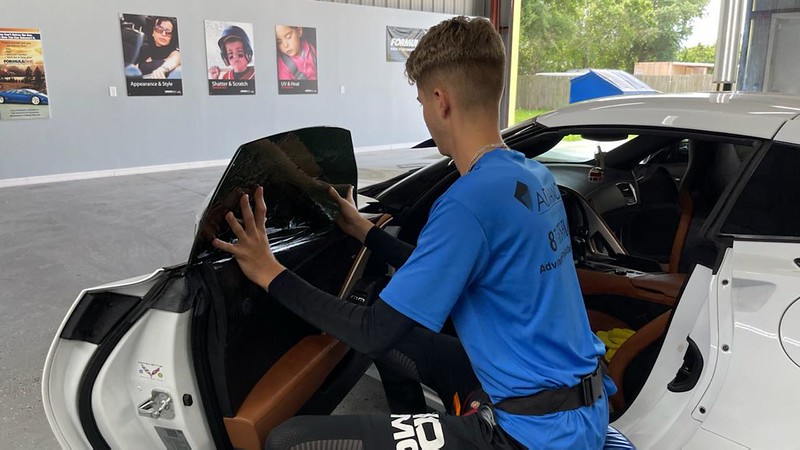 We promote the LLumar SelectPro, and FormulaOne Car Tinting manufactured by Eastman.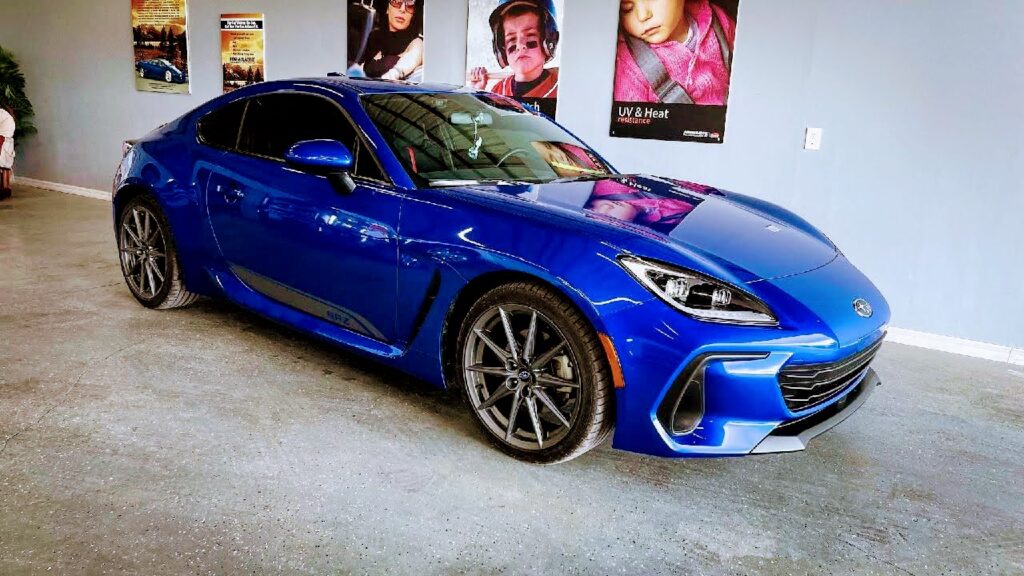 The bare bones tint typically blocks approximately 45% of the total solar energy in a 15% (legal for rear glass) film.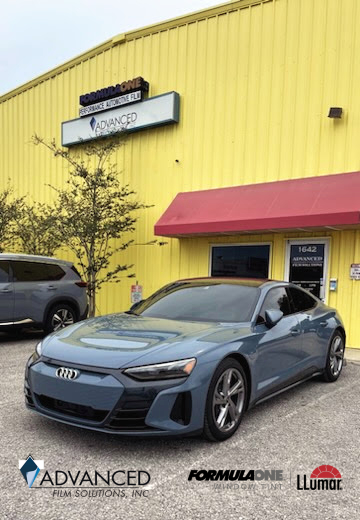 New car dealers have the cheapest dyed films installed but charge you a premium price!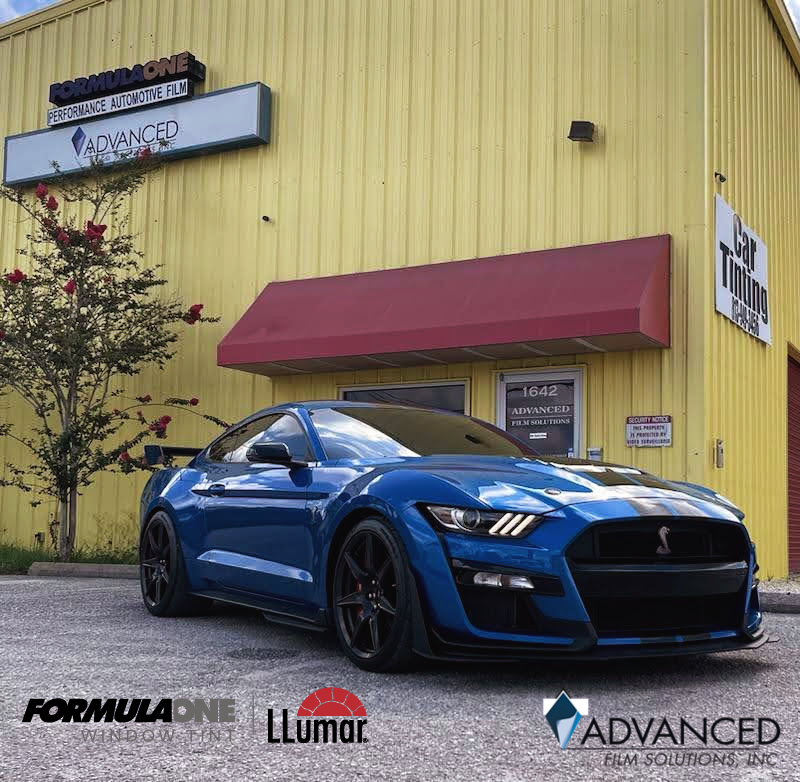 Most new car dealers job out your car to outside car tinters or mobile car tinters.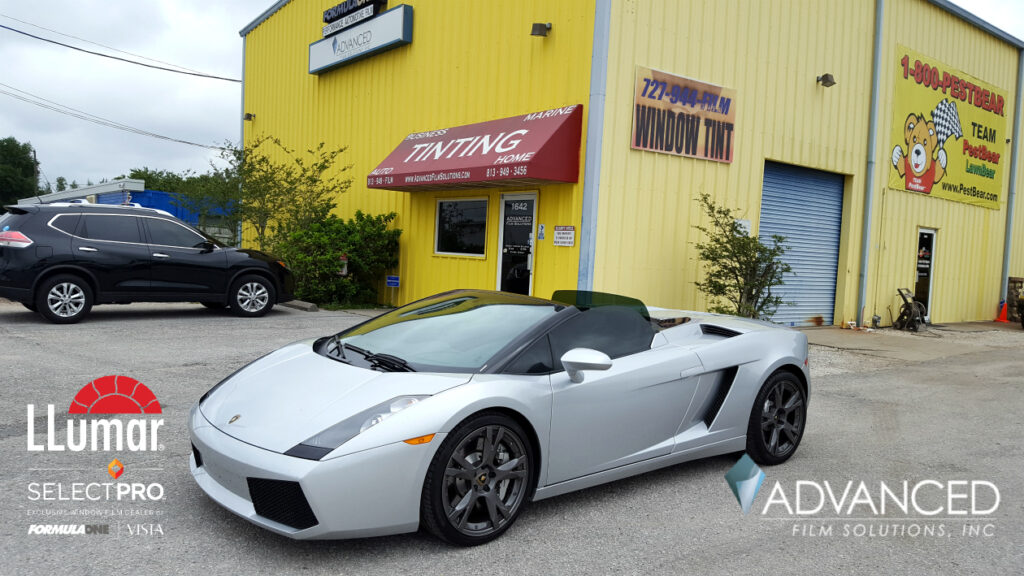 At Advanced Film Solutions we treat your new car with high performance films that stop 63% or more solar energy. These films have a lifetime warranty, and a no fault warranty.
FormulaOne Pinnacle, Stratos and LLumar CTX won't interfere with GPS or satellite radio.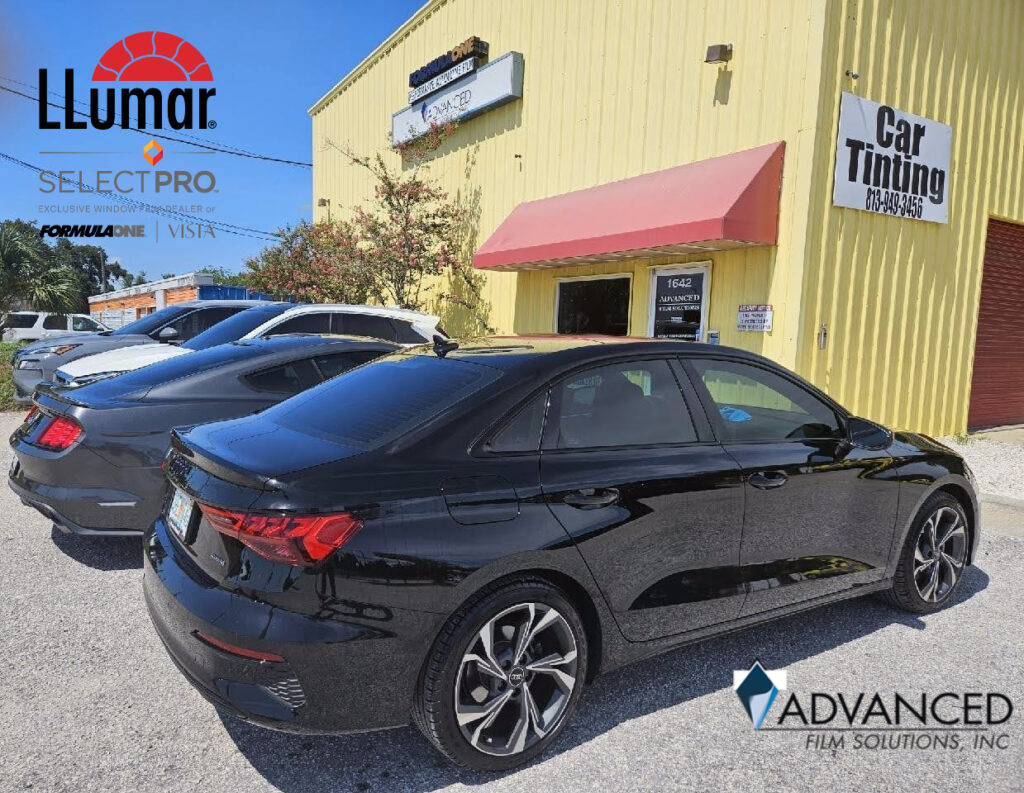 We use high speed plotters to cut the exact pattern for your car windows which eliminates using razors that can scratch your windows.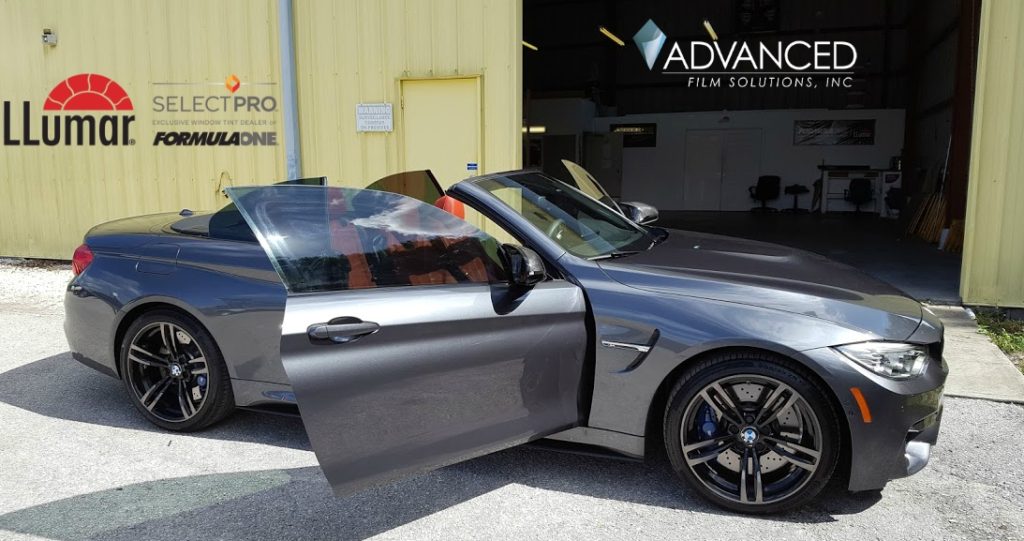 Call for an appointment at 813-949-3456
1642 Land O' Lakes Blvd
Lutz, FL 33549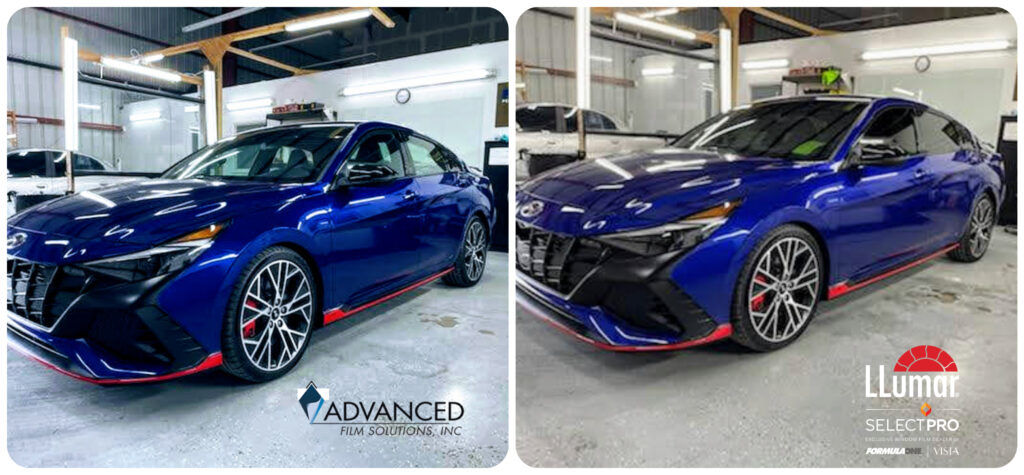 Get the very best car tinting for less $$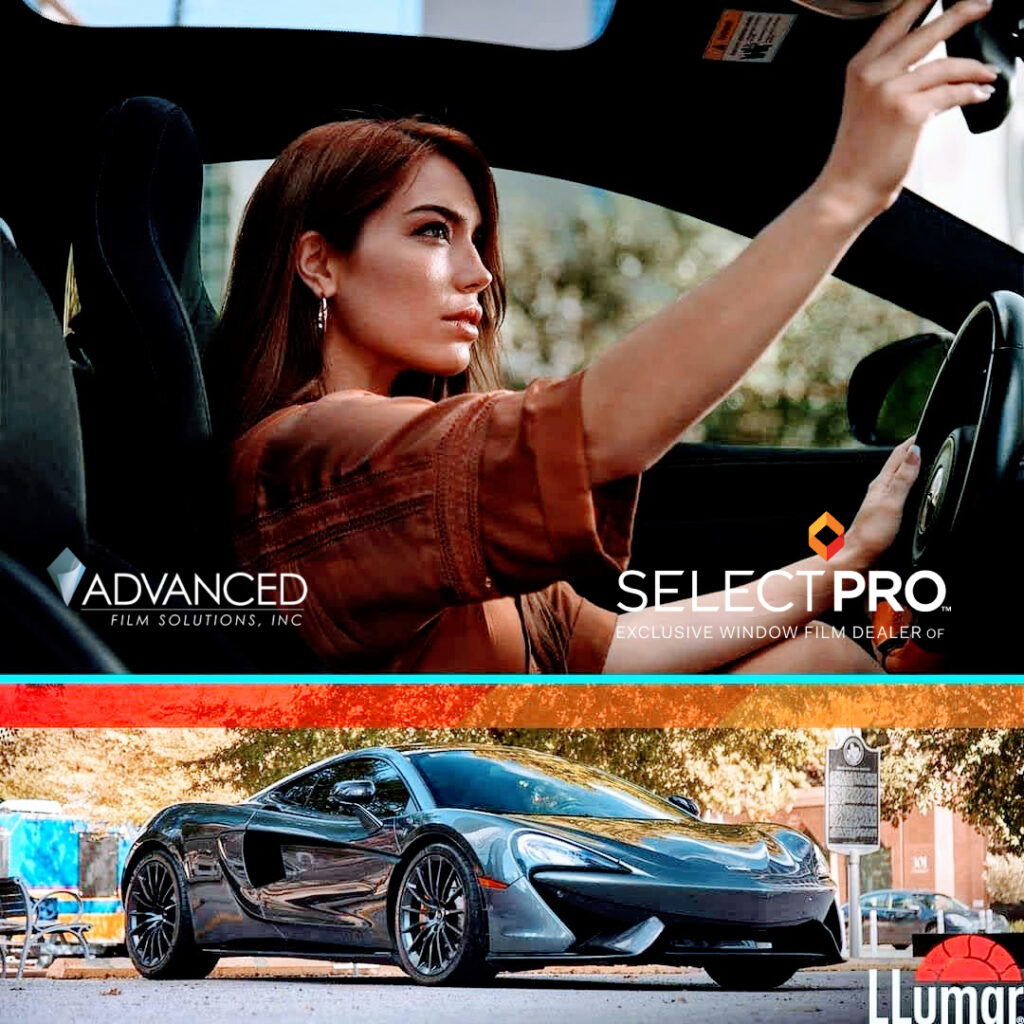 Because you deserve the best.