Homeowners throughout Tampa bay, Orlando and Sarasota appreciate the numerous benefits of having solar control window film applied to their windows.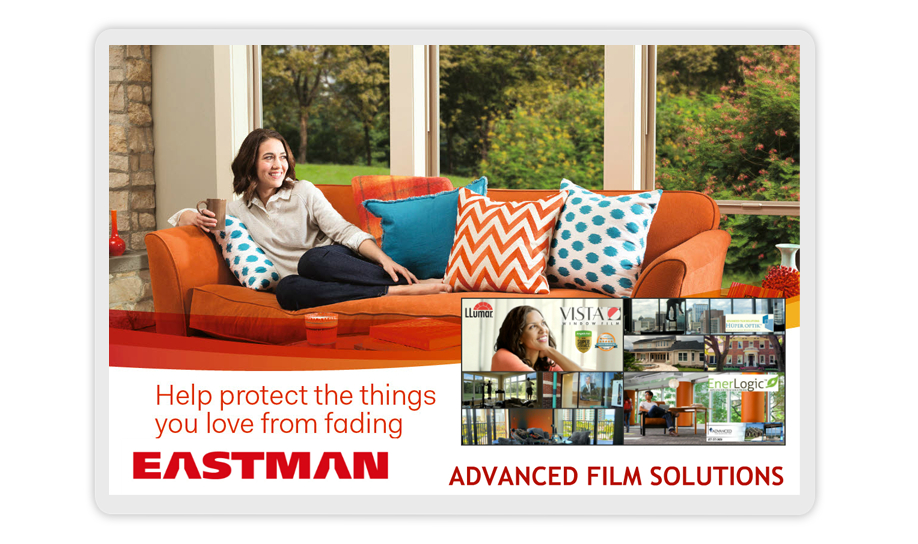 Advanced Film Solutions has provided energy control films on nearly 23,000 homes in the last 14 years.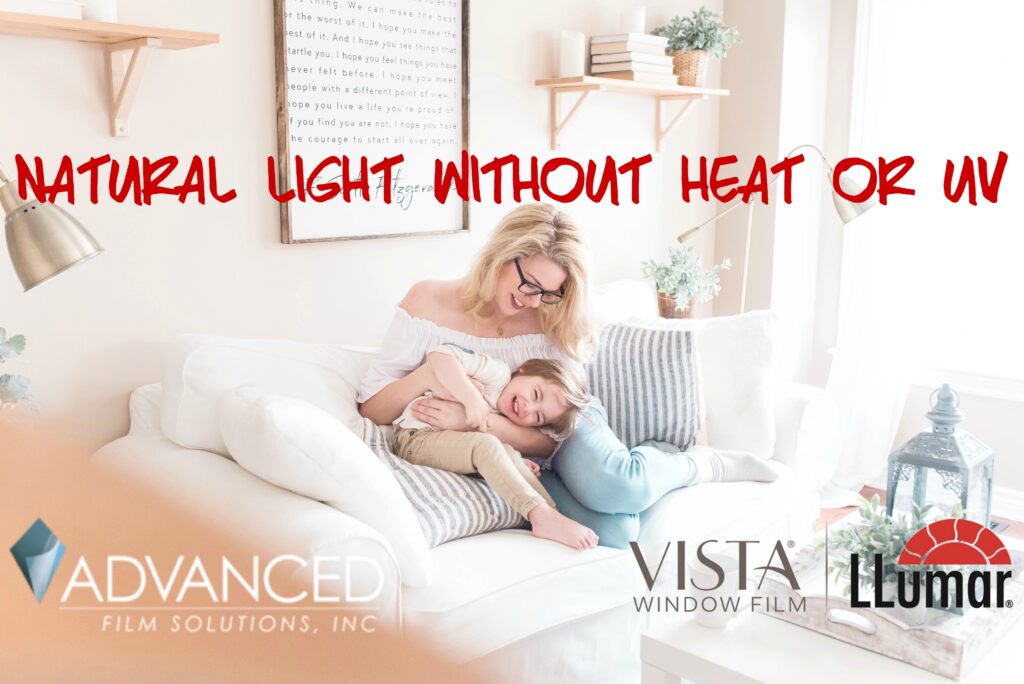 Our in home estimates allow our clients the opportunity to choose the perfect film for their specific requirements and aesthetic preferences.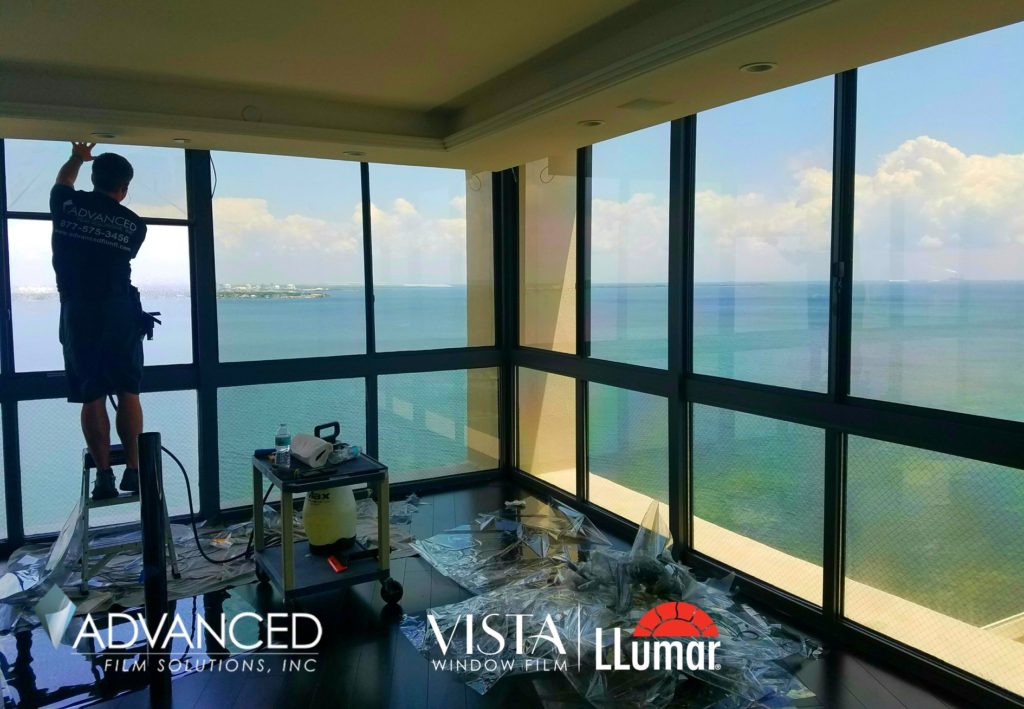 Reflective, dual reflective coatings:
Our portfolio of films covers a wide range of light transmissions and heat filtering capabilities.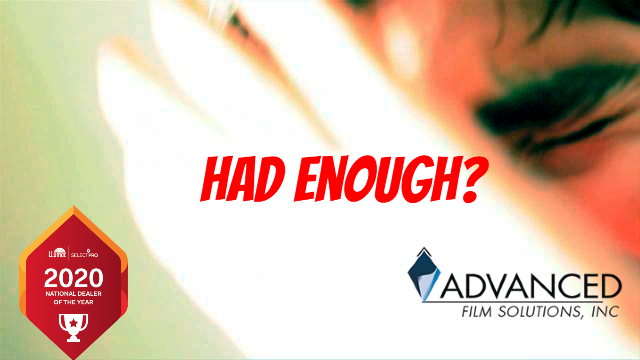 Dual reflective films present a reflective appearance from the exterior view and a lower reflection from the interior. These films allow for night vision and will give the homeowner daytime privacy while factoring out heat.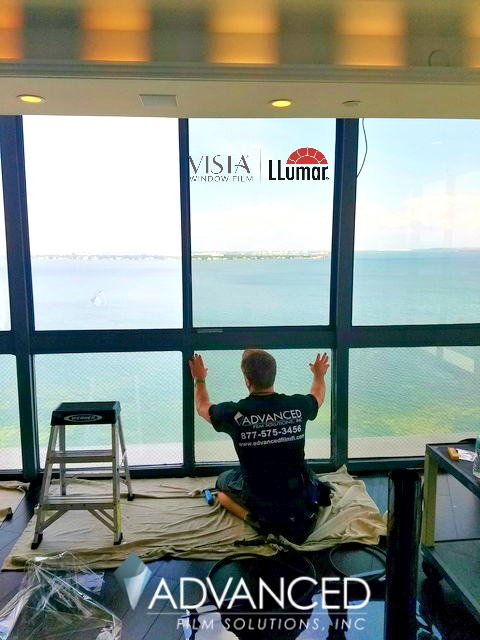 No other company in Florida has as many choices. The se films range from our 5% straight through light transmissions of 58-60%
Non- Reflective coatings:
Our Ceramic Huper Optik coatings and Vista ceramic and spectrally selective films are less reflective than glass.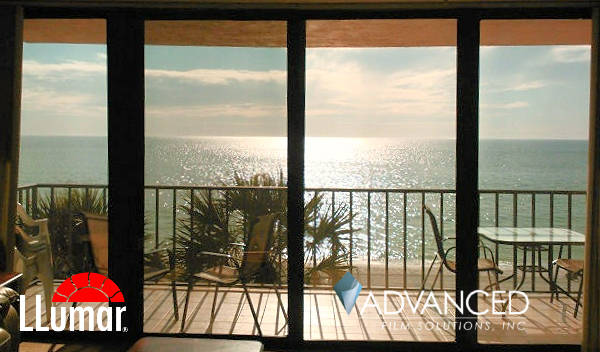 These coatings are perfect for deed restricted gated communities and they block a range of total solar energy from 75% to 49%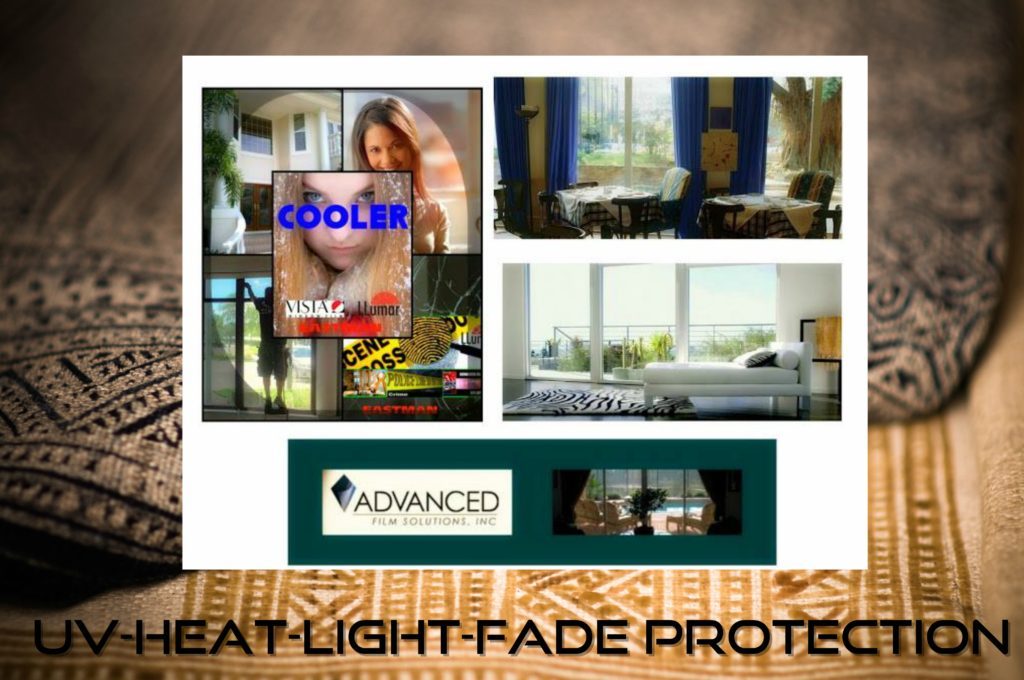 It should be noted that darker films in any composition factor out more heat than lighter versions of these films. This includes our spectrally selective films that filter out IR wavelengths.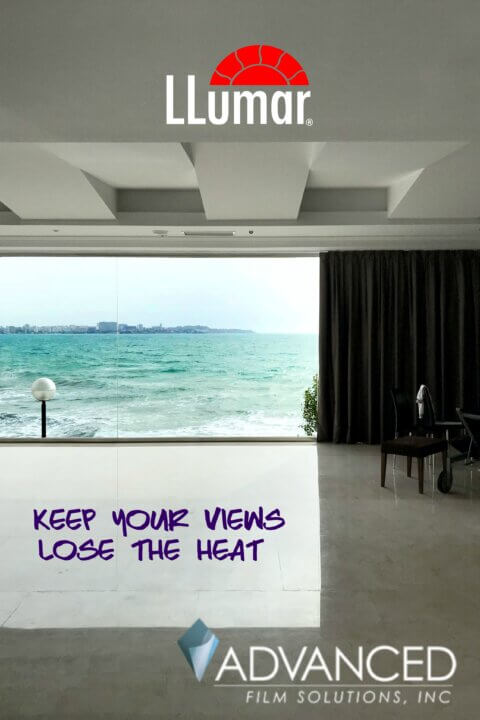 There are some 3M dealers who confuse IR wavelengths with heat. This confusion leads them to make erroneous claims that a lighter 70% film can block 97% of the heat. This is clearly untrue.
Fortunately the NFRC has established factual, lab tested performance characteristics that highlight the actual performance of their prestige film as well as the Eastman Chemical portfolio we represent.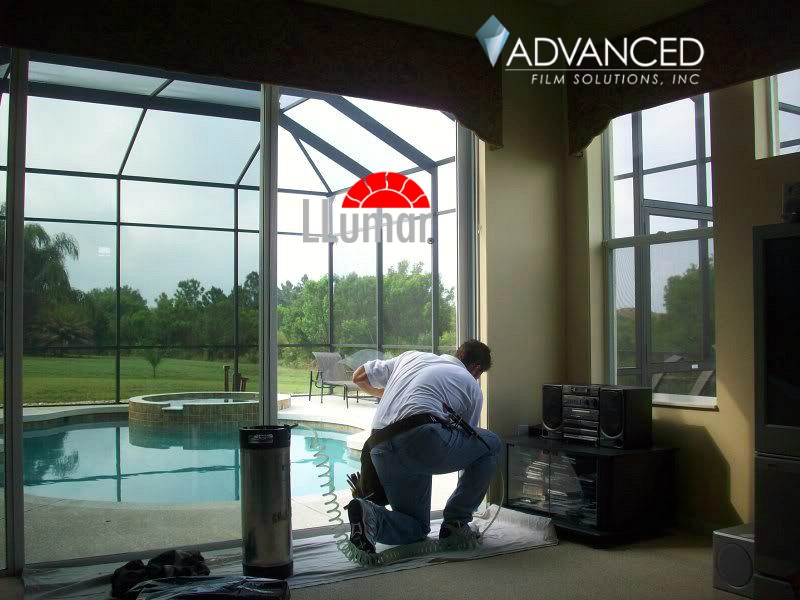 Advanced Film Solutions provides free estimates throughout the west and central Florida region.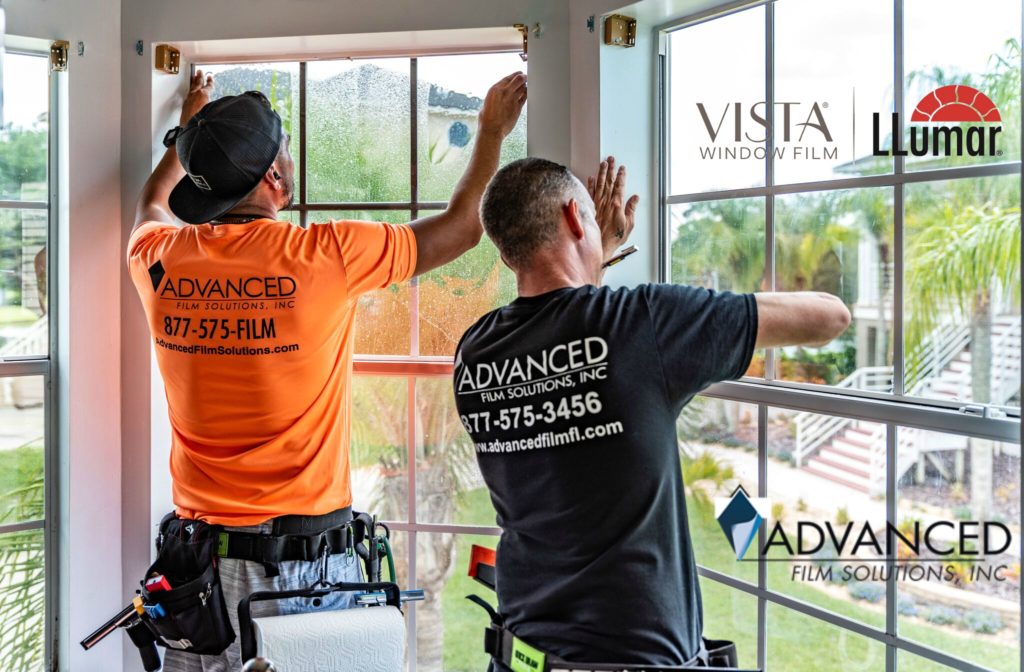 Toll Free: 877-575-3456