Our long hot summer nightmare of overheated rooms has just begun.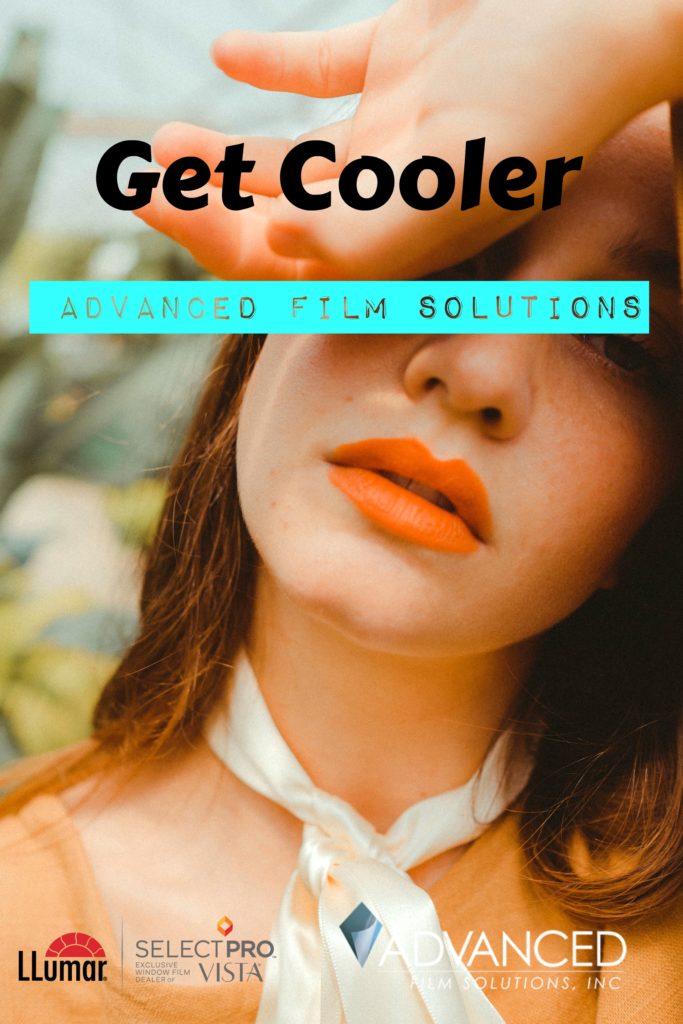 95 degrees outside and for many home owners no matter how low you keep that thermostat some of your rooms never get comfortable.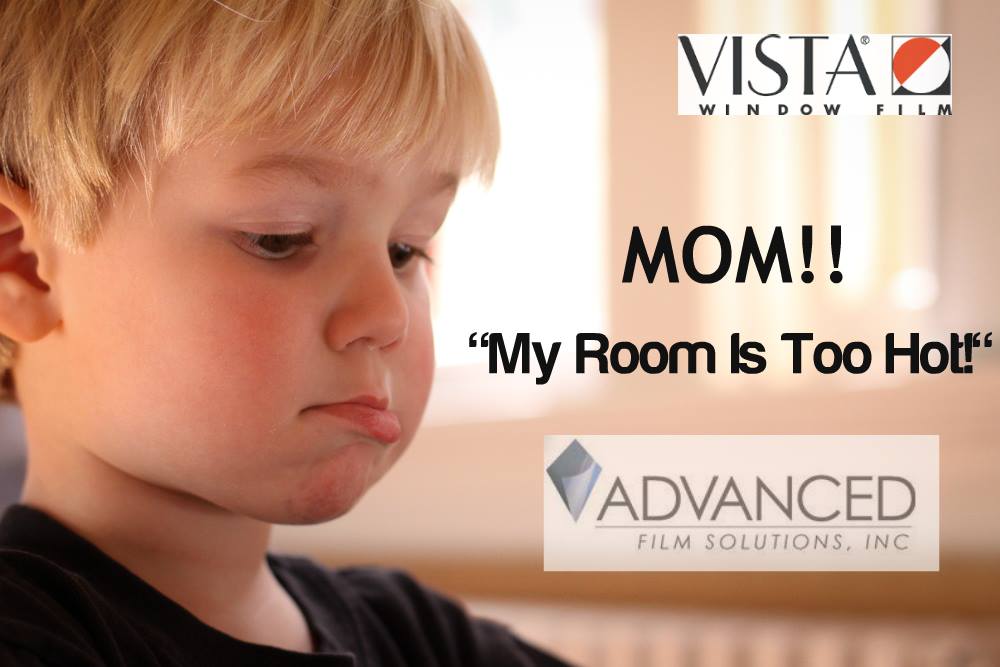 Advanced Film Solutions can solve that problem immediately.
We stop heat from coming through your home's windows and sliders.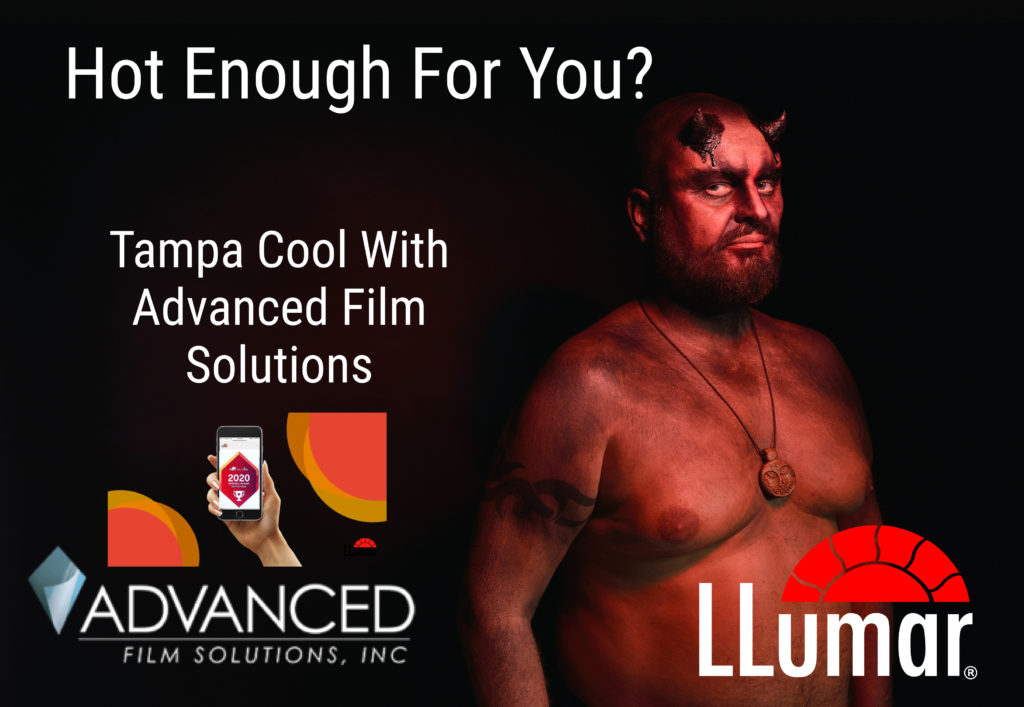 Window Film can filter out nearly 85% of the heat and 99.9% of the UV.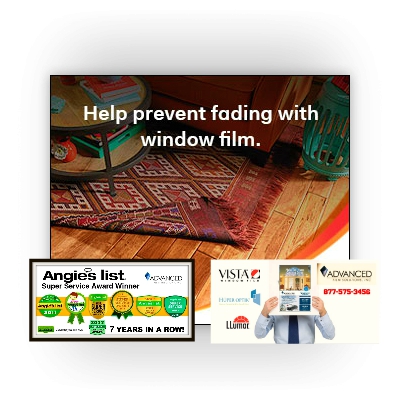 That means your furnishings, wood floors and artwork will be protected for decades to come.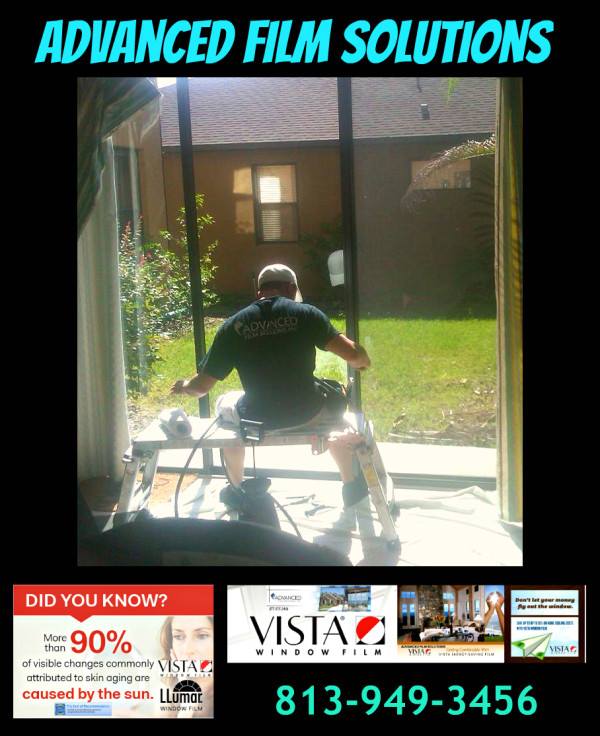 Your rooms will be comfortable, cooler and glare free.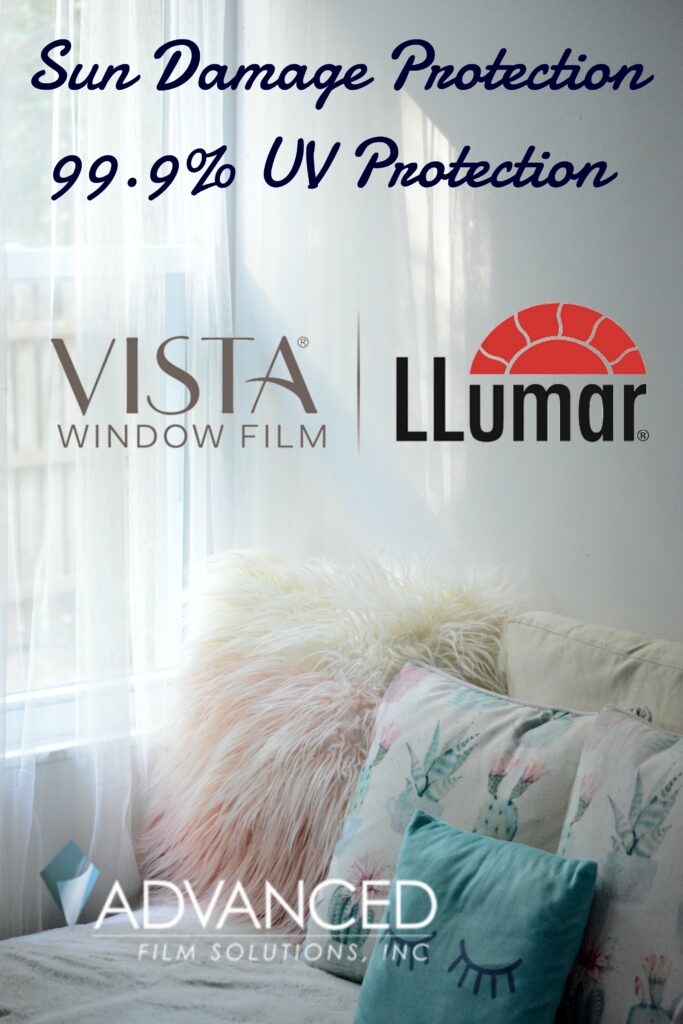 You'll save 30% a month on your electric bill and that's just an added benefit.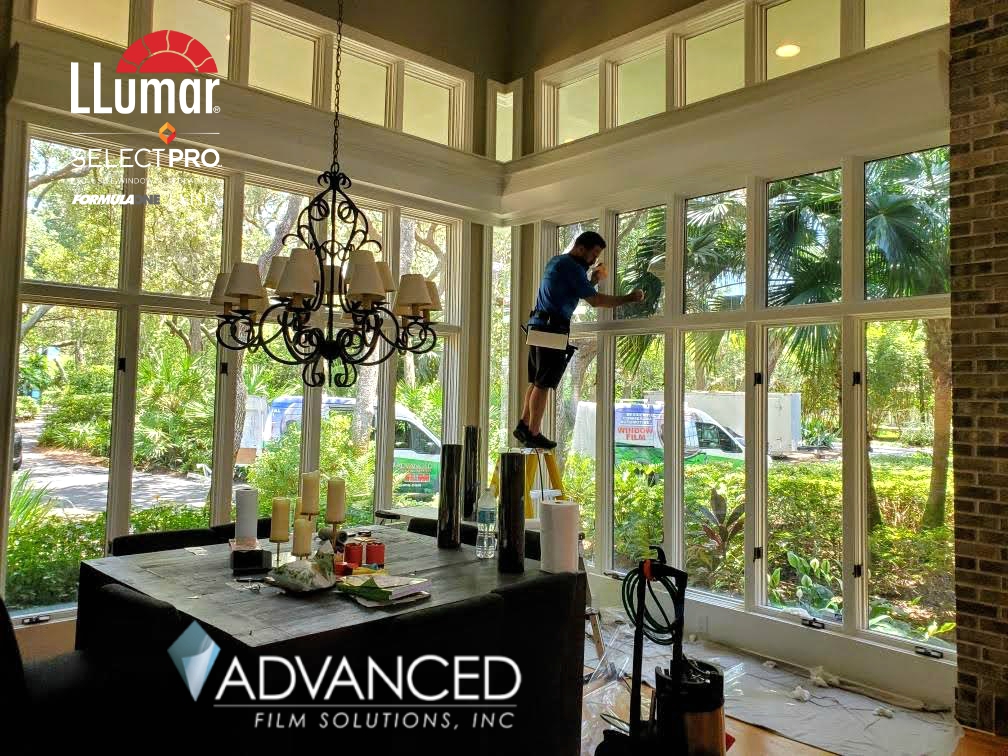 Our coatings have a lifetime warranty so you never have any concerns about durability through the years.
Advanced Film Solutions has offices in Tampa Bay, Sarasota- Bradenton and Orlando.
Get free estimate by calling

Toll Free: 877-575-3456
Tampa: 813.949.FILM
Sarasota Bradenton: 941-822-8841
Orlando: 407-843-9350
Pinellas County: 727-944-3456
Advanced Film Solutions covers the greater Tampa Bay & Orlando region including Pasco, Hernando, Lakeland, Bradenton and Sarasota.