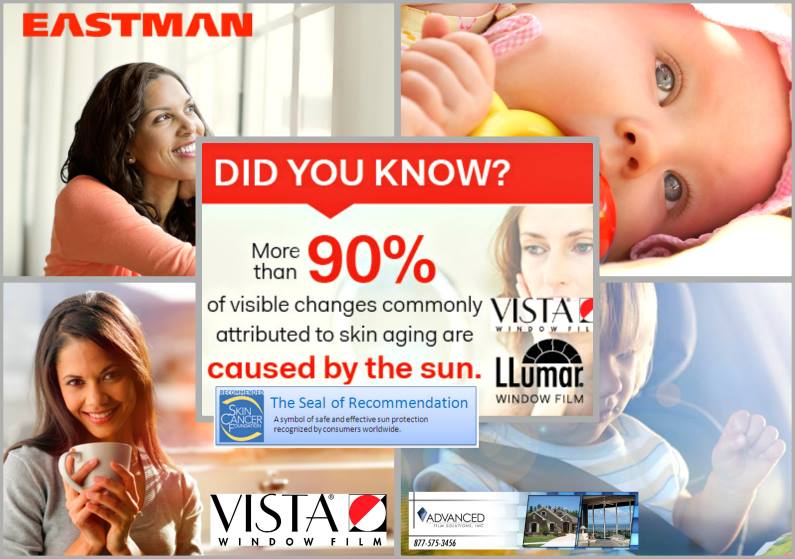 You can see the steady fading of your furnishings, artwork and wood thanks to the relentless onslaught of light, heat and UV rays that stream in through your windows.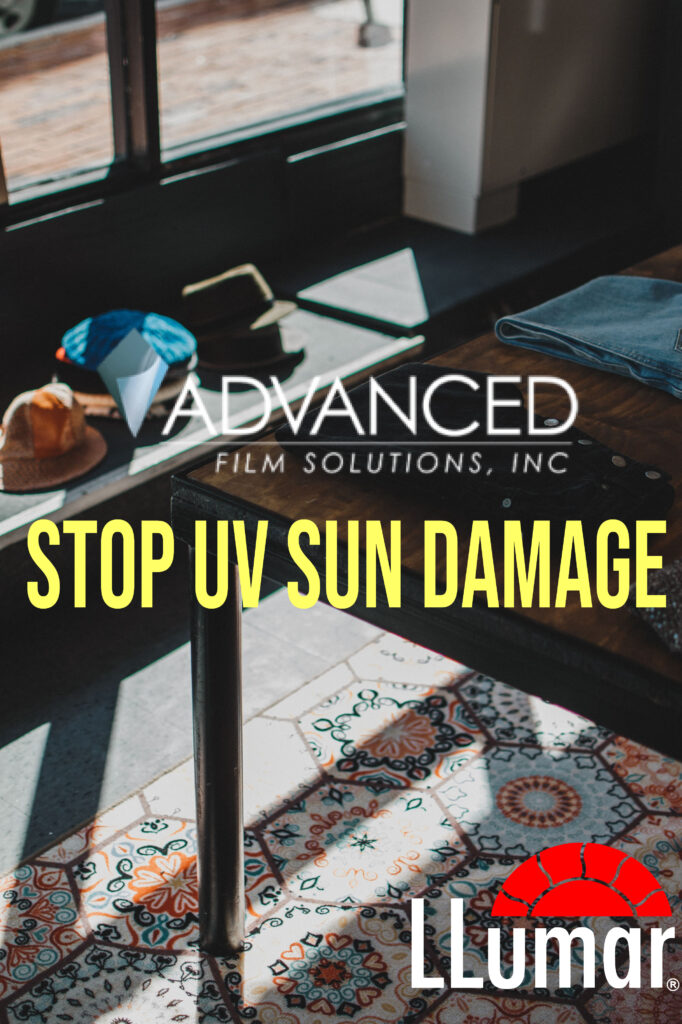 Blinds and curtains won't stop UV damage and do very little to filter out heat.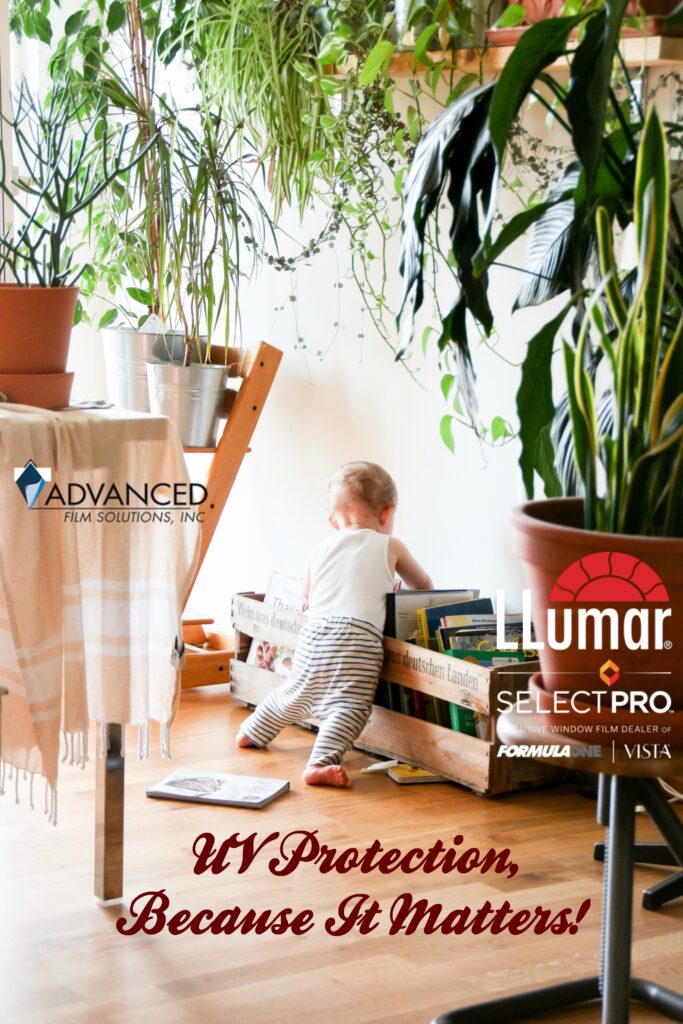 Advanced Film Solutions with offices in Tampa Bay, St. Pete-Clearwater, Orlando and Sarasota-Bradenton has the best solution.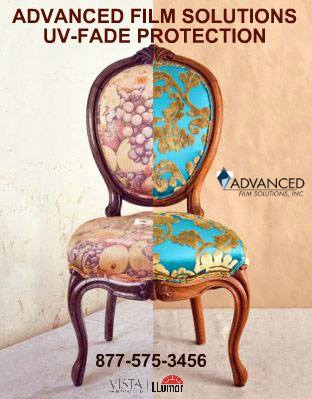 Our Eastman solar control UV window film stops 99.9% of the harmful UV rays from entering your home.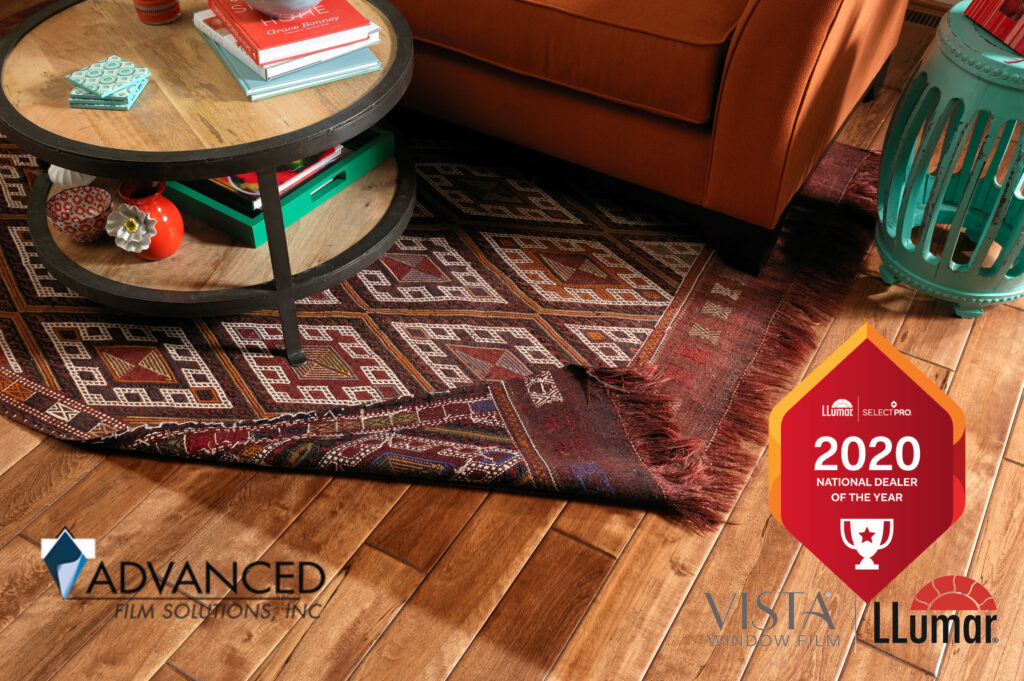 Combined with light management and heat filtering capabilities we design the best fit for your specific requirements.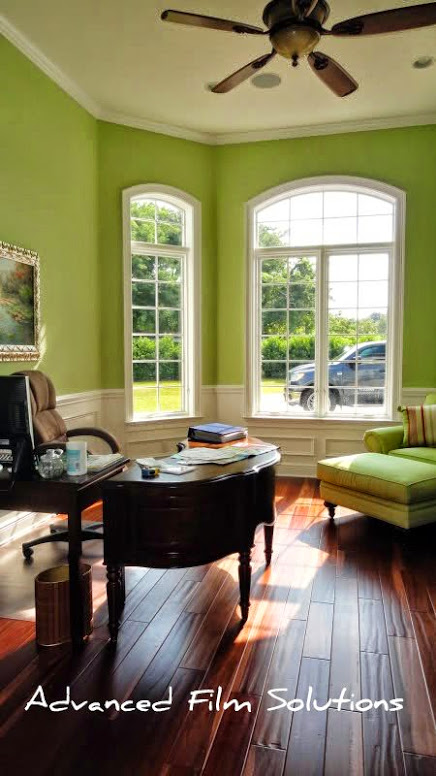 Our films are applied to the interior face of your windows and sliders.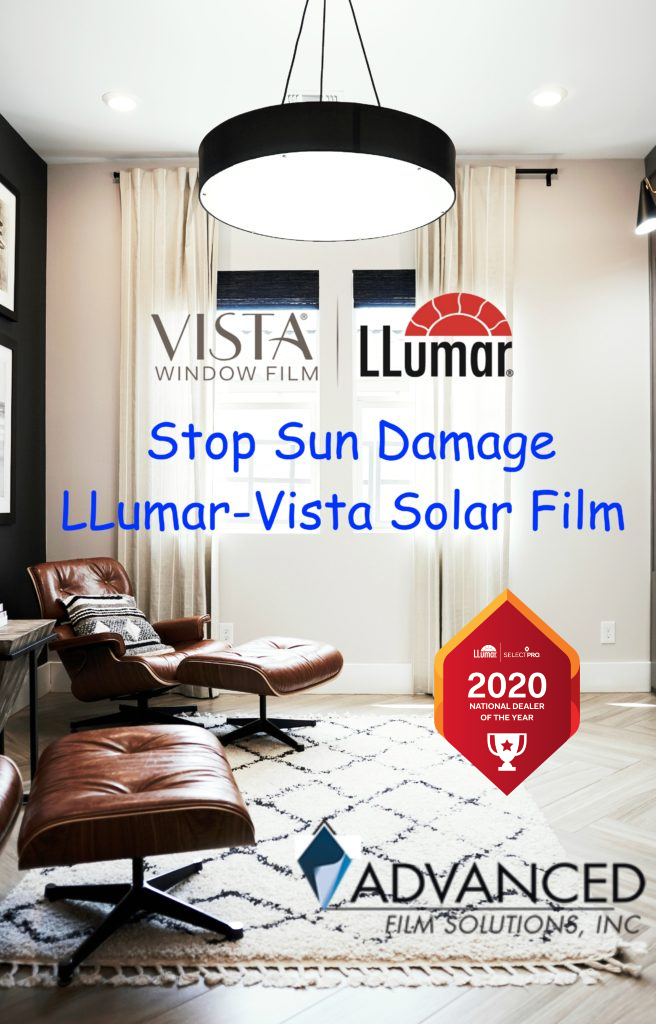 The aesthetic appearance of your glass is based on YOUR preferences.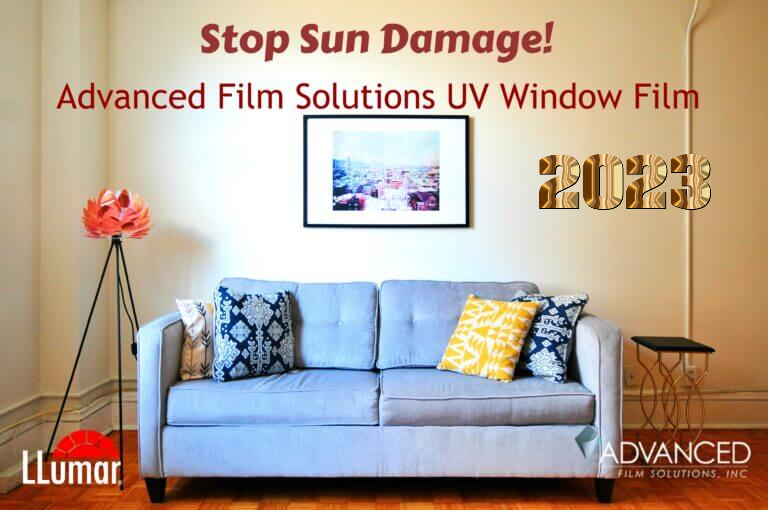 These applied films are warranted for a lifetime of comfort and fade protection.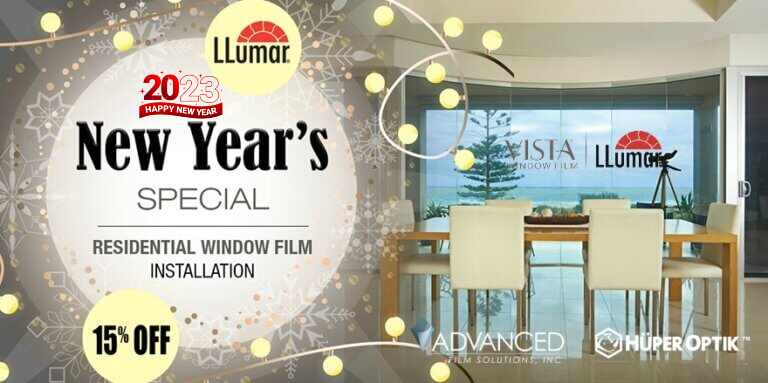 We also offer combination security and solar films to give your home protection against burglary or accidental glass breakage.
Toll Free: 877-575-3456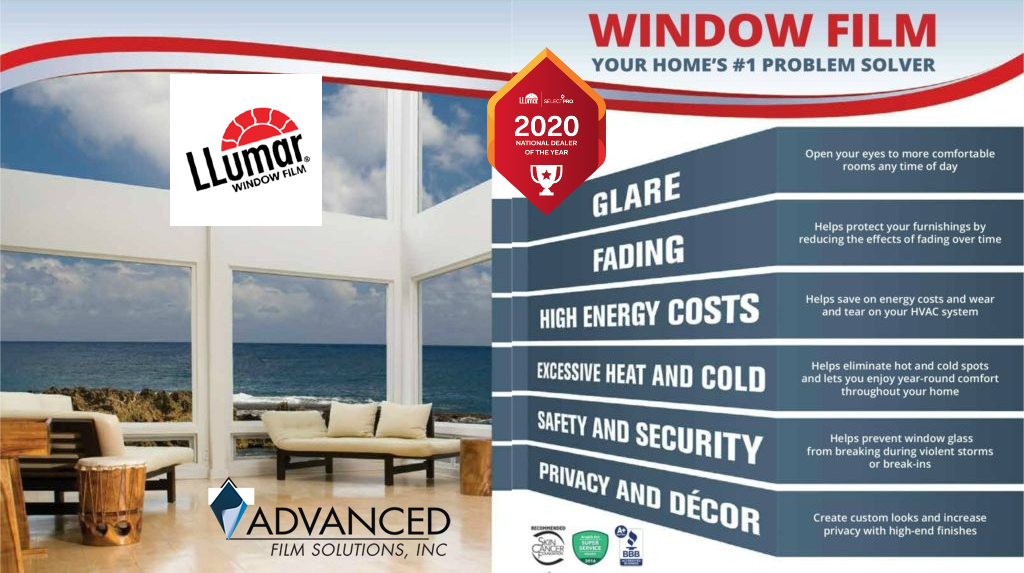 Free estimates