Orlando team and Tampa teams have been busier than ever throughout central Florida from a solar security perspective.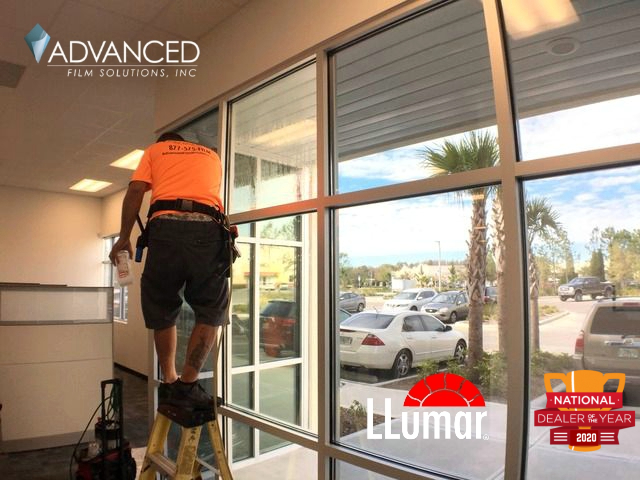 Many homeowners are without electricity therefore cutting off home security systems. AC is out and the heat is oppressive.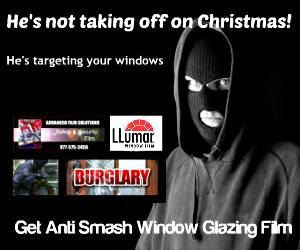 Advanced Film Solutions solar security window film is designed to filter out heat, glare and UV. These coatings are available in a wide array of choices for maintaining the integrity of your window opening.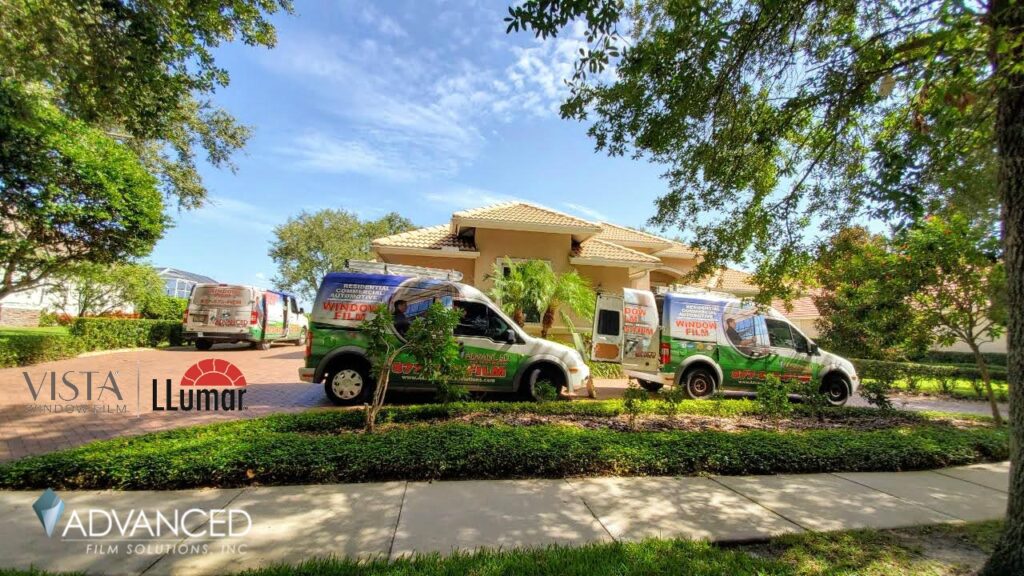 These thicker 8 ML coatings are the same films utilized by the Federal Government for blast protection.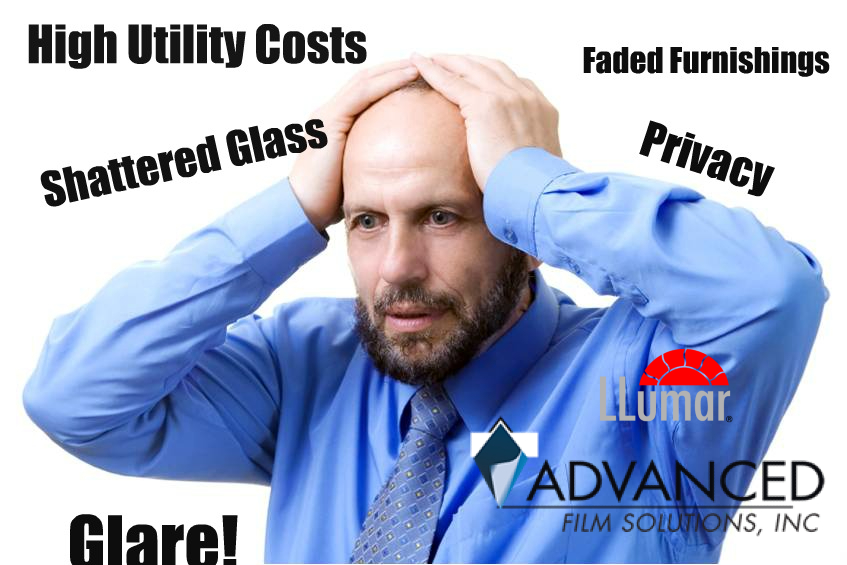 Advanced Film Solutions represents the world leading Eastman Chemical's LLumar, Vista, SunTek and Huper Optik films.

We are also pleased to offer Madico and Sunscape, Armorcoat and Avery-Dennison Hanita as well as Johnson Laminating Films.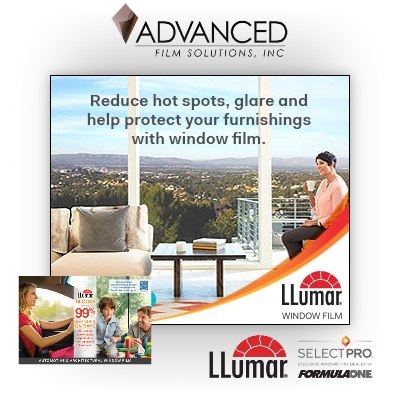 These coatings provide energy cost savings and safety and security from impact and burglary.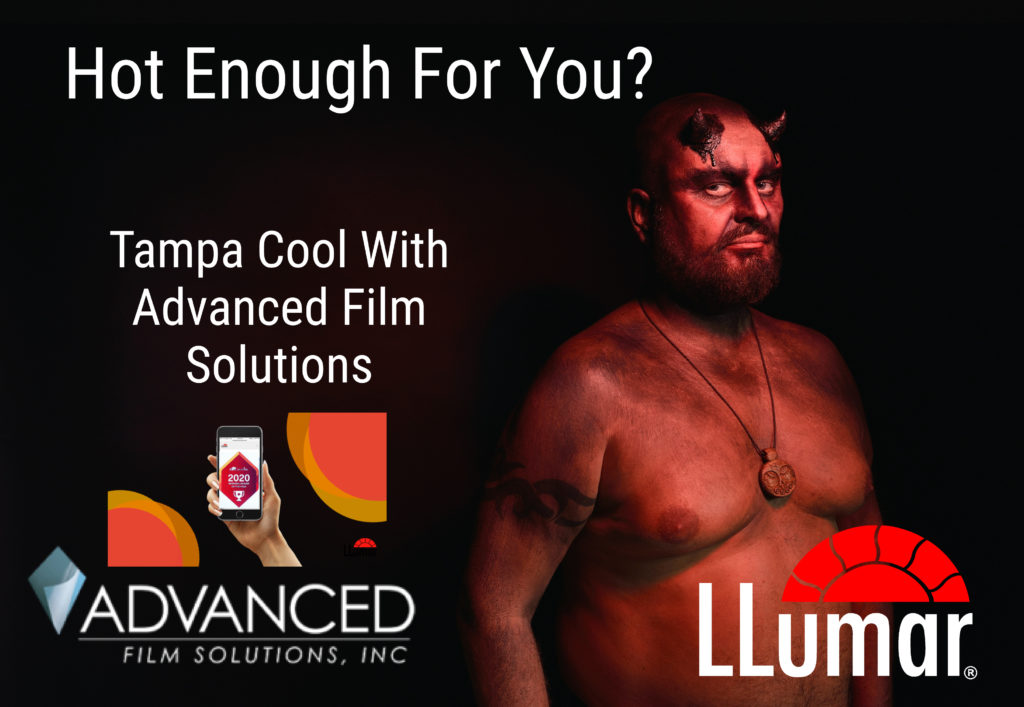 Get a free estimate today by calling Advanced Film Solutions toll free at 877-575-3456 or locally at 813- 949-3456, or 407-843-9350!