The team at Advanced Film Solutions  completed protecting   with our Vista glazing protection film.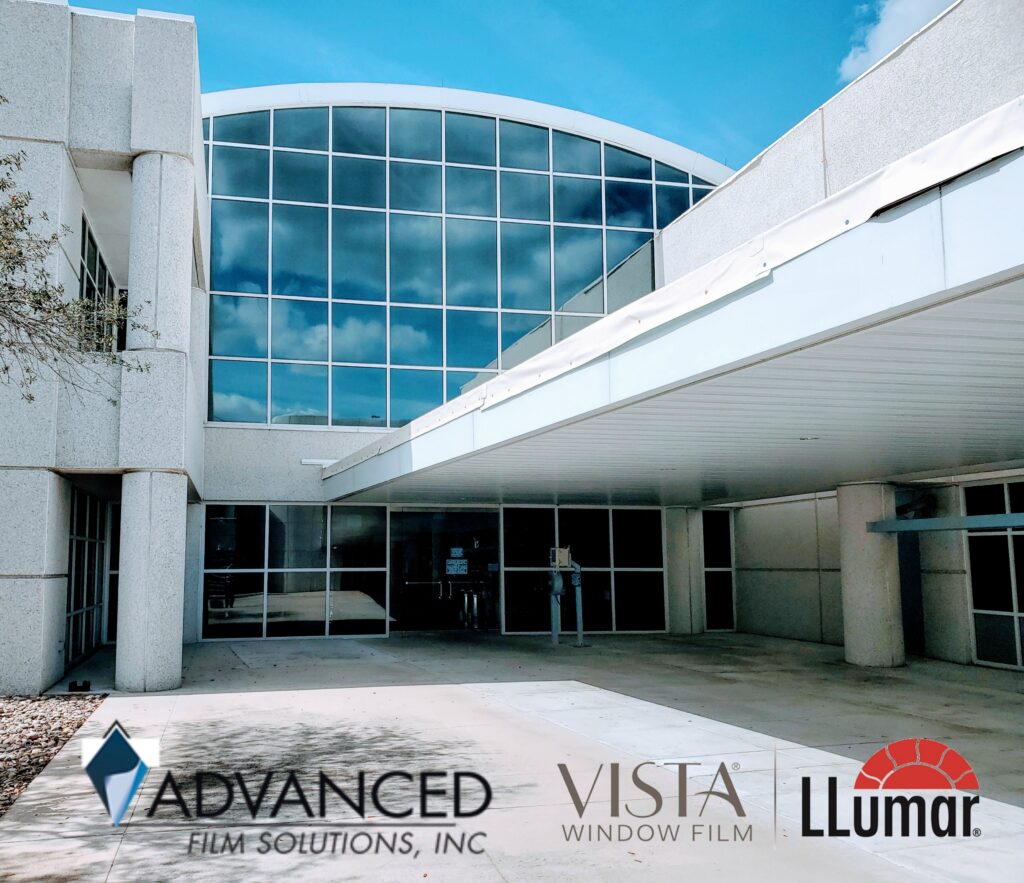 The goal is to provide shatter protection and solar heat filtering with a combination solar safety window film.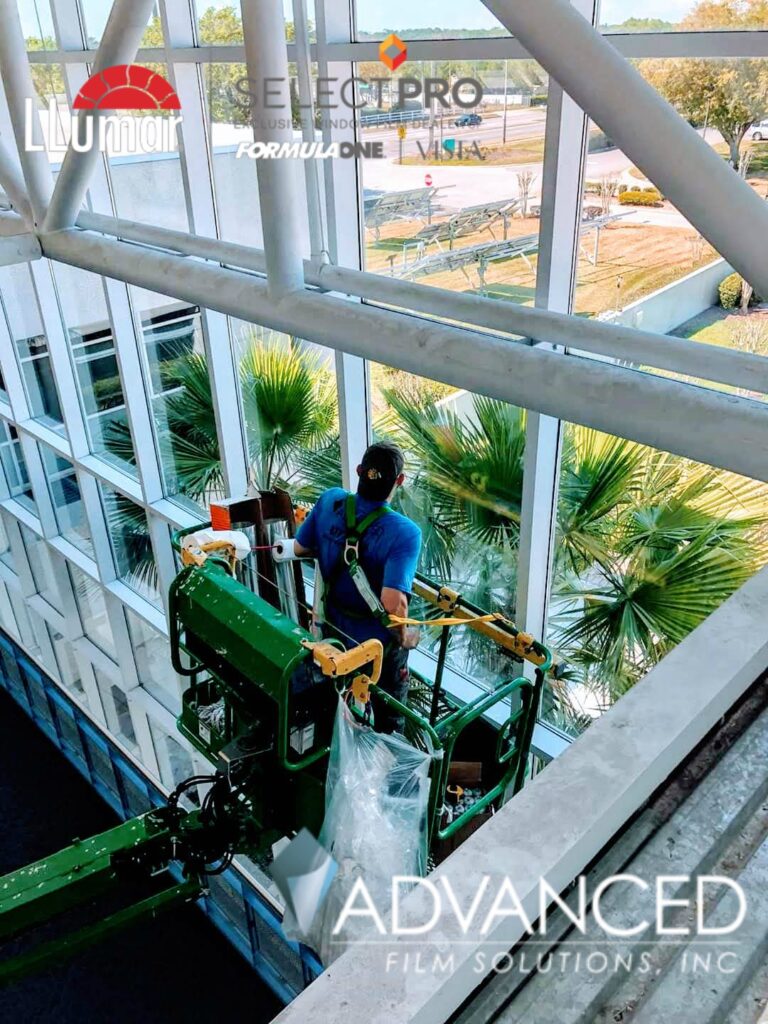 This objective has been met with our LLumar SelectPro Vista Luminance Film.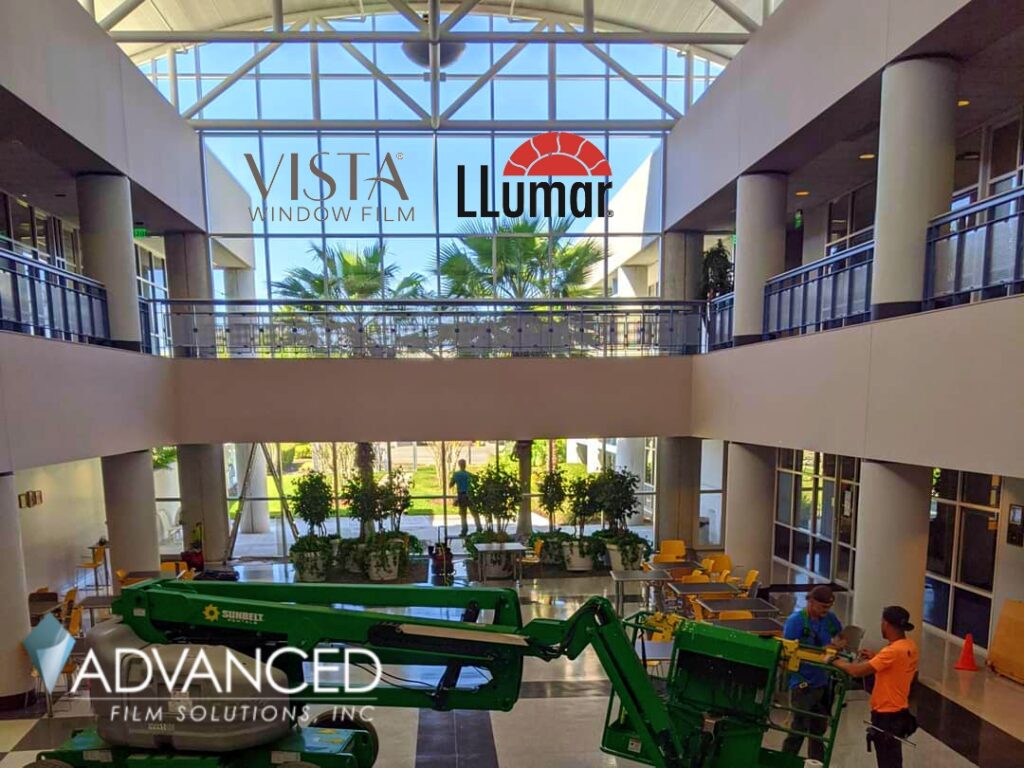 Our team is uniquely qualified to perform this type of installation given the technical installation capabilities of our installation team.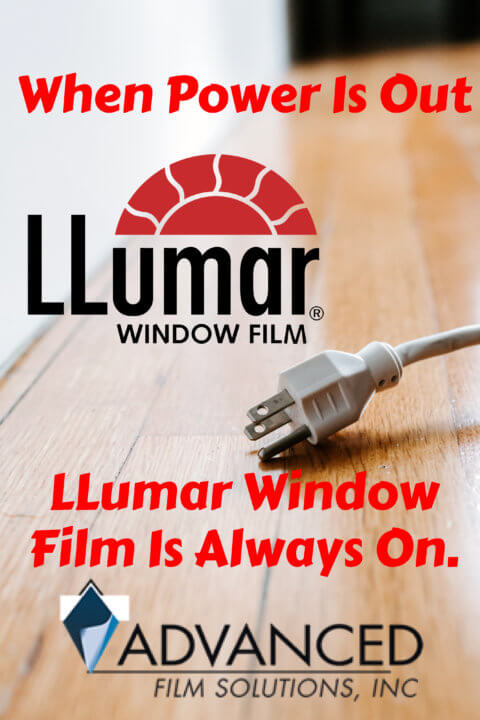 The entire installation of shatter film will be anchored to the glass and frames with our wet seal attachment system.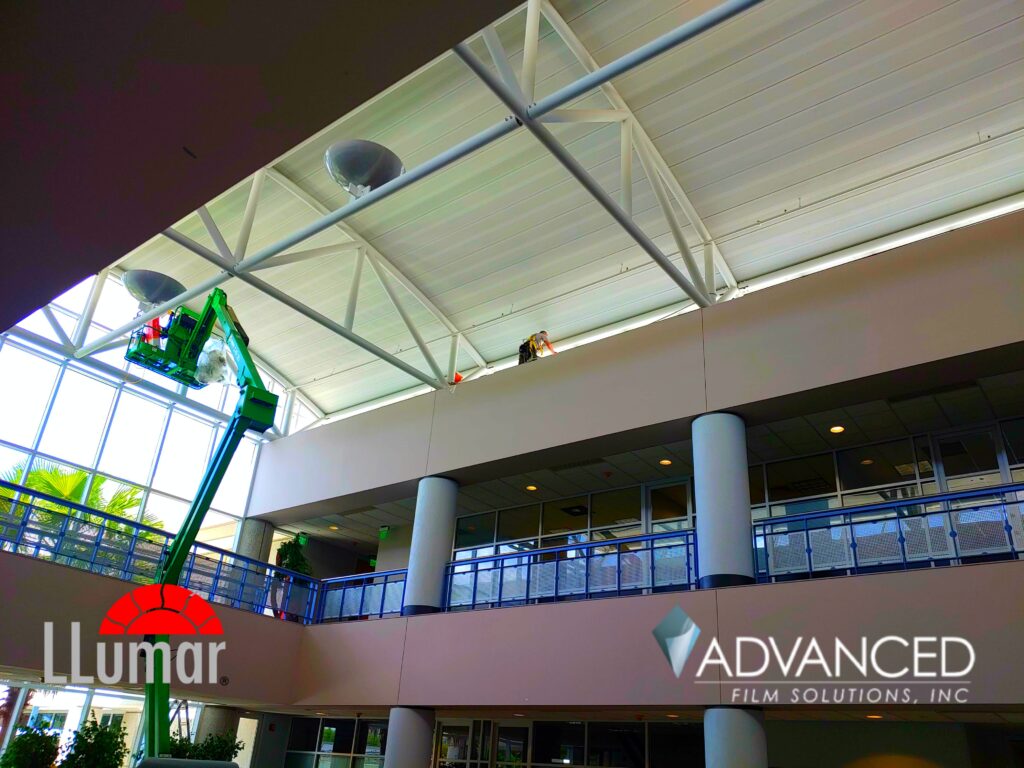 The superior heat, glare and strength of our LLumar films met and exceeded our direct competition in all aspects and specifications.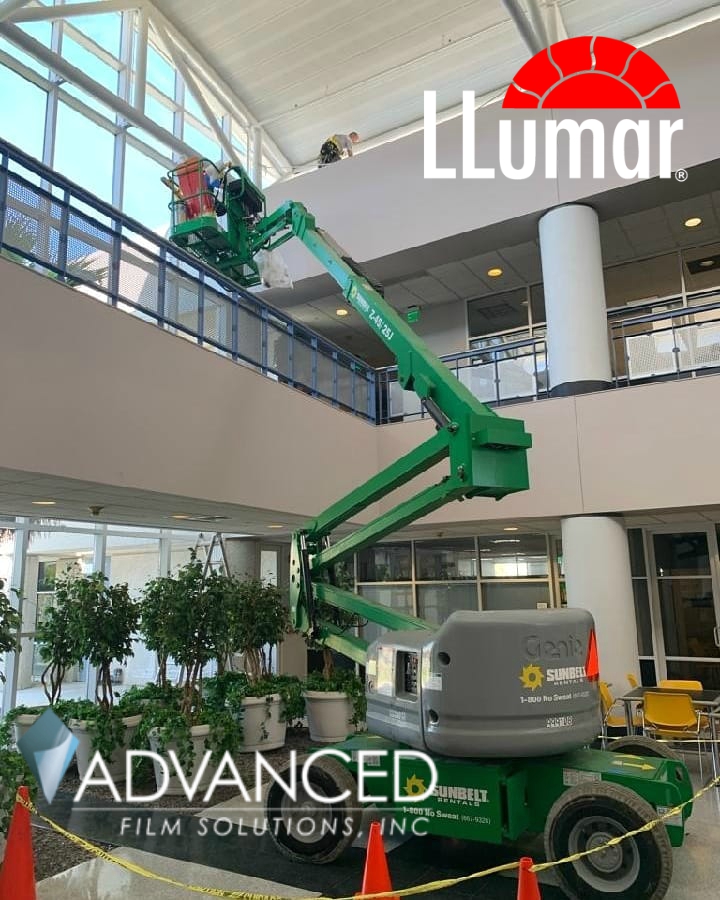 No matter the size of your requirements Advanced Film Solutions is ready to meet the challenge.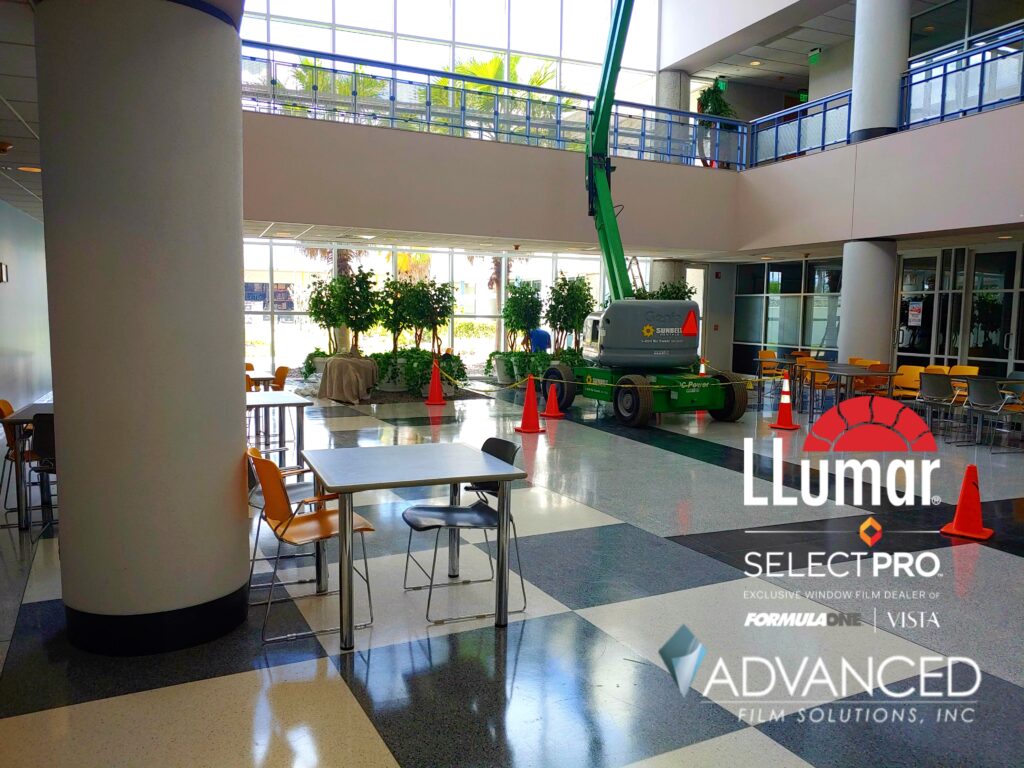 Tampa, Orlando, Sarasota's leading window film installation company is Advanced Film Solutions
Telephone: 877-575-3456