Advanced Film Solutions is Tampa's leading window film installation company. We have developed a superior strategic advantage over all competitors in the region.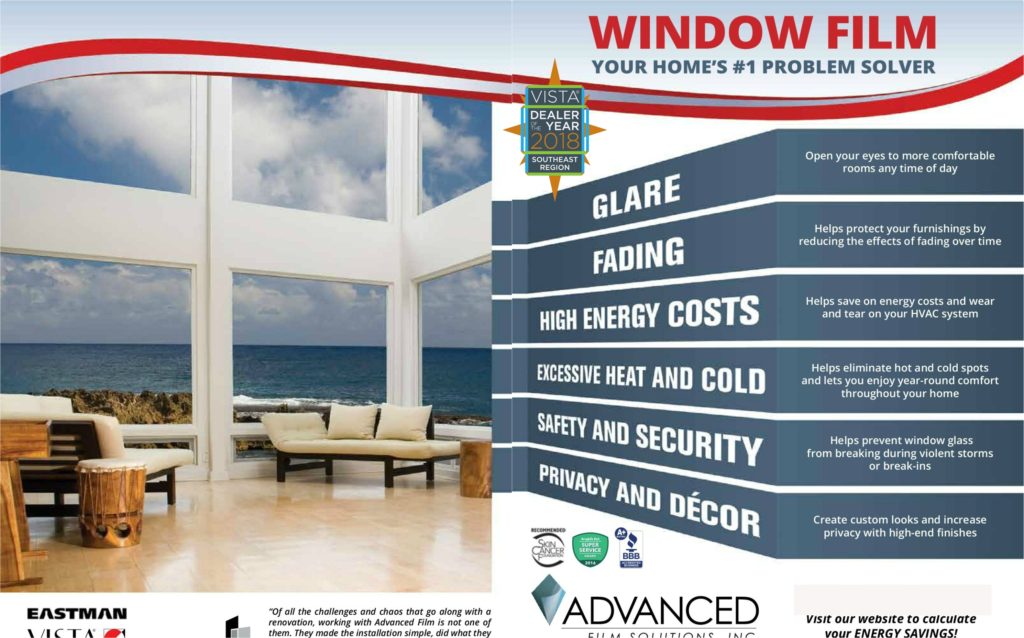 Leading solutions:
Our portfolio of window film solutions includes the Eastman Chemical's suite of films including LLumar SelectPro, Vista, Huper Optik and SunTek.
We augment these solutions with Solar Gard, Madico, Avery-Dennison Hanita and 3M Fasara films.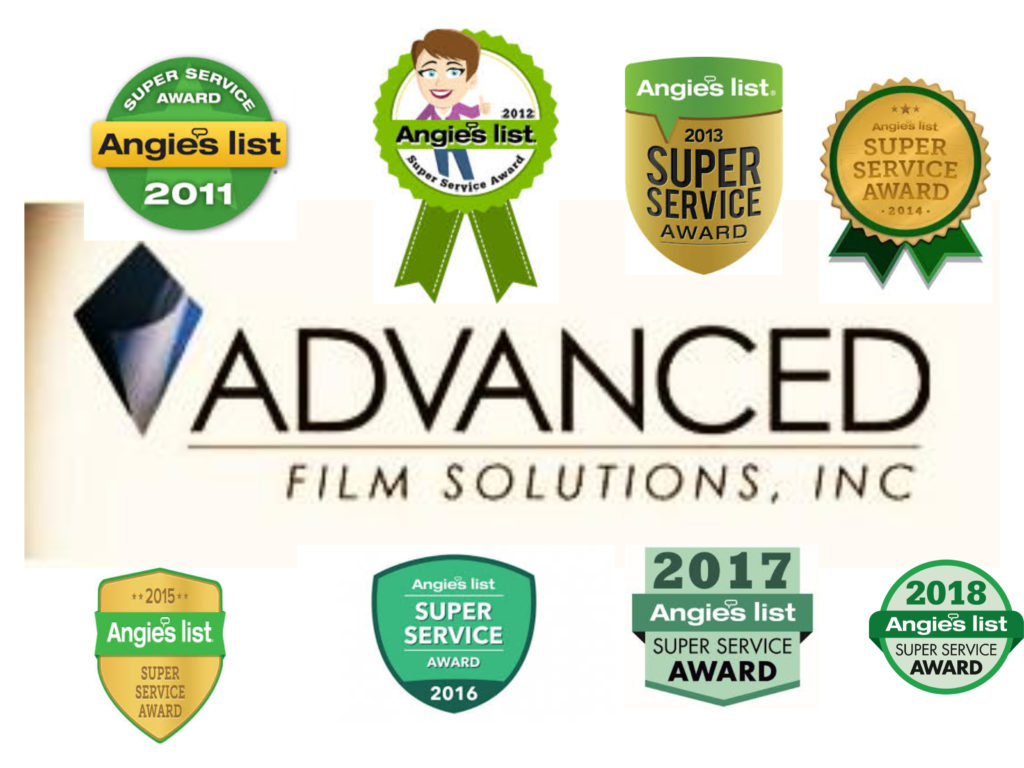 No other company comes close.
Our installation capabilities outdistance our competition with some of the most experienced and talented techs in the country. No matter the scope of your project we have the capacity and technical expertise that's required.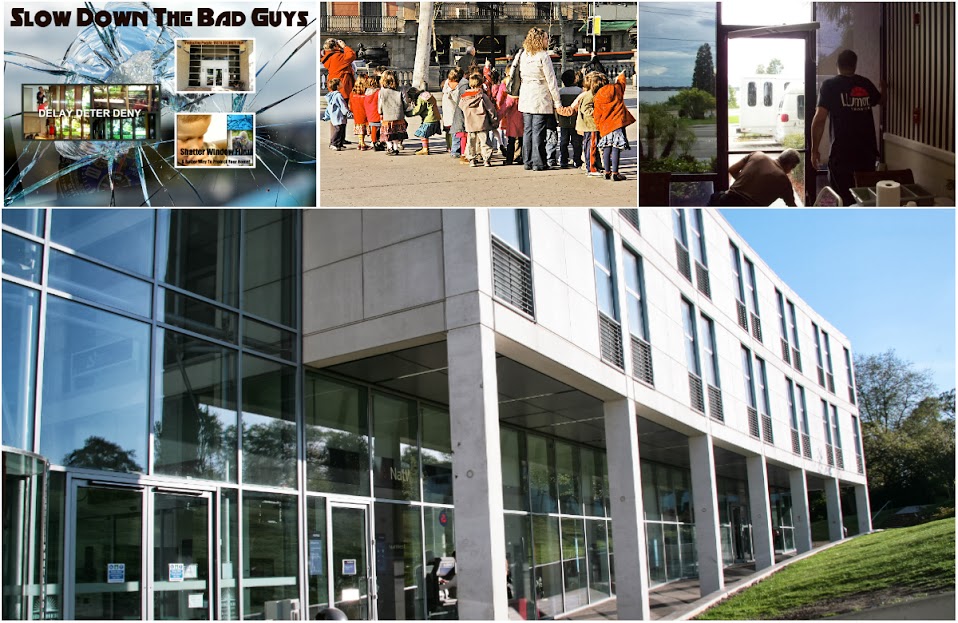 No other company has completed more projects than Advanced Film Solutions with more than 15,000 delighted clients throughout Florida.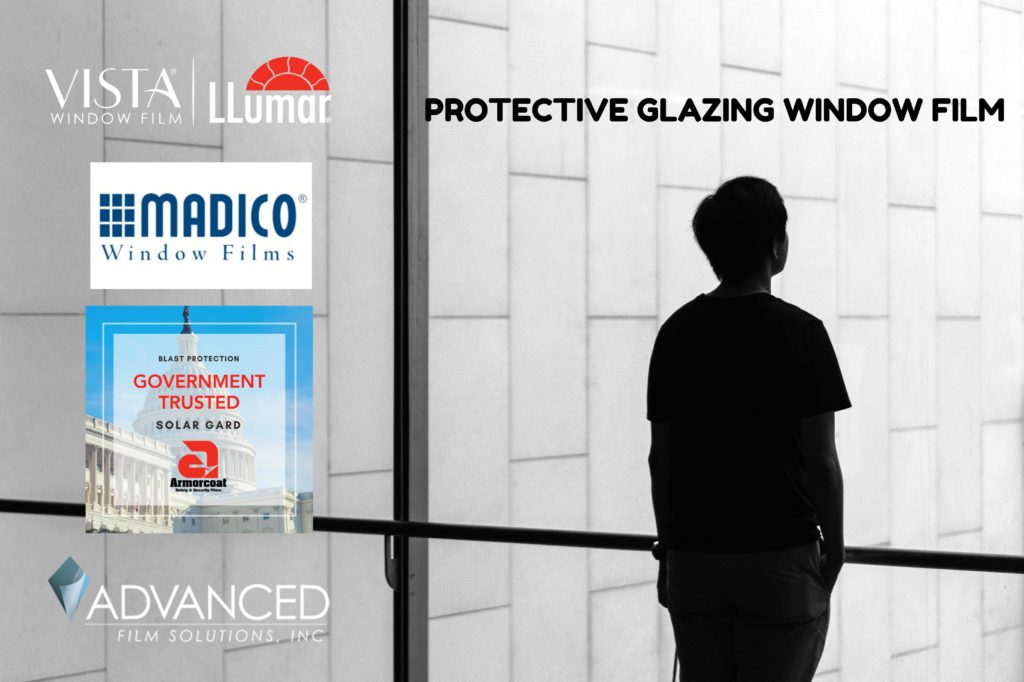 Take a look at our website and call 877-575-3456 for a free estimate or comparison quotation.
Tampa Bay, Sarasota, Orlando