You may have noticed that glare streaming through your windows has changed.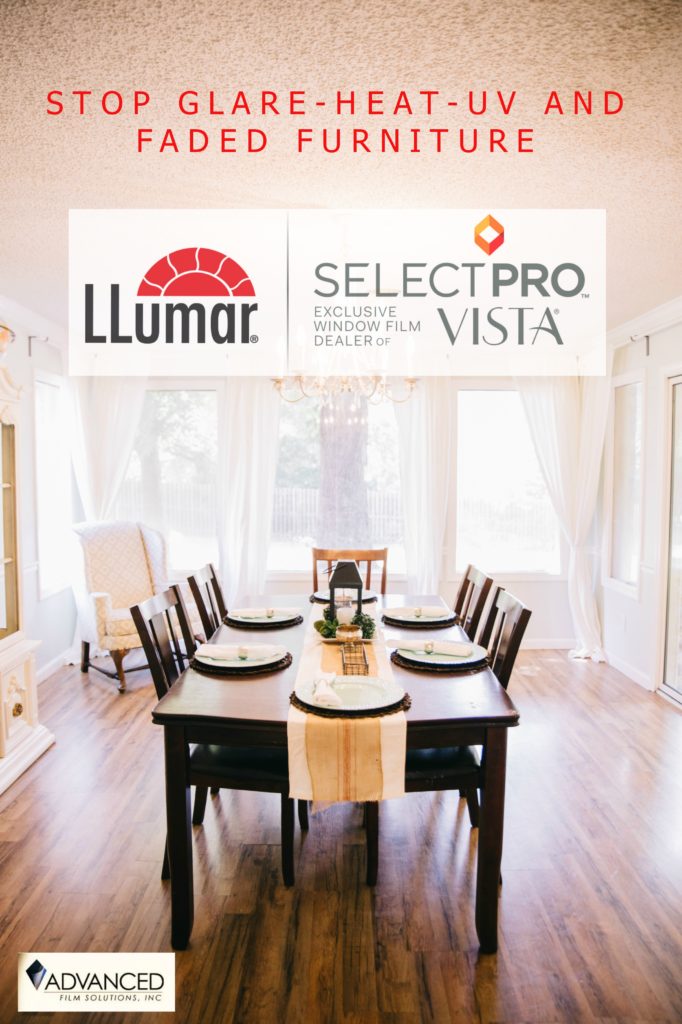 Windows that were once in the shade are now the direct focus of the Sun.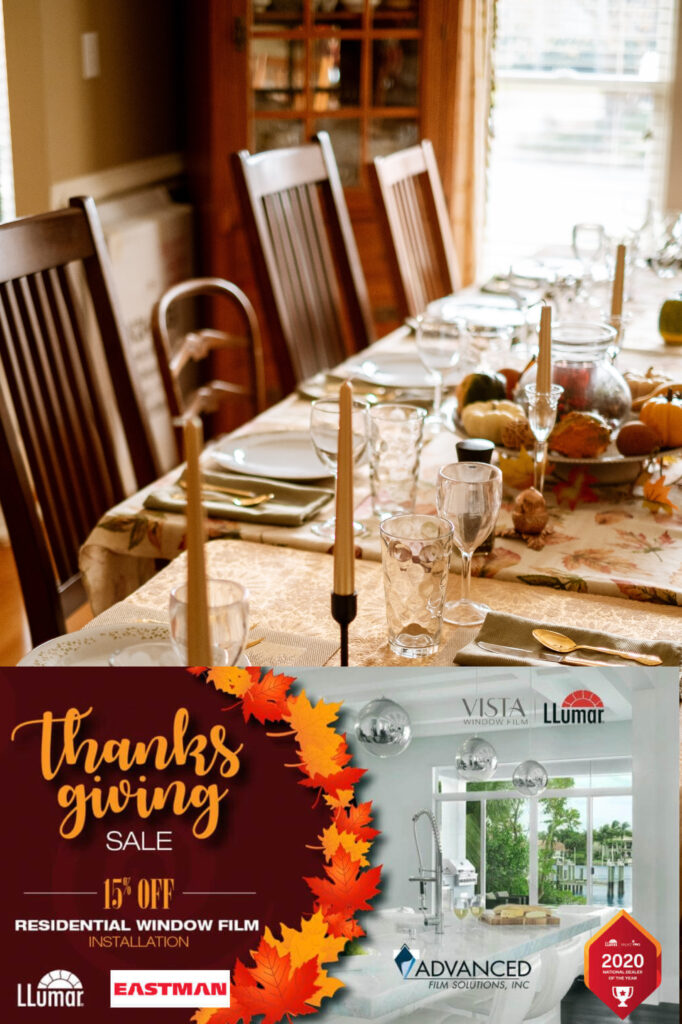 TV viewing or working on your tablet or PC has become a chore and rooms are too bright, hot and furnishings are fading.
The solution is an application of thin window film coatings by Advanced Film Solutions.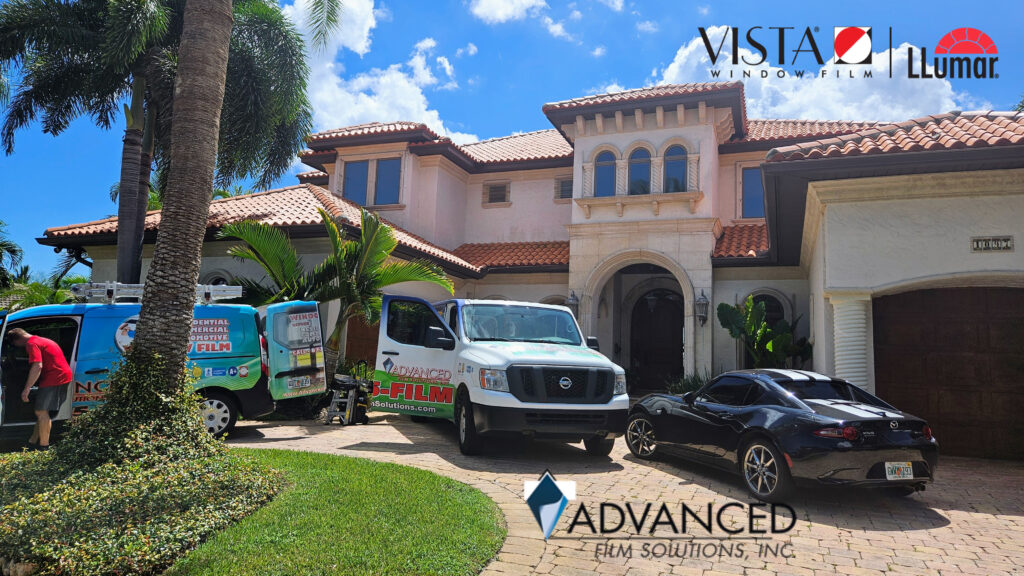 We offer dozens of light filtering coatings that can stop up to 95% of the glare from entering your home.
You decide just how dark or light the windows will appear and you won't lose any optical clarity or visibility thanks to our clear adhesives developed by Eastman Chemical.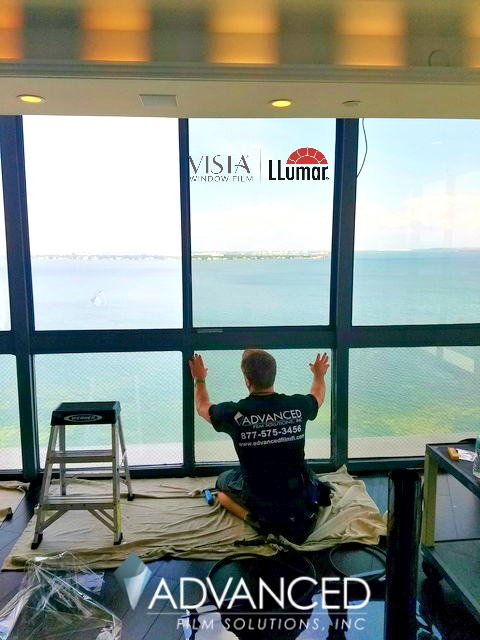 Lifetime warranted films that will keep your home or office glare free for decades to come.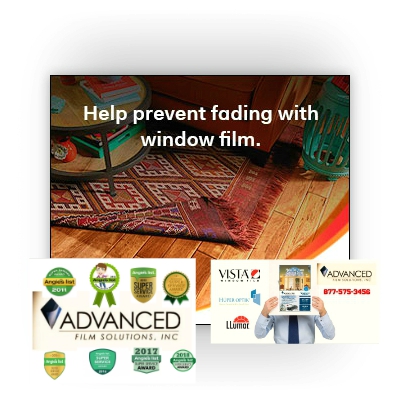 Always free estimates by calling toll free : 877-575-3456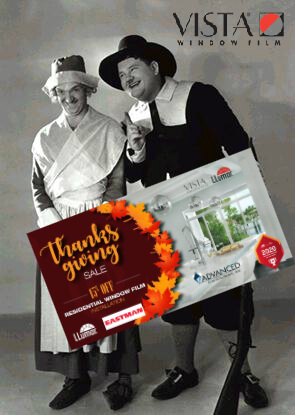 Tampa Bay, Sarasota, Orlando