Advanced Film Solutions has been awarded the contract for Hillsborough County School System.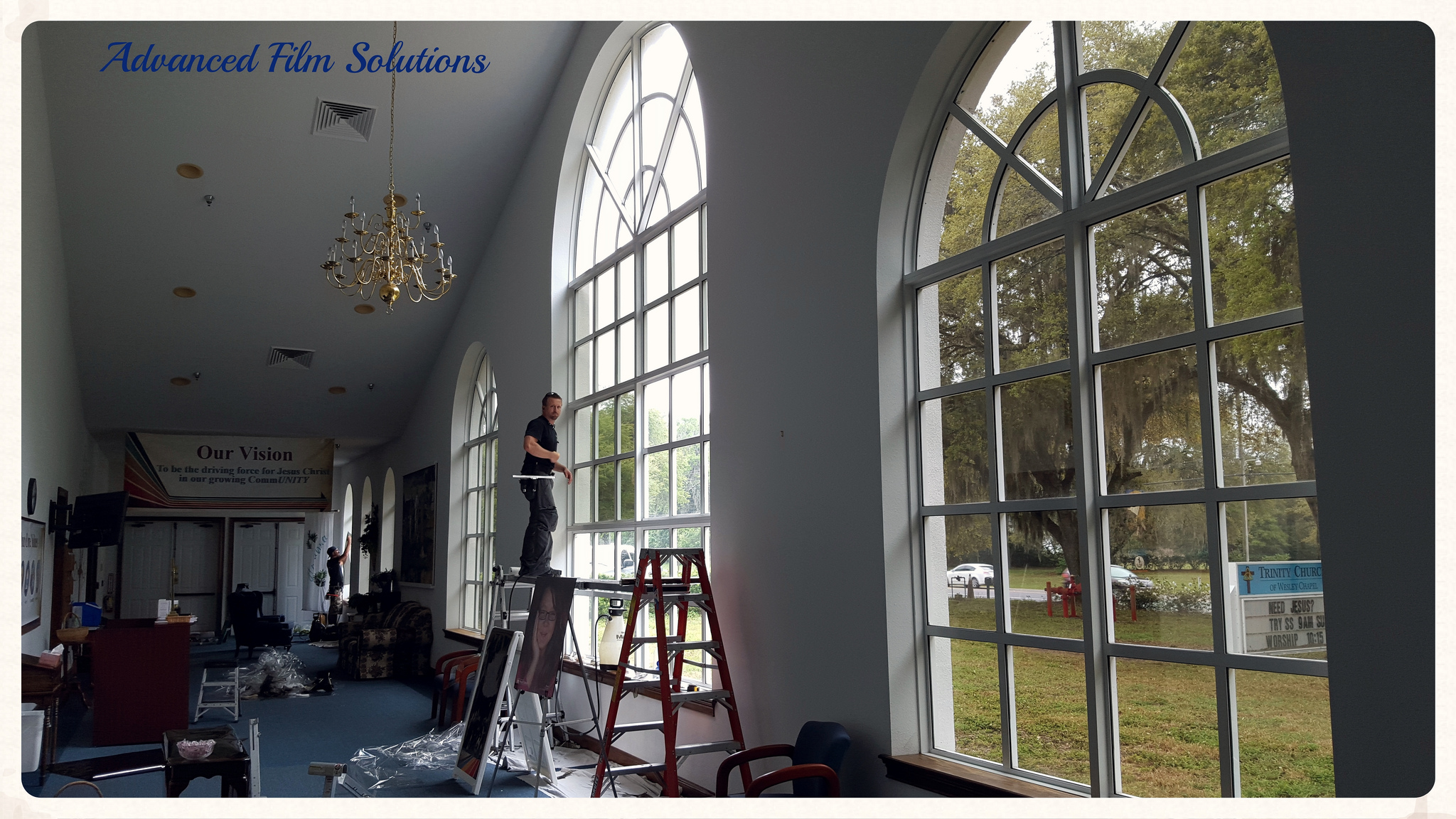 Our expert installers will perform superior installations throughout the Tampa area transforming clear glass into enrgy smart windows.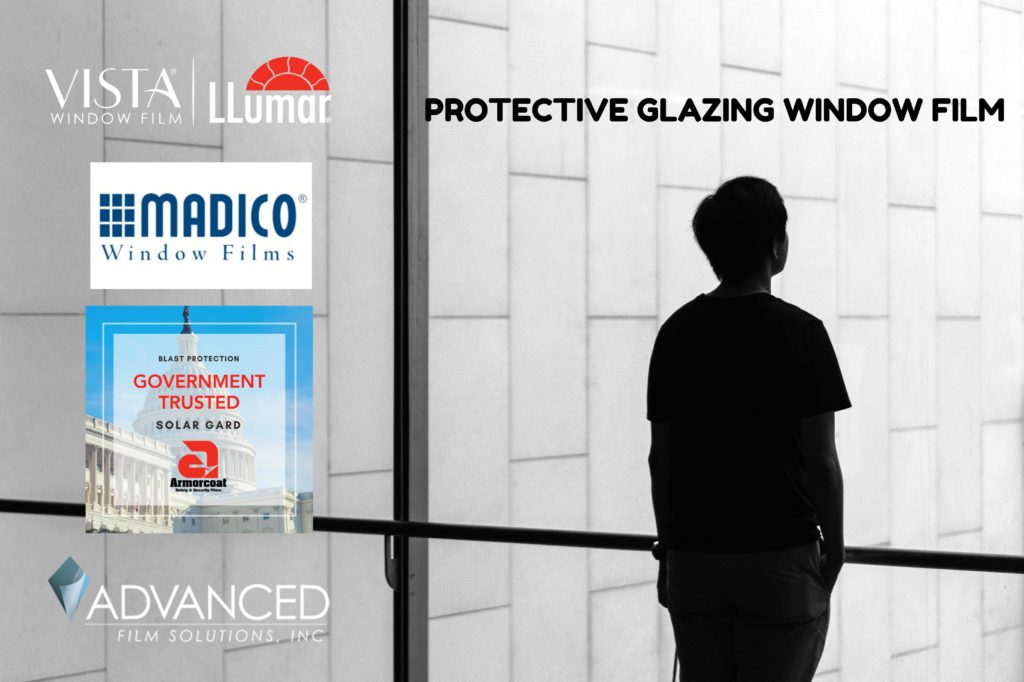 Glare and UV will be virtually eliminated and cooling costs will be reduced by as much as 30%.
Window film is an invisible retrofit solution that business owners and smart home owners employ to keep their rooms and offices cooler and safer.  Thicker solar security films not only stop heat and glare but they also protect against forced entry.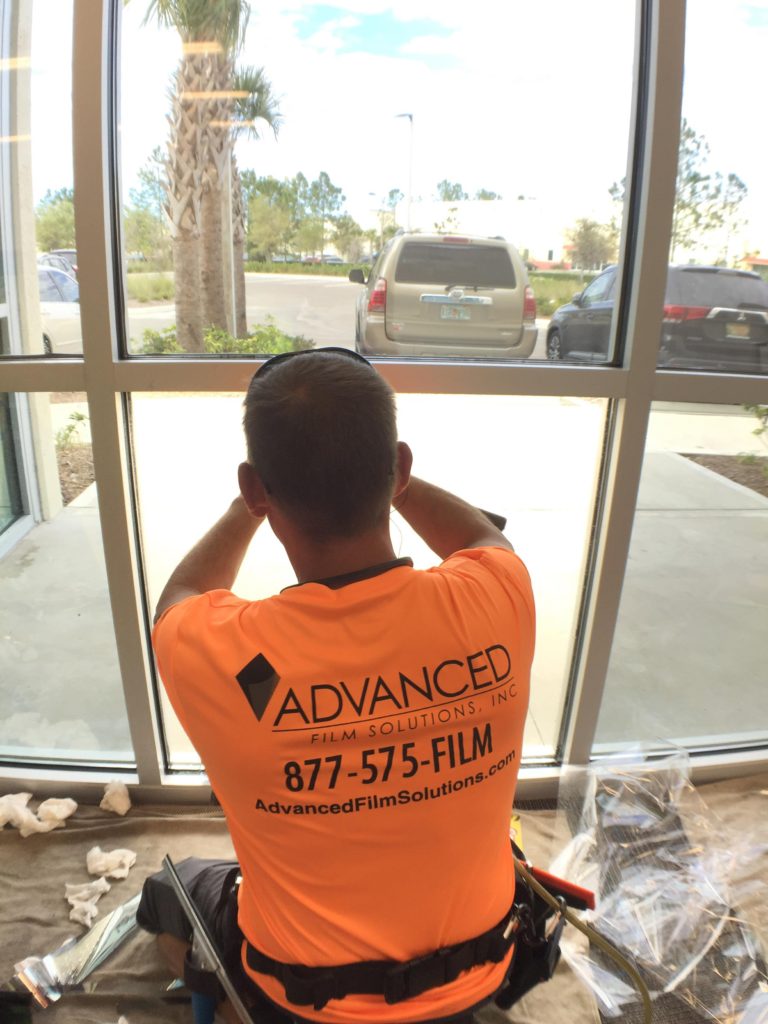 Now that the summer heat is in full swing the time to make your life cooler and comfortable with window film is right now.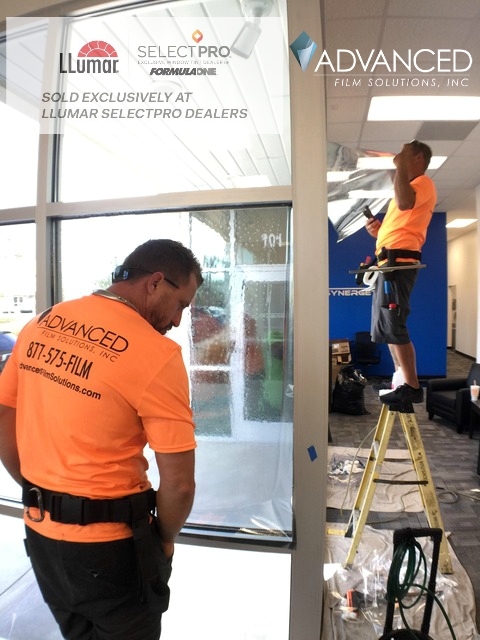 Advanced Film Solutions has earned the confidence of more than 14,000 home and business owners throughout west and central Florida.
Call for a free estimate toll free at 877-575-3456