Many of our clients prefer the IR heat blocking clear UV films manufactured by Huper Optik (Eastman)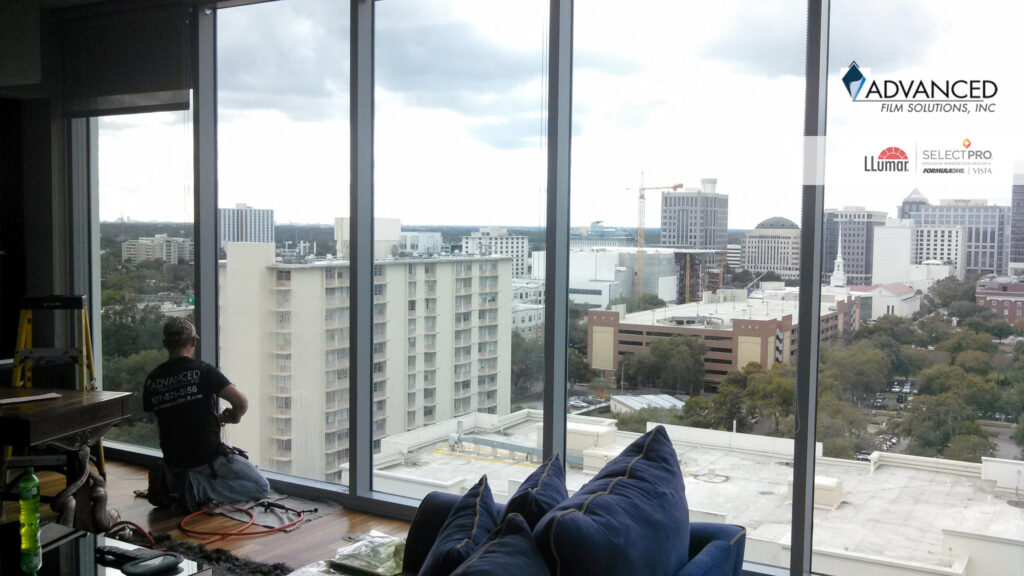 These films stop IR heat at the glass and filter out 99.9% of the UV without altering the look of your home's windows.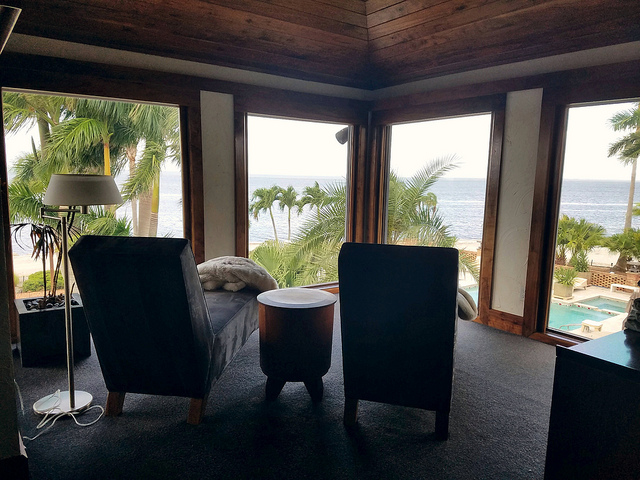 These films meet HOA rules and all deed restrictions because they are non-reflective and meet all guidelines.
Huper Optik films are available in darker light transmissions as well so if you prefer lowered glare and a greater amount of visible light reduction.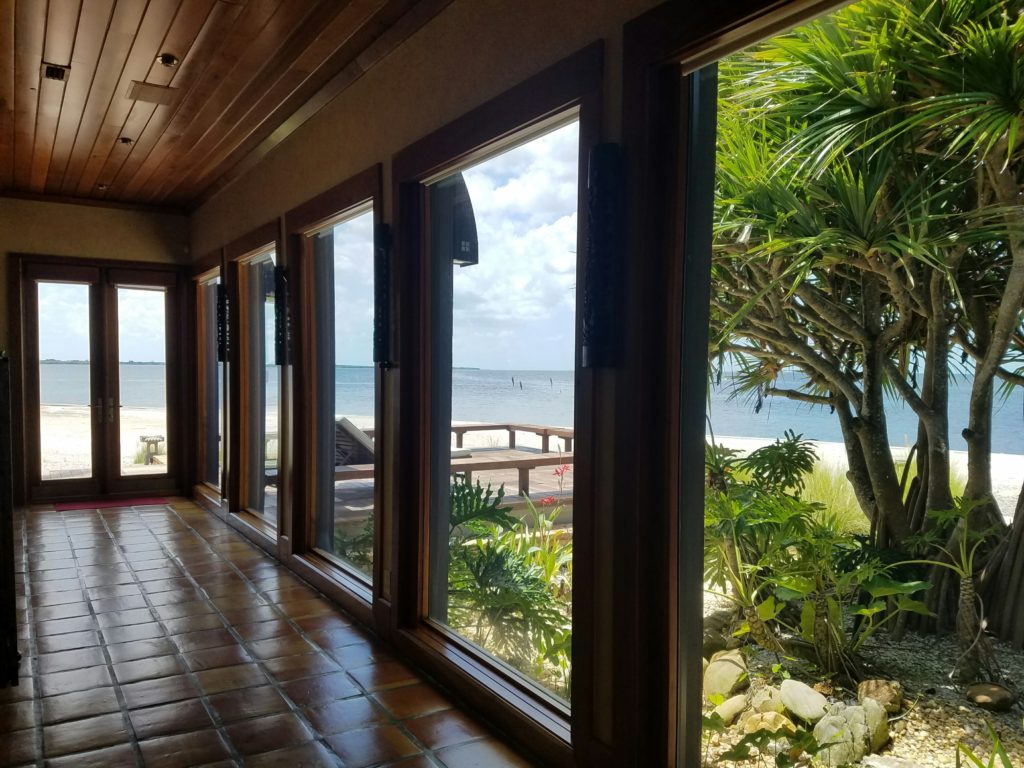 Huper Optik is the preferred solution based upon the fact that these films are dye free and patented.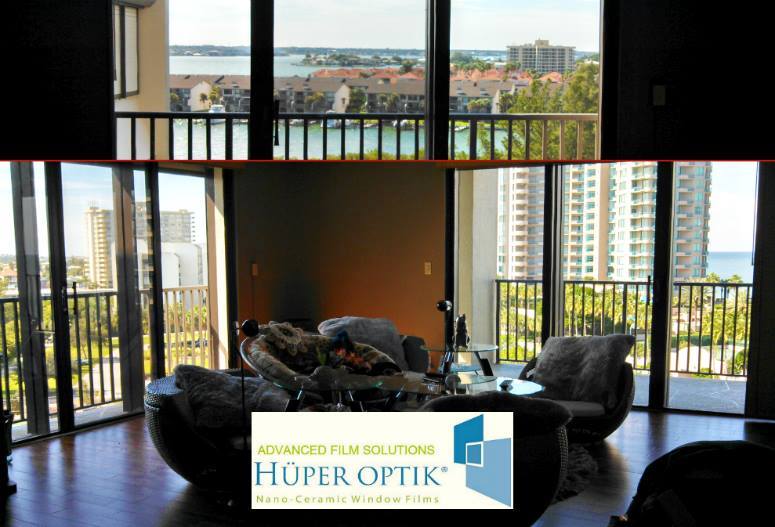 The amount of heat reduced will remain consistent and the fact that there are no dyes is critically important as compared to the 3M prestige film series.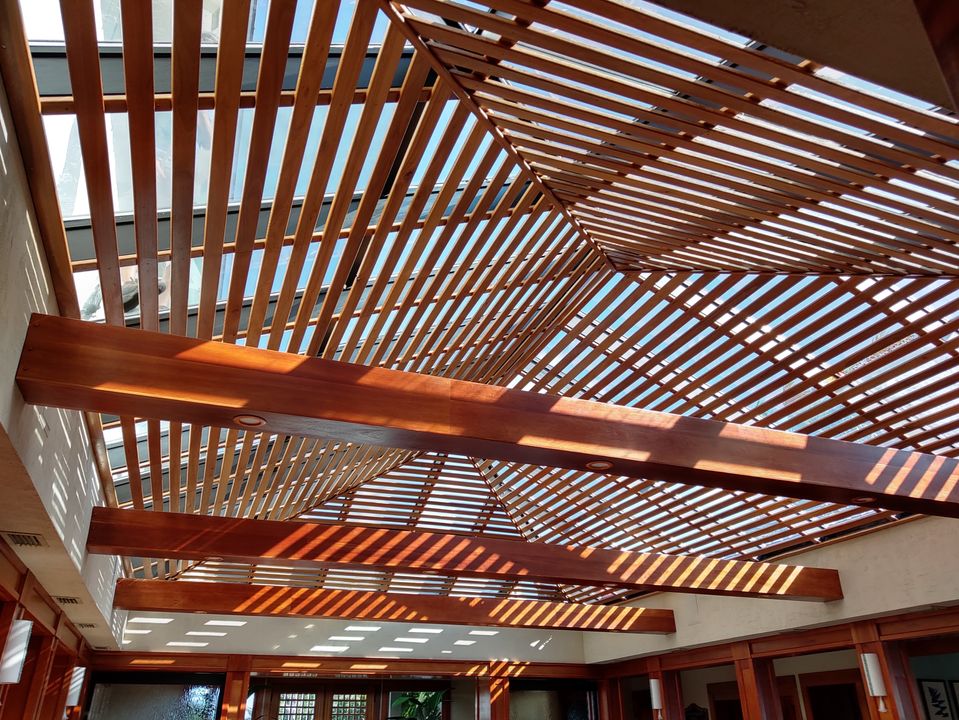 Huper Optik has more light selections than our 3M competition and the optical clarity of our Huper Optik films easily out performs the 3M layered films.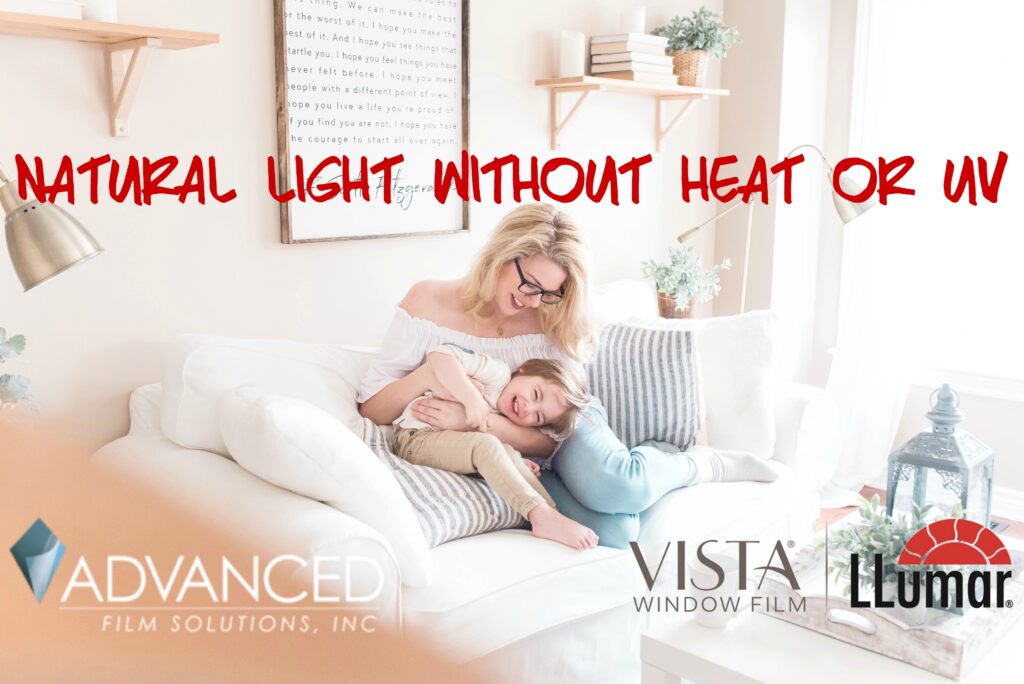 Call for a free estimate toll free 877-575-3456