Home and business owners who want maximum heat rejection have an array of choices with Advanced Film Solutions window film.
We can provide films that stop an impressive 85% of the heat from entering your home or office.

These coatings stop as much as 95% of the glare and 99.9% of the UV.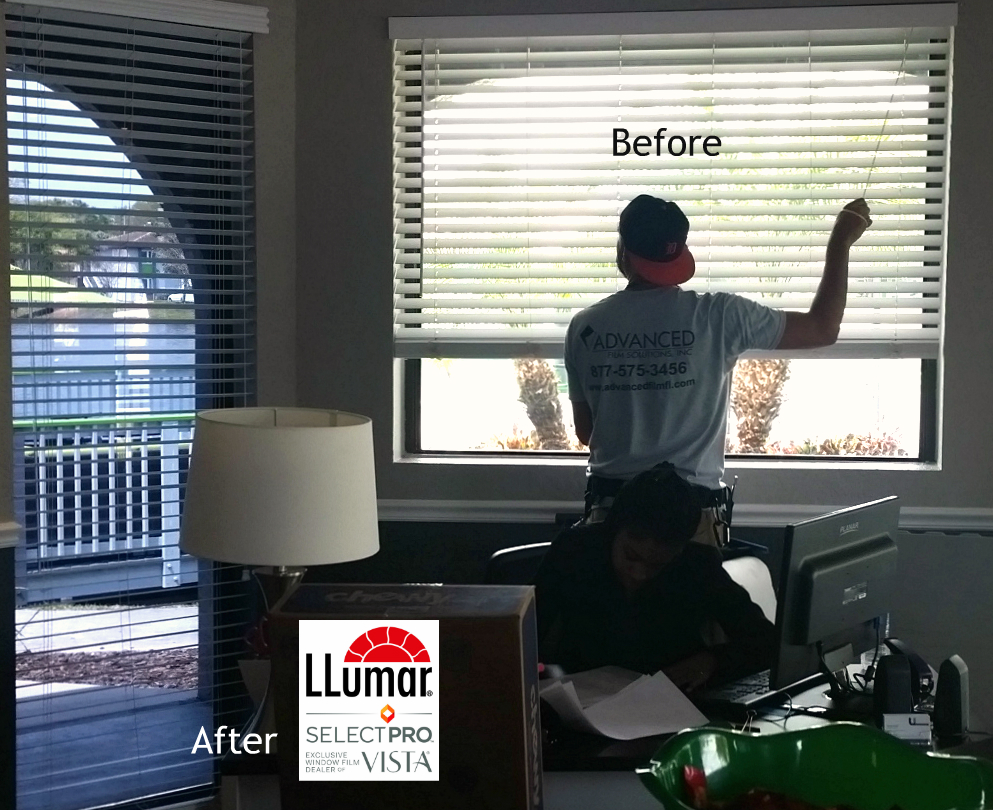 Obviously darkening the glass will provide privacy and that may be a determining factor in your decision making process.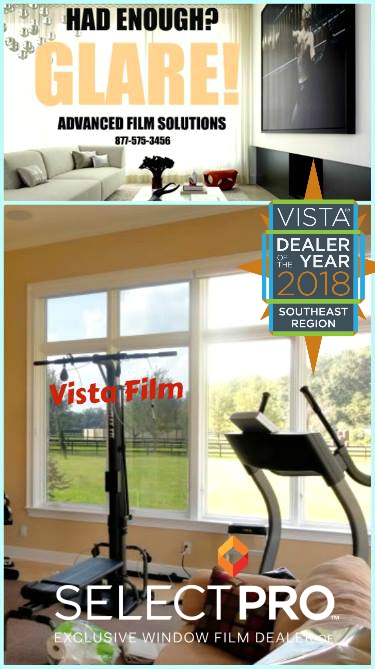 Advanced Film Solutions provides free estimates and our experts will show you lighter coatings that range from 85% to clear nano-ceramic versions.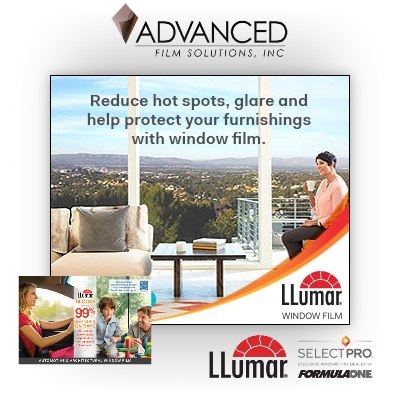 The choice is your to make!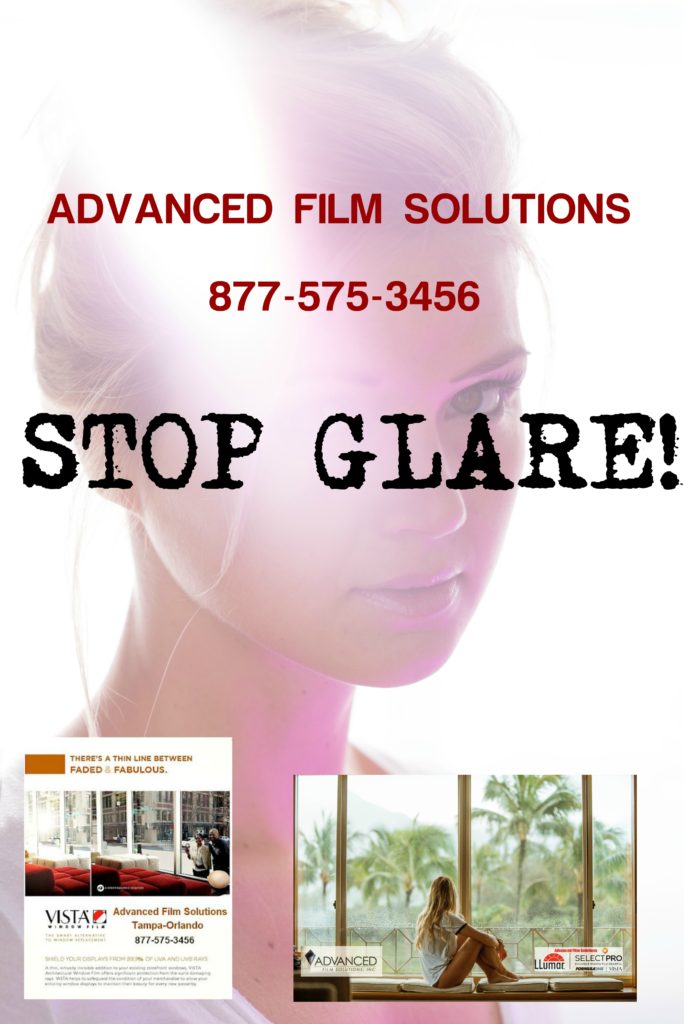 Advanced Film Solutions offers coatings that meet all deed restrictions and home owner association rules. These films are less reflective than glass and they are durable to combat the Florida heat.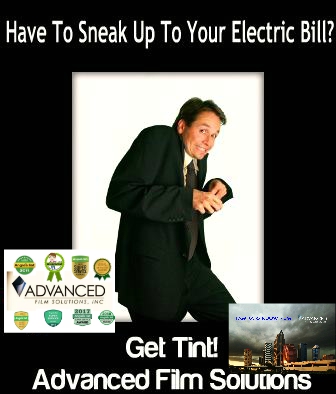 All window films offered by Advanced have a lifetime warranty and our LLumar Select series has a transferable warranty!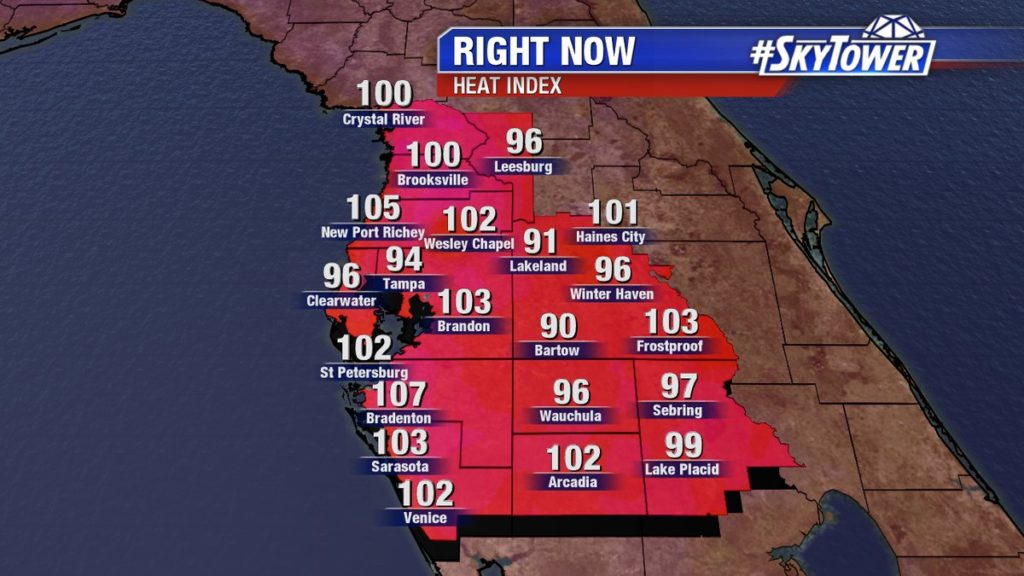 Get a free estimate by calling toll free 877-575-3456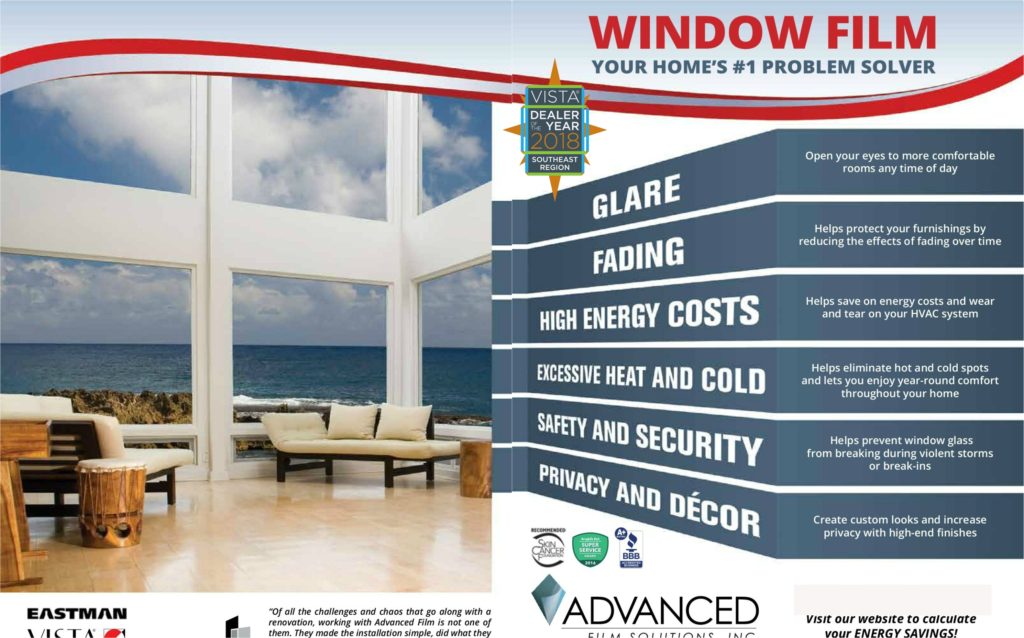 TAMPA, ORLANDO, SARASOTA