It's cooler today but we should be back in the 80's by Friday!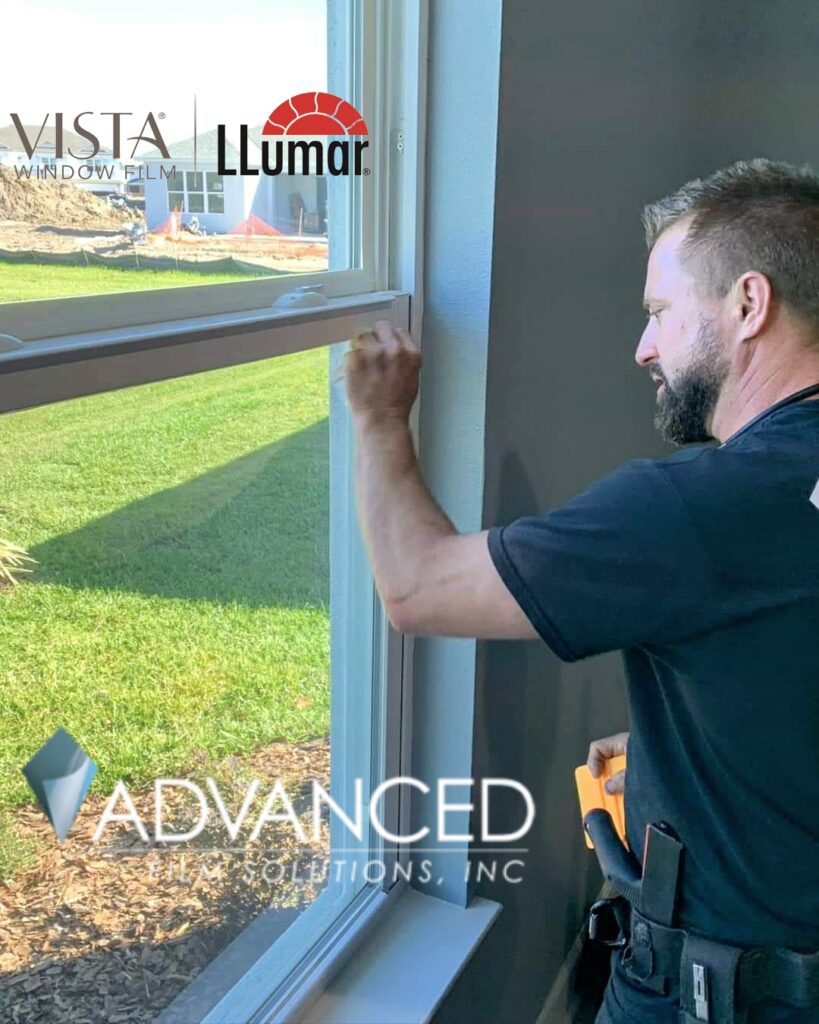 Now is a perfect time to improve the energy efficiency of your windows and sliders with an application of our Eastman LLumar, Vista or Huper Optik ceramic window film..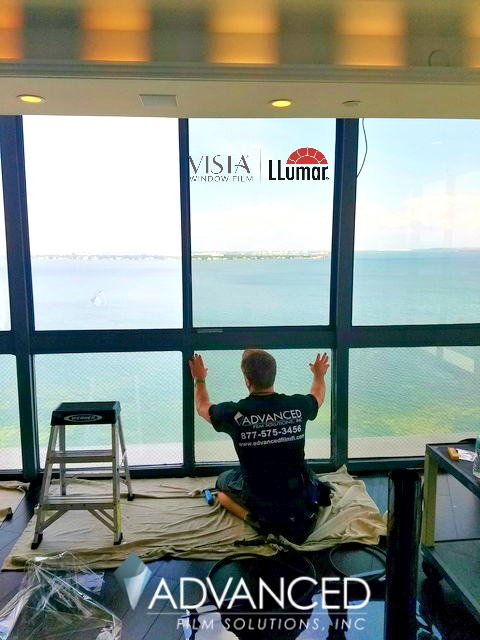 Advanced Film Solutions is Tampa Bay's premier window film installation company.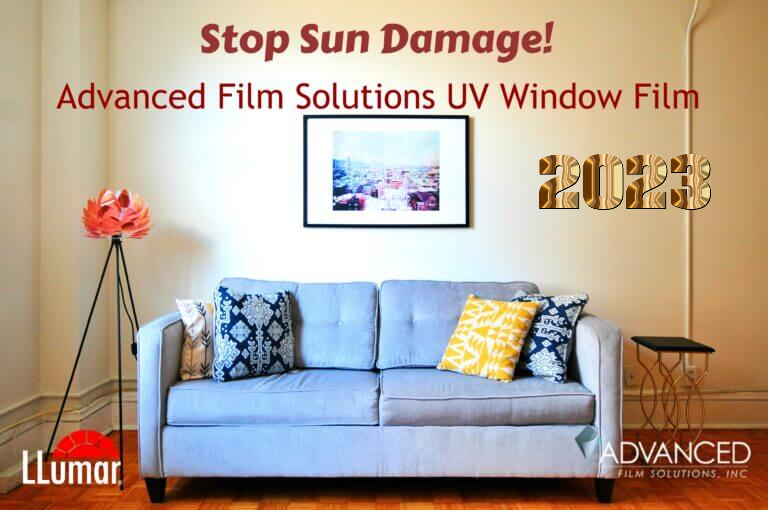 These transparent coatings eliminate UV, stop up to 85% of the outside heat from entering your home and stops glare at the glass.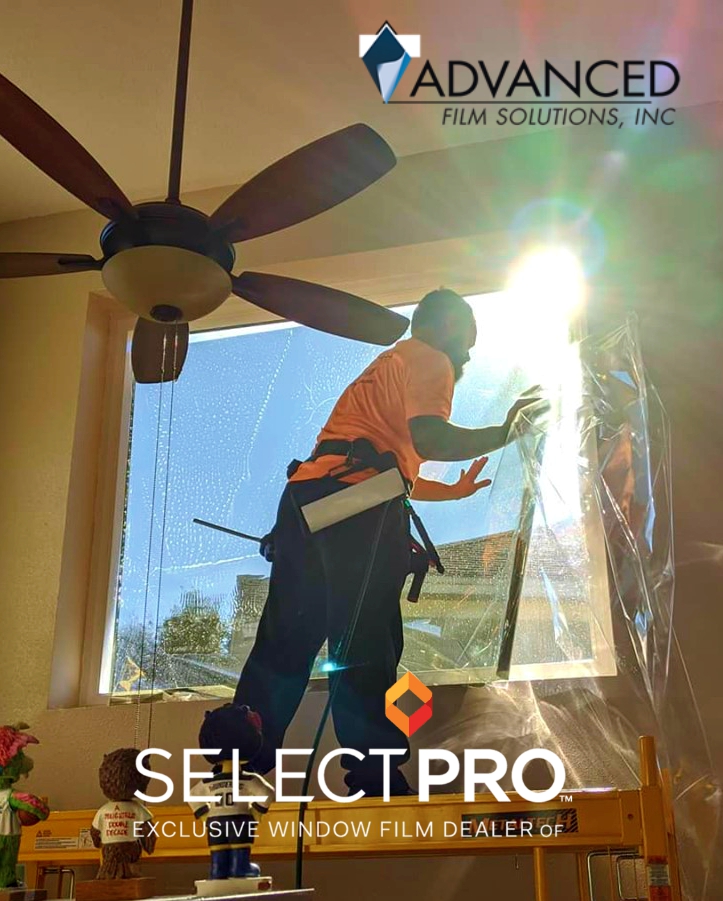 By having our fast payback films installed on your windows your electric bill will be reduced by up to 30% a month since we make your AC more efficient since it doesn't have to work as hard to eliminate the heat.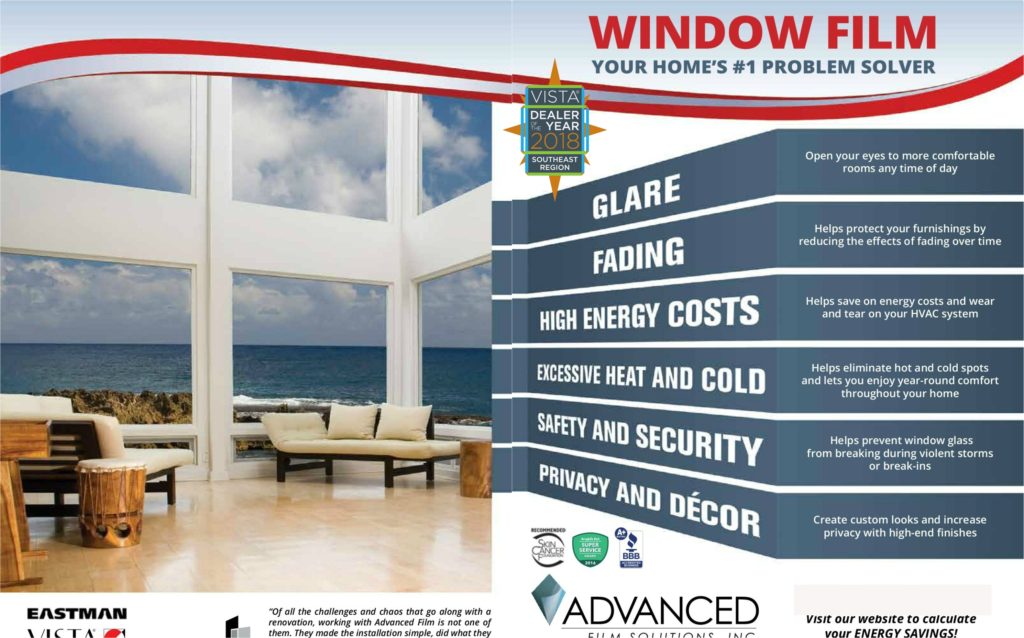 Advanced Film Solutions will provide a free estimate by calling 813-949-3456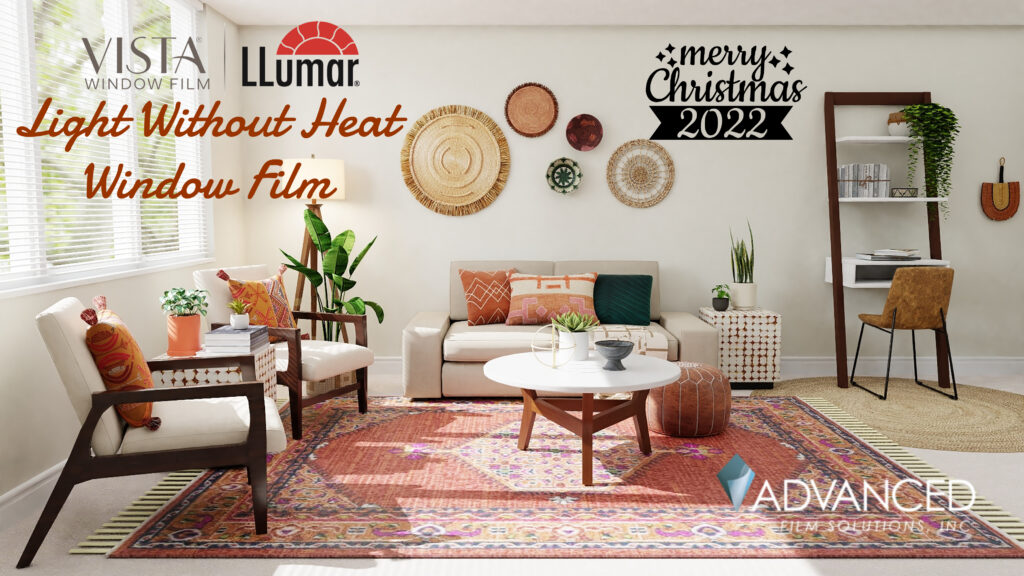 Stop the heat inside and make your home a safer cooler, comfortable place to stay.