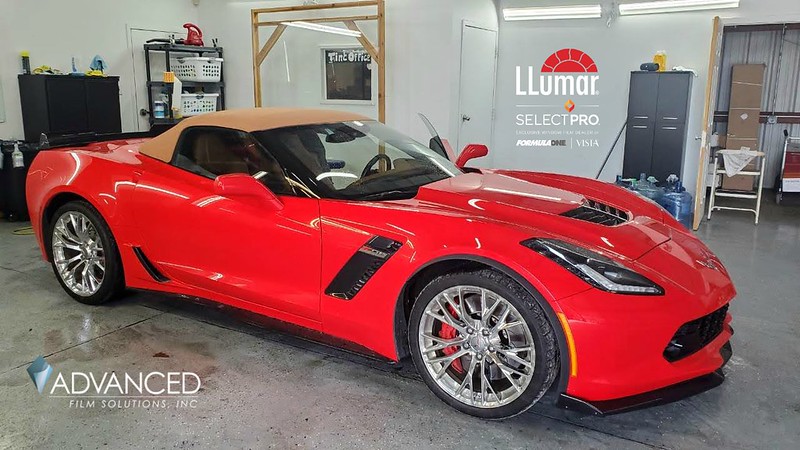 This is no hype; official weather reports document that this is the hottest temperatures ever in Tampa.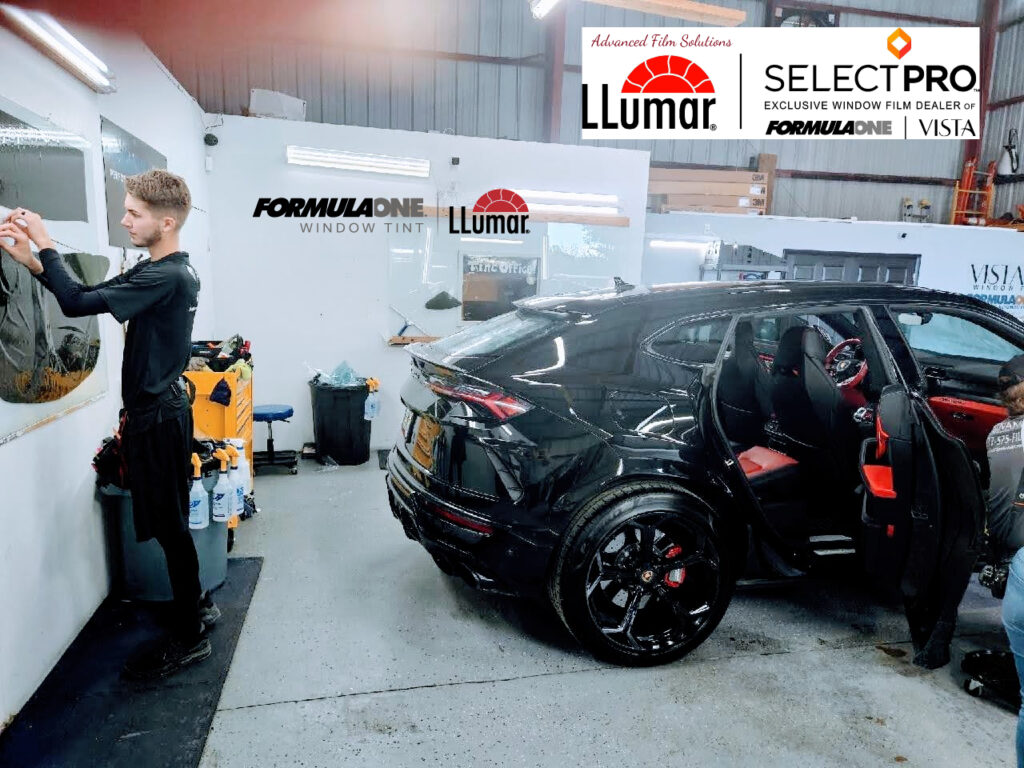 Driving our roads without window tinting is unrealistic.
Our Advanced Film Solutions stops heat at the window!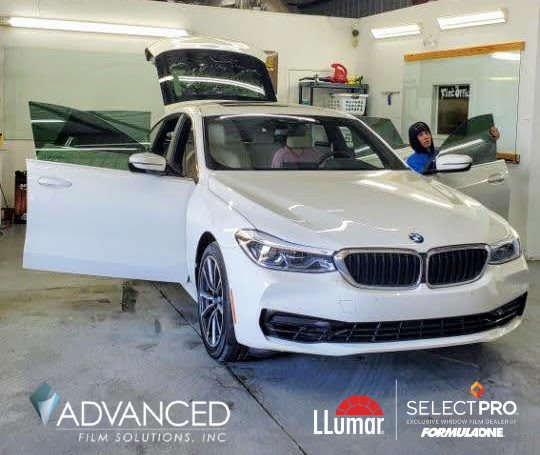 Our solar heat blocking films stop as much as 65% of the heat from entering your vehicle as well as nearly 100% of the UV.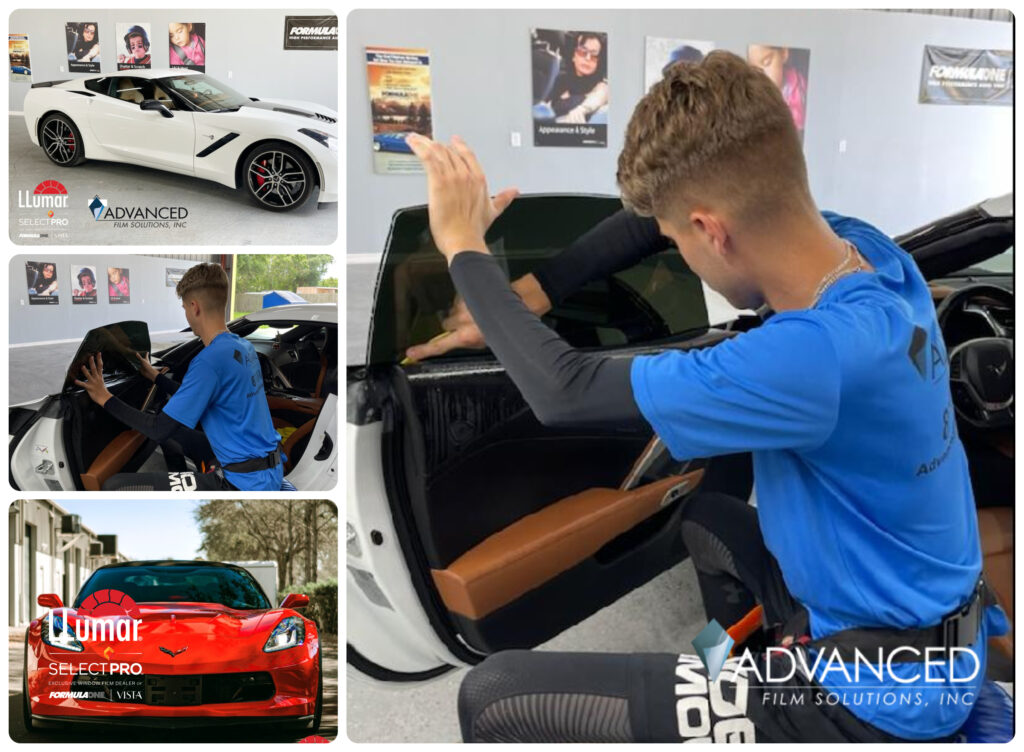 Glare is reduced and driving becomes comfortable again.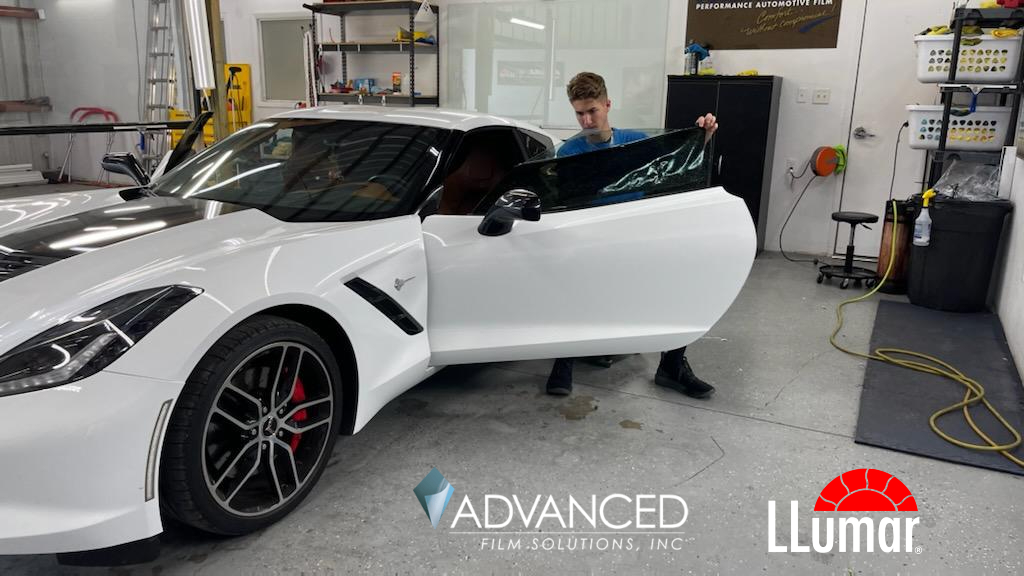 Our coatings are transparent and durable so you'll enjoy comfort for years to come and these coatings are backed with a lifetime warranty.
You won't have to waste time since we take care of your car or SUV in less than 2 hours and our waiting area has free wi-fi and TV.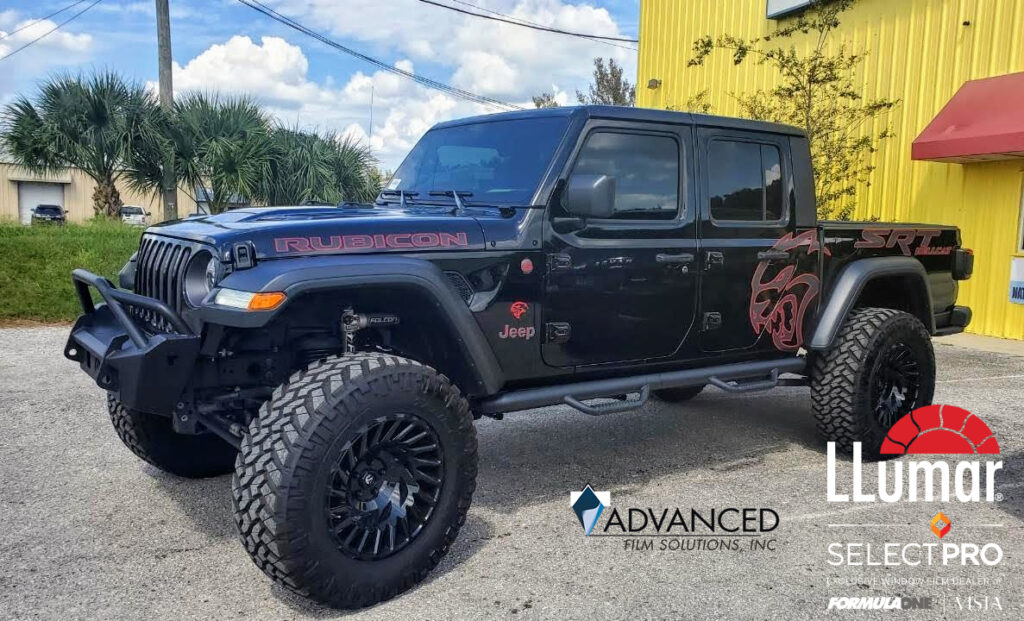 Why wait?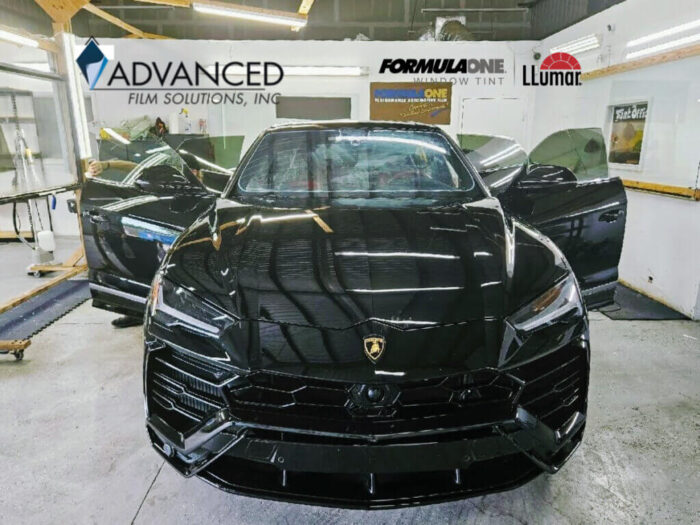 Call our office at 813-949-3456 for an appointment.