Tampa Bay gets hot (no kidding!) and our roadways are jammed.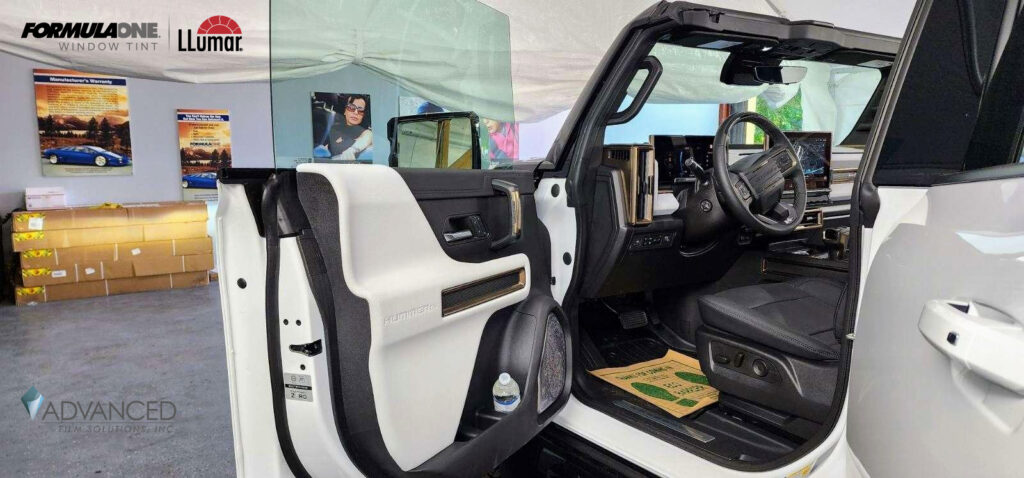 The heat, glare and UV can wreck your day, strain your eyes and fade your cars leather.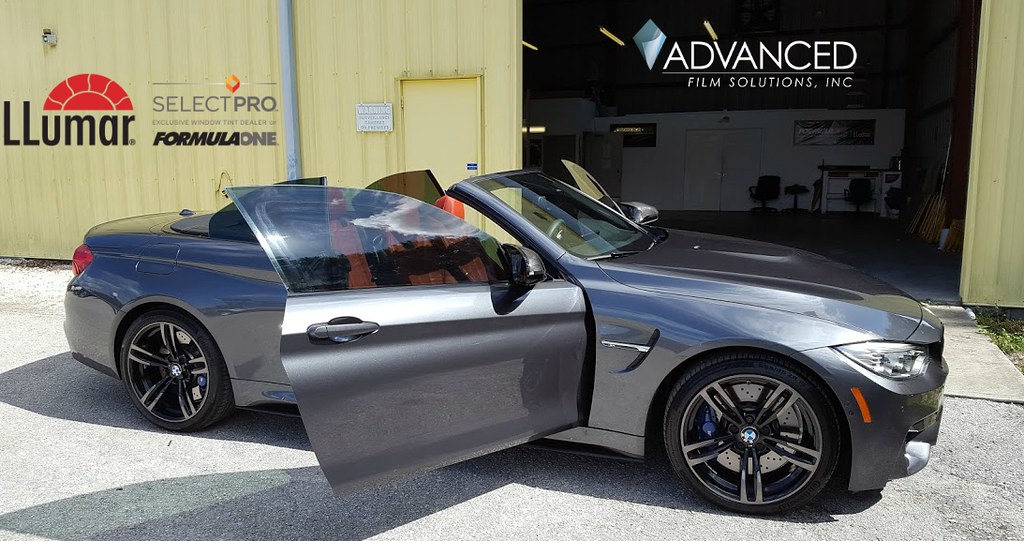 Advanced Film Solutions is Tampa's LLumar SelectPro FormulaOne window film installation company.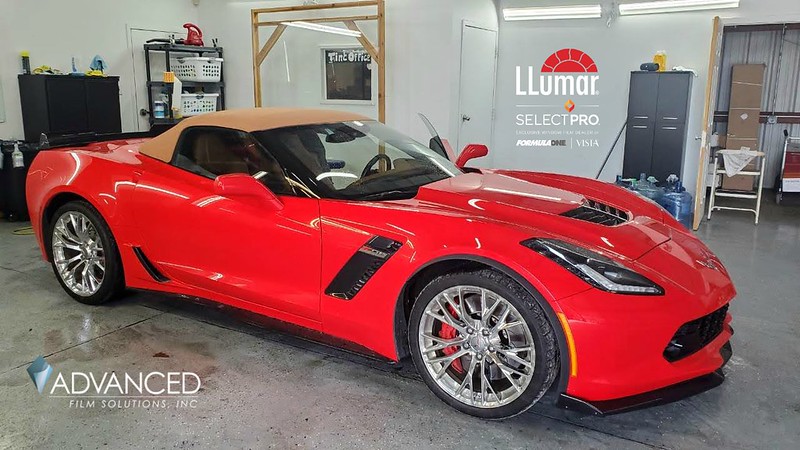 We have the very best heat reducing coatings and the team of installers and precision software to do the ideal installation.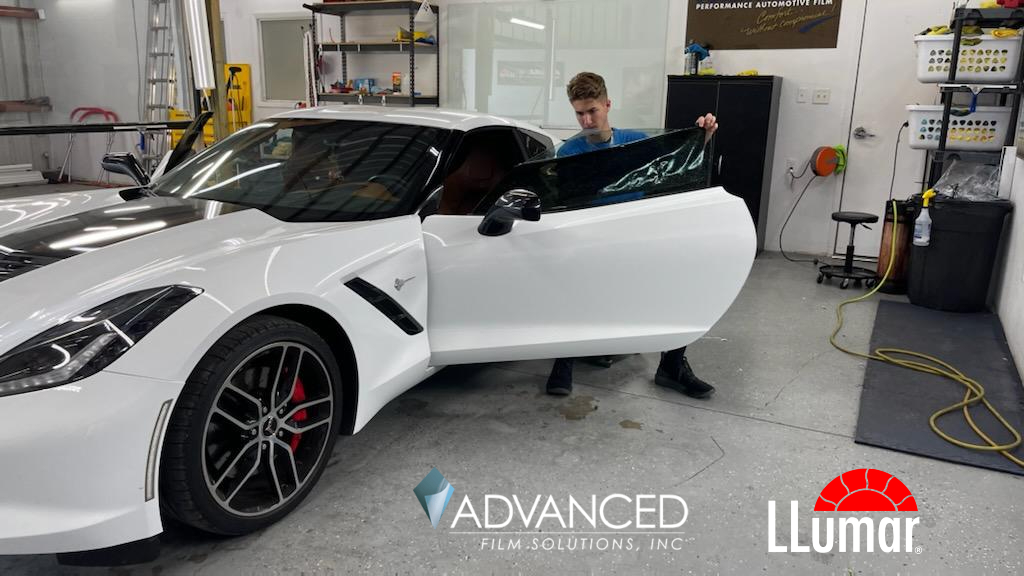 Our choices offer our clients the widest range of selections, styles and performance.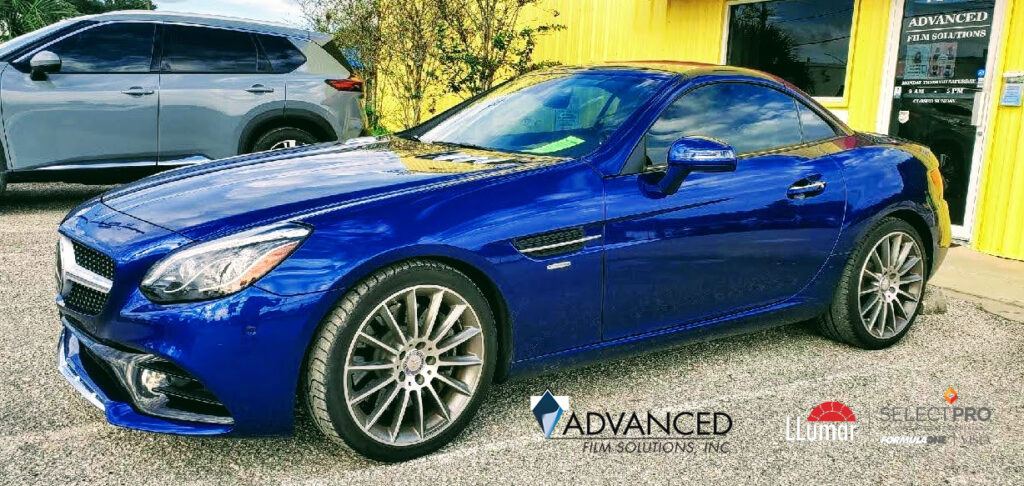 Our films match the color of privacy factory tint.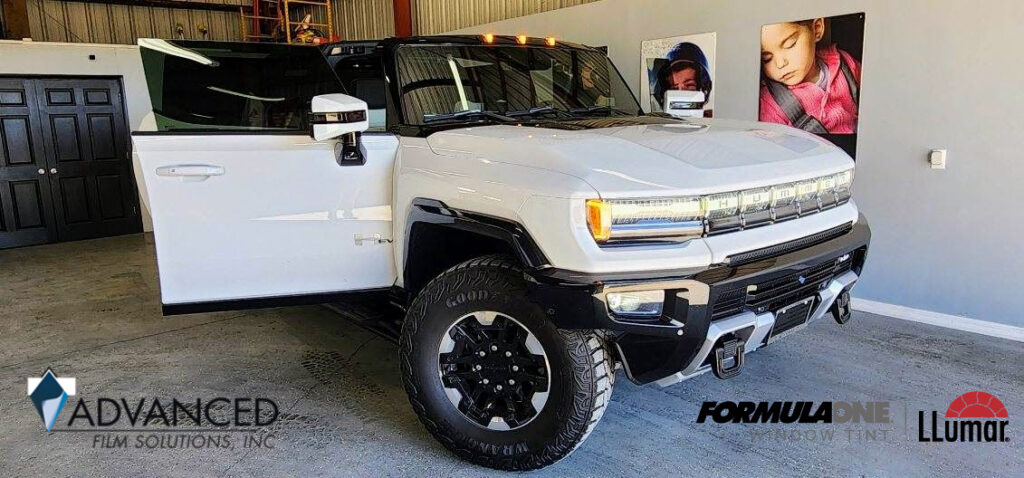 More importantly we enhance that factory glass with 99.9% UV blocking and more than twice the heat rejection if you include the rear windows.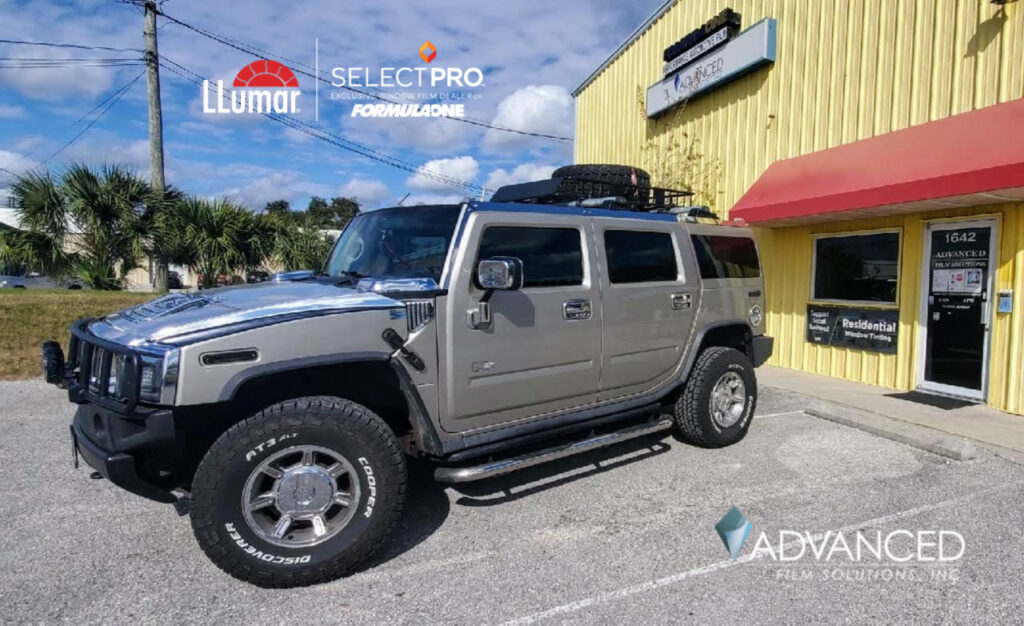 Leading ceramic coatings like Stratos and Pinnacle.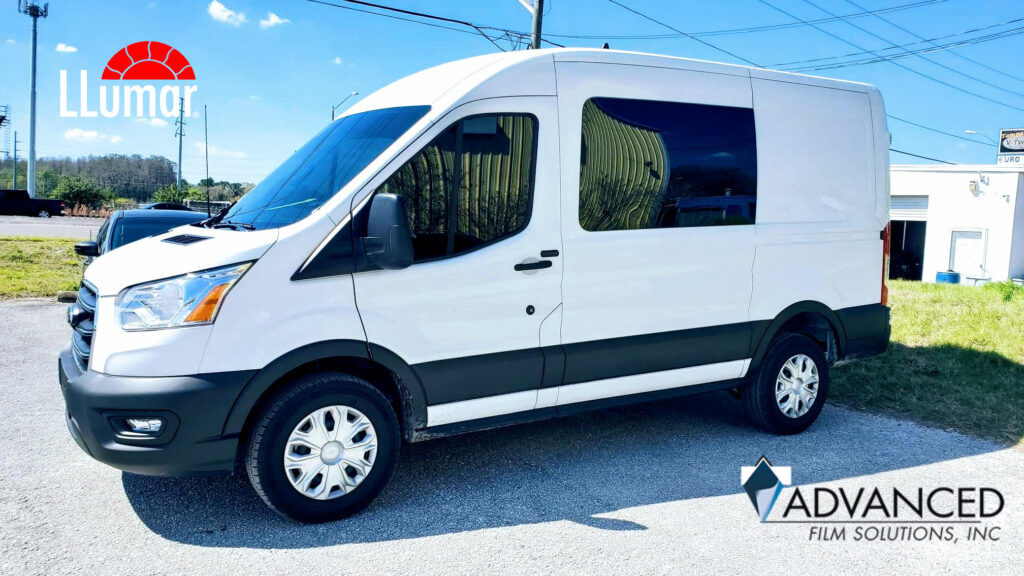 LLumar CTX and ATR as well as the Eastman Huper Optik film.
Our waiting room has free WI-FI so you can stay in touch while you wait!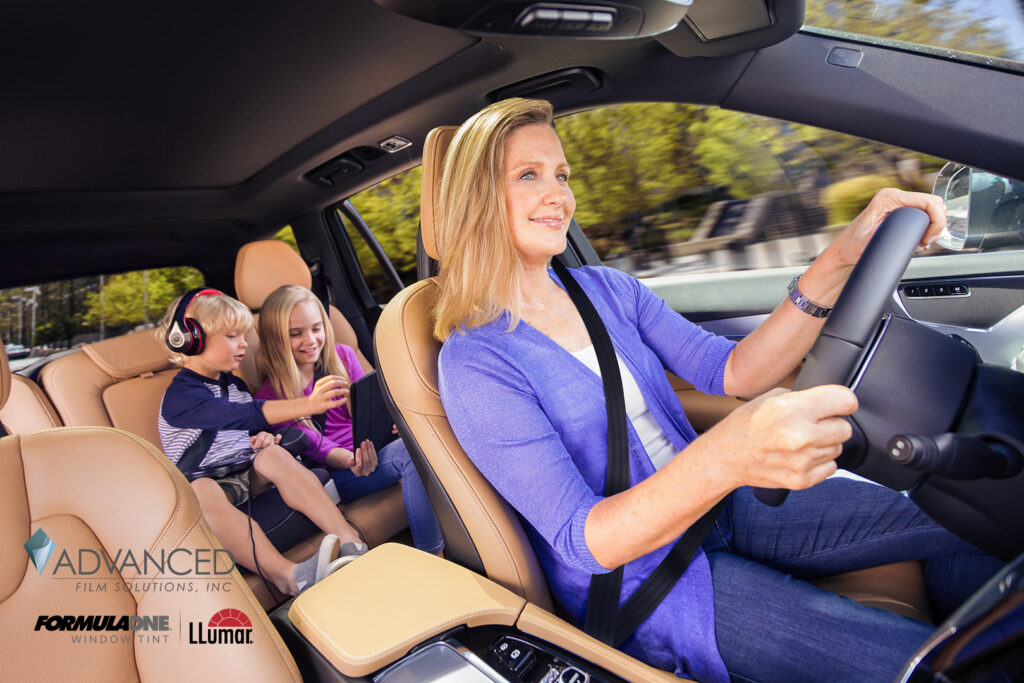 Call for an appointment today at 813-949-3456

1642 Land O' Lakes Blvd.
Lutz FL 33549