Window film is an aftermarket solution that consists of a transparent coating of film that gets applied to your home's windows and sliders.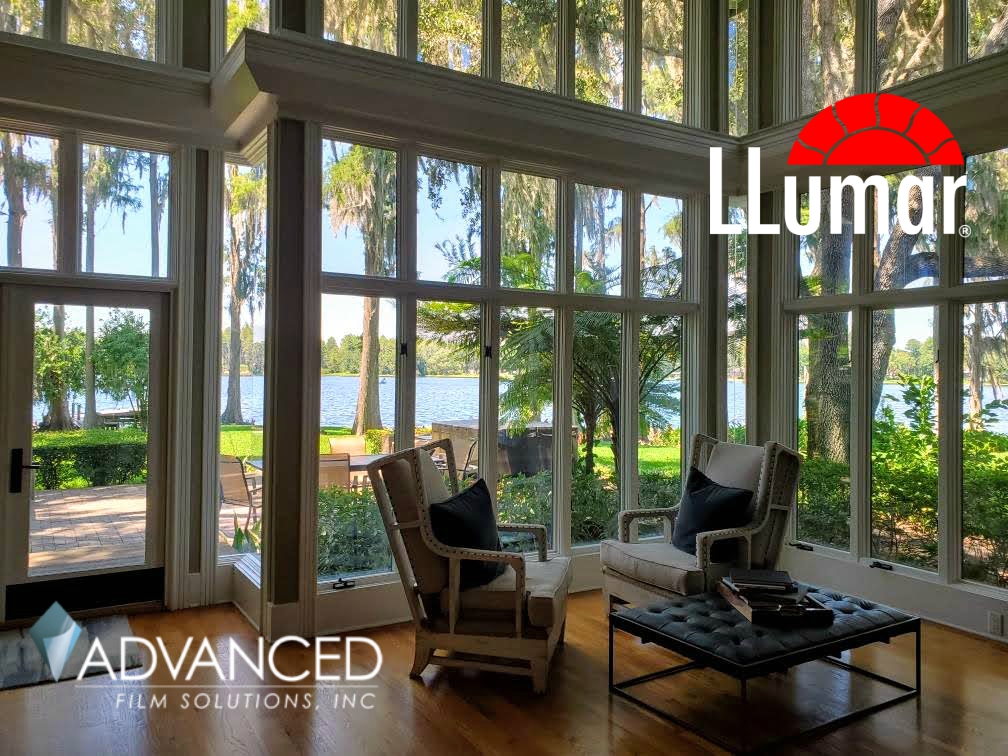 Thin film technology over the last five decades has produced innovative and durable coatings that can provide cost effective solutions to many of the problems associated with clear glass.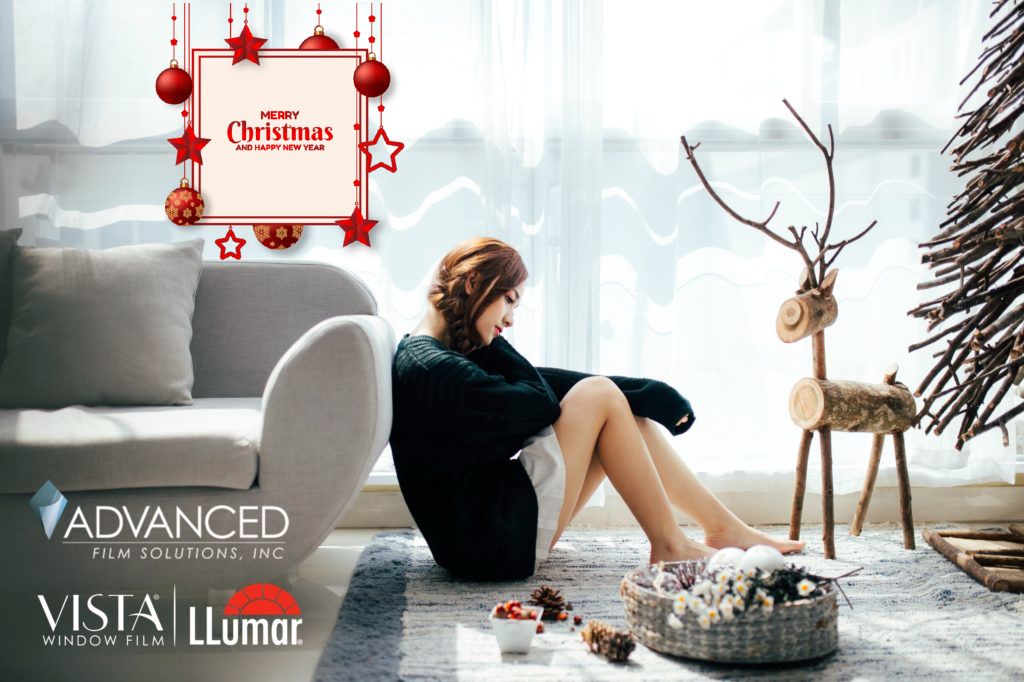 Today's high tech window film stops 99.9% of harmful UV rays from damaging interior furnishings, wood floors and paintings.
These films last a lifetime and are warranted for a lifetime of performance.
Window film provides glare and light reduction customized to your specific requirements. You decide the amount of light filtering as well as the aesthetic appearance of your windows.
Non-reflective IR heat blocking coatings like Huper Optik stop heat without altering the appearance of your windows. This makes HOA's and deed restrictions a concern of the past!
Thicker iterations of these coatings are effective means for home protection. The windows are covered with a coating that is used by the Federal Government to protect buildings throughout the USA.

Glare is reduced by as much as 90%
Privacy films are available as well as decorative films for bathroom privacy, etc.
Advanced Film Solutions, with offices in Tampa Bay, Orlando and Sarasota is one of the most respected window film installation companies in the USA.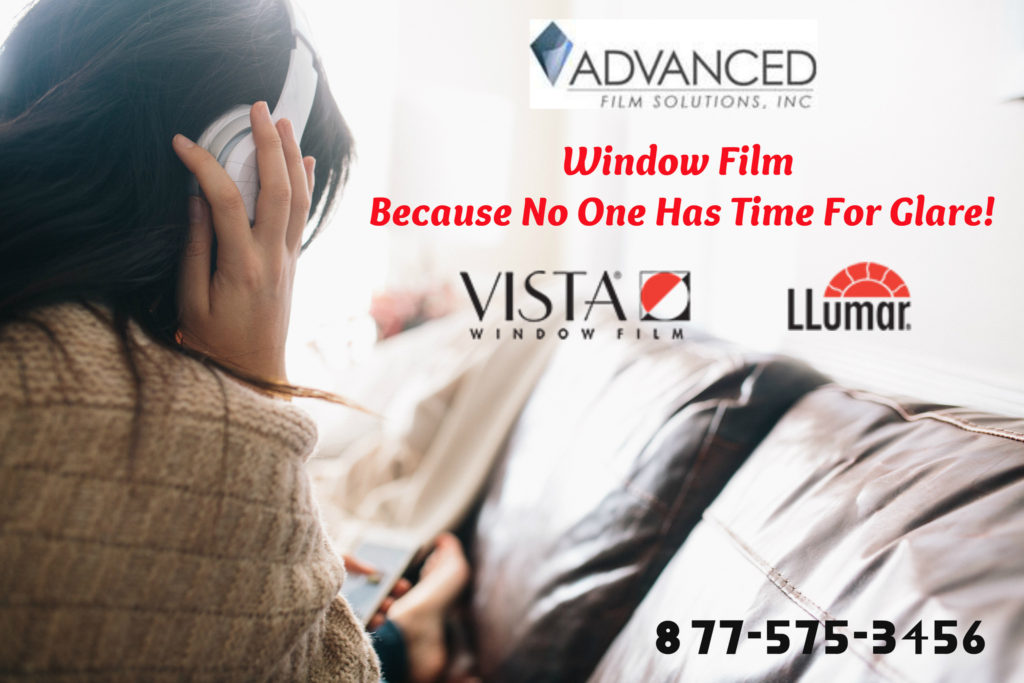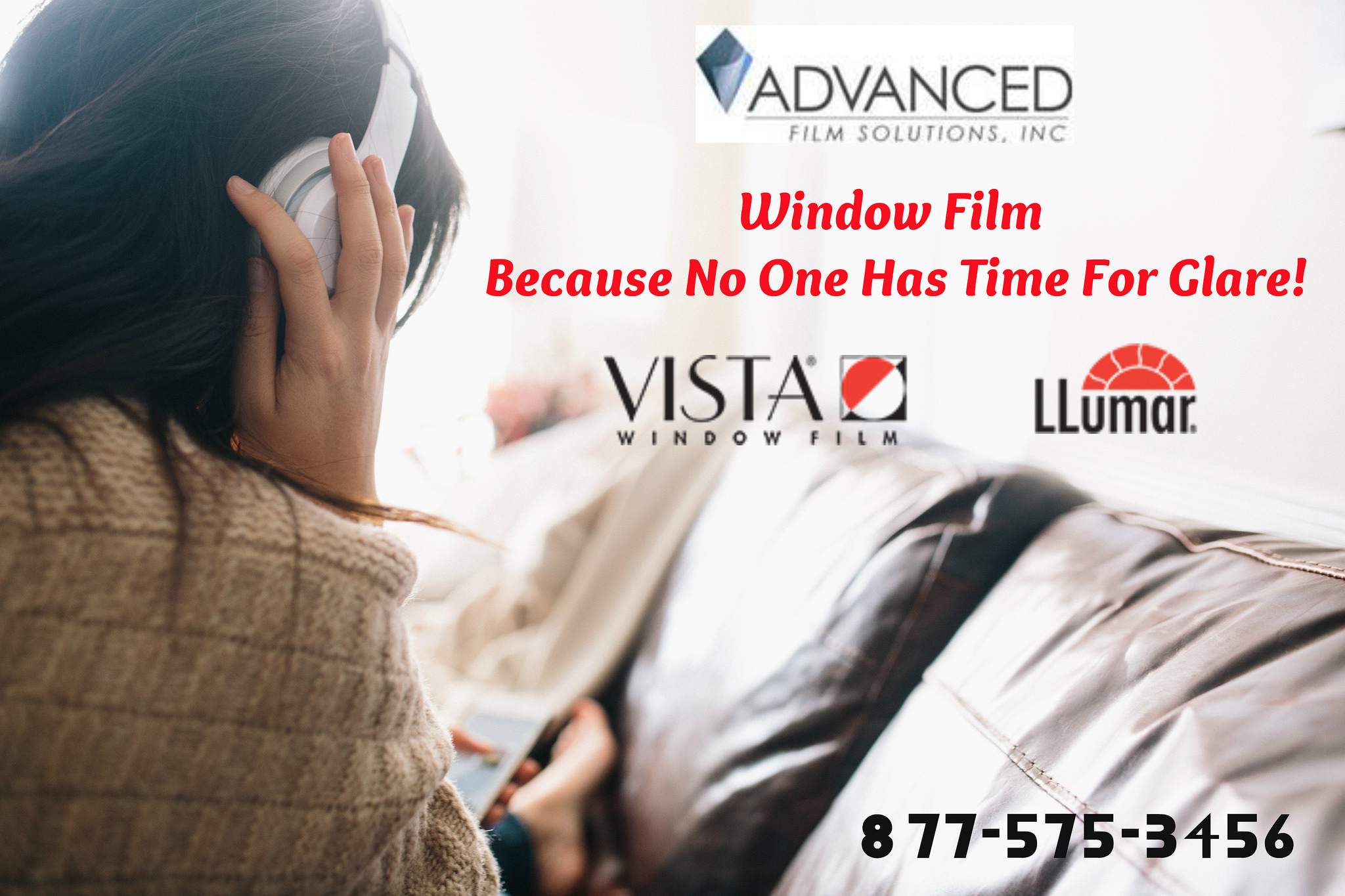 Our team of installers has earned nine Super Service Awards and an A Plus Rating with the Better Business Bureau.
2 of our installers reached the top eight finals in the Tint-Off Contest held in West Palm Beach last year.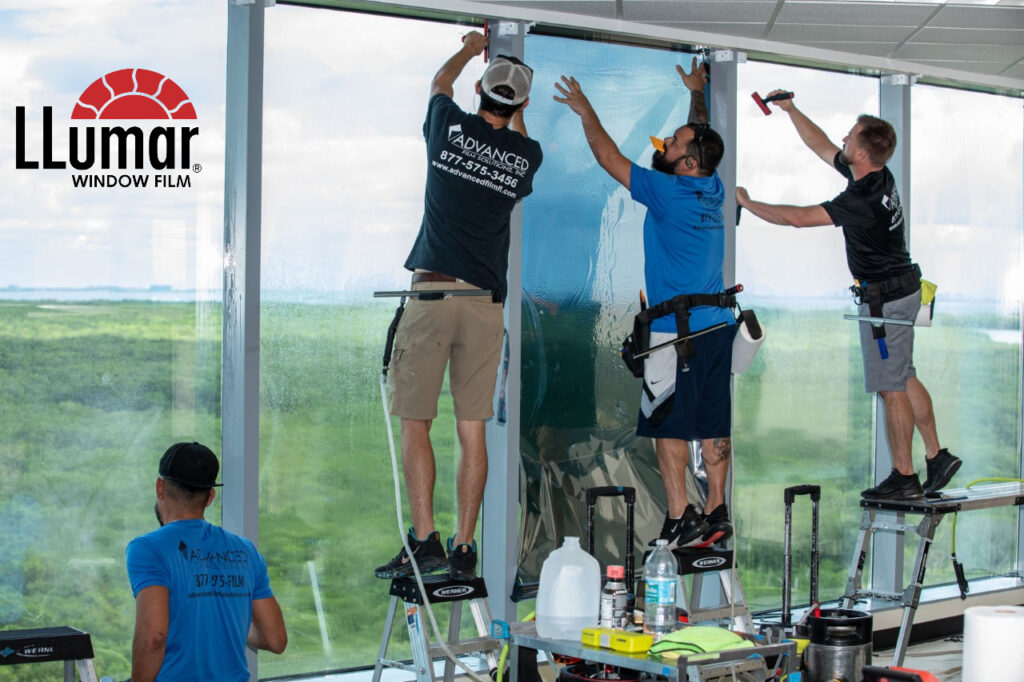 We are unique by offering the full line of Eastman Chemical LLumar SelectPro coatings including Vista, LLumar, Huper Optik, SunTek and Illusions Designer Films.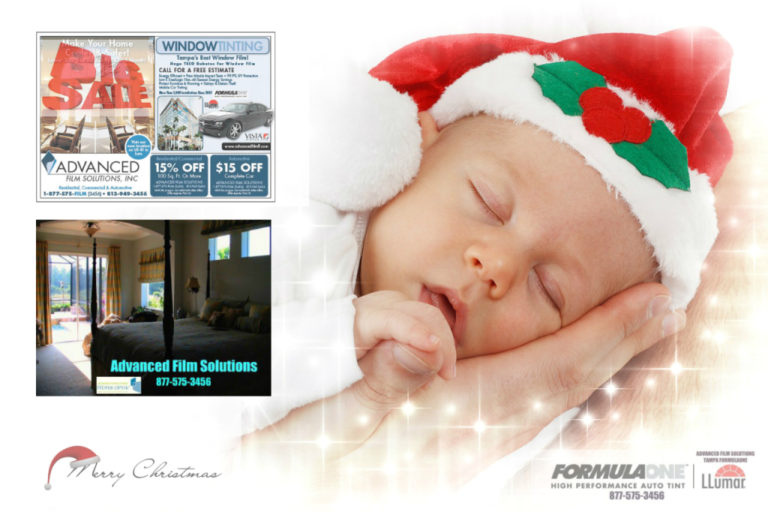 We also offer Madico, Armorcoat and Hanita Solar Security Films along with 3M Fasara and 3M ScotchCal.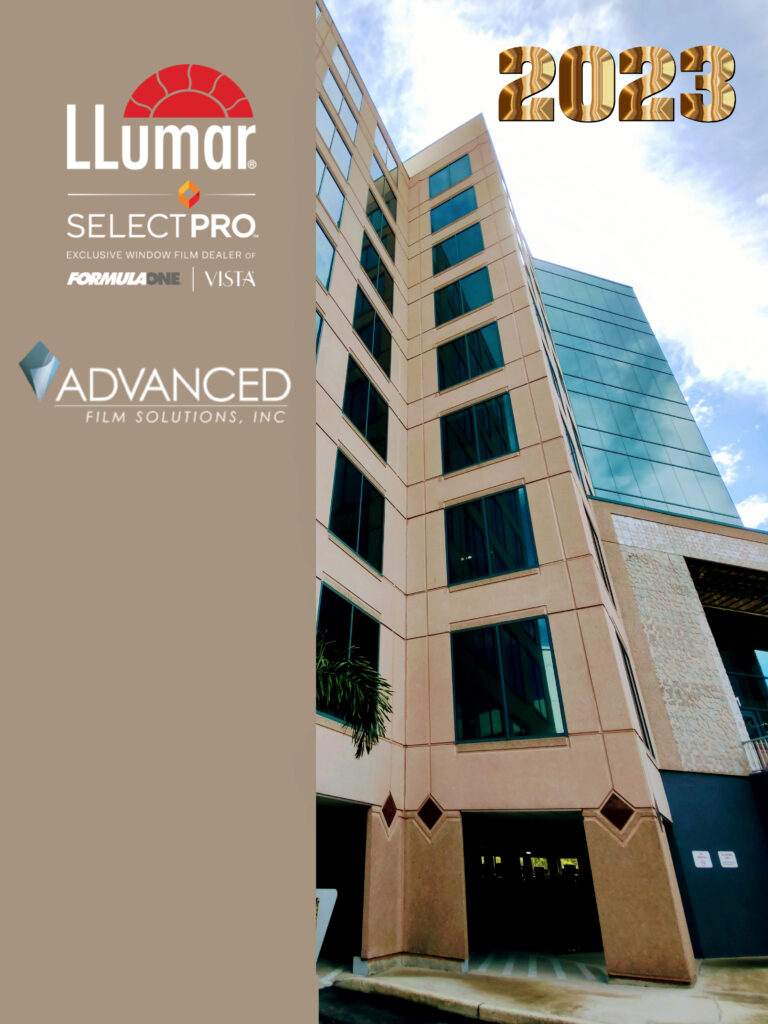 Window film is the most effective retrofit home improvement with the fastest ROI of any other home energy improvement solution.
Get a free estimate and start enjoying a cooler, UV energy efficient home!
Toll Free: 877-575-3456