The hottest days for Florida homeowners are heading our way.

The time to take action is right now!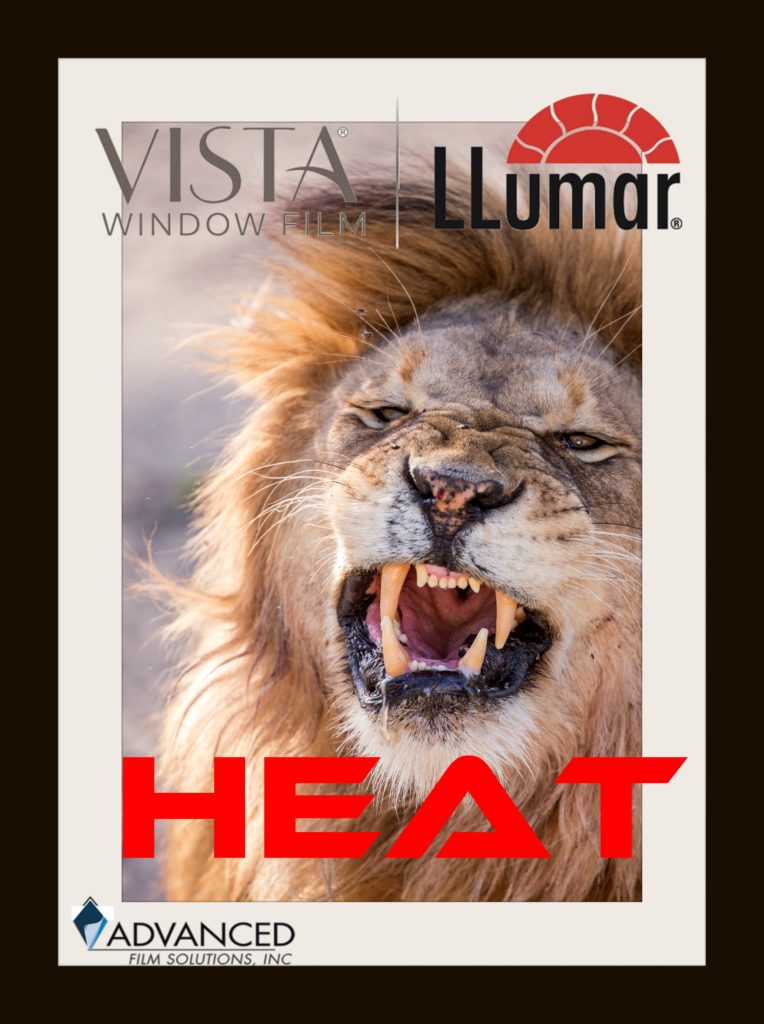 Soon your kids will be off for the summer; comfort means happy children and a happy parent!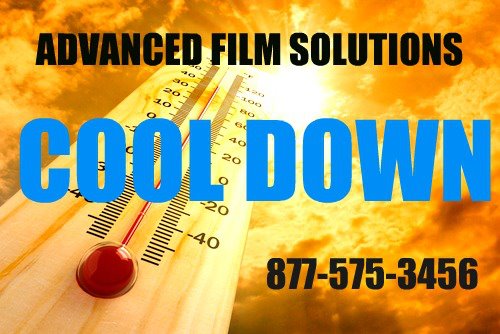 Advanced Film Solutions has the largest selection of heat beating window films in Florida.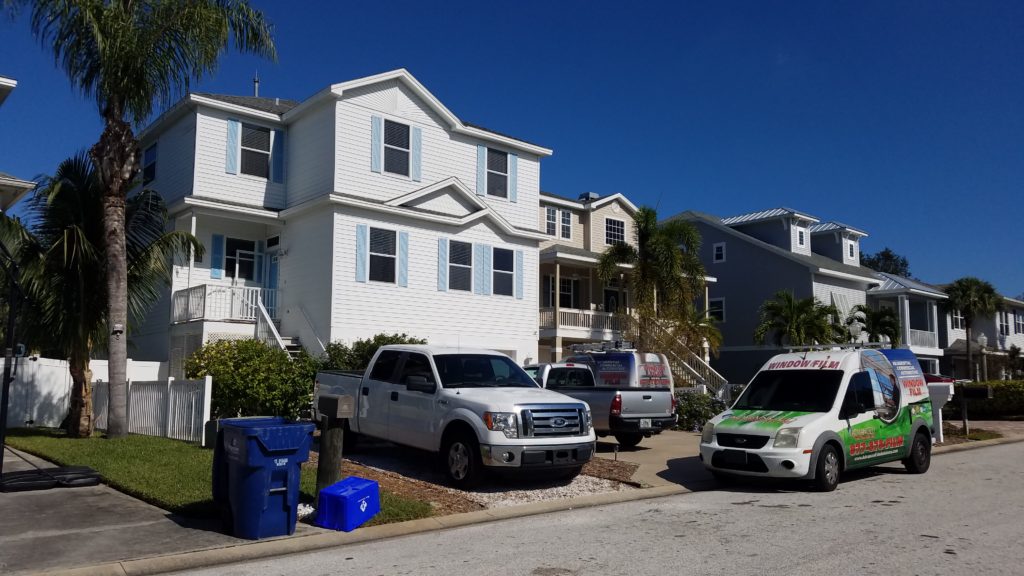 Our dual reflective LLumar and Vista films can stop as much as 84% of the heat from entering your home.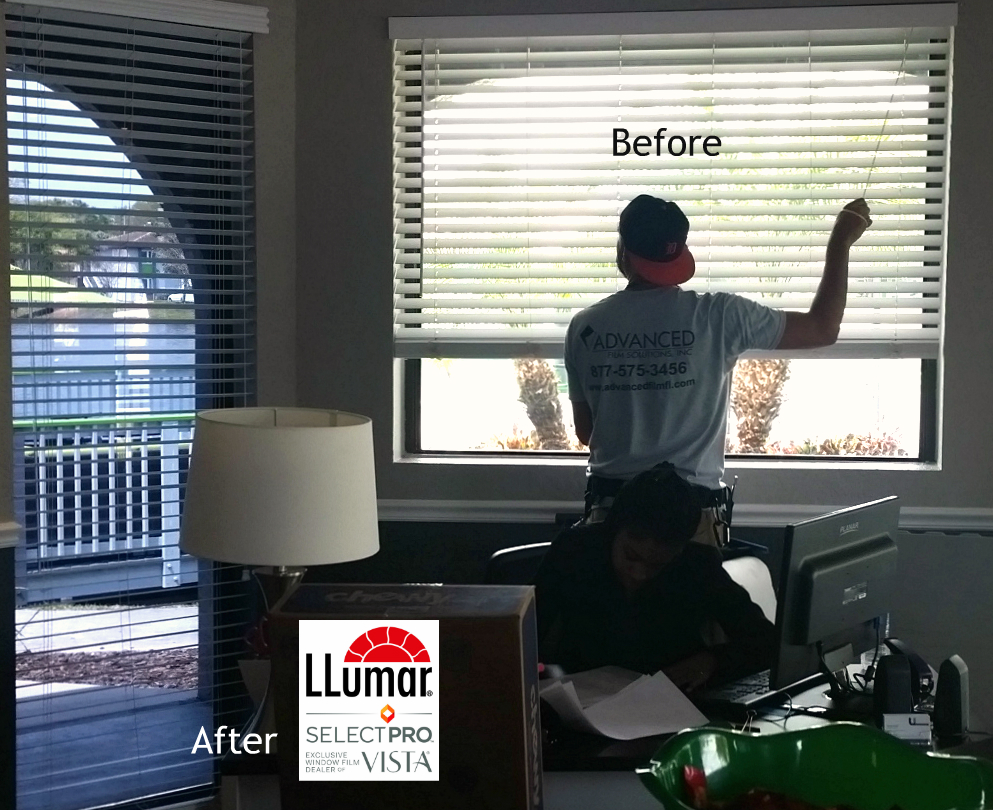 No guess work about performance since all of our selections are NFRC rated for performance on your windows.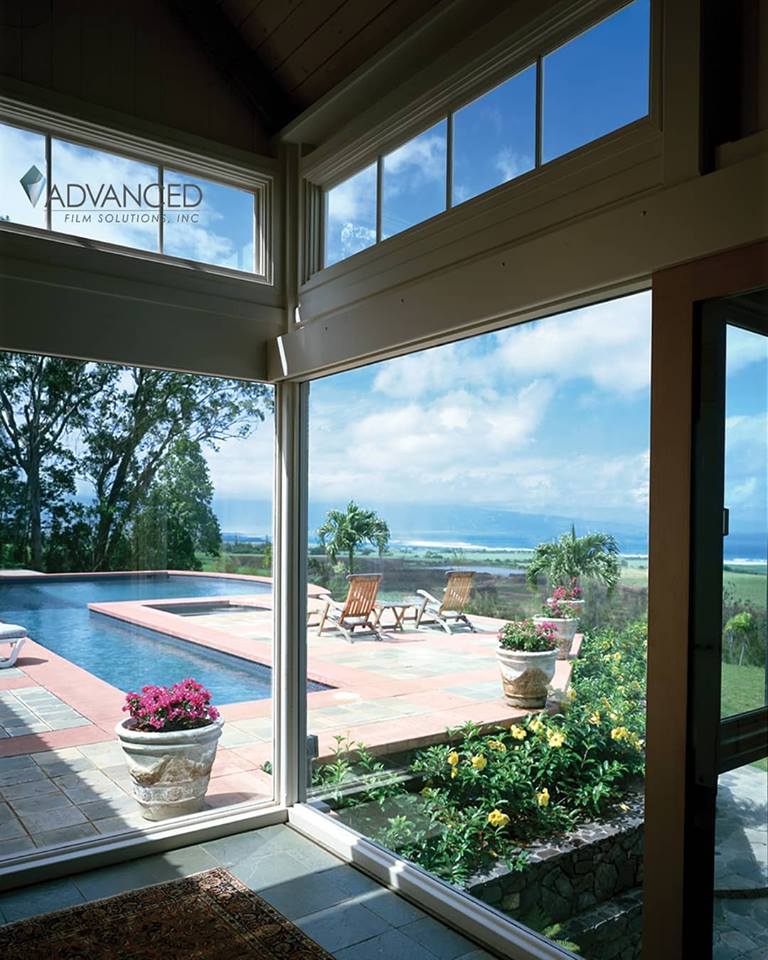 These coatings stop nearly all the UV and reduce glare by as much as 85%.
You'll enjoy cooler interior room temperatures while saving an impressive 35% on your monthly electric bills.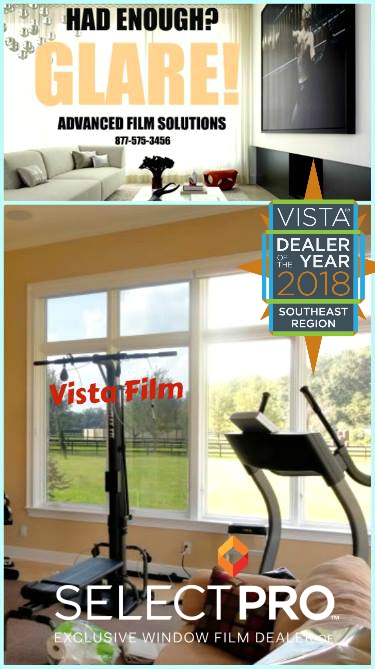 No other company can compare in the number of choices or the fantastic transferable lifetime warranty.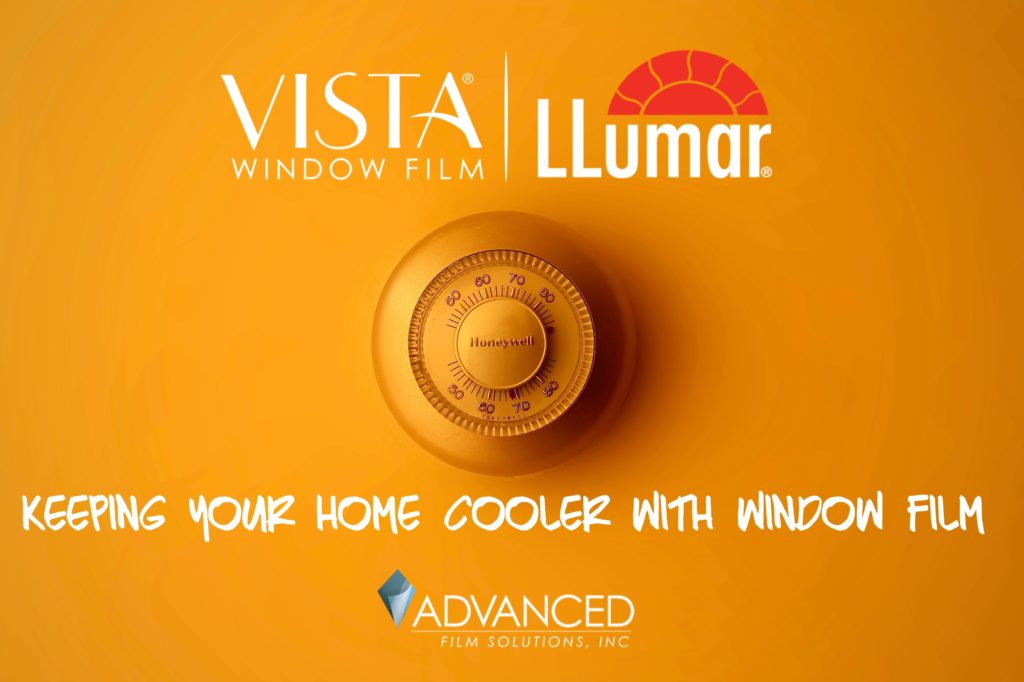 Your hottest days outside will become your coolest days inside!
Free estimates at 877-575-3456
Tampa, Orlando, Sarasota