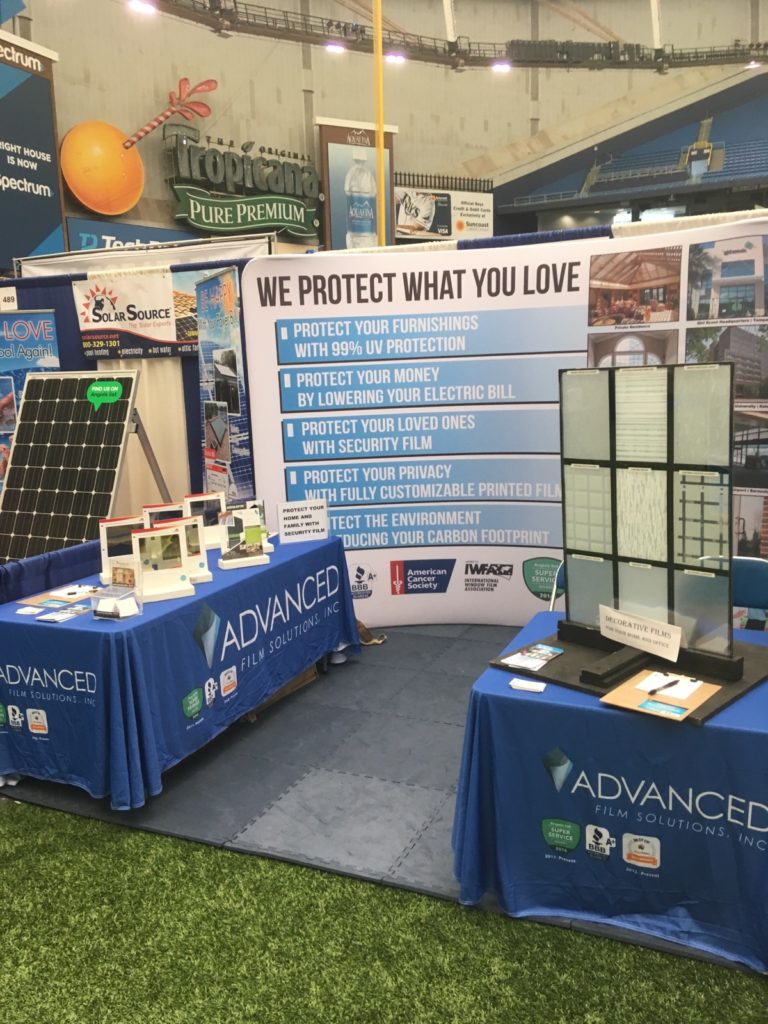 Advanced Film Solutions will be exhibiting our window film 2018 collection at the Florida Fairgrounds this weekend.
The show begins on Friday January 5, 2018 and ends Sunday evening.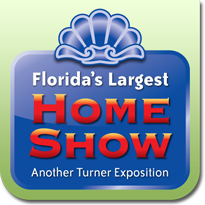 Advanced Film Solutions is Tampa Bay's leading residential and commercial window film installation company with over 13,000 installations since 2007.
Our team of experts includes some of the world's best installers and window tinting experts with over 75 years of experience.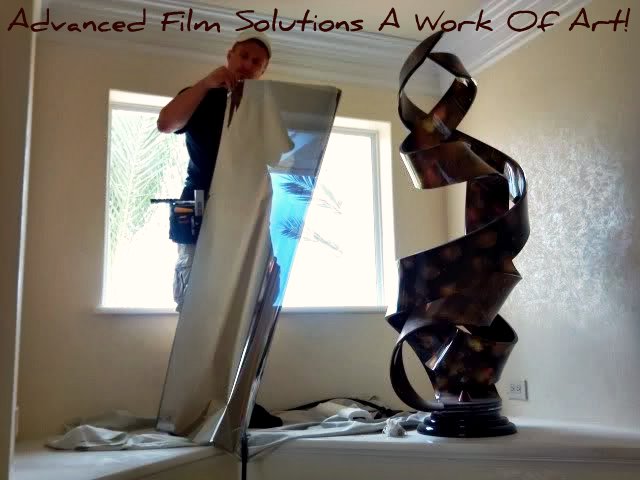 Check out our solar films, combination solar security window film and architectural design films.
Always free estimates.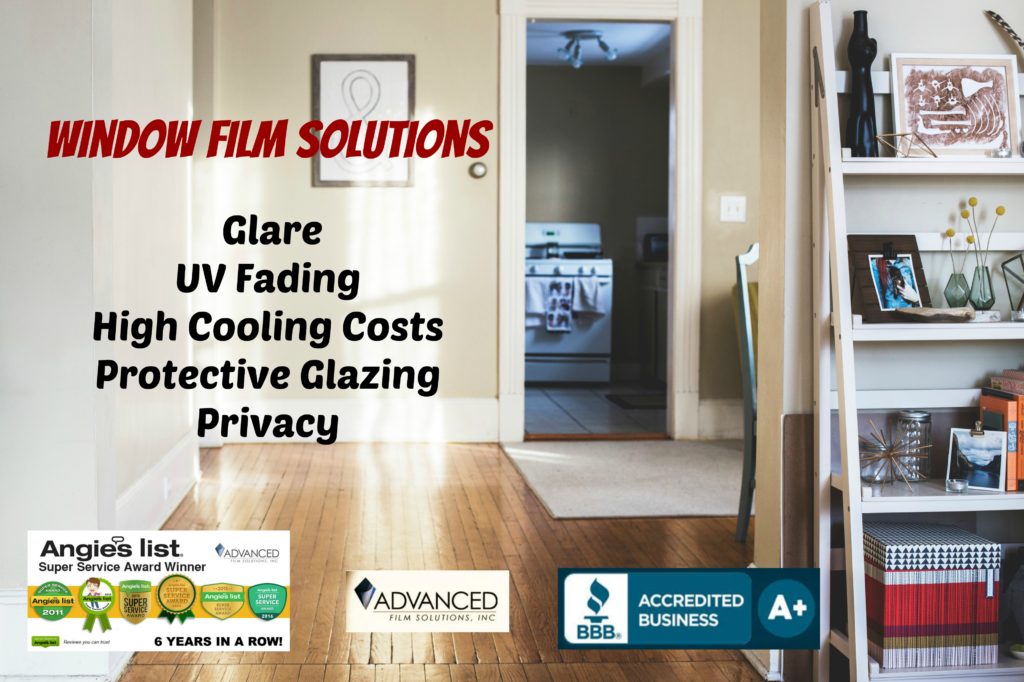 More choices, the best brands and always lifetime warranty.
Toll Free: 877-575-3456