Getting your car tinted in Tampa isn't really optional.

Clear UNTREATED windows on your vehicle let in glare, heat and unfiltered UV.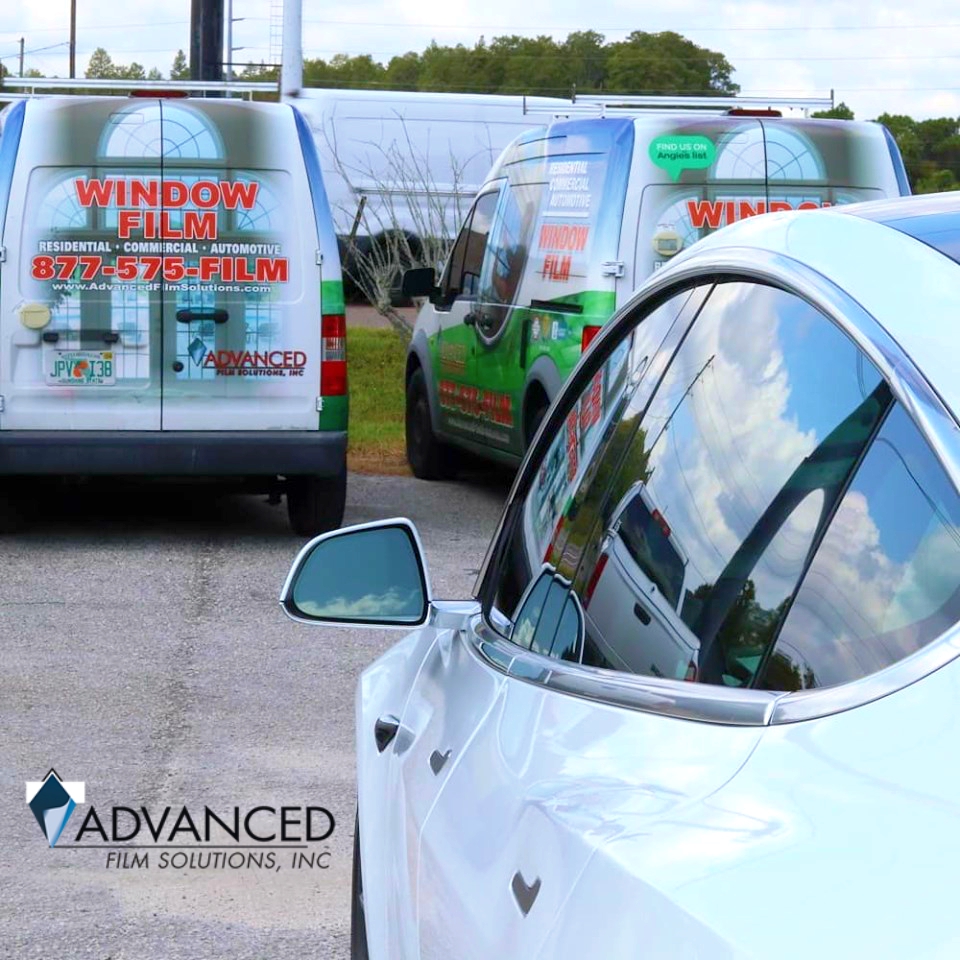 Sitting in traffic heading in and out of Tampa is tough enough.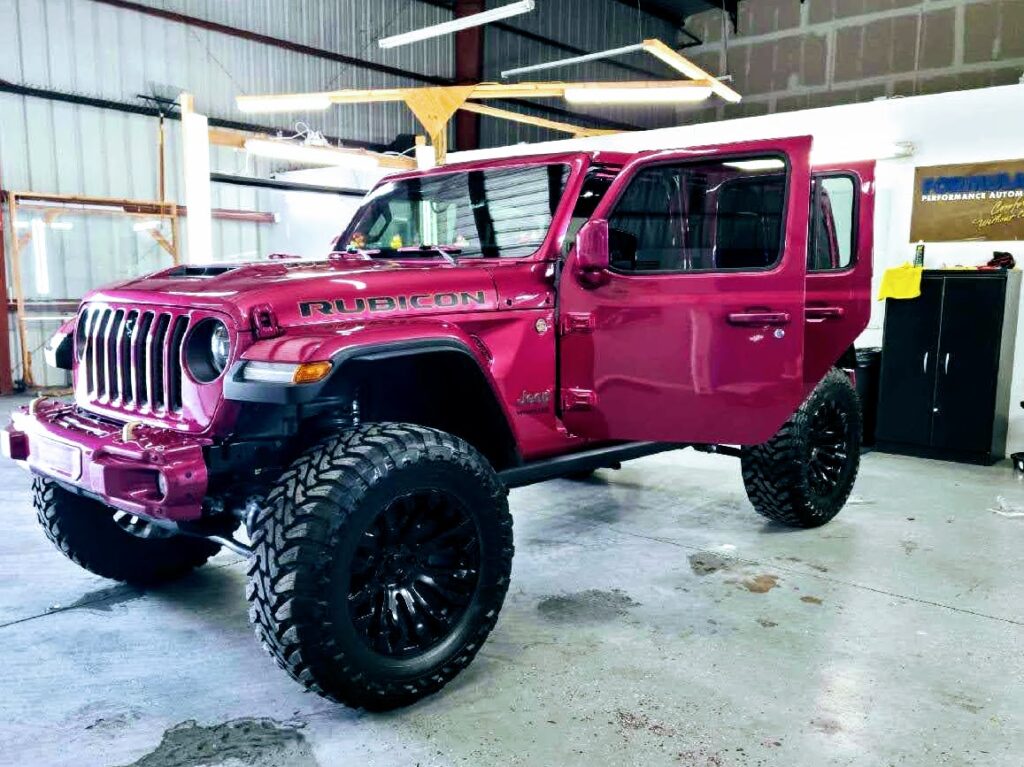 Fighting glare and heat makes that commute even more aggravating!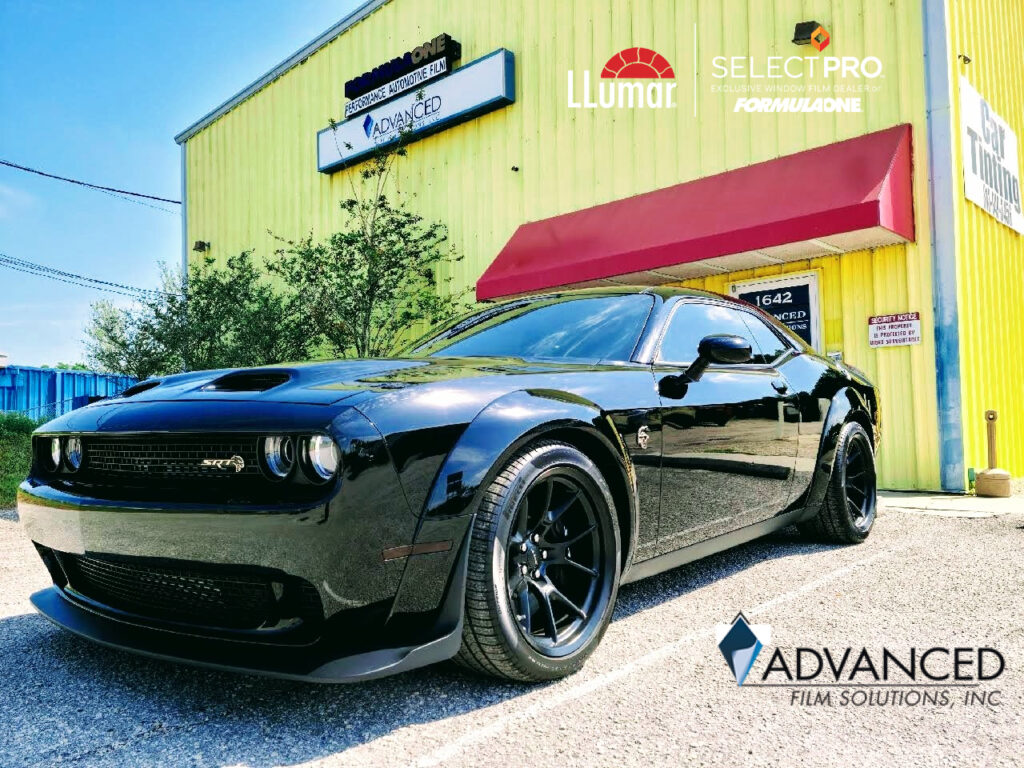 The question becomes: Where can you get the best quality, highest performance car tinting at the best investment?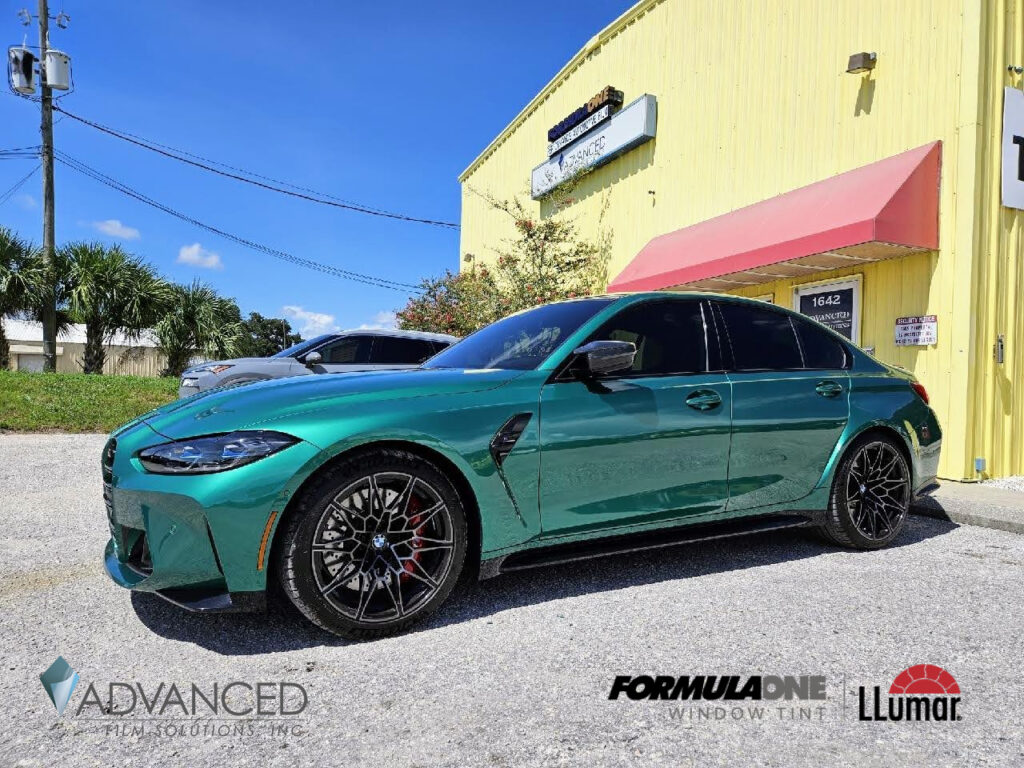 The answer is Advanced Film Solutions located in Lutz FL at 1642 Land O' Lakes Blvd.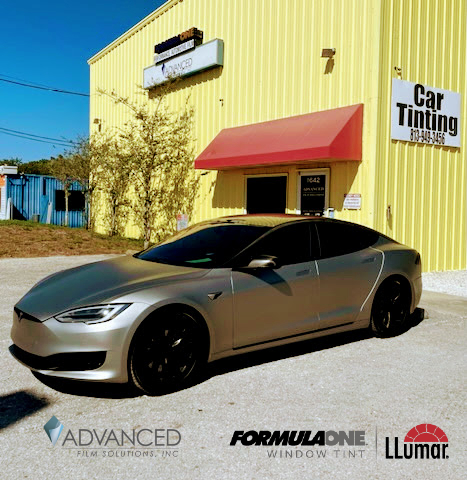 We are the best choice in car tinting for Tampa Bay drivers.
Our exceptional high performance window film LLumar SelectPro FormulaOne has the best heat rejection of any car tinting films.
We use high speed plotters and design software to cut car tinting patterns so we do a faster cleaner and precision installation.
We have more choices based on the heat filtering characteristics of the film and the type of thin film being installed.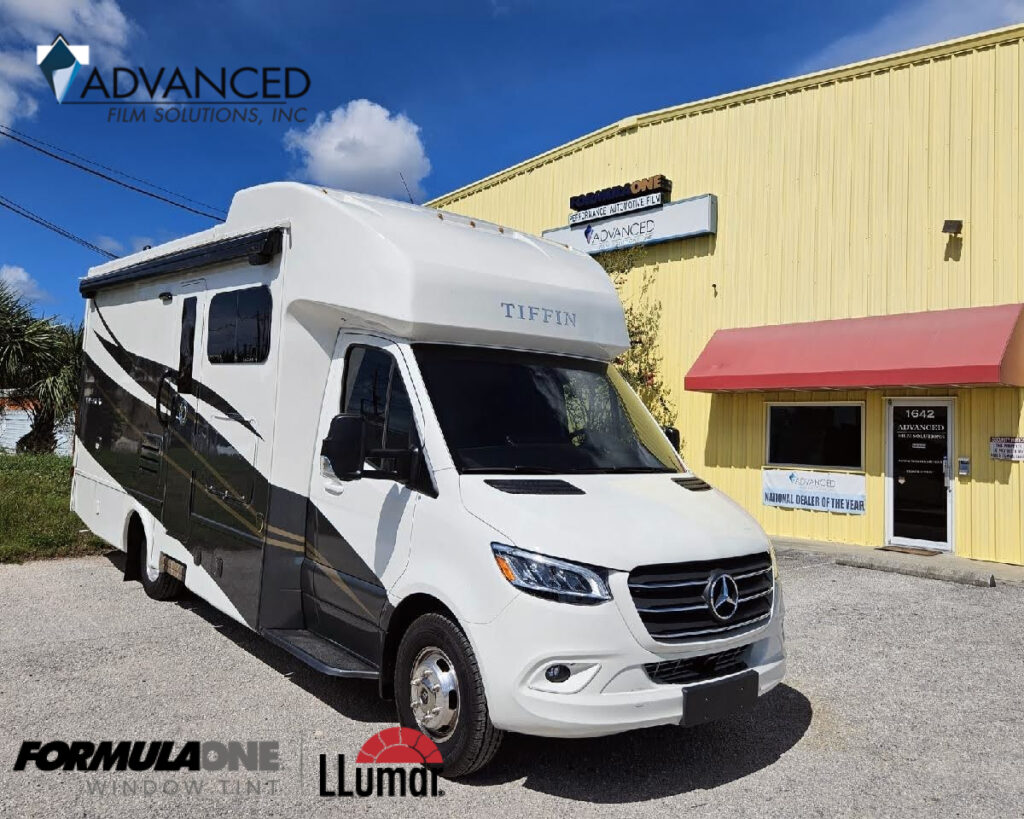 Our portfolio includes signal enabling ceramic films like LLumar CTX, FormulaOne Pinnacle and Stratos.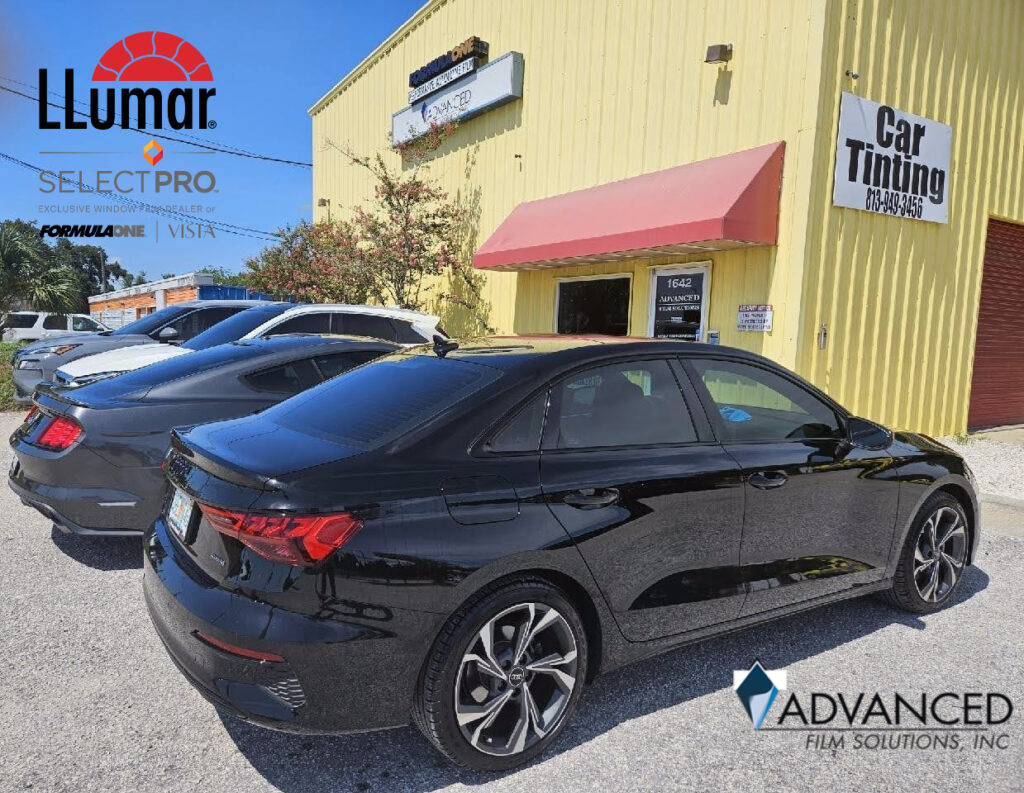 Our warranty is unmatched.
We are Better Business Bureau rated A Plus.
We have an air conditioned waiting area and free WI-FI.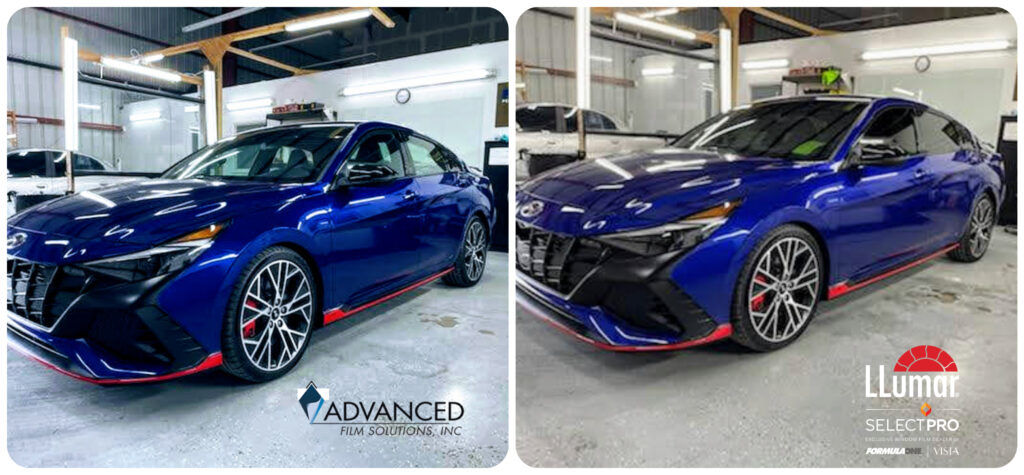 Our technicians are the very best skilled in the business.
We also offer Paint Protection protective coatings.
Most installations take 2 hours or less and our coatings match factory tint for your SUV front windows.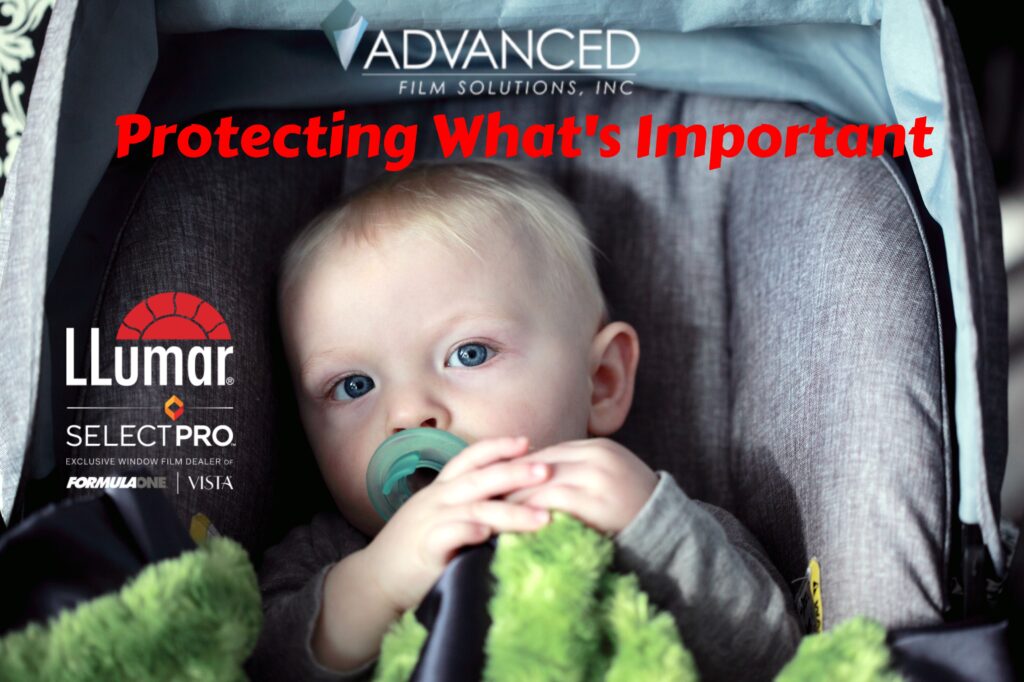 Advanced Film Solutions will cool down your vehicle and the optical clarity of our films is the best in the industry!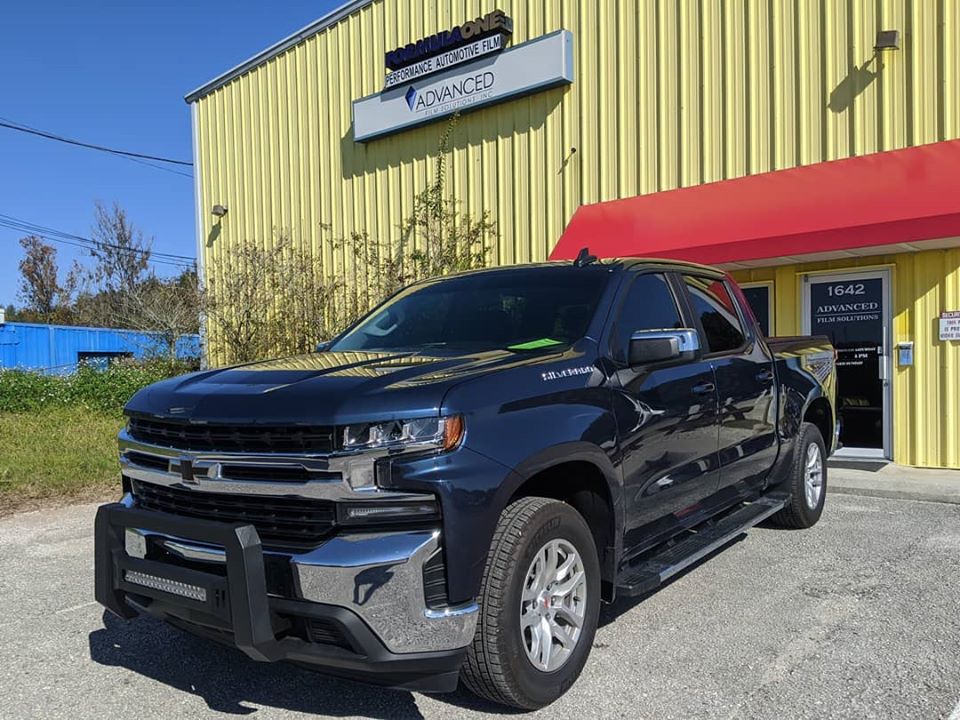 Call for a scheduled appointment or phone estimate!
Tampa: 813-949-3456