2023 is closing in on us and shortly our days will be getting longer and hotter throughout west, and central Florida.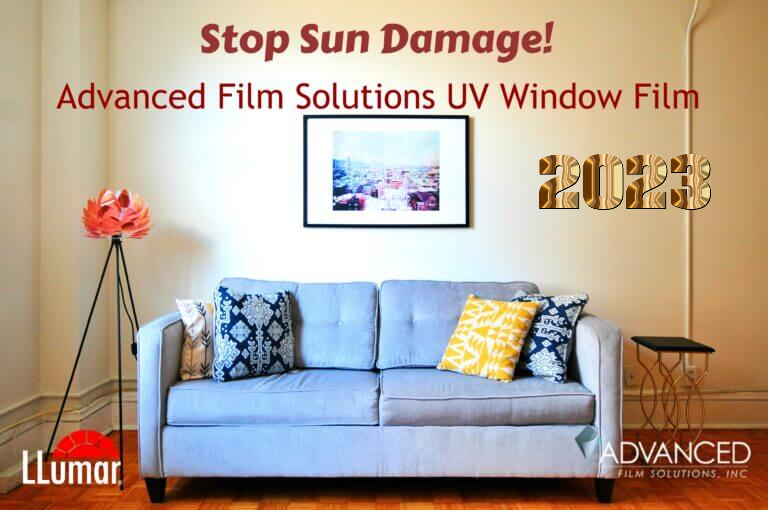 We 'll be soon hitting 90 degree temperatures and 100% humidity which is typical for our late spring and tropical summers.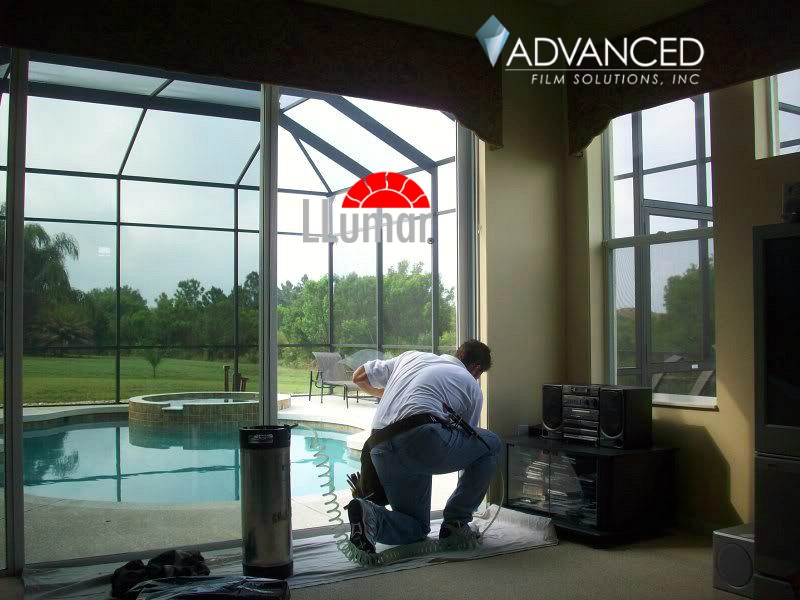 Office windows that face west, east and south are the culprit for over-heated tenants and their personnel and visitors.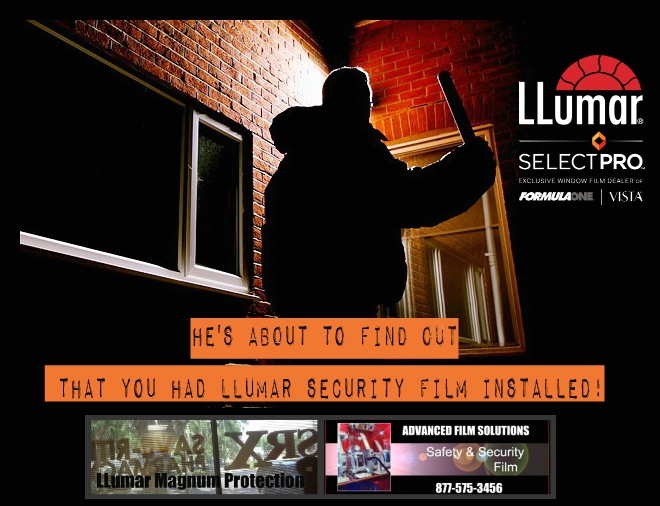 Combine rising cooling costs and glare and leaving that situation unresolved can have negative implications for your tenants signing their renewal leases.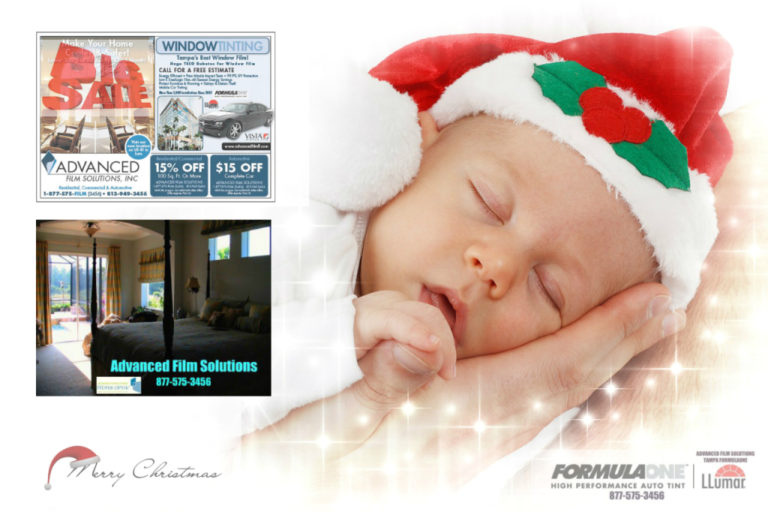 Advanced Film Solutions recommends that you consider solar control window film.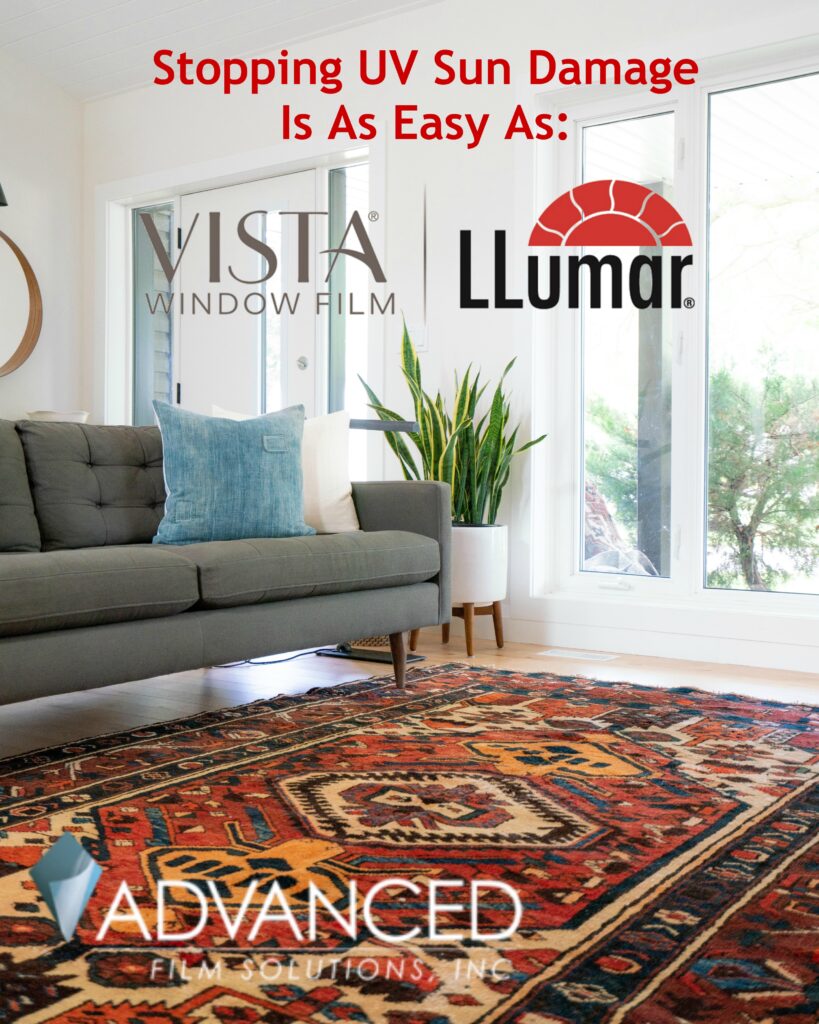 We apply thin film coatings to the interior side of your windows and glass doors. These coatings filter out nearly all the UV and as much as 85% of the heat from entering their offices.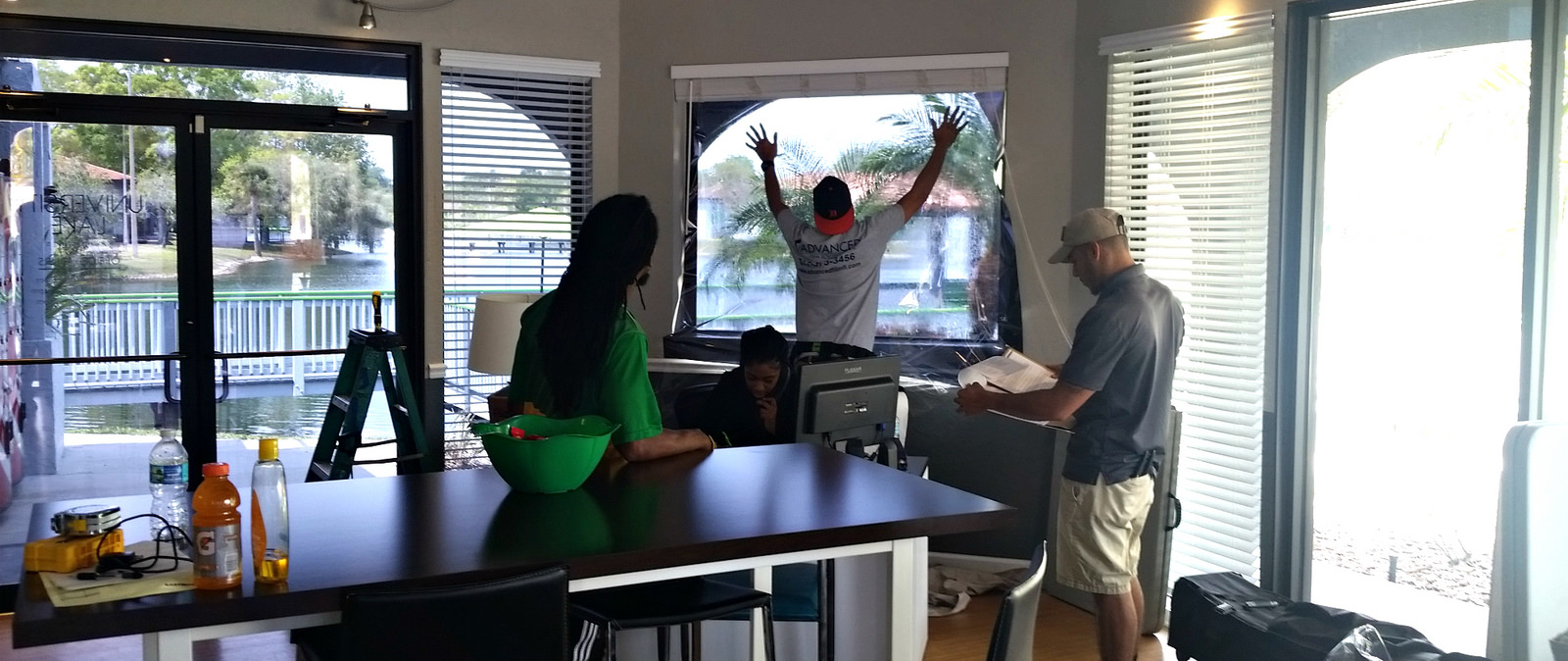 Tenant electric bills will be reduced by 30% a month and the hot office and discomfort will become a thing of the past.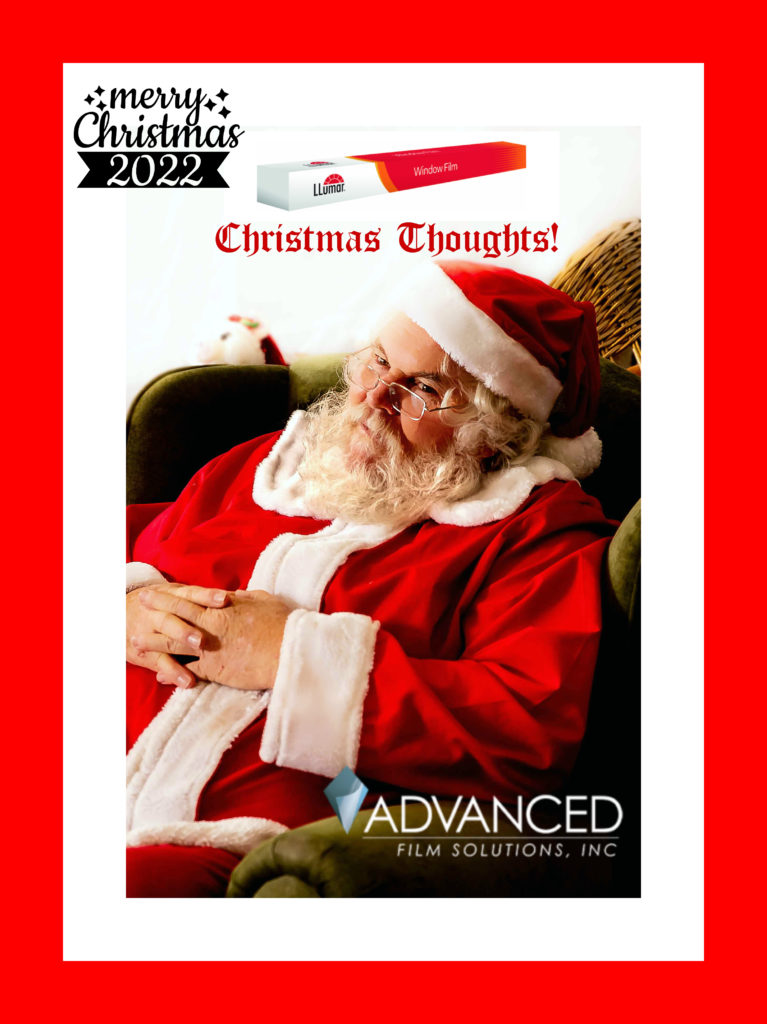 Economically priced and durable, these films will last for years to come and are warranted against bubbling or adhesive failure.
We provide free estimates and will match the perfect window film for your clients requirements.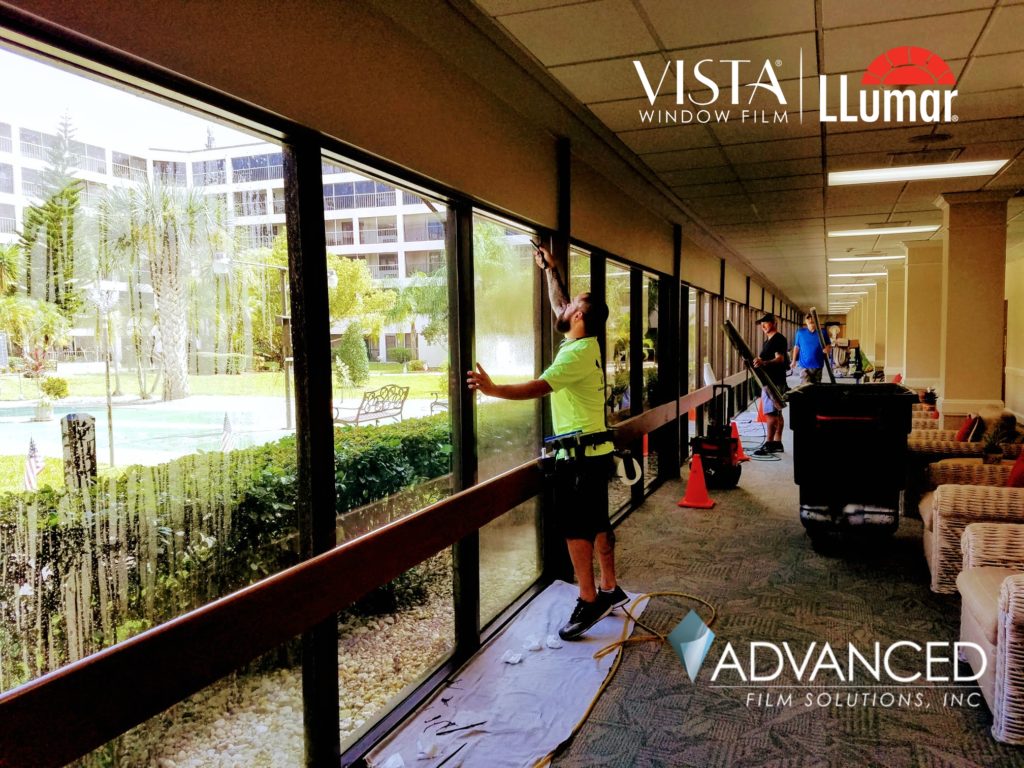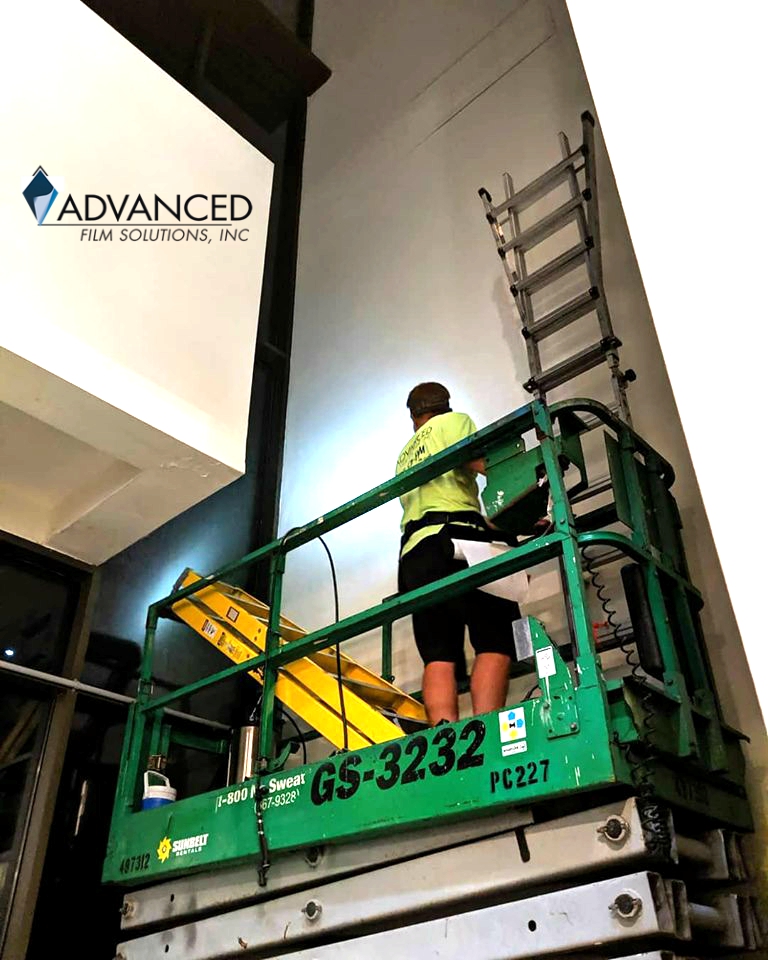 Toll free: 877-575-3456