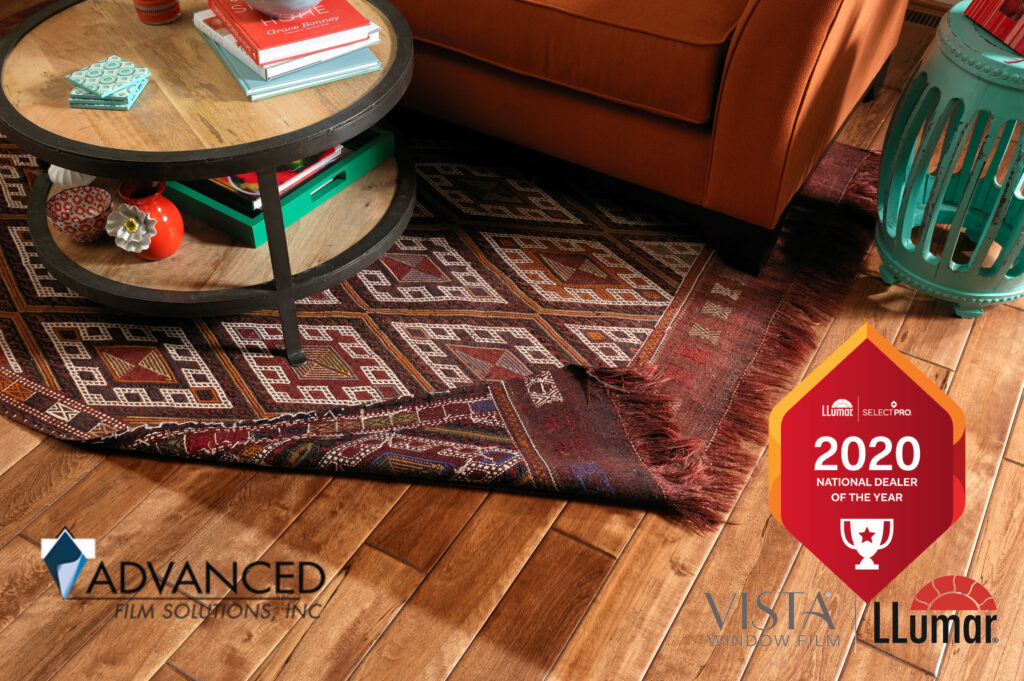 Natural light streaming through your windows and slider doors makes your home brighter and some might say "cheerier"
Unfortunately there is a considerable down side from all that light!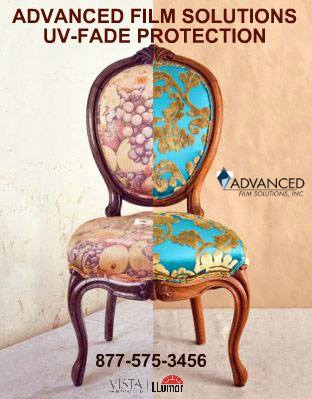 Faded furnishings, wood floors that get lighter as each month passes.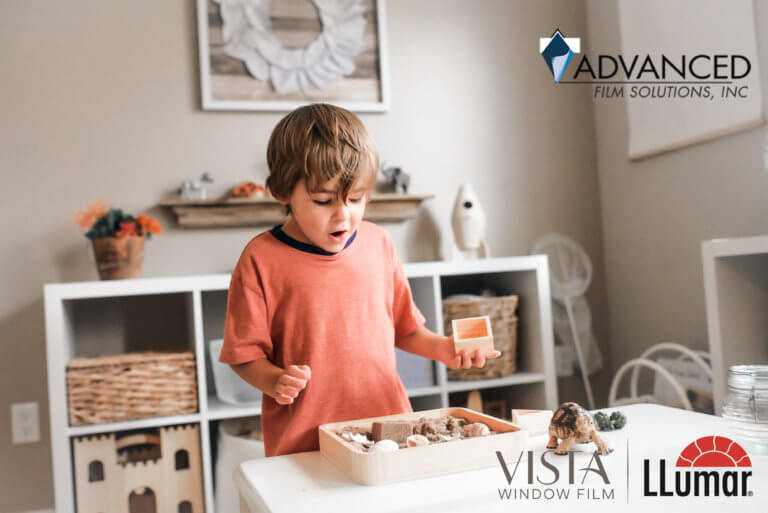 Damaged upholstery and paintings that ruin your investments in fast order!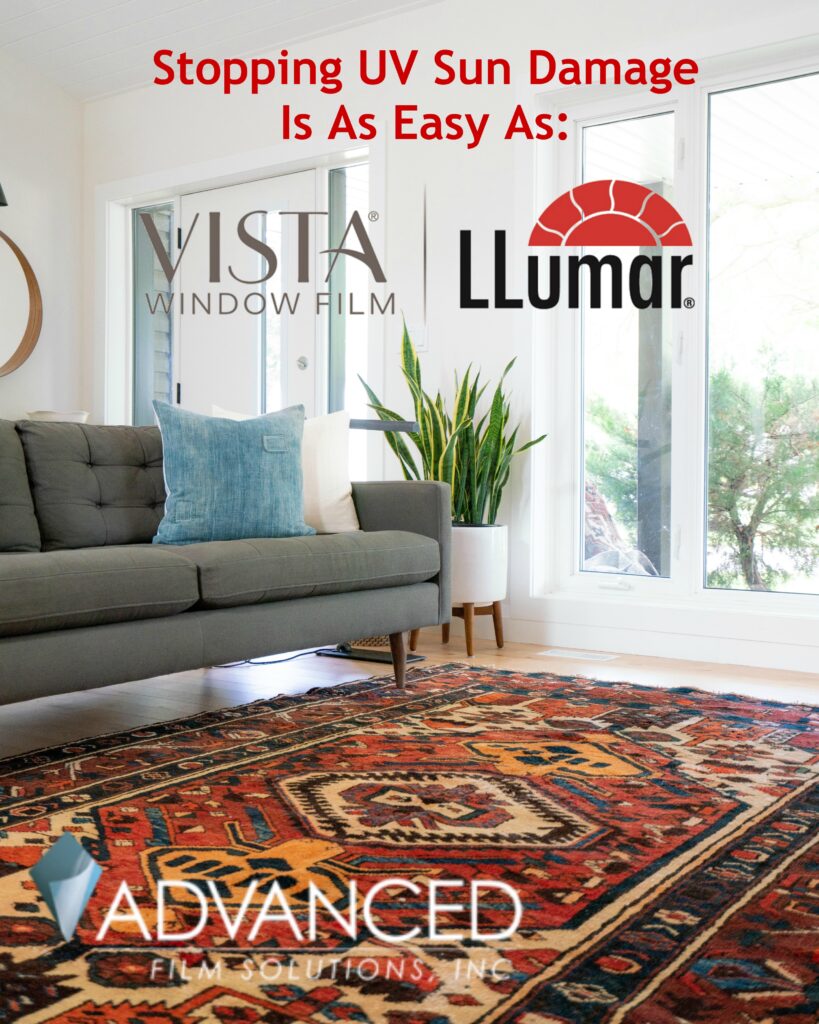 That's why thousands of your Tampa Bay, Orlando and Sarasota-Bradenton neighbors have selected Advanced Film Solutions to filter out nearly 100% of damaging UV rays from entering your home.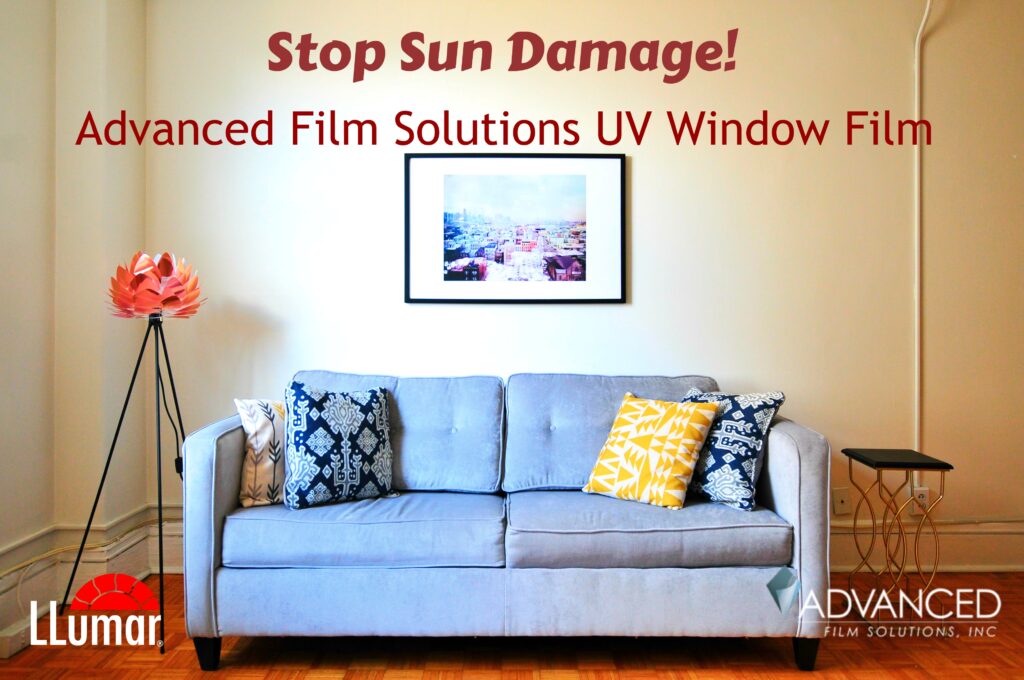 We offer more light filtering transmissions than any other window film installation company.
Our leading choices include Eastman Chemical's LLumar SelectPro Films like Vista!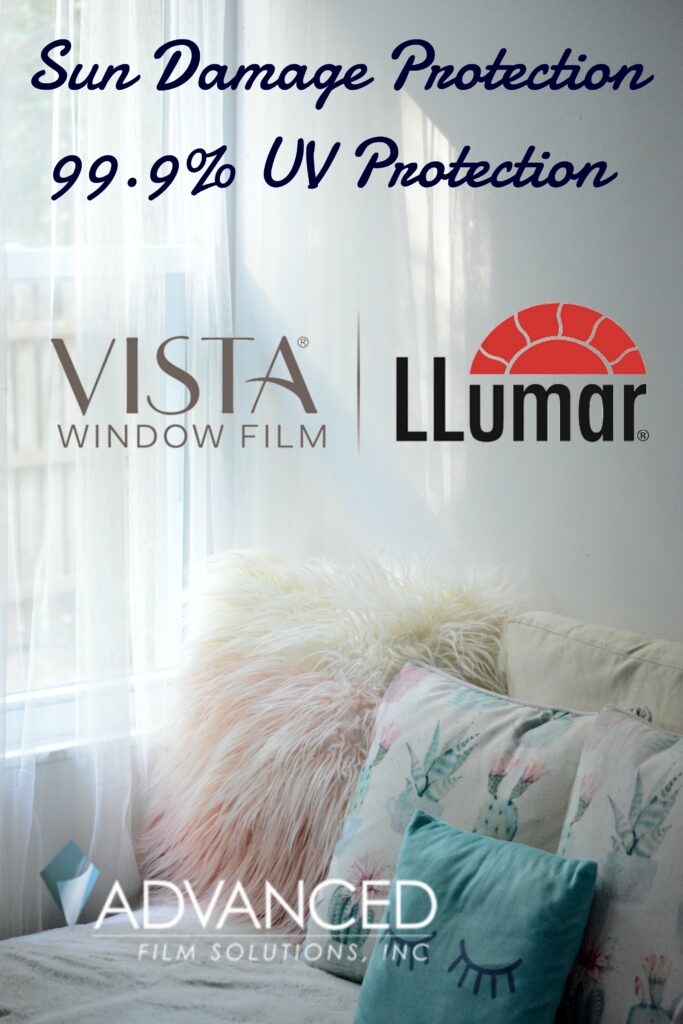 Our Huper Optik ceramic films meet all deed restrictions since they are less reflective than glass!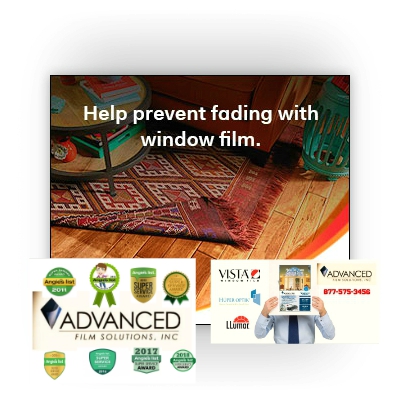 Darker versions stamp out glare and can provide privacy while thicker versions keep glass in place against forced entry!
Get a free estimate by contacting Advanced Film Solutions toll free at 877-575-3456