As we bake away; many local homeowners are spending unbelievable amounts of money paying their monthly AC bills.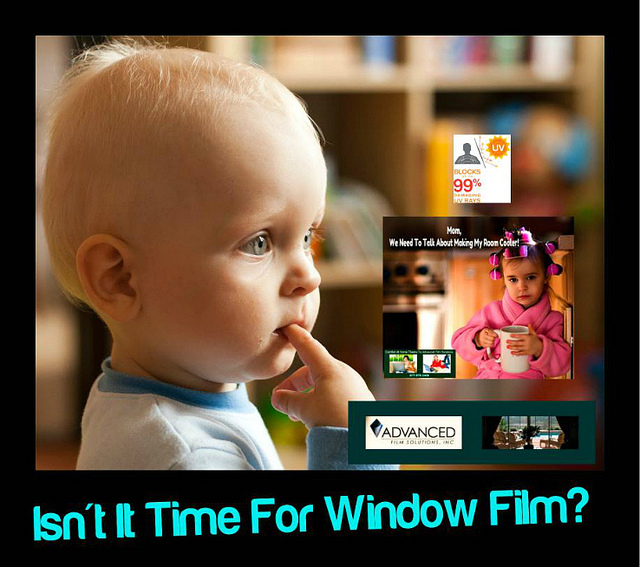 It's not unheard of to see bills costing more than your first mortgage and some rooms in your home stay too hot throughout the day no matter how low you turn down that thermostat.
Advanced Film Solutions has the answer: High performance heat blocking window film.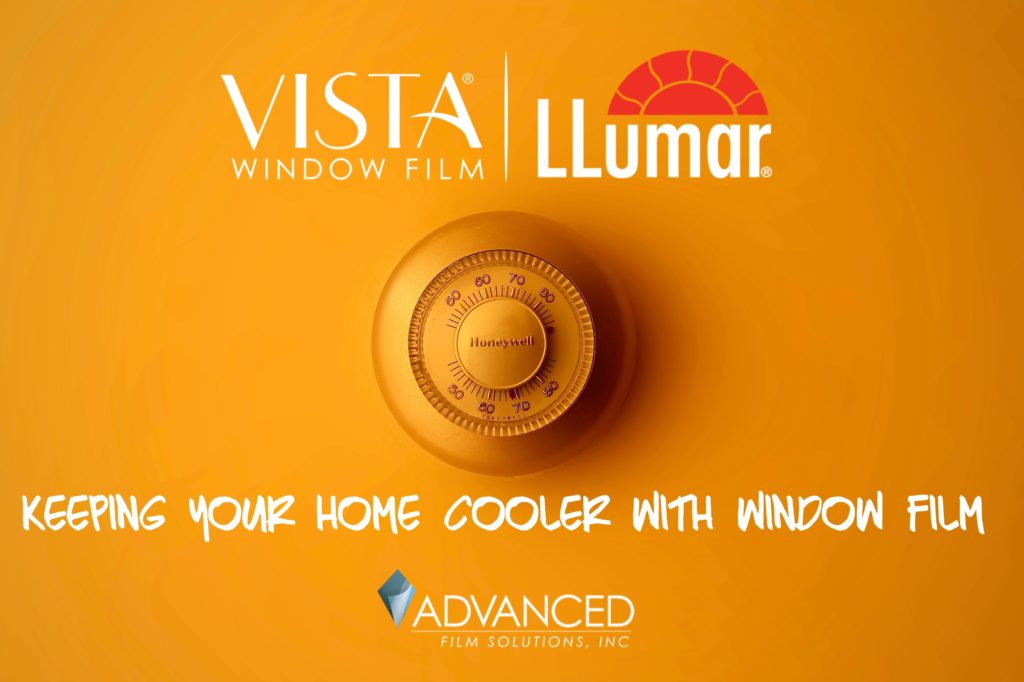 Our coatings are applied to the interior side of your existing windows and sliders.  These films offer incredible clarity and high heat rejection.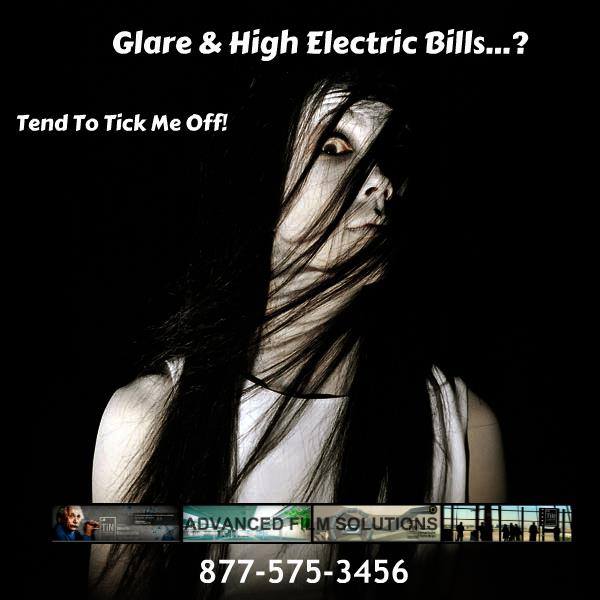 Imagine lowering your monthly bill by 30-35% and eliminating glare and 99.9% of the harmful UV rays that damage furnishings and fade wood floors and artwork?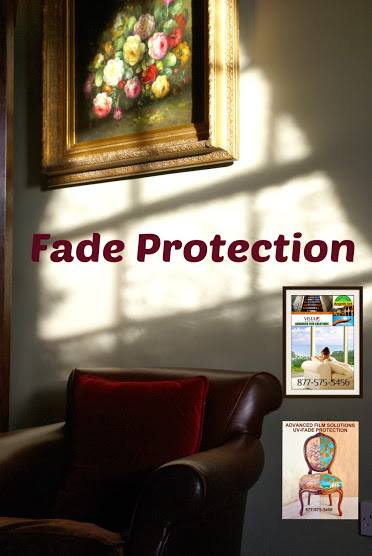 We also suggest thicker solar security versions that improve home safety and security by strengthening the integrity of your windows and doors against impact and intrusion.
Lifetime warranted these films will make your home comfortable for decades to come!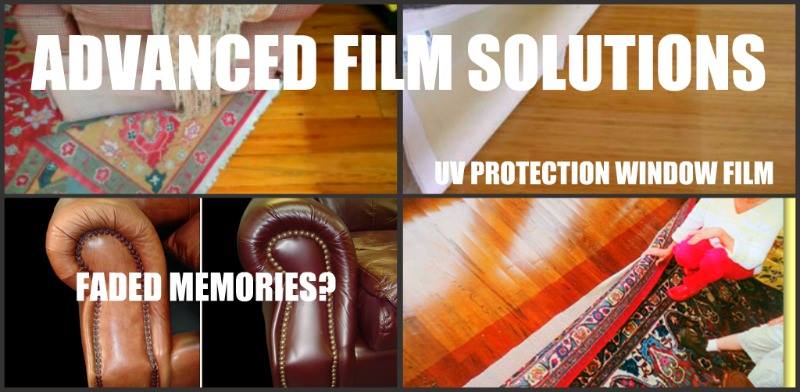 Eastman Chemical's world leader in window film choices include Vista Film, Huper Optik and the market leader LLumar Select Films.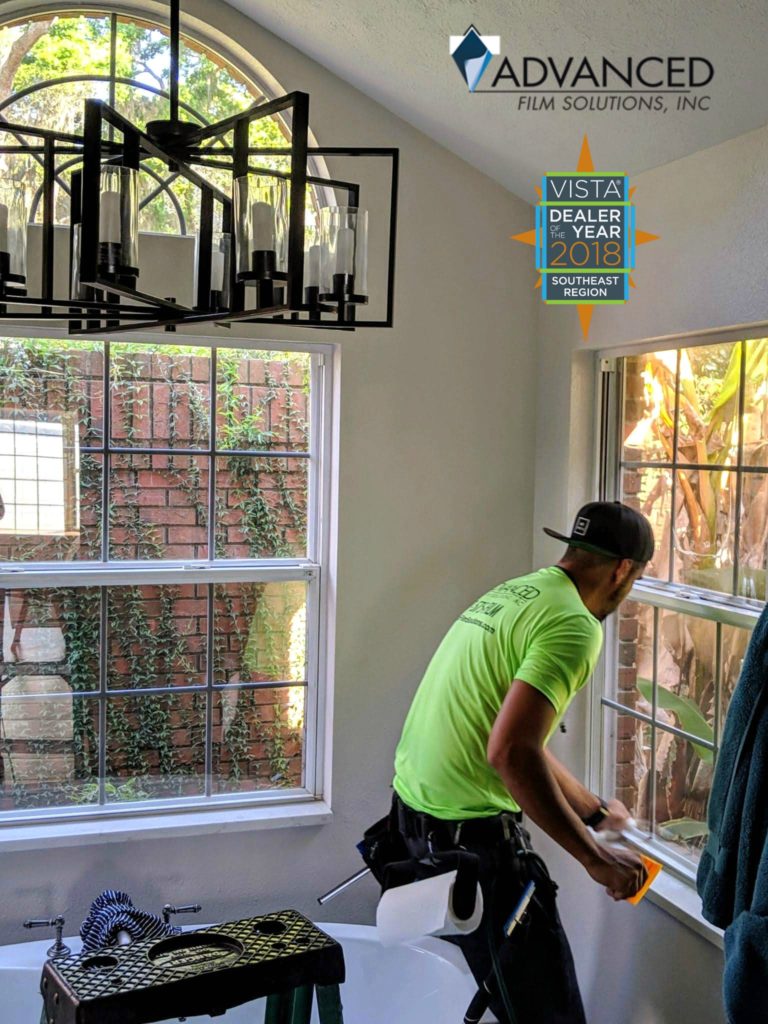 Free estimates by calling 877-575-3456
Tampa, Orlando, Sarasota