Frequently overlooked by building managers and frankly homeowners; window film solutions provide the fastest ROI of any aftermarket energy savings solution.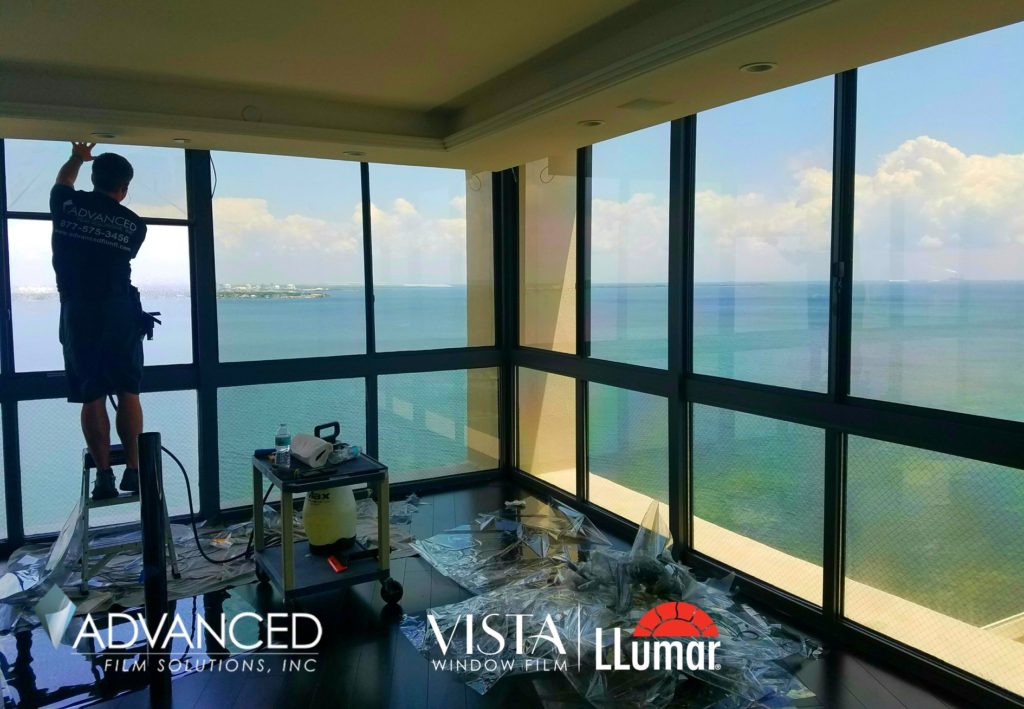 Window film is a durable thin film that is applied to widows, doors and sliders.

These optically transparent coatings filter out heat gain at the glass.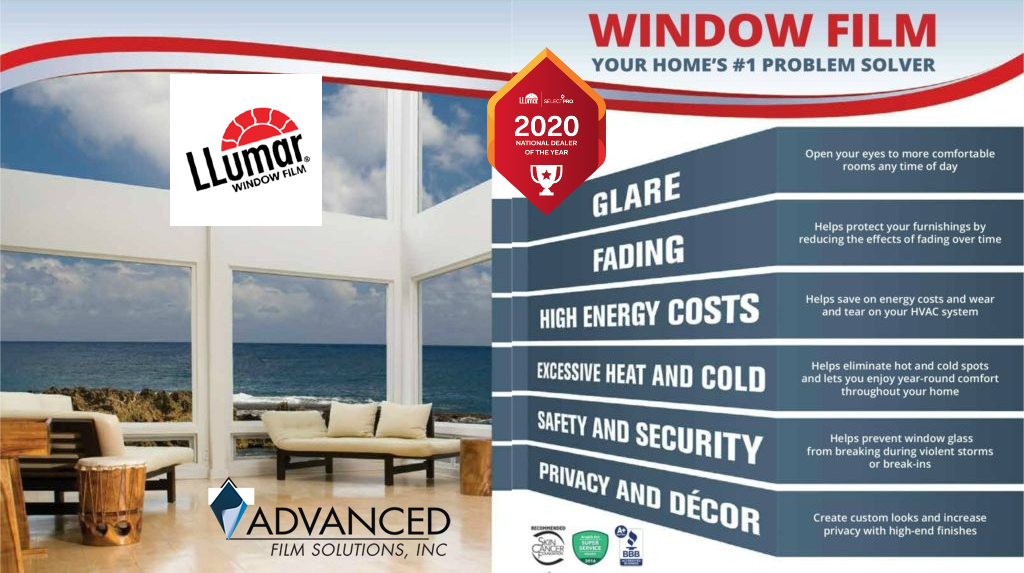 Thanks to technology advances in adhesive, metalizing and ceramic IR heat filtering innovations; window film will provide effective heat gain reduction for decades.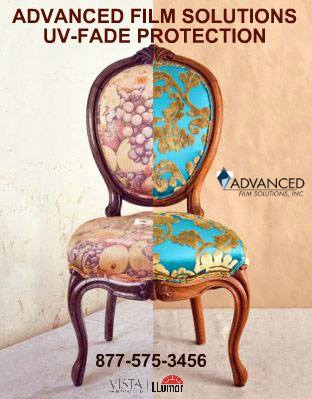 Bottom line savings can be anticipated by as much as 30% a month on summer electric bills.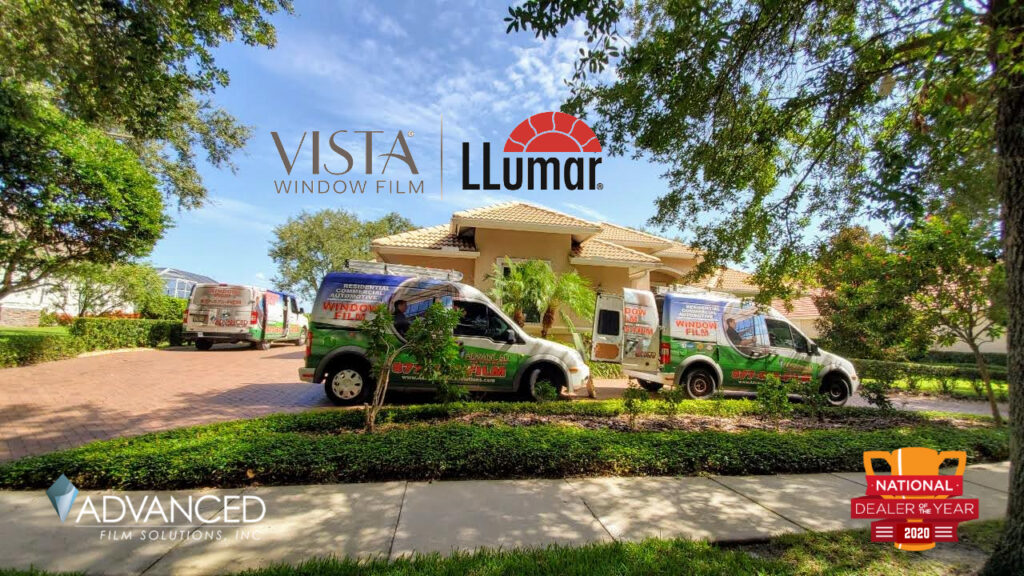 Performance expectations have been tested and documented by the NFRC.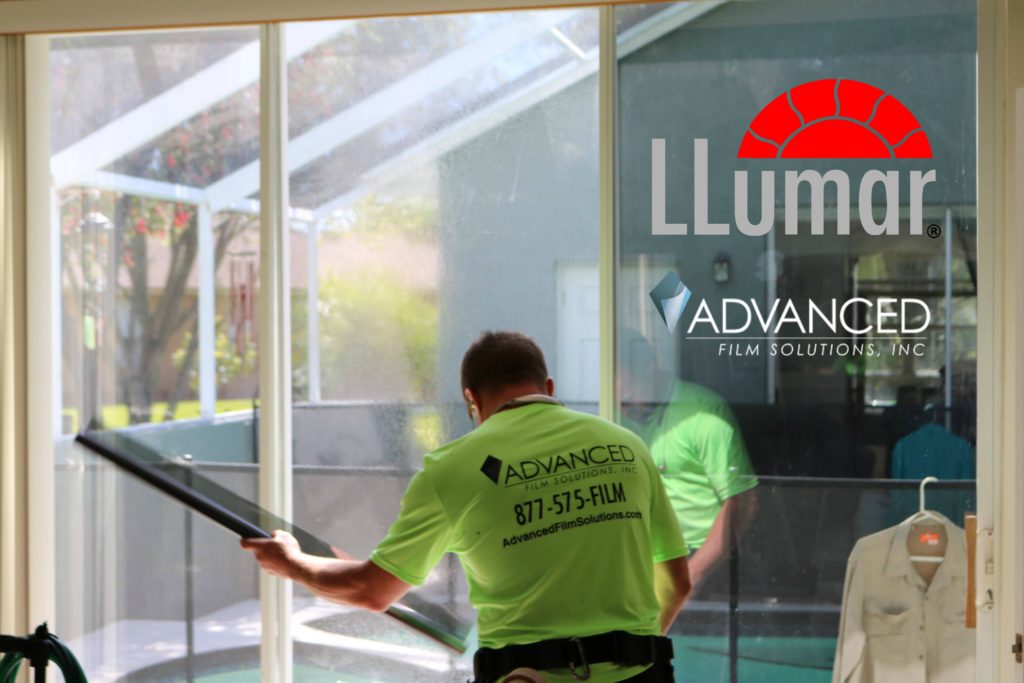 Advanced Film Solutions tackles heat, glare, UV and privacy problems throughout Florida. We have applied these coatings on more than 29,000 homes and commercial properties since 2007.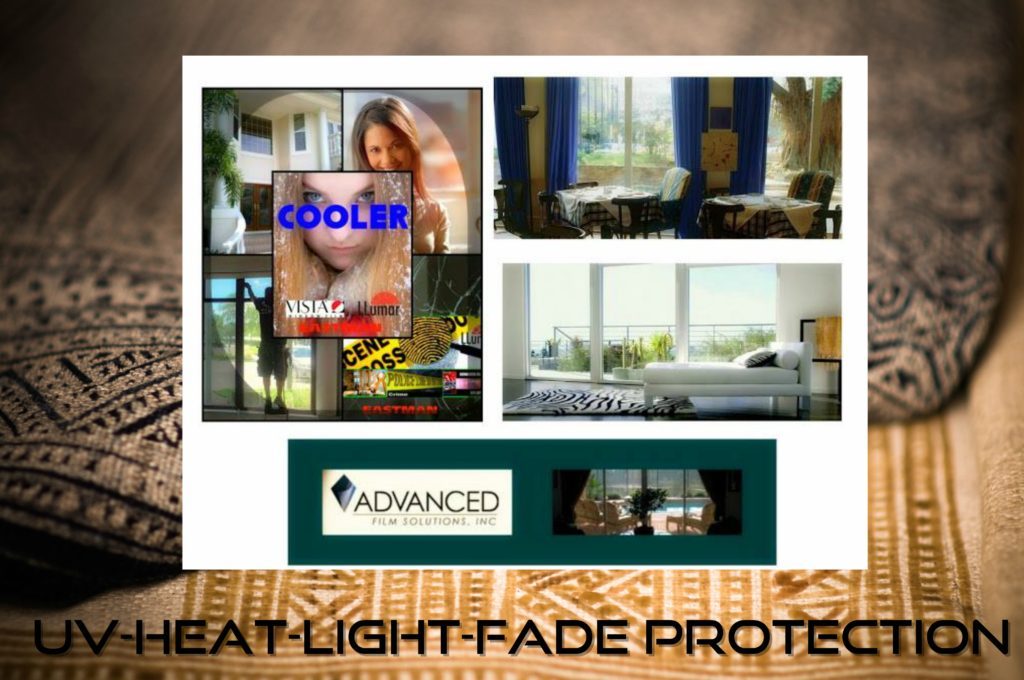 Our clients have met their energy savings goals and with an impressive ROI of two years or less.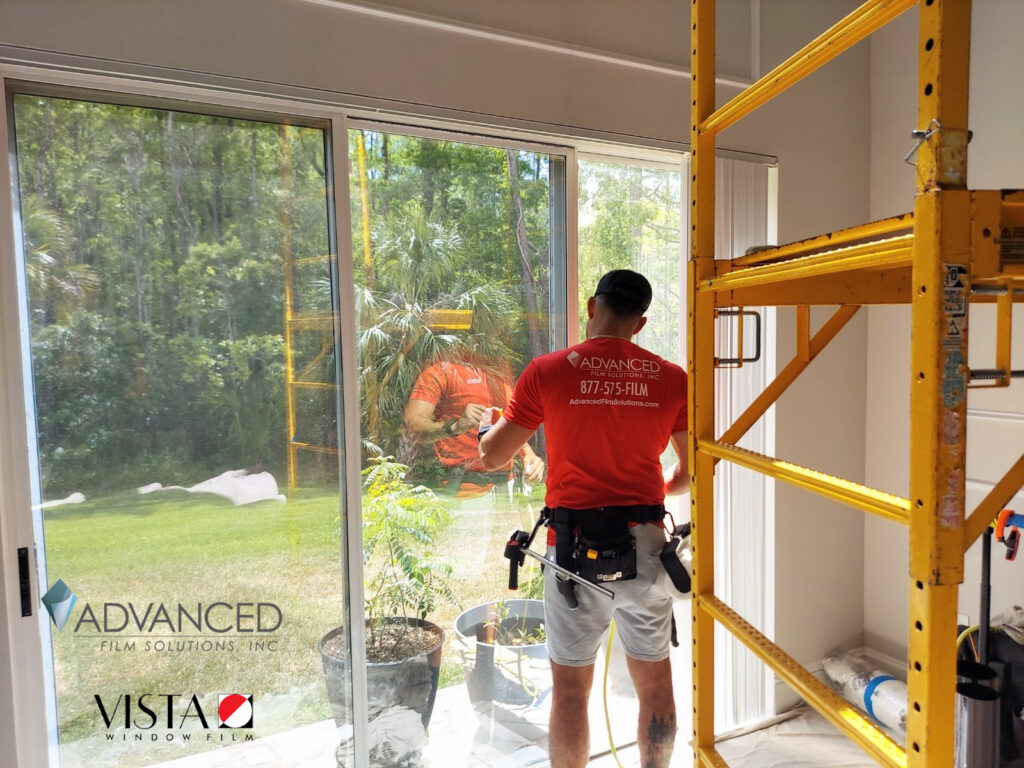 If your home is over-heating o your employees are suffering under bright heat and glare it may be the perfect time to explore the quick win of Window Film!
Get a free estimate by calling toll free at 877-575-3456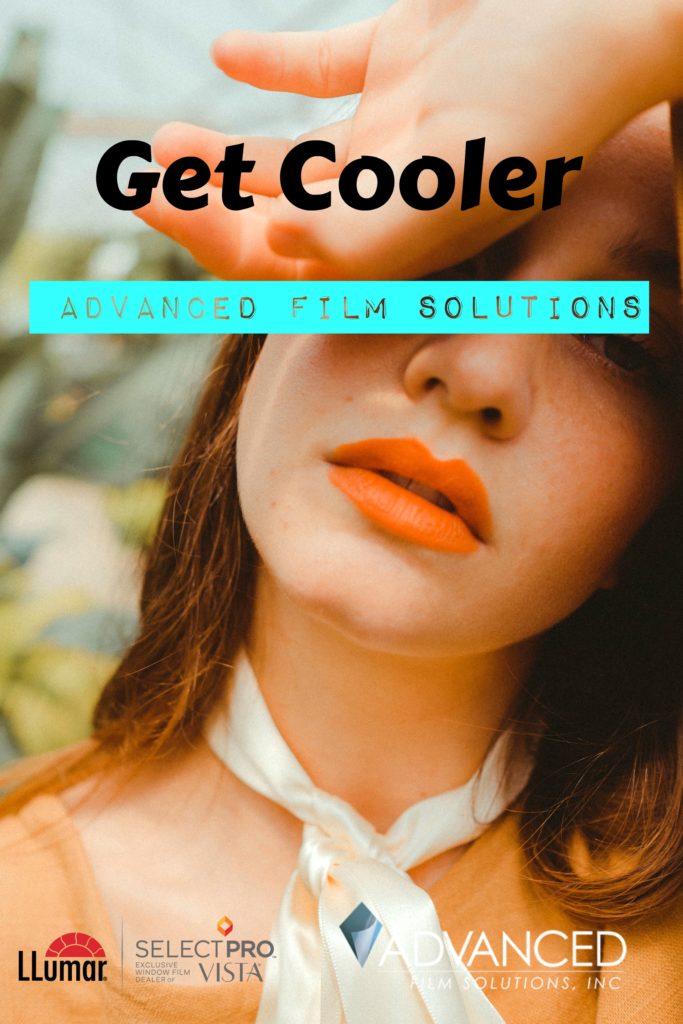 TAMPA, ORLANDO, SARASOTA