A local church was dealing with intense heat, glare and fading.
Parishioners were complaining and as much as they prayed for a solution it took Advanced Film Solutions to solve their heat problems.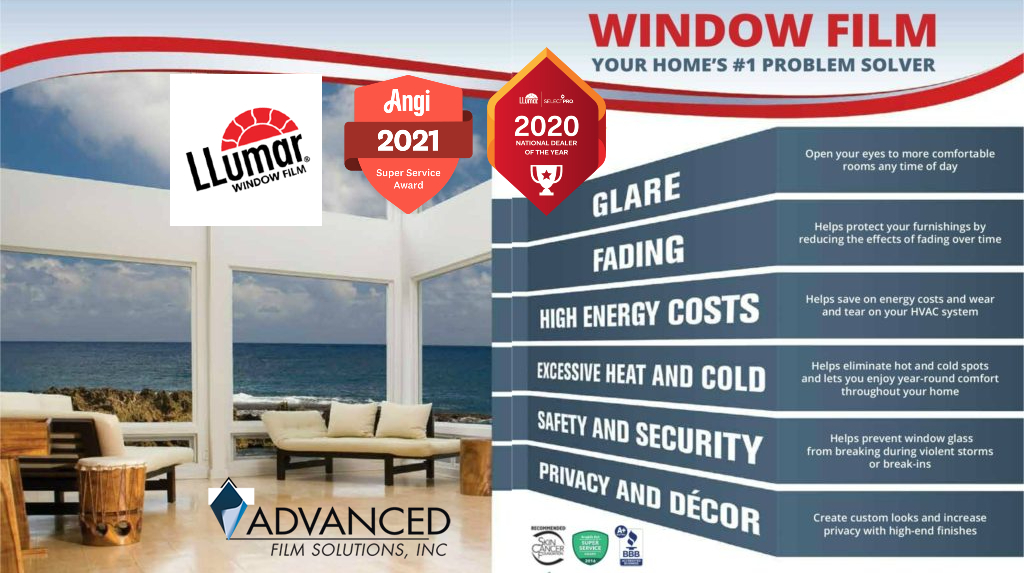 https://advancedfilmfl.com/request-window-film-information/
Our team installed a LLumar SelectPro thin film to their expanse of glass.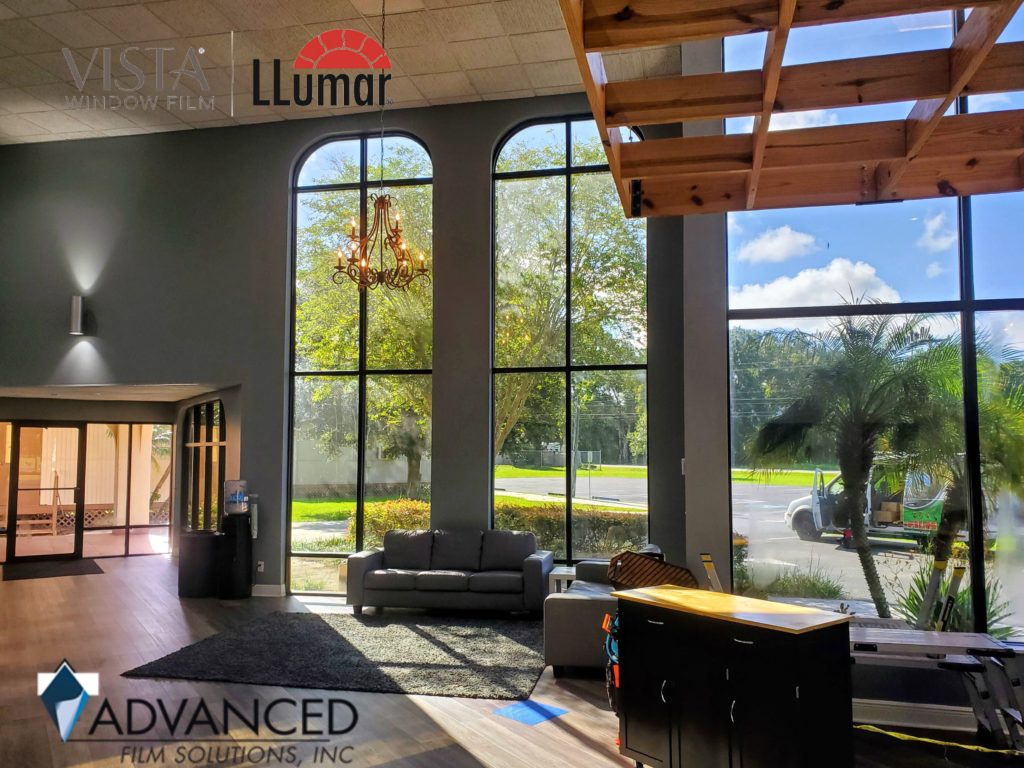 The heat was reduced by nearly 75% and the glare by 85%.
Now everyone is happy.
You can experience the lifetime benefits of window film solutions by calling our 9 time awarded Super Service Angie's List team.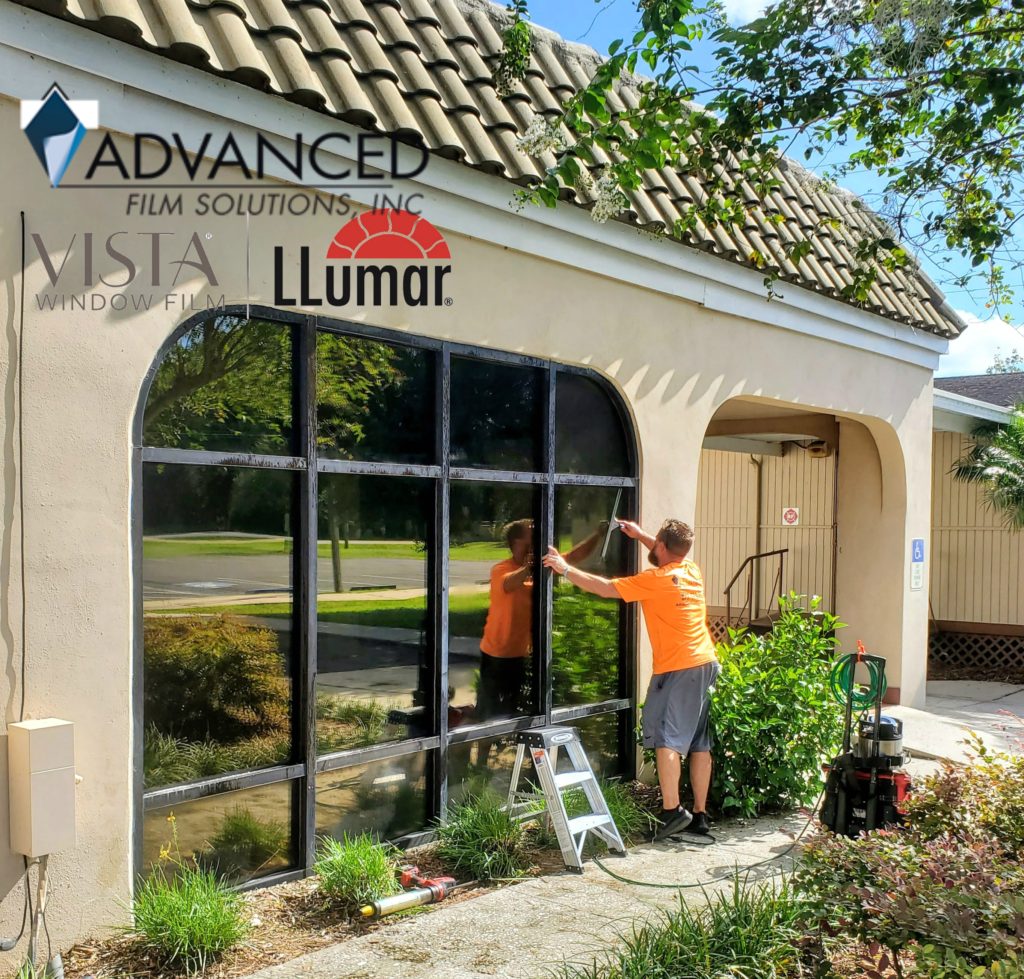 No other company in Tampa Bay, Orlando or Sarasota has as much experience or the portfolio of solutions that will provide a customized solution.
Call today 877-575-3456