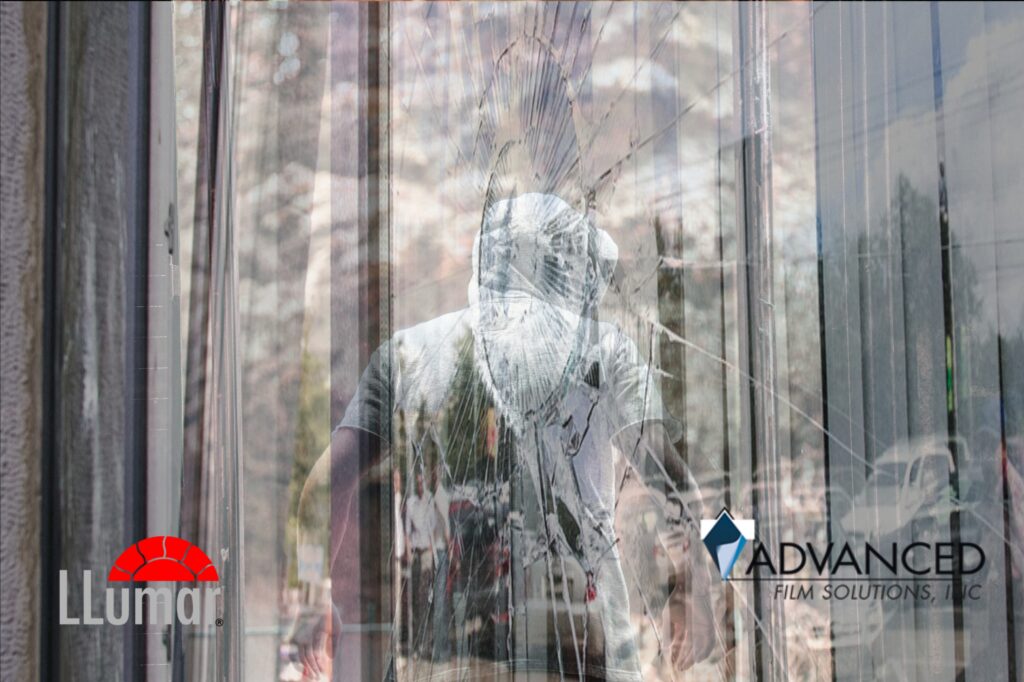 Tampa home and business owners recognize that our temperatures get hotter and stay hotter than ever before.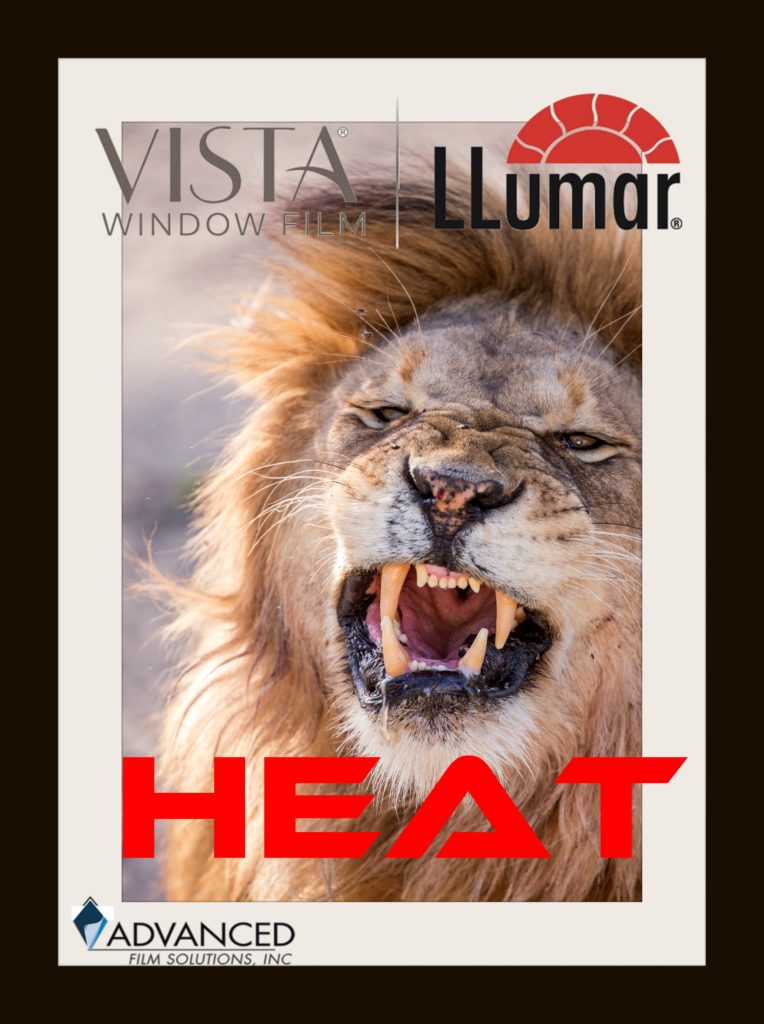 Our long hot summers begin earlier and end later. Summer storms, winds and flying debris can create broken windows and sliders with damaging effect.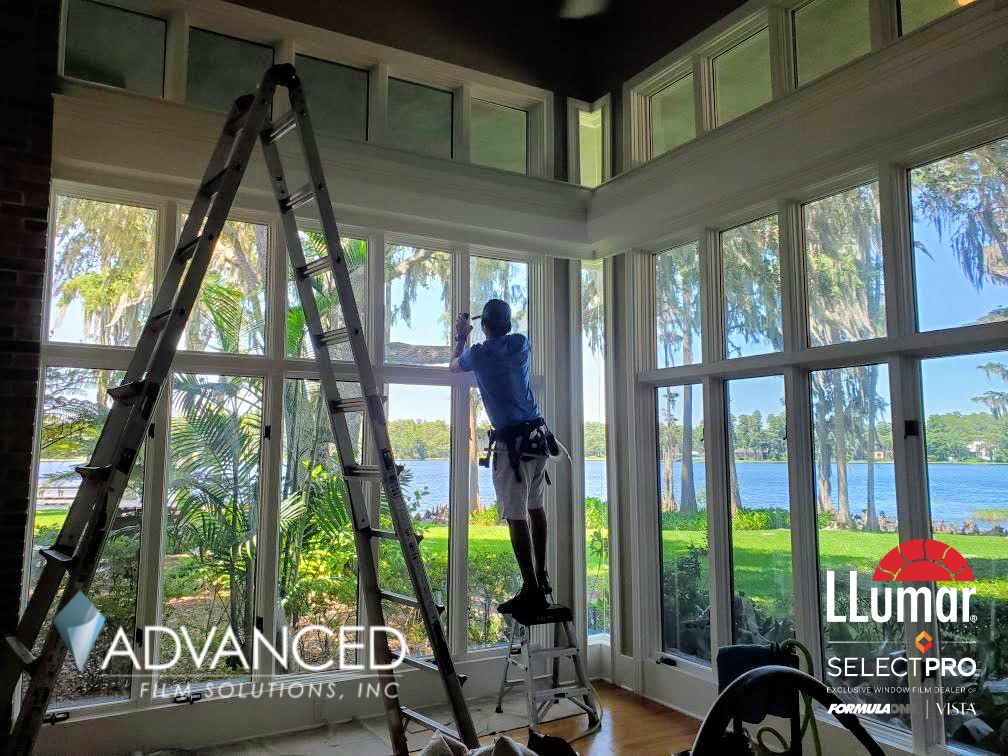 Advanced Film Solutions improves the ability of your current windows and slider doors to keep heat, UV out while holding the glass in their frames against impact.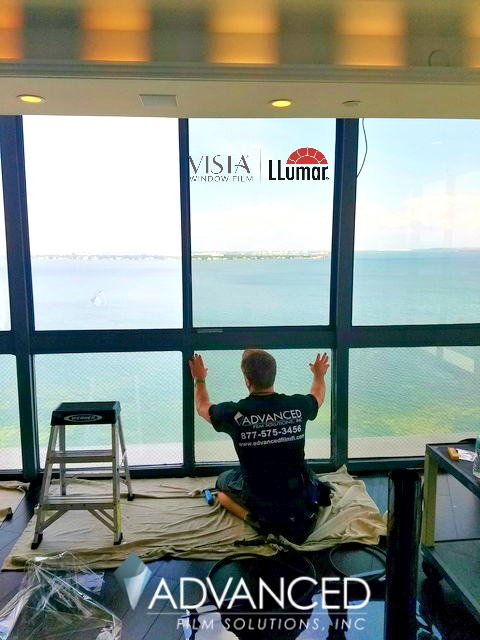 Combination solar security window film comes in thicker choices. These films stop heat, glare UV while providing shatter resistance.
Tampa clients enjoy cooler interior temperatures and year around comfort.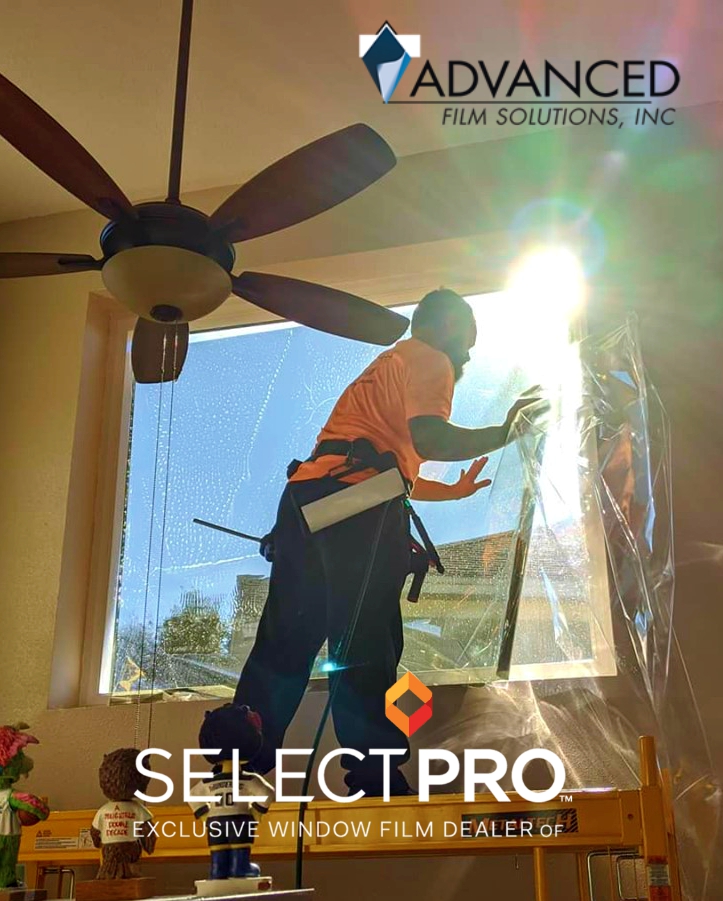 The cost for a window film installation is a fraction of what you'd spend for window replacement.
These films have incredible clarity and a lifetime warranty for Eastman Chemicals a Fortune 500 company with 100 years of business experience.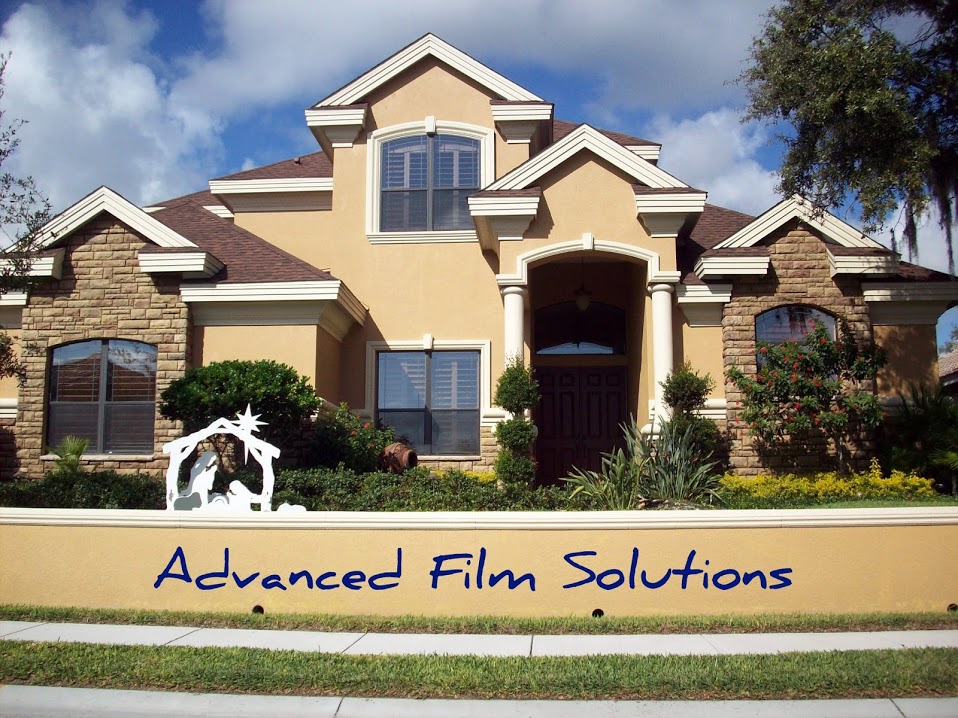 Advanced Film Solutions team of expert installers is at the top of the industry in terms of experience and capabilities.
We meet and exceed our customer's requirements every day!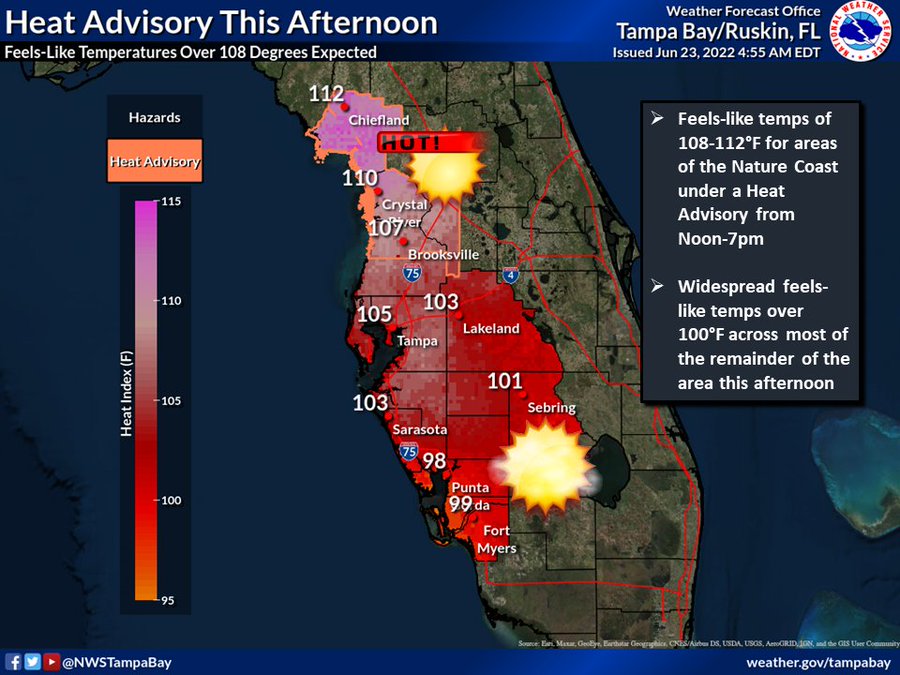 Get a free estimate by calling our toll free telephone number:
877-575-3456

Tampa-Clearwater-St. Pete- Orlando- Sarasota-Bradenton