When a local downtown Tampa hotel needed to lower the amount of glare and heat gain entering their lobby through a huge atrium sunroof the team at Advanced Film Solutions was naturally their first choice to solve the problem.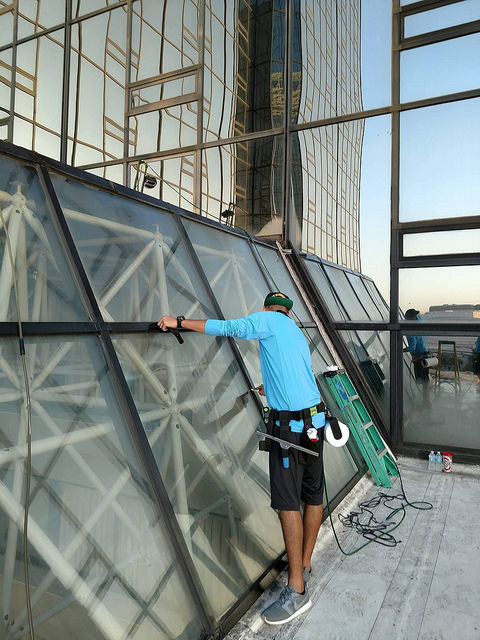 Our expert installation crew tackled the heat and weather by installing a reflective exterior solar film that will reduce heat by 90% as well as the glare and 99.9% of the UV
Advanced Film Solutions has completed thousands of residential and commercial projects since we launched the company in 2007.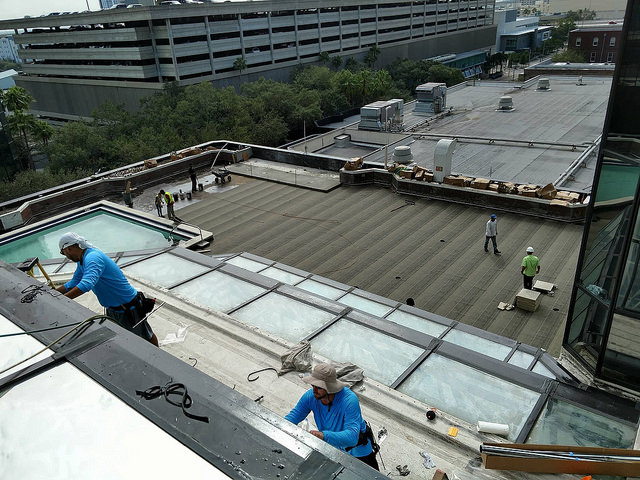 We have created what we believe is the best installation team in Florida. Our track record includes the Sarasota International Airport as well as NC State University.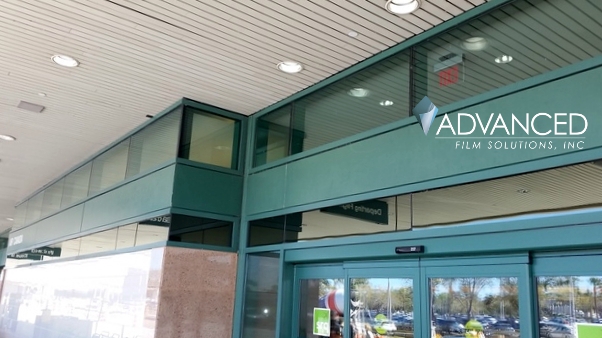 Our expertise is unmatched and our selections include the leading choices in the window film industry.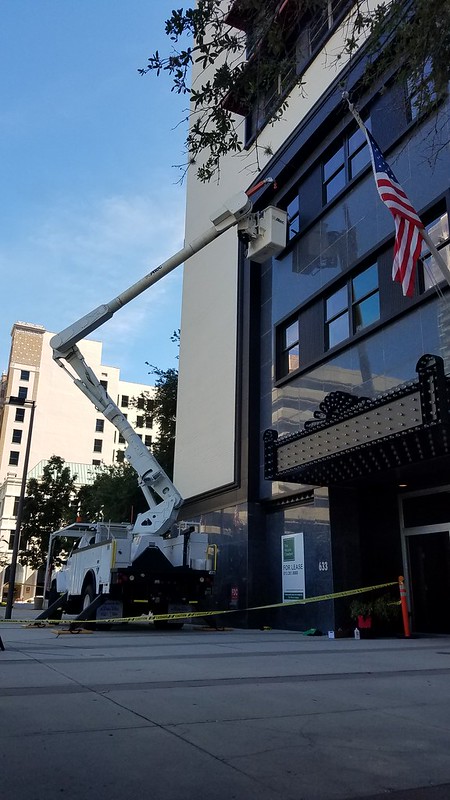 Brands like Eastman Chemicals' LLumar, Vista, SunTek and Huper Optik
Madico and Sunscape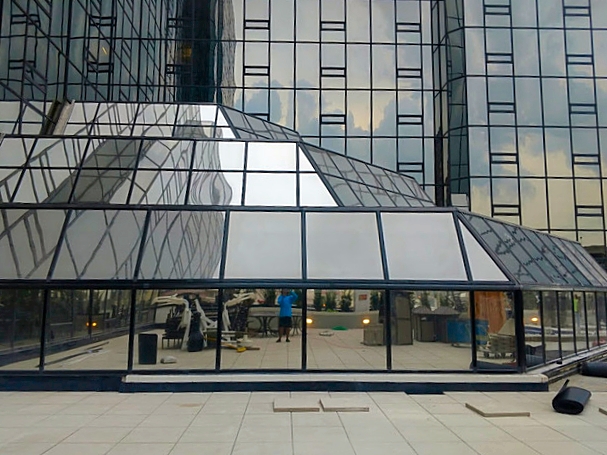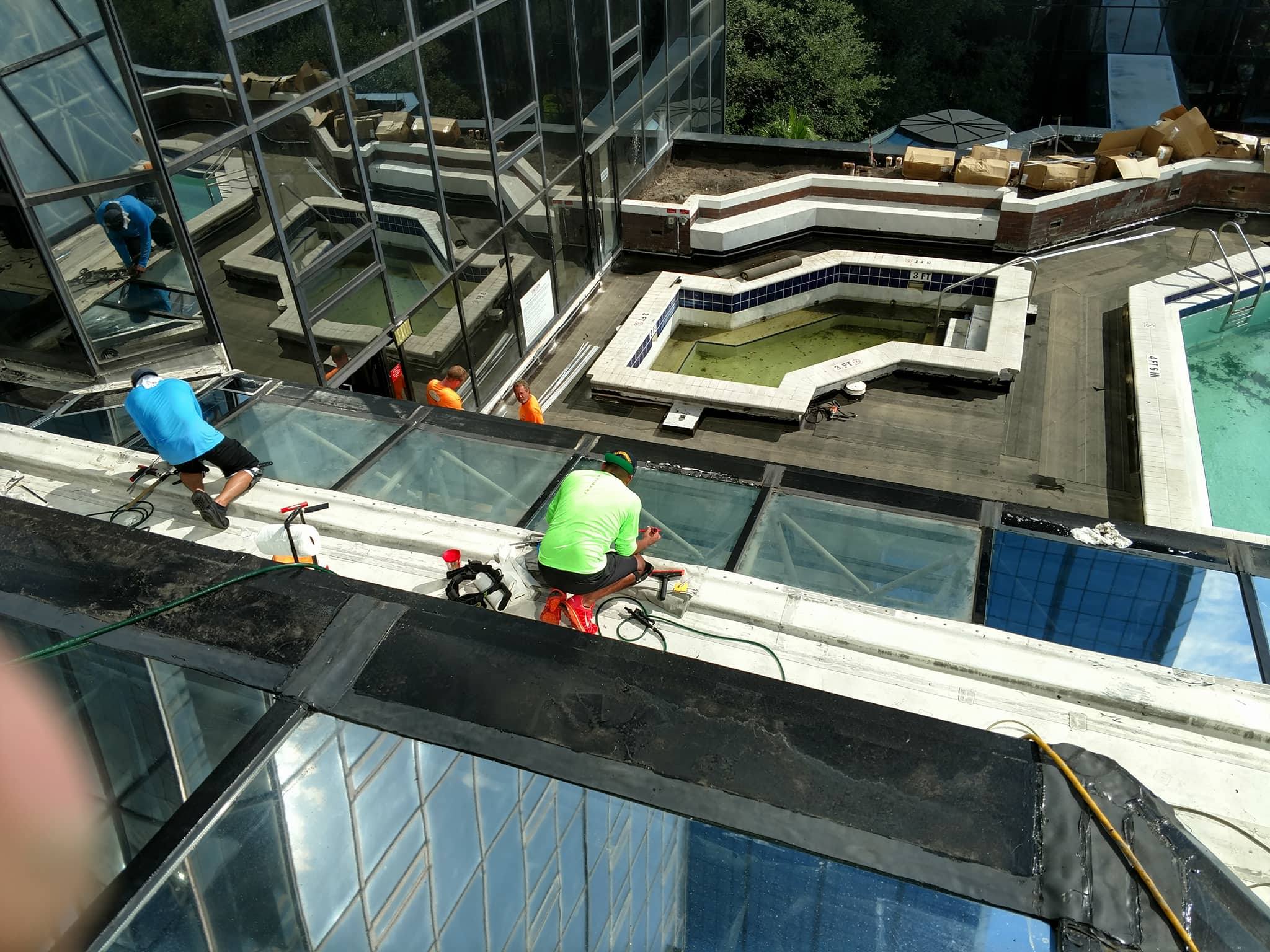 Solar Gard and Armorcoat Safety Films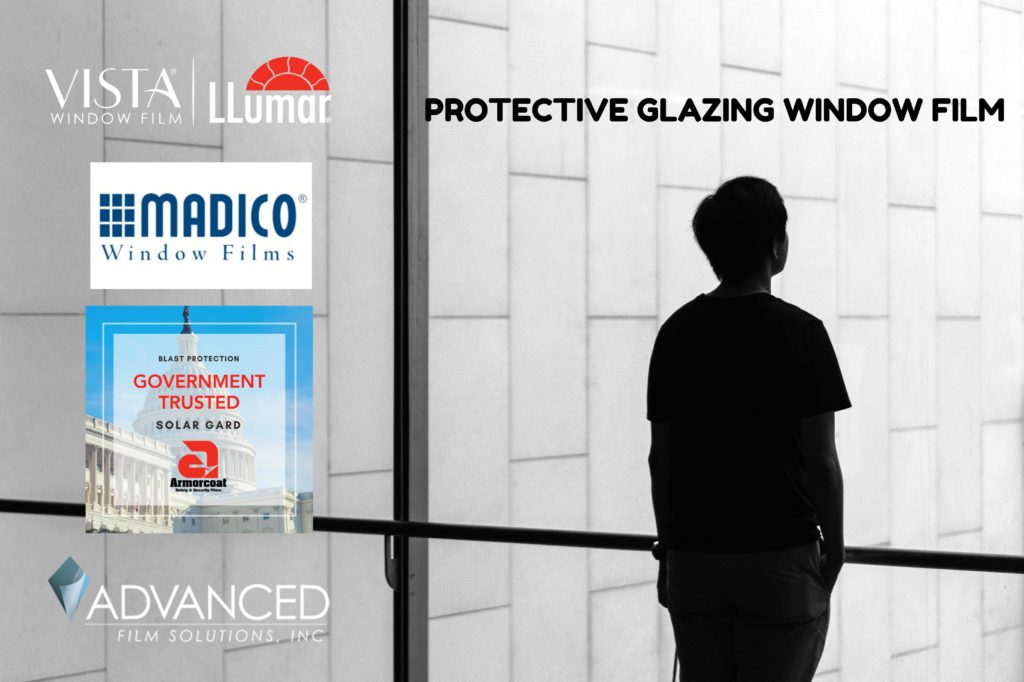 Johnson, Geoshield and 3M Fasara and ScotchCal Vinyls
Call Advanced Film Solutions toll free at 877-575-3456 for a free estimate!

Tampa Bay, Clearwater, Bradenton, Sarasota, Orlando