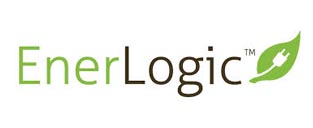 As temperatures get down to a brisk 40 degrees many of our residential clients have turned up the heat!
While cold weather isn't typically a huge concern for Tampa Bay, Orlando or our Sarasota neighbors; when it does get colder our inefficient heat pumps can increase your winter energy costs.
Advanced Film Solutions recommends our Low E EnerLogic window film.
This unique after-market solution entails having a low e window film professionally applied to the interior face of your windows and sliders.
The result is an energy control window film that stops 76% of the heat from entering your home during the summer months and insulating your home during the window with the best combination of winter-summer energy savings in the industry.
EnerLogic is manufactured by global leader Eastman Chemicals and is available in a 35% light filtering selection as well as nearly invisible 70% choice.
Now you can filter out nearly 100% of the UV while lowering your monthly cooling and heating costs.
Free estimates by calling Advanced Film Solutions toll free at 877-575-3456
Offices Tampa, Orlando and Sarasota