It isn't getting cooler anytime soon.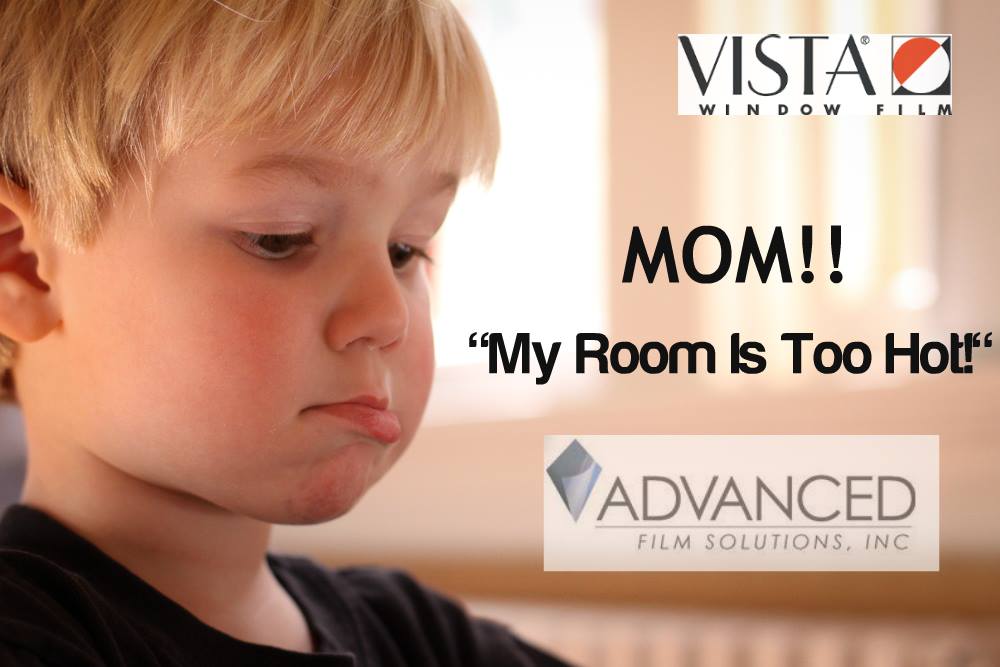 Sure the kids are back or heading back to school but that won't change the fact that afternoon emps are above 95 degrees every single day. There won't be any relief until November!
You don't have to suffer through another steamy hot day in your home again.
Sun control films are designed for the tropical weather we face every day. Our solar films stop as much as 85% of the heat from entering your home. These films stop UV at the glass and save nearly 30%  on your monthly electric bill,
Advanced Film Solutions provides free estimates throughout the Tampa, St. Pete Clearwater region.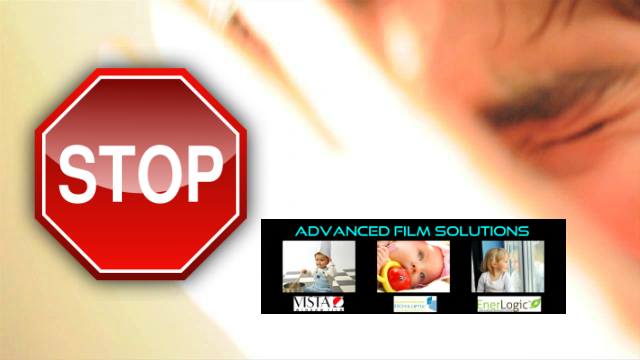 Choices include solar reflective, non reflective and a wide array of solar safety and security films all with lifetime warranty.
Toll free: 877-575-3456